Used car of the week: Mini Countryman
The used Mini Countryman is a stylish-looking SUV that's entertaining to drive and reasonably roomy on the inside...
The previous generation Mini Countryman went on sale in 2010 and was the brand's first attempt at creating a car big enough for a family.
It retains the sharp steering and taut handling of its smaller hatchback sibling, making it good to drive for an SUV. However, to keep its tall body in check, Mini had to keep the suspension on the firm side, so you'll feel every road bump and pothole.
In spite of its larger dimensions, the Countryman isn't the last word in practicality. In fact, if you're after a proper family-sized SUV, we'd recommend the Skoda Yeti. However, if you want a stylish and reasonably roomy motor that will raise a smile on a twisty country lane, the Countryman could fit the bill.
If you want the fashionable looks of a Mini Countryman, but can't afford a brand new one, it's worth considering the previous model. Read on to find out how much you should pay for a used Countryman and which model to choose.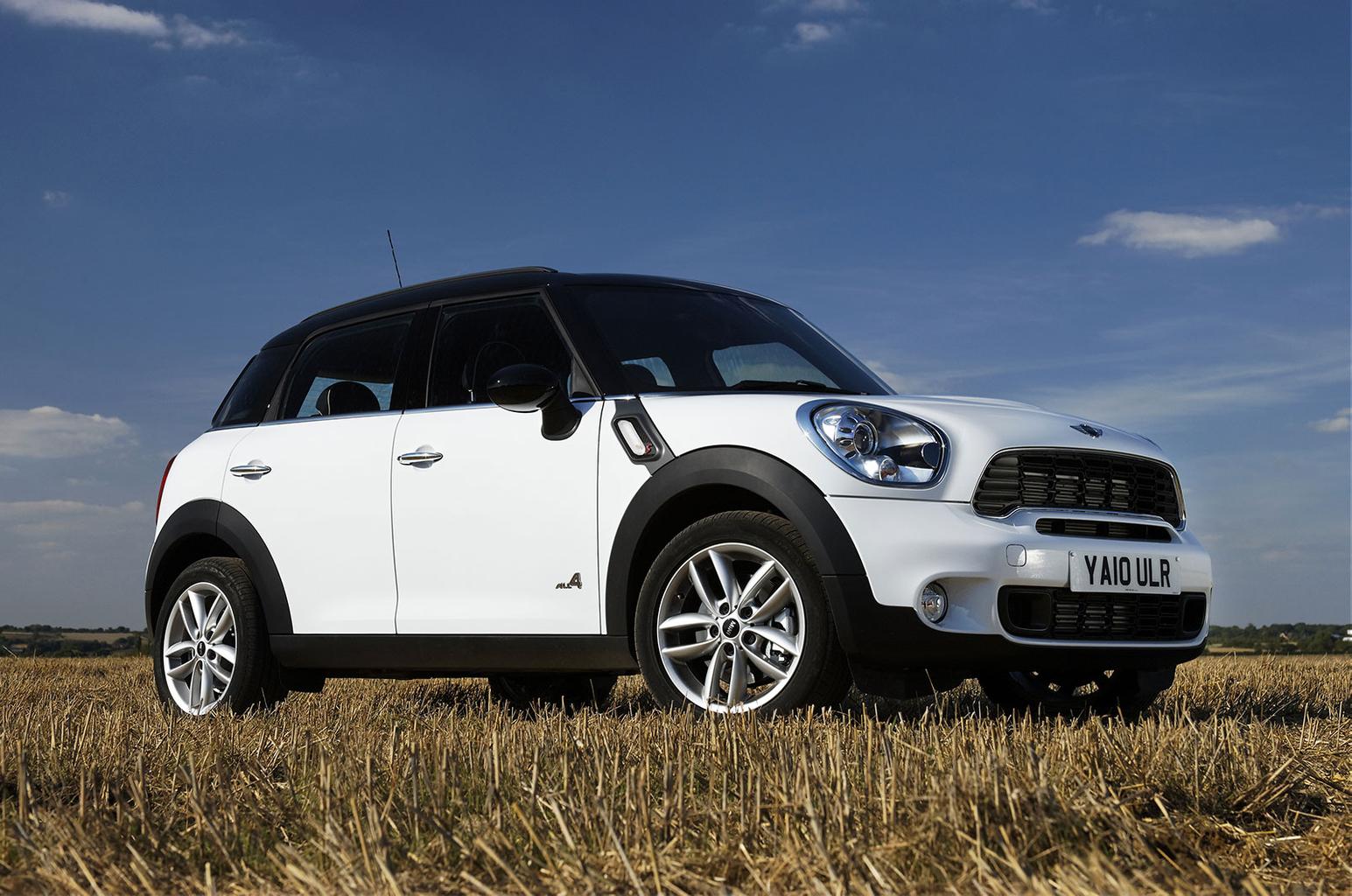 What budget do I need?
Although you can pick up a used Mini Countryman for as little as £5500, that money is only likely to net you a high-mileage example. You'd be better off spending around £1000 more to get a 1.6-litre petrol-engined Countryman in One trim.
Budget around £8000 for a pacier Cooper S version, and even more again if you want one of the all-wheel-drive All4 examples. The model was given a gentle facelift in 2014, and prices for these examples start at around £11,000.
A used Countryman shouldn't cost the earth to live with, though. In fact, fuel economy is good, car tax is cheap and servicing is likely to cost less than it would for a comparable Skoda Yeti or Nissan Juke.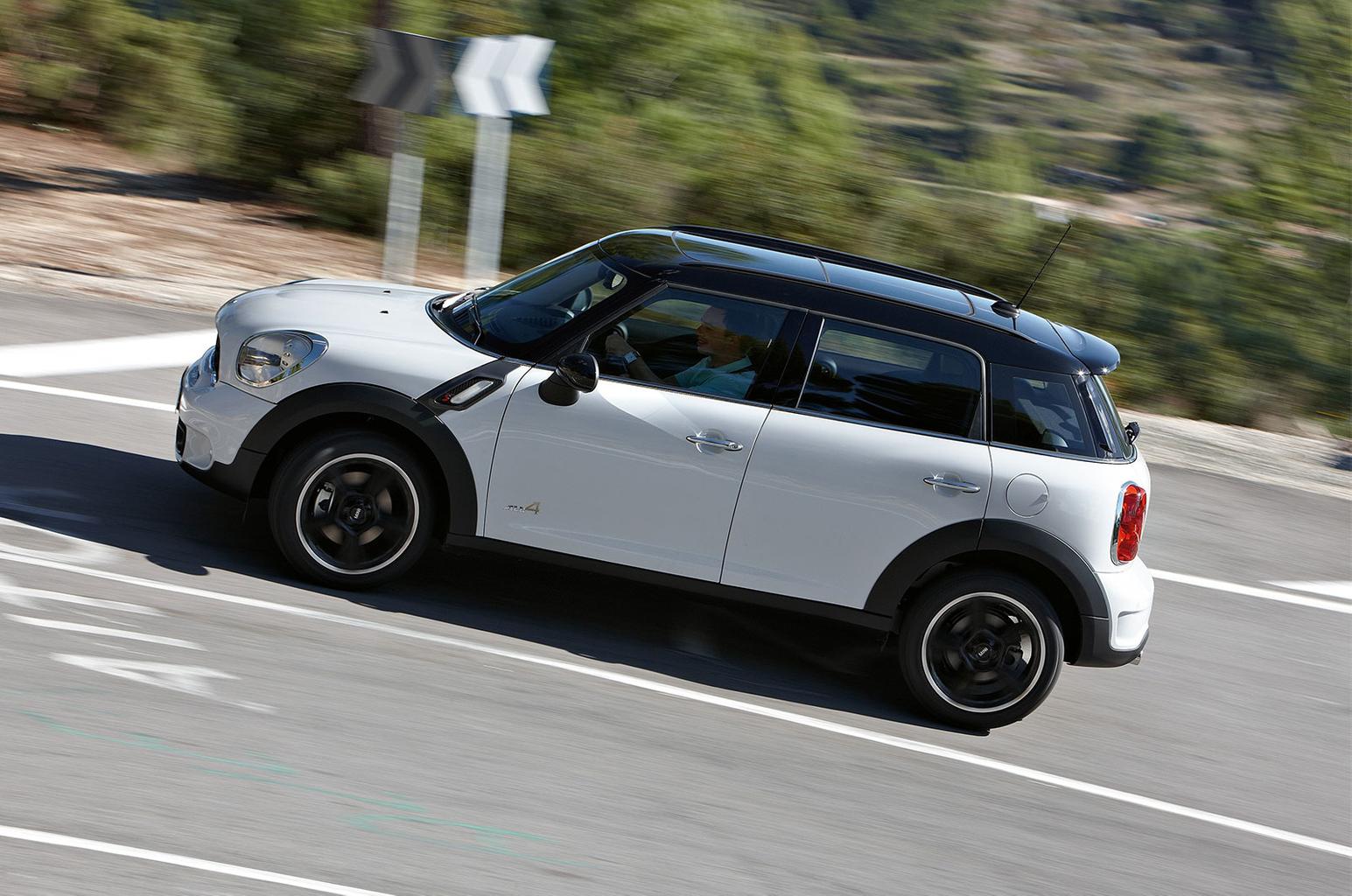 What version should I go for?
The mid-range Cooper offers a decent level of equipment plus better fuel economy than the hotter Cooper S version. However, it's not that simple with a Mini, because buyers are likely to have specced their cars up with a myriad of different options, so you'll probably have to compare the lengthy equipment lists on potential purchases, too.
Unless you're a high-mileage driver, we'd stick with a petrol Countryman because they're cheaper to buy and are likely to have covered fewer miles. Similarly, unless you need the added traction of four-wheel drive, stick with a front-wheel-drive model because it'll have better fuel economy.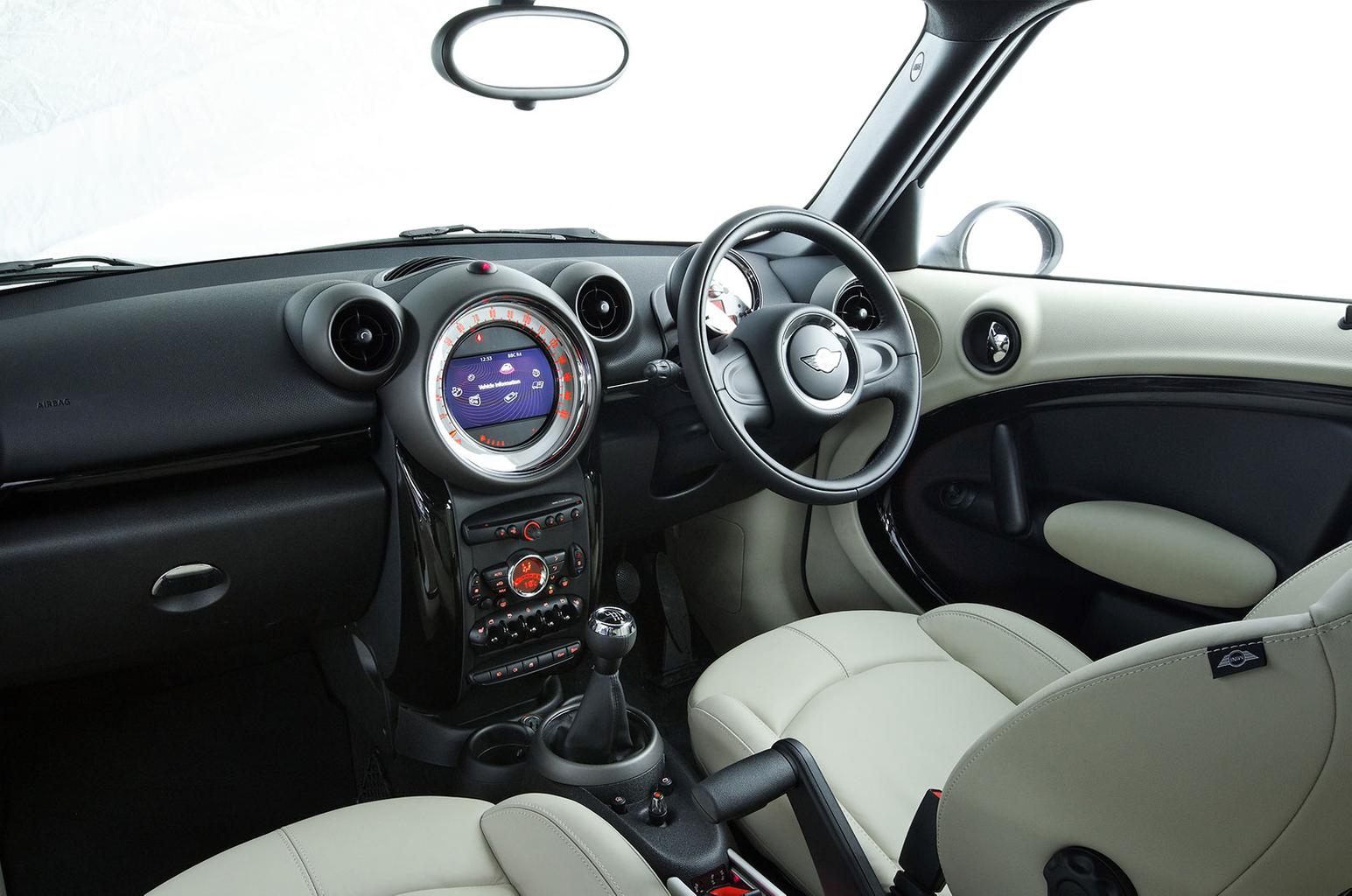 Any problems to be aware of?
The quality of the Countryman's exterior trim isn't as good as you might expect – the faux chrome can peel and the alloy wheels can corrode, so check any potential buys carefully.
All4 models have a habit of wearing out clutches sooner than the norm, so check the biting point of the clutch pedal during your test drive.
There has only been one recall to be aware of – it affected August 2010 to March 2013 models and involved part of the wiring harness being replaced to prevent moisture from getting into the connectors and creating the potential for them to overheat and catch fire. If you're looking at a Countryman in this age range, check that the recall work has been carried out.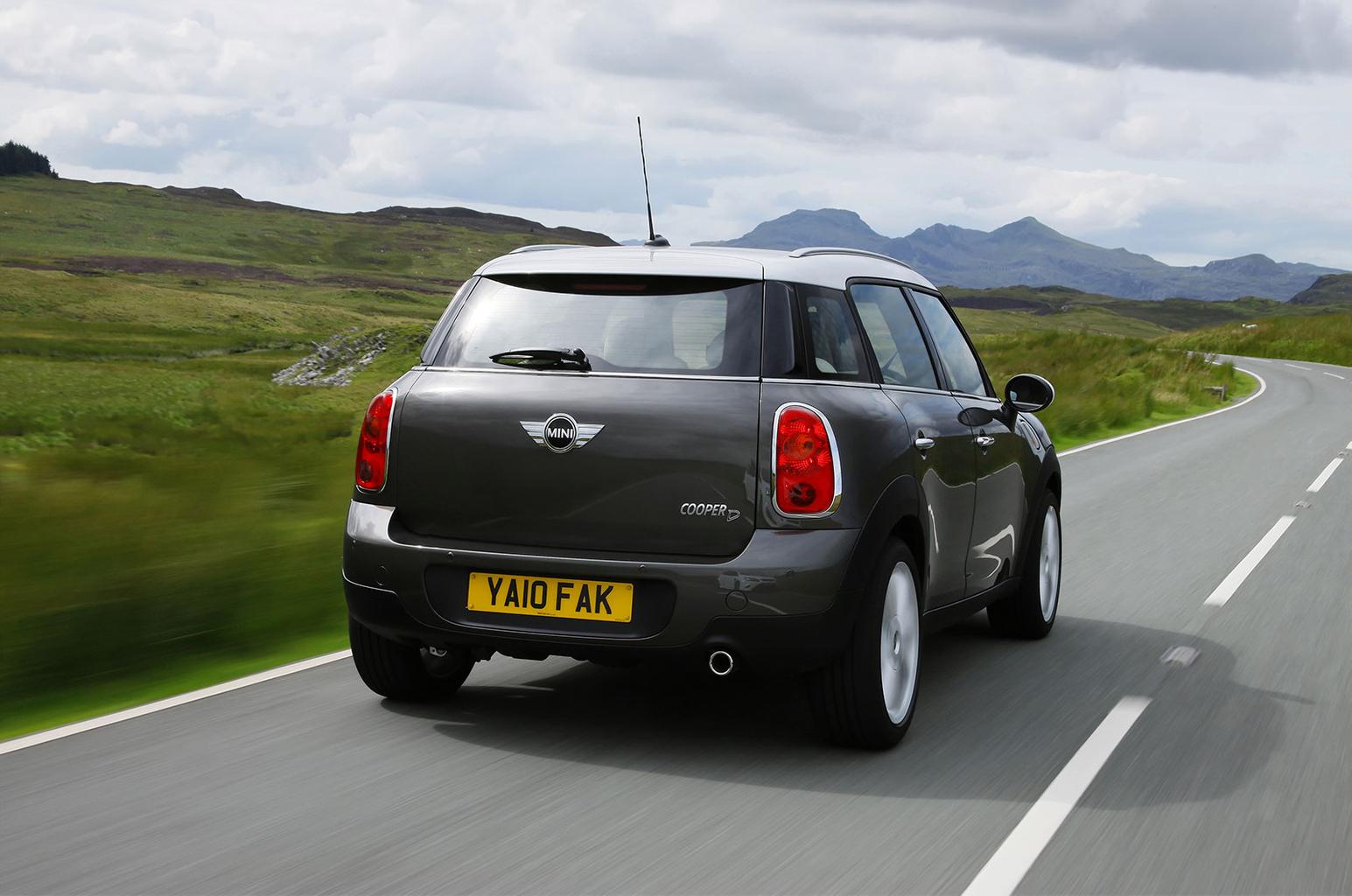 Previous used cars of the week
---
Got a motoring question? Our experts are standing by to help, just tweet us your question using #askwhatcar
For all the latest reviews, advice and new car deals, sign up to the What Car? newsletter here