Used car of the week: Mitsubishi Outlander
The Mitsubishi Outlander is versatile, practical off-roader that comes either with the option of seven seats or an economical plug-in hybrid powertrain...
The previous generation Mitsubishi Outlander went on sale in 2013 with a 2.2-litre diesel engine, but it was the arrival of the PHEV petrol-electric hybrid a year later that really made it a popular choice with buyers. That was because, after the Government's plug-in car grant had been factored in, it could be had for similar money to the diesel version.
While the PHEV is road tax-free and offers cheap company car tax, it was only sold with five seats; it you want seating for seven you'll have to opt for the diesel.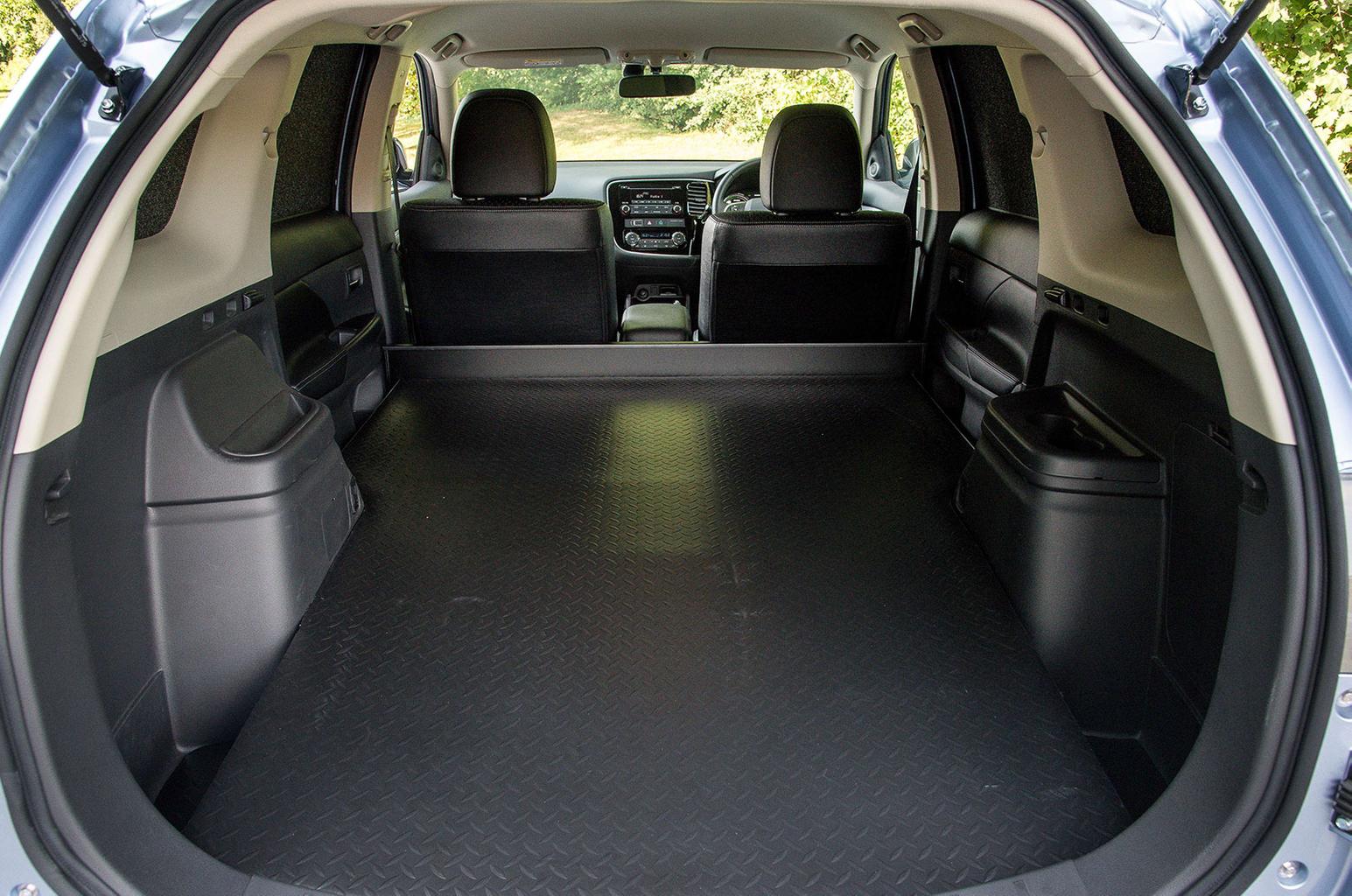 Both versions gain the full five-star safety rating from Euro NCAP, so you can rest assured they'll keep your family safe. However, the four-wheel drive only Outlander isn't even slightly sporty to drive even though it has a firm ride at low speeds and the diesel engine is noisy in comparison with more sophisticated rivals, such as the Mazda CX-5, Honda CR-V or the Toyota Prius hybrid icon.
If you want the low running costs of a Mitsubishi Outlander hybrid but can't afford a brand new one, it's worth considering the previous model. Read on to find out how much you should pay for a used Outlander and which model to choose.
What budget do I need?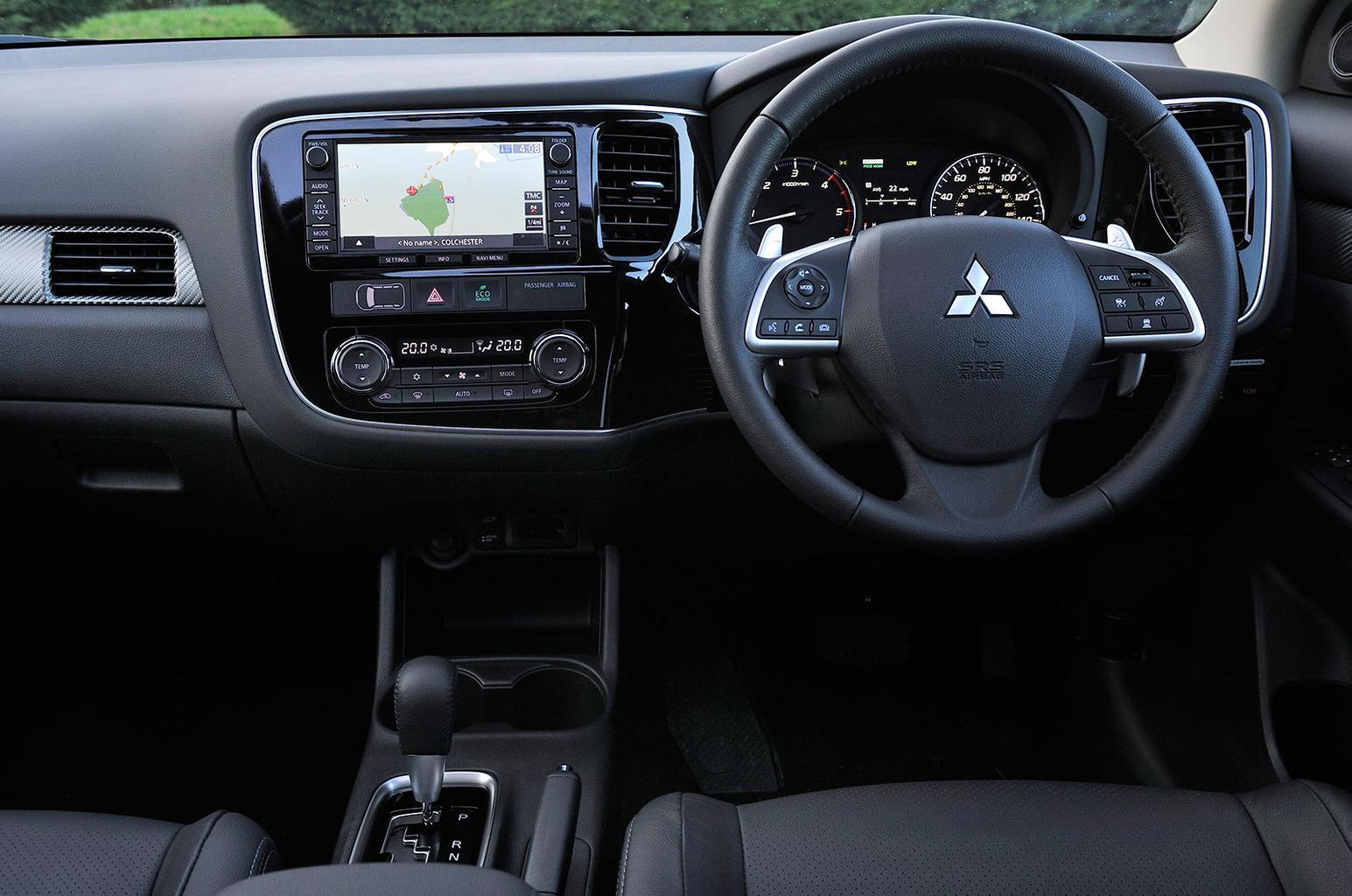 A 2013 diesel Outlander with 50,000 miles will cost around £11,000, while a similar PHEV will be around £13,000.
There was a facelift in 2015 that improved the ride and interior trim, so if your budget will stretch to it, we'd recommend going for one of these examples. Prices for the diesel start at £19,000 and the PHEV costs from £22,000.
Running costs should be low if you opt for the PHEV and do mostly short journeys in town because it has an electric-only range of approximately 22 miles. The diesel is a better bet for long distance drivers with a real world average fuel economy of 40mpg.
What version should I go for?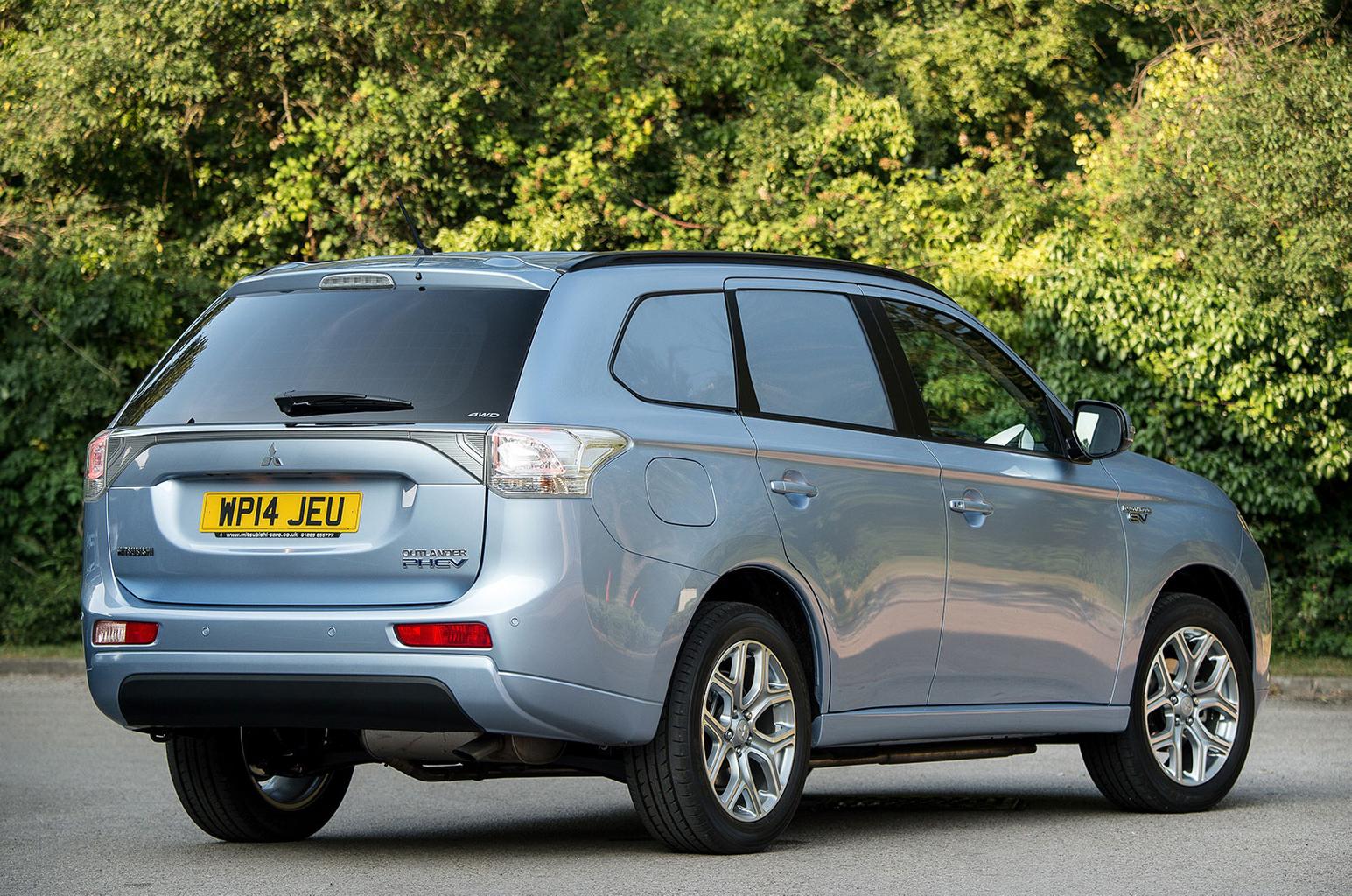 The PHEV makes the most sense as a used buy. Its CO2 emission of 44g/km (42g/km for the facelifted model) mean it qualifies for free car tax and provided you can recharge its batteries regularly you can expect your overall fuel economy to top 60mpg, which is good for a large 4x4. In comparison, the diesel costs £100 a year in road tax and isn't so frugal.
The PHEV was offered in three trim levels, initially, including GX3h, which comes with 18in alloy wheels, dual-zone climate control, Bluetooth, electric wing mirrors and rain-sensing wipers, and GX4h, which adds heated leather seats, sat nav, a reversing camera and xenon headlights.
Higher spec GX4hs and GX5 trims were added later; they come with lane departure warning and a system that warns you if you are about to collide with the vehicle in front.
Any problems to be aware of?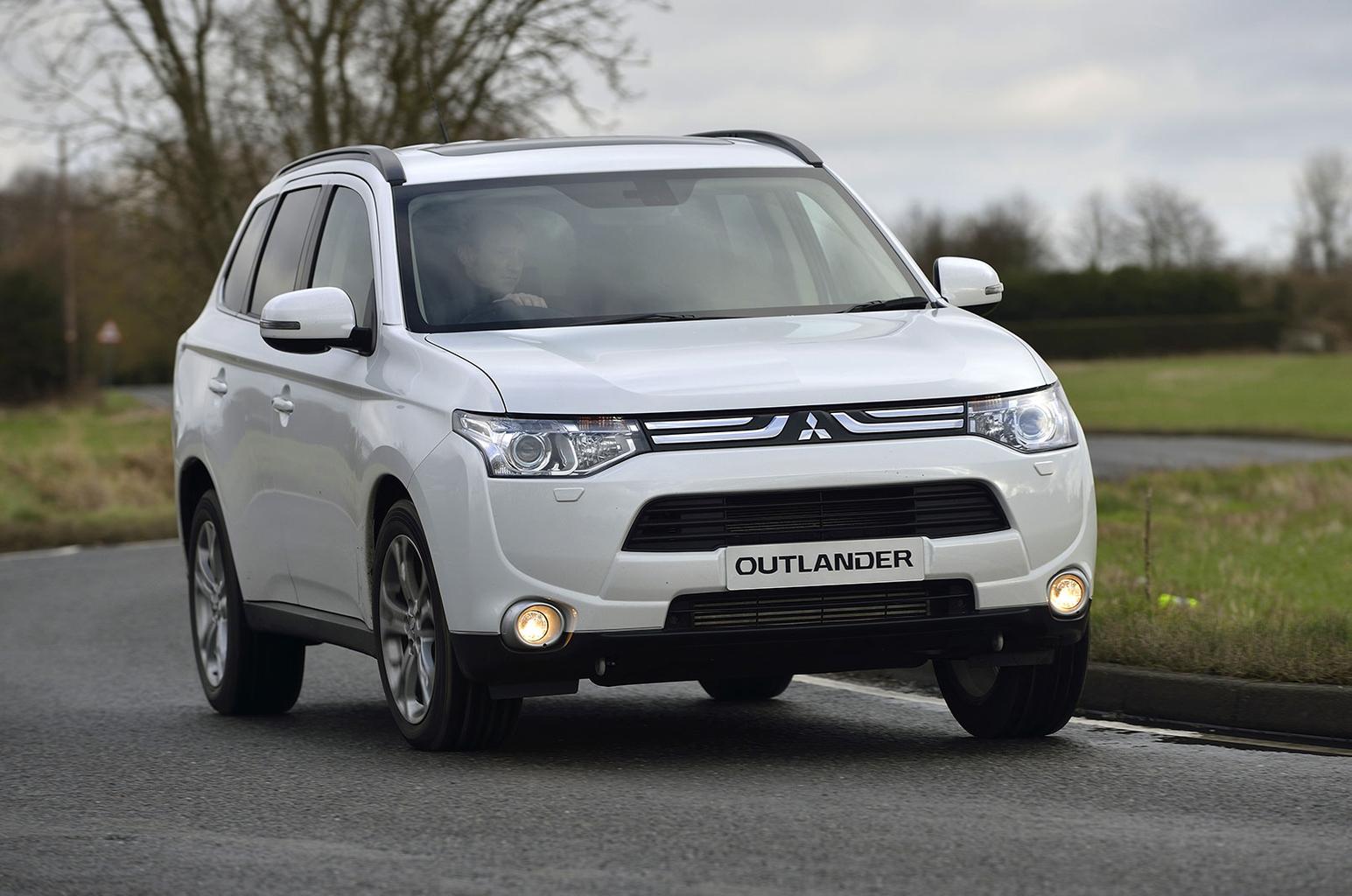 The Outlander has proved impressively reliable, so the main piece of advice is to ensure any potential buys have been well cared for. Insist on buying a car with full service history and check in the engine bay and under the boot carpet for signs of crash damage; also check for any unusual noises from the four-wheel-drive system.
There was a recall for a potentially loose fuel pipe on PHEV models built between July and September 2015, so check this has been carried out if you're buying a car made during these months.
It's also worth noting that in 2015 Mitsubishi increased its warranty cover from three to five years for the Outlander, with eight years' cover for the PHEV's battery.
What next?
Read our Mitsubishi Outlander review, or click here to read our new Mitsubishi Outlander review.
Want to buy a used Mitsubishi Outlander? [Click here](https://www.whatcar.com/mitsubishi/outlander/4x4/used-review/) to buy a new car with What Car?
Previous used cars of the week
---
Got a motoring question? Our experts are standing by to help, just tweet us your question using #askwhatcar
For all the latest reviews, advice and new car deals, sign up to the What Car? newsletter here