Used car of the week: Peugeot 5008
If you want a seven-seater but don't want to stump up for an expensive SUV, the Peugeot 5008 MPV is well worth considering...
When the original Peugeot 5008 went on sale in 2010, we thought it was so good that we named it our MPV of the Year.
Practical touches that families will appreciate include three full-sized seats in the second row that slide back and forth and have bases that can be lifted up like cinema seats in order to make it easier for passengers to get into the rearmost row.
Although it's not quite as nimble as the Ford S-Max, the 5008 is better to drive than many of its MPV rivals, including the Ford Galaxy and Volkswagen Sharan.
If you want the space and practicality of a 5008, but can't afford a brand new one, it's worth considering this original model. Read on to find out how much you should pay for a used 5008 and which model to choose.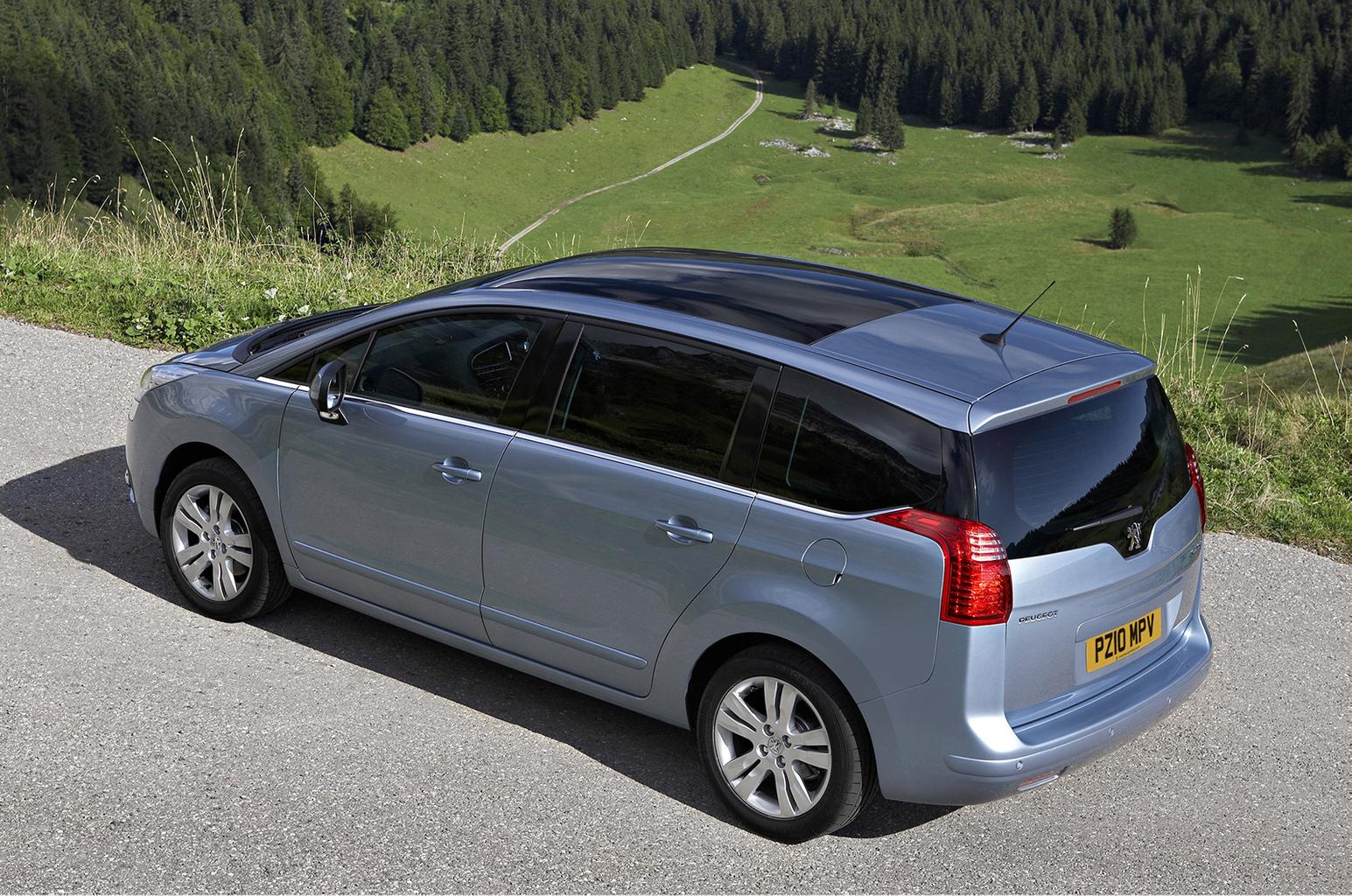 What budget do I need?
You'll need to spend around £5000 to get a decent 1.6-litre petrol or diesel model with less than 100,000 miles on the clock.
There was a facelift to the 5008 in 2014, and if you can stretch to £8000 you should be able to get one of these cars.
The vast majority of used 5008s are diesels, and although they don't command much of a premium over the petrol models, there are far more of them on the used market to choose from.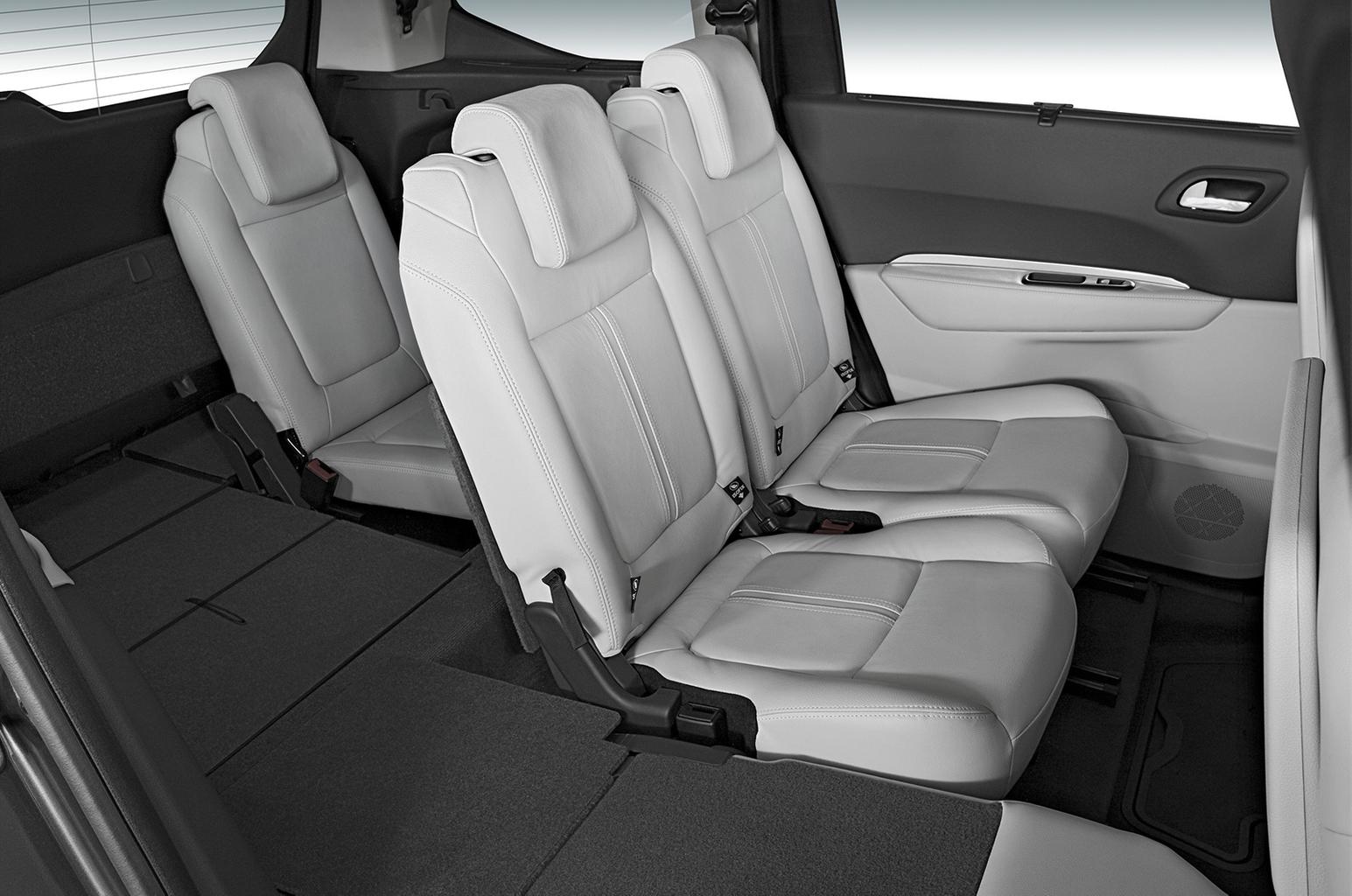 What version should I go for?
Although the turbocharged 1.6-litre petrol engine offers a good combination of performance and fuel economy, the 1.6-litre diesel is smoother and more frugal, so we'd opt for the latter, allied to the manual gearbox; avoid the jerky EGS automatic.
All 5008s come with air conditioning and seven seats, but you'll have to go for a higher spec version to get luxury items, such as a driver's head-up display, climate control and a sat nav.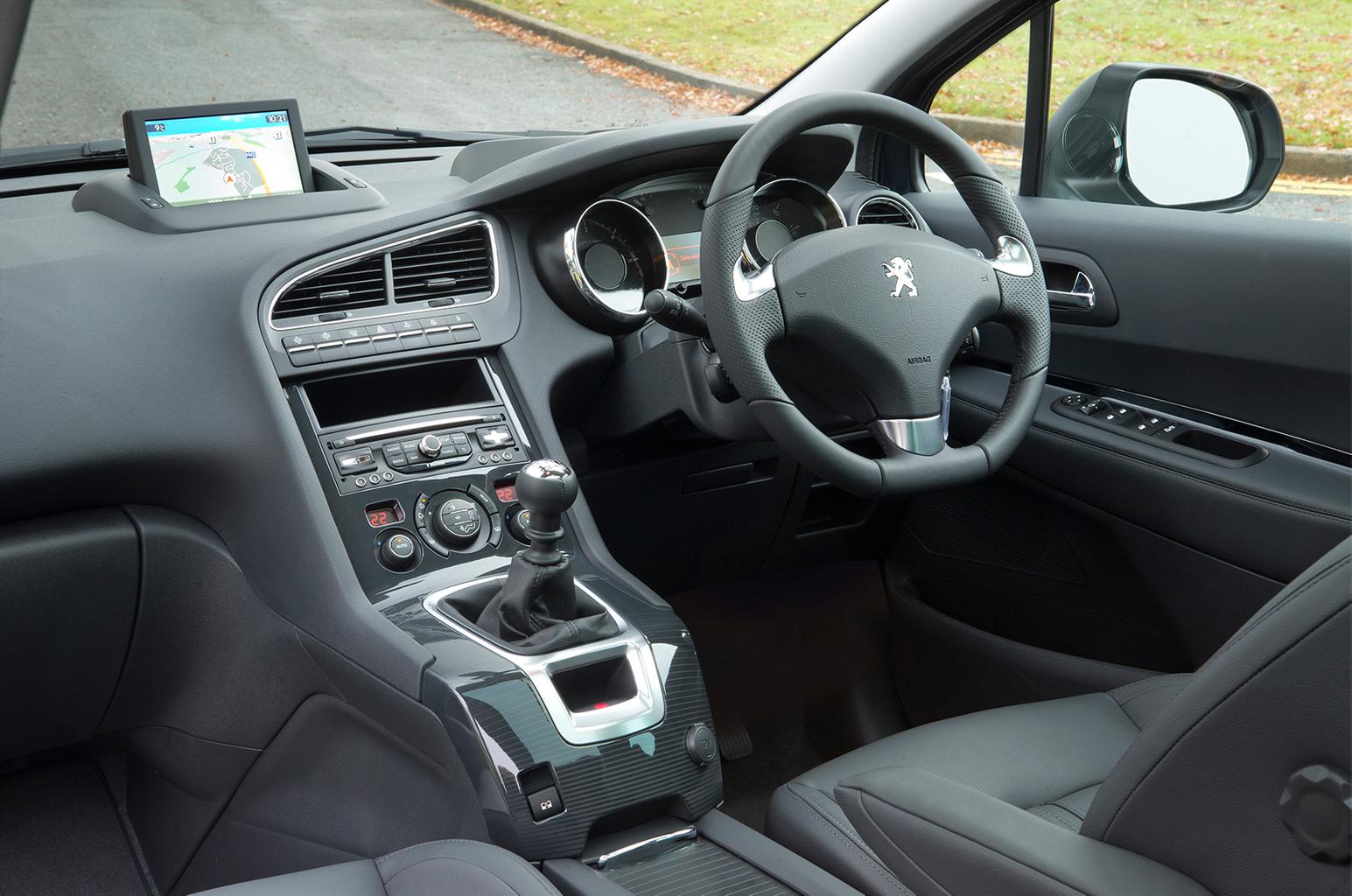 Any problems to be aware of?
The 5008 is a prime candidate for use as a minicab, so check potential purchases over carefully, looking for signs of a hard life.
Owners have reported a higher than normal failure rate for the 5008's electronic handbrake, so switch it on and off a few times to ensure it works properly. Also check for rattles from the engine and black smoke from the exhaust, as these could indicate big repair bills in the near future.
There have been nine recalls on the 5008, so it's worth checking that the proper work has all been carried out.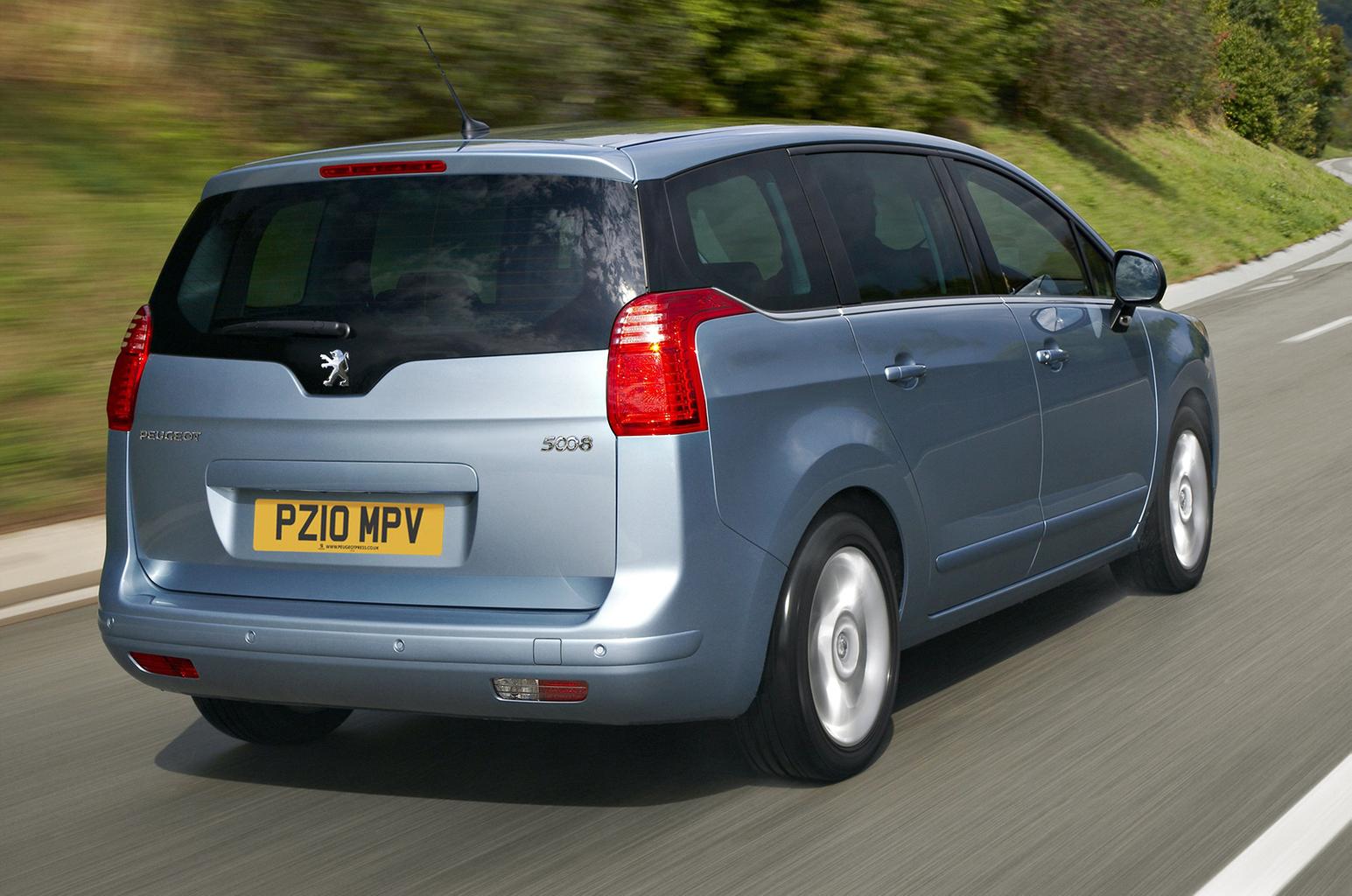 Previous used cars of the week
---
Got a motoring question? Our experts are standing by to help, just tweet us your question using #askwhatcar
For all the latest reviews, advice and new car deals, sign up to the What Car? newsletter here