Used car of the week - Seat Ibiza
If you're looking for a small, boldly styled hatchback that offers great value for money, don't overlook the Seat Ibiza...
You might not realise it, but the Seat Ibiza shares many of its mechanical bits with the Audi A1 and Volkswagen Polo.
That's a good thing, because it means the Ibiza has the low running costs and agile handling of its Volkswagen Group sisters, yet it was cheaper to buy new and so is great value as a second-hand car.
If you can't stretch to a new Ibiza, the previous model, produced from 2008 to 2017, can be had for just a few thousand pounds.
Read on to find out which version you should buy and how much you should pay.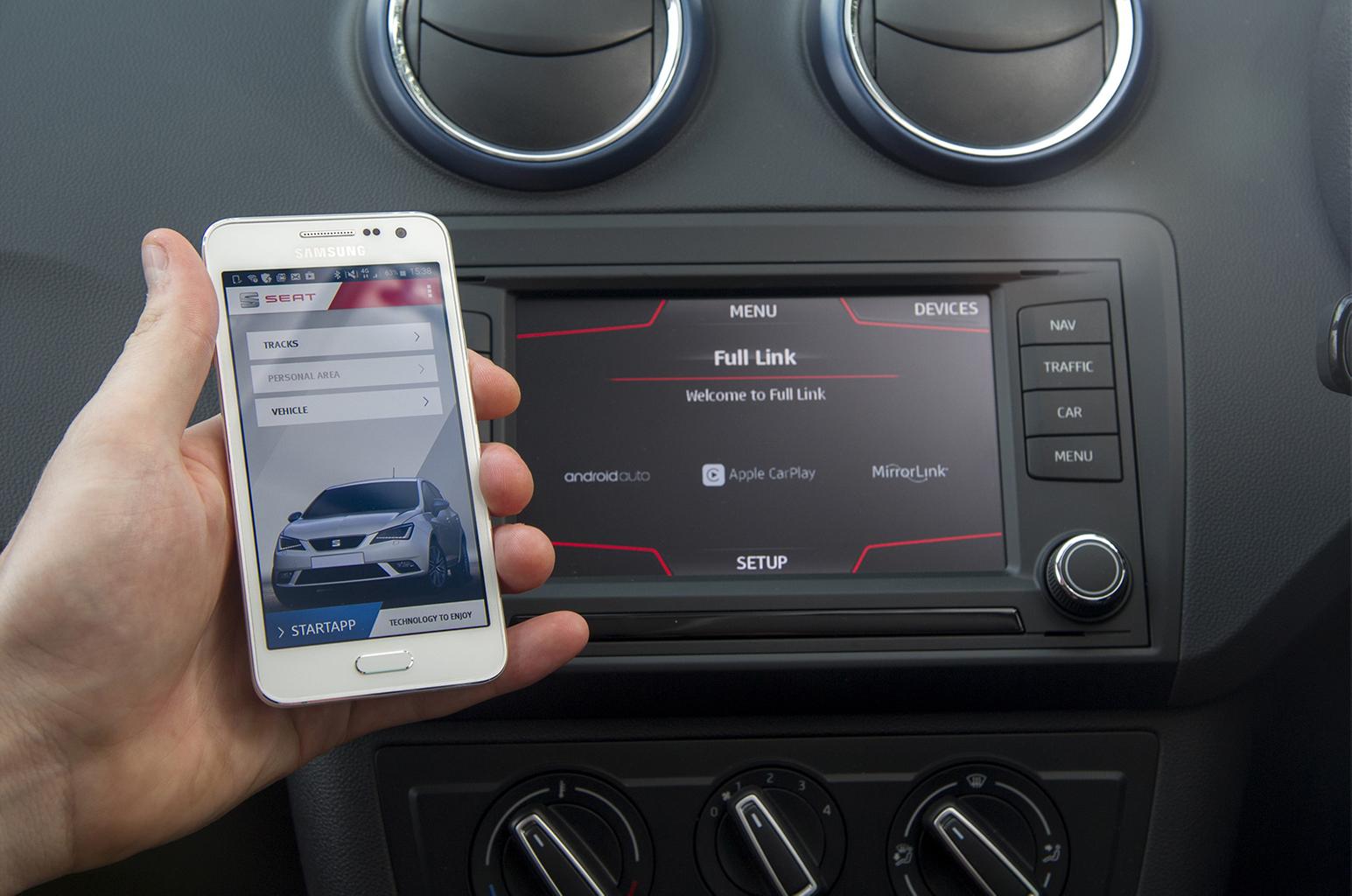 What budget do I need?
You can pay as little as £1500 for a fourth-generation Seat Ibiza, but we'd recommend doubling your budget to around £3000 to get an early car with sensible mileage.
It's worth noting that petrol-engined models outnumber diesels four to one, and that the more practical five-door bodystyle is more common than the three-door Sport Coupé.
The Ibiza Cupra is a great budget hot hatch - you can get one with the 1.4 twin-turbocharger engine and DSG automatic gearbox for around £5500. If you want a 2015 post-facelift 1.8-litre-engined Cupra, you'll have to pay twice this amount.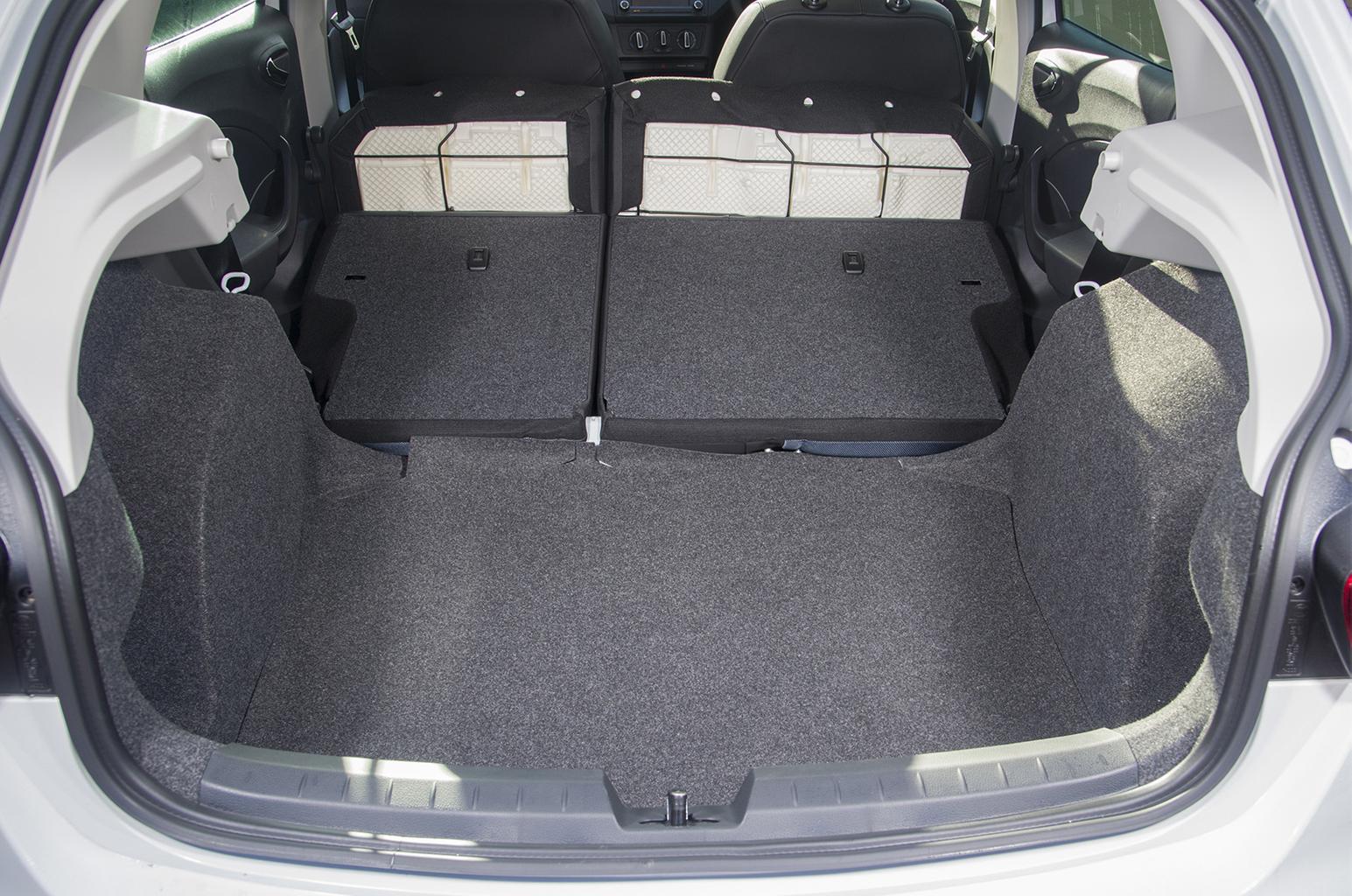 What version should I go for?
Avoid the most basic trim levels, S and E, and go for SE at least to gain air conditioning, alloy wheels and split-folding rear seats.
There have been quite a few special edition Ibizas, which have extra kit, so it's worth seeking out one of these.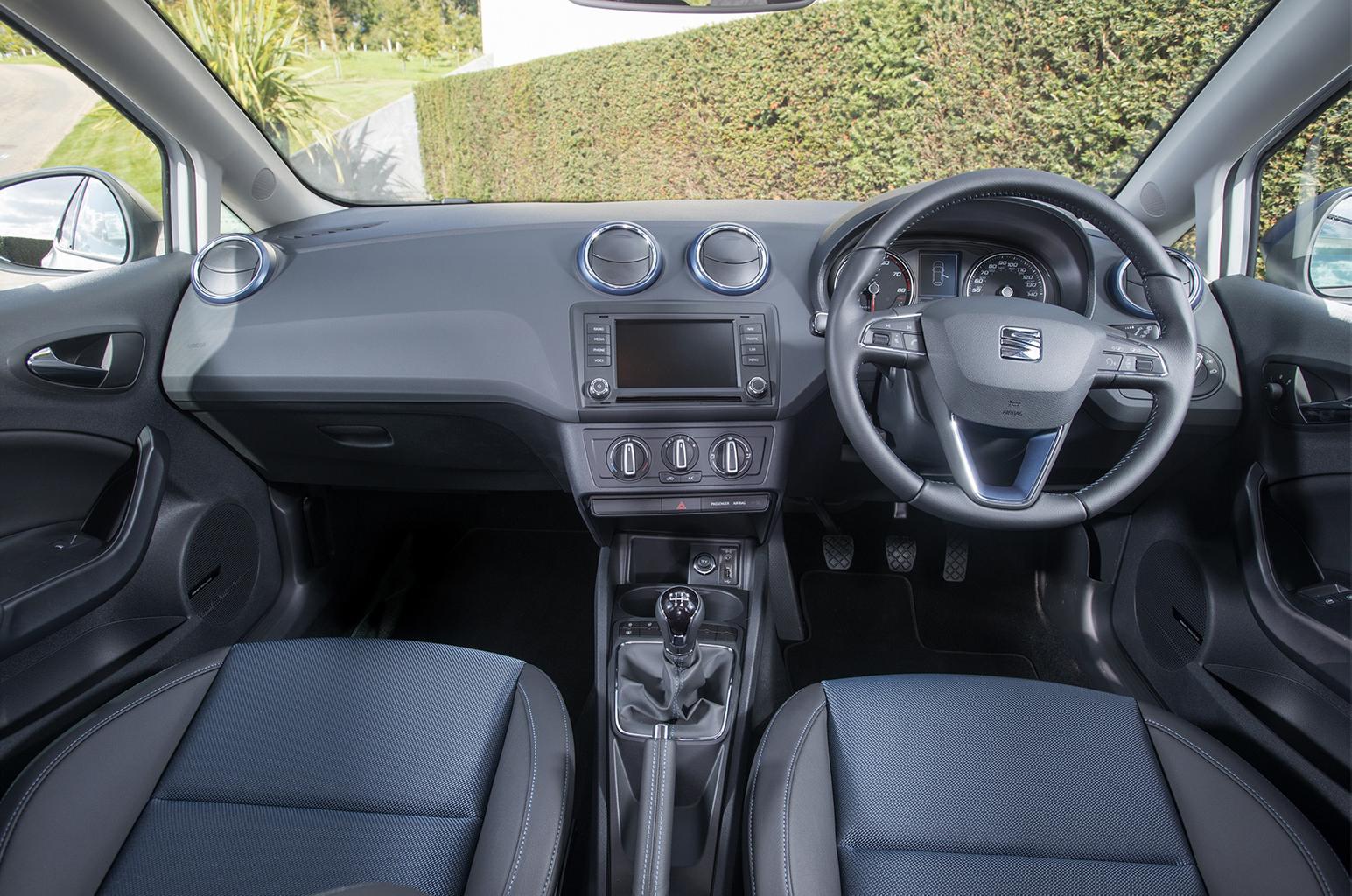 Any problems to be aware of?
Parking dents and scraped wheels are common on cars like the Ibiza, which spend their lives in busy urban surroundings, so check for these.
If you go for a car with the 1.2-litre TSI petrol engine, listen for rattles from the engine because it could signify a problem with the timing chain, which will be costly to fix.
Diesel Ibizas are prone to blocked diesel particulate filters (DPFs), so check for dashboard warning lights for these. The 1.2-litre and 1.6-litre EA189 engines were part of the Volkswagen Dieselgate emissions cheating recall, so check that the remedial work has been carried out and that the engine runs properly.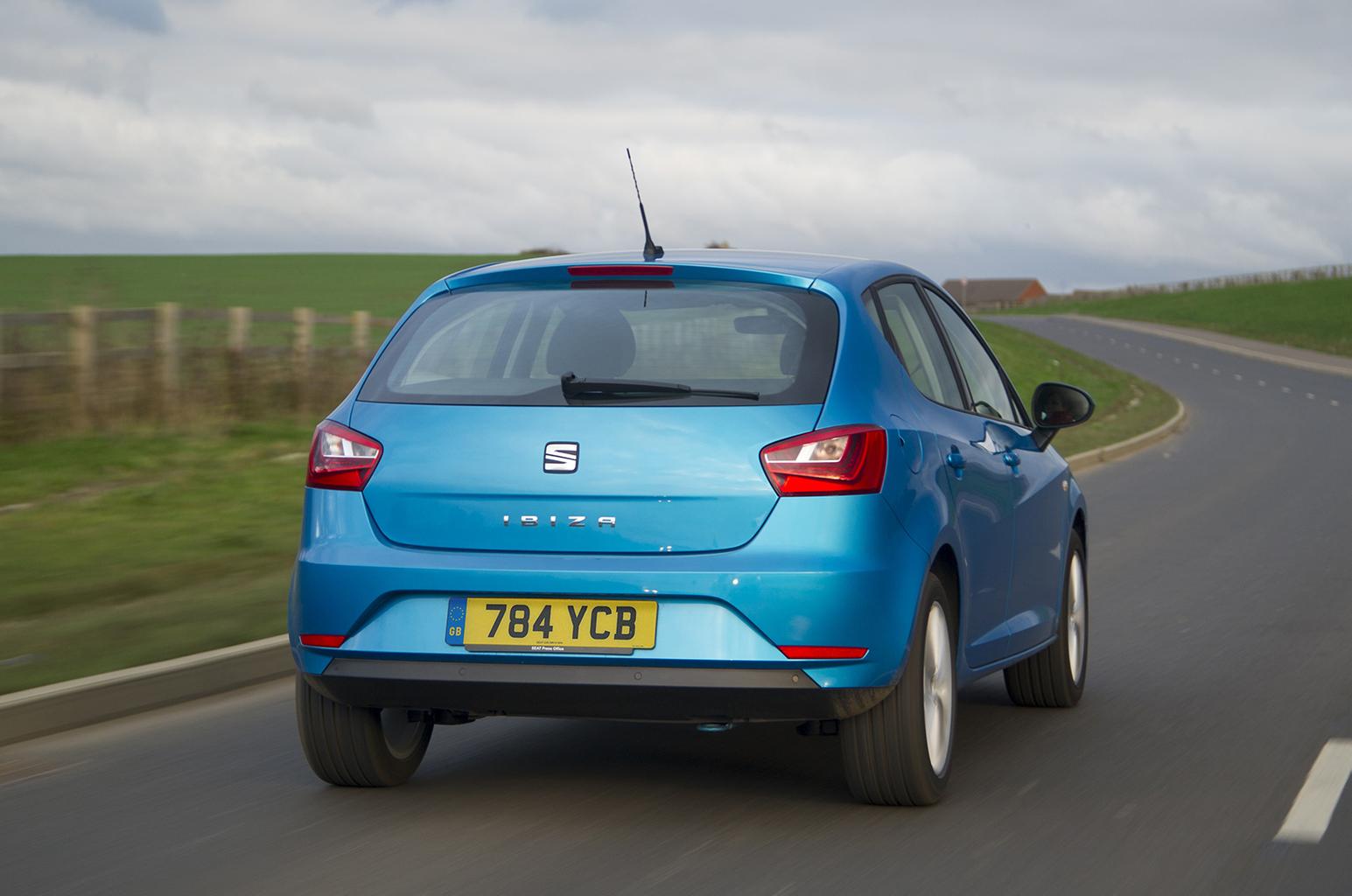 Previous used cars of the week
---
Got a motoring question? Our experts are standing by to help, just tweet us your question using #askwhatcar
For all the latest reviews, advice and new car deals, sign up to the What Car? newsletter here