Used car of the week: Skoda Fabia
If you're looking for practical and affordable family transport, and can't stretch to a new Fabia, then the previous generation model makes a great used buy...
The Skoda Fabia is our favourite small car. It's enjoyable to drive, spacious inside and comes with plenty of standard equipment. In fact, we like it so much we named it our overall Car of the Year in 2015.
With prices starting from £10,750, the Fabia is already an affordable hatchback, but the good news is that you can pick up the previous Fabia from 2007 for a fraction of the cost. If you do, you'll have a similarly versatile and comfortable car that's good to drive and that won't cost a lot to run.
What budget do I need?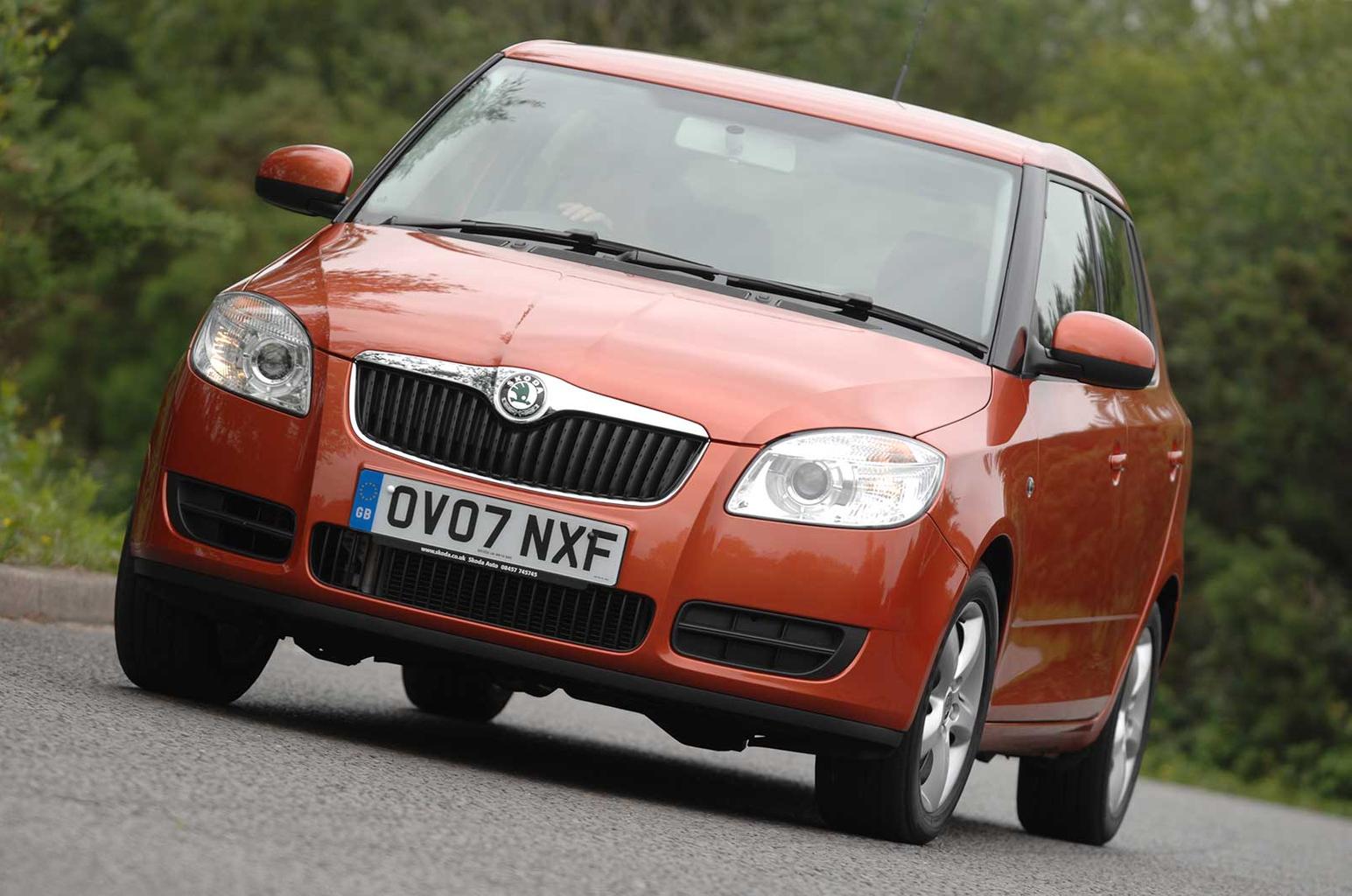 As little as £1500 will get you a Skoda Fabia from this era - albeit a high-mileage example with the cheapest 1.2-litre petrol engine. We'd spend a little more for the 84bhp 1.2-litre version, which should suit most buyers. To buy a 2014 model with this engine in SE specifcation, you'll need to have around £8000 in the bank.
If you buy a Fabia built from 2010 onwards, you'll enjoy better fuel economy, as a mid-life facelift brought with it a more efficient range of engines. Our favourite 1.2-litre petrol can return more than 50mpg, while the most frugal 1.2-litre Greenline diesel returns an impressive 83.1mpg. Other bills will be small because most Fabias cost very little to tax and insure, and servicing costs will be on a par with other small hatchbacks, such as the Ford Fiesta and Vauxhall Corsa.
What version should I go for?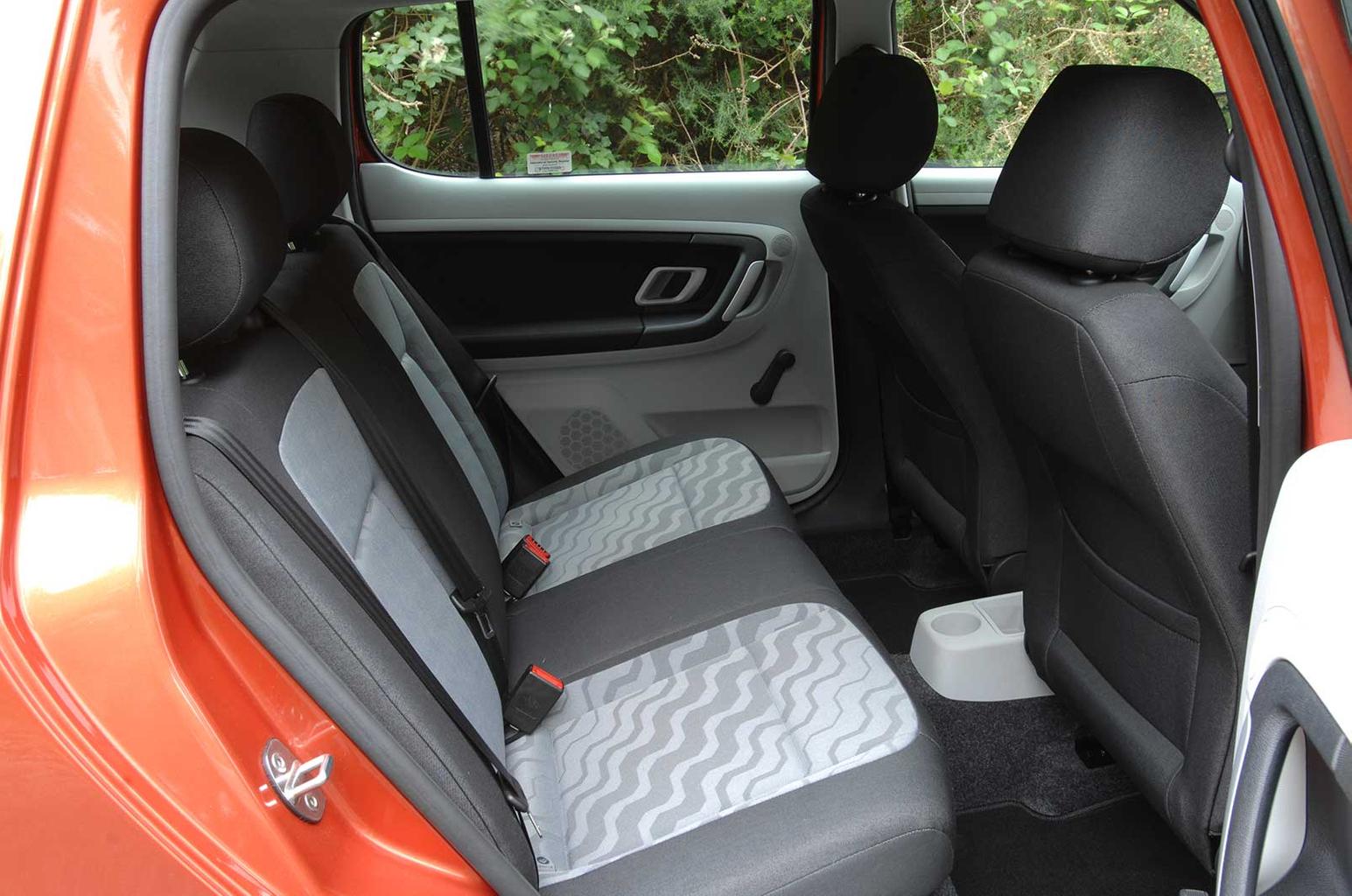 We'd avoid the cheapest 1.2-litre petrol engine and go for the more powerful 84bhp version. Unless you're doing plenty of miles, this will be your best choice. If you're dead set on a diesel, then the 1.6-litre TDI is our pick. Performance-oriented vRS models are best avoided because, although they are fast, they're no more fun to drive than the standard car.
The vast majority of Fabias will come with a manual gearbox, but a smooth seven-speed automatic was introduced in 2010.
Any problems to be aware of?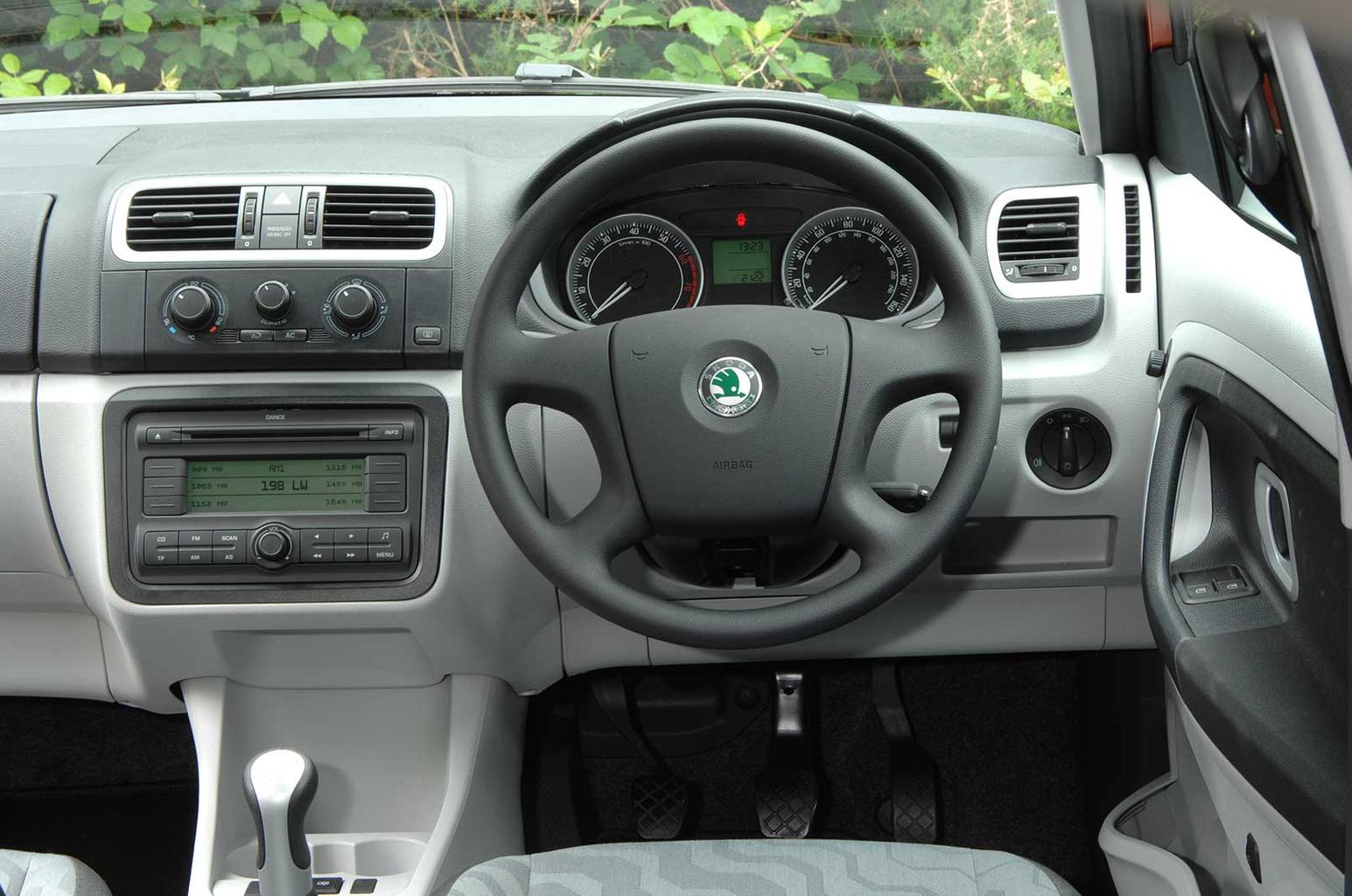 Pay attention to any squeaks or rattles during your test drive because the Fabia's dashboard is known to suffer from loose trim parts. Also take the time to inspect the front and rear bumpers and alloy wheels for signs of mistreatment or damage, and always insist on seeing the car's service history.
Myriad problems to do with oil consumption, electrical issues and water leaks have been reported, and the Fabia has had two recalls in its lifetime; the first to fix a wiring issue which could cause the wrong airbag to inflate in a crash, and the other to fix a fuel leak on the 1.2-litre diesel engines.
Fortunately, the Fabia has a good reputation for reliability. It's easier on consumable parts, such as brake pads and discs, than most other cars in this market, and it's only on high-mileage cars that problems with the engine, gearbox, clutch or air conditioning start to appear.
What next?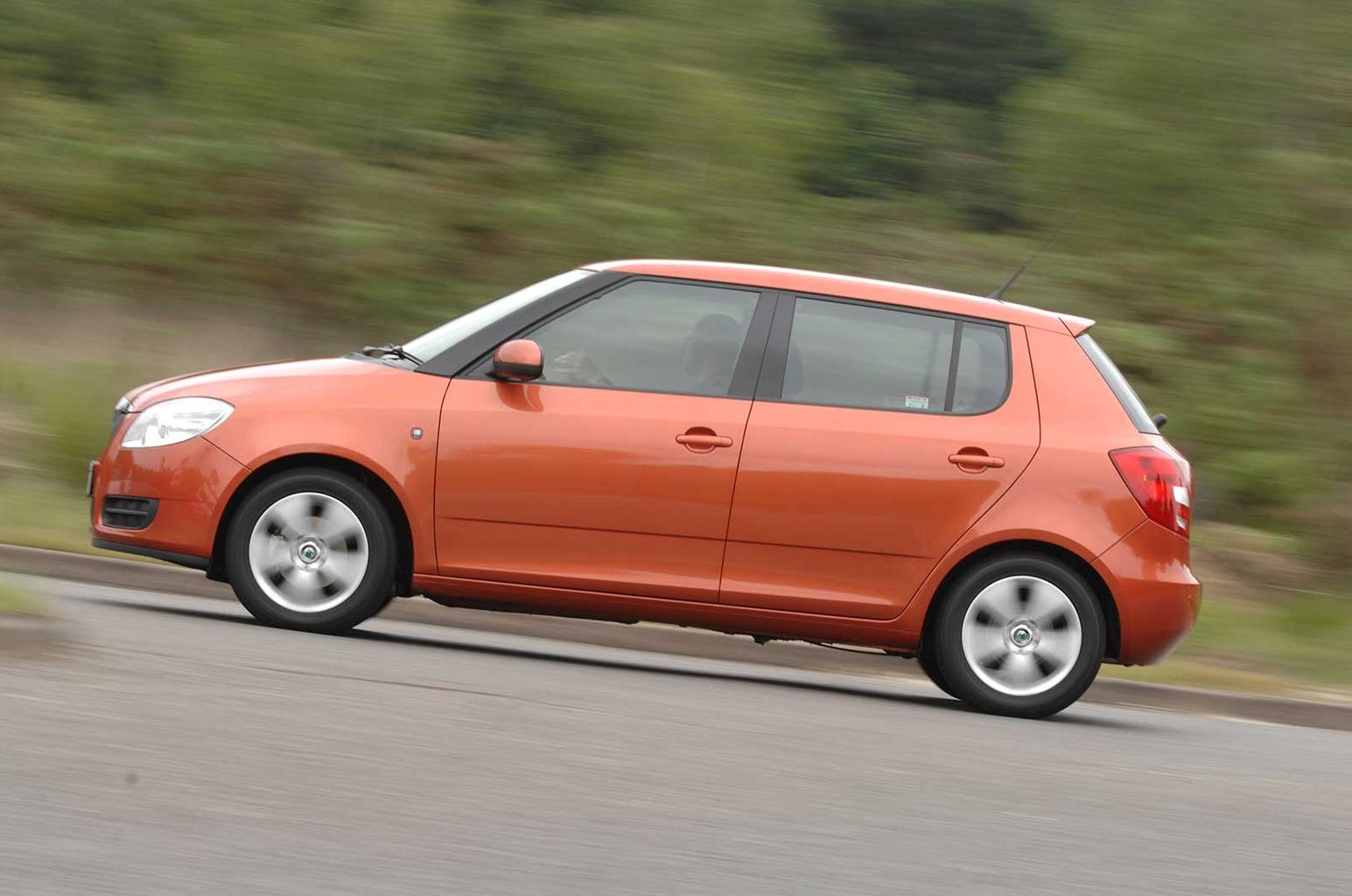 Previous used cars of the week
---
Got a motoring question? Our experts are standing by to help, just tweet us your question using #askwhatcar
For all the latest reviews, advice and new car deals, sign up to the What Car? newsletter here