Used car of the week: Skoda Octavia
The Skoda Octavia is not only decent to drive and comfortable, it offers an unrivalled amount of space for passengers and luggage...
The 2004-2013 Skoda Octavia is based on the same underpinnings of the previous Volkswagen Golf, but it has as much rear seat and boot space as cars in the class above making a highly practical used car buy.
Those VW roots also mean it has safe – albeit fairly uninspiring - handling and an interior with a quality feel.
With a production run of nine years, there are plenty of petrol and diesel engines to choose from, ranging from the frugal Greenline eco models to the feisty vRS hot hatch.
The Octavia is not only cheaper to buy than other mainstream rivals, such as the Ford Focus and Volkswagen Golf, it's also cheaper to service.
If you want a Skoda Octavia, but can't afford a brand new one, it's worth considering the previous generation model. Read on to find out how much you should pay for a used Skoda Octavia and which model to choose.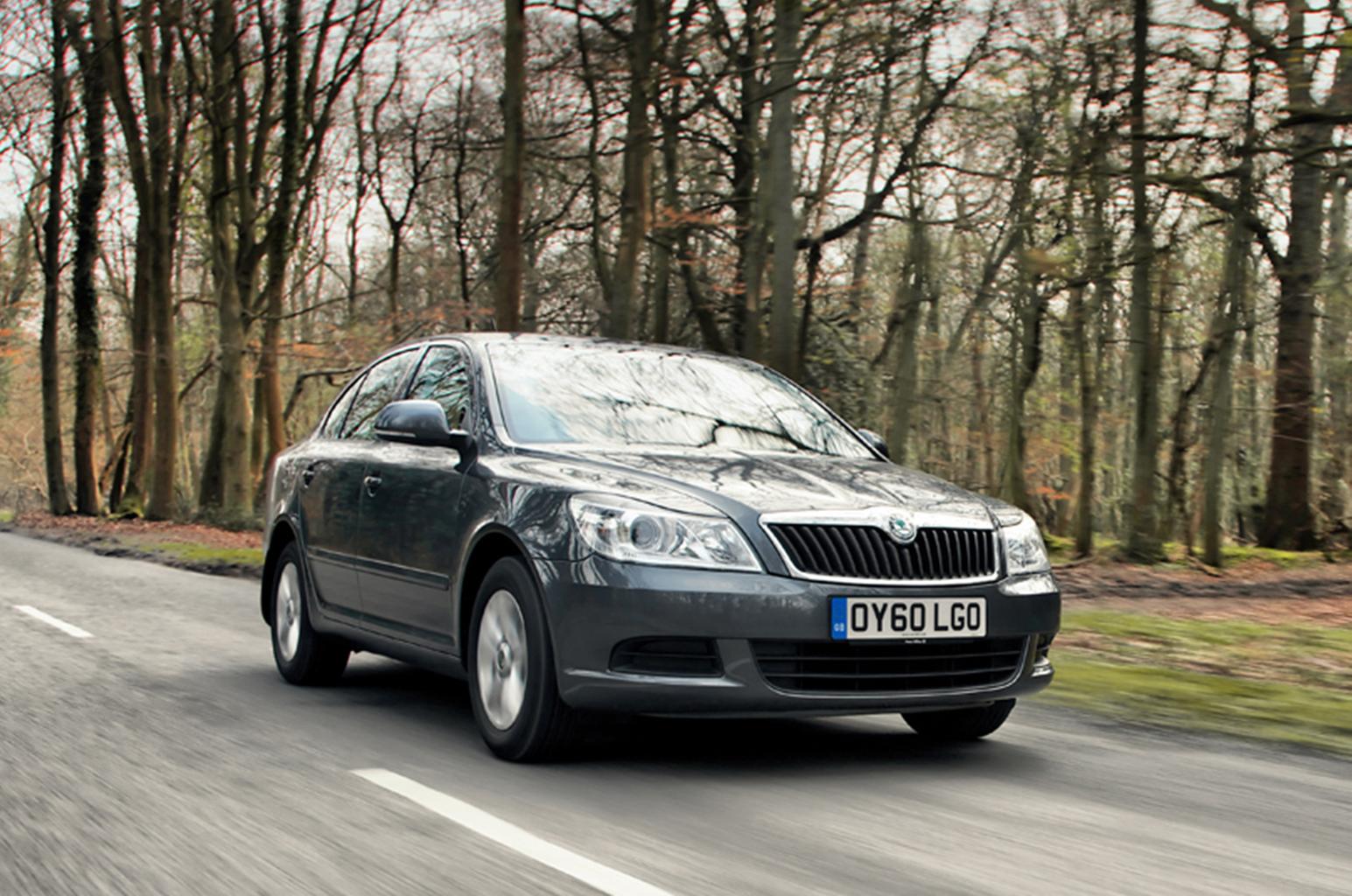 What budget do I need?
Just £3000 should get you a 1.9 TDI with 70,000 miles under its belt, or if you can stretch to £5000 you should be able to buy a post-2009 facelift model with a 1.8-litre petrol engine that's covered less than 60,000 miles.
Splash out a little over £6000 and you could get a 2.0 diesel in Elegance trim with the refined DSG dual-clutch gearbox. Alternatively, if you're after a sporty Octavia you can get a facelifted 2010 vRS for around £8500.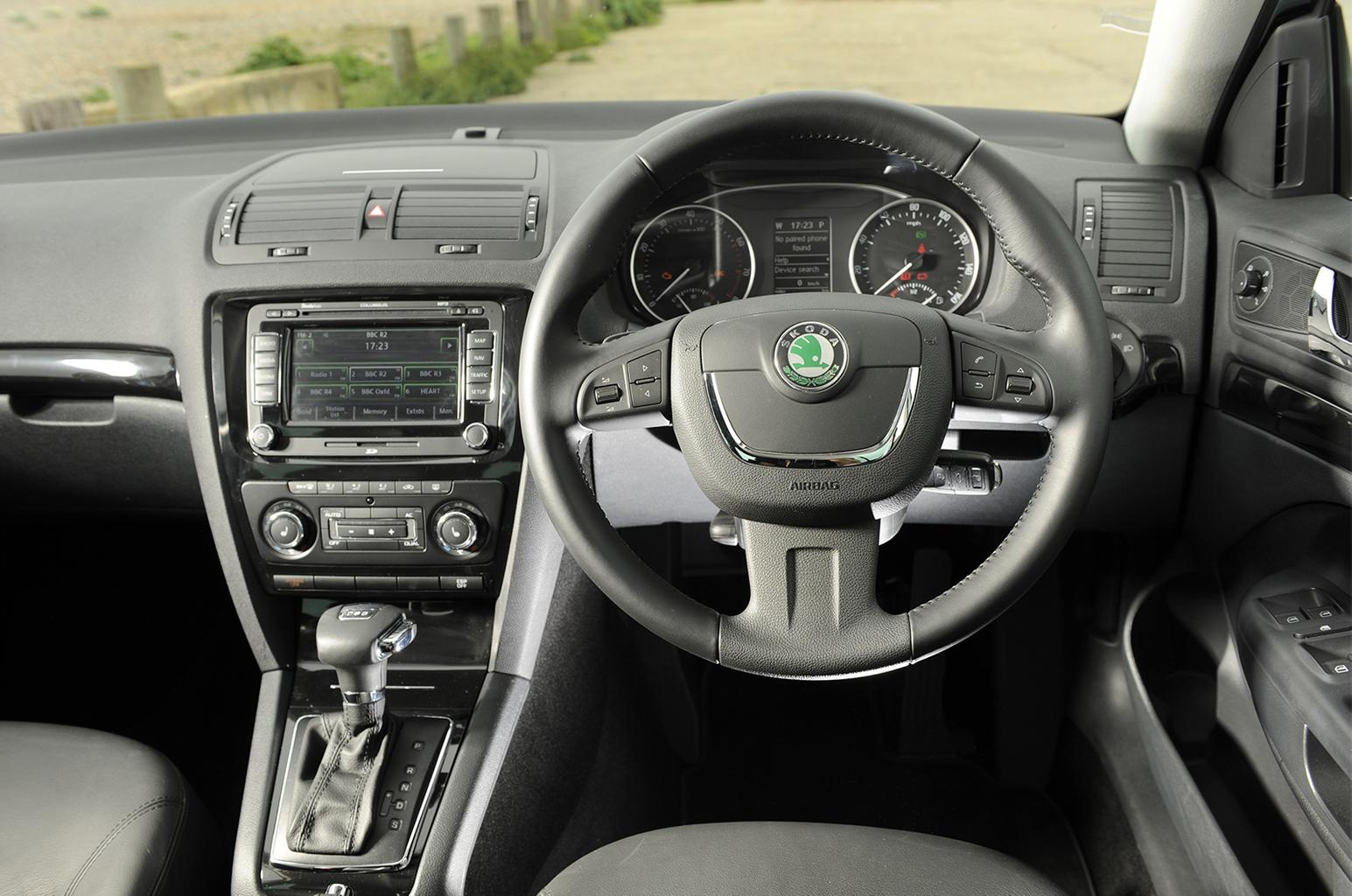 What version should I go for?
We'd go for a post-2009 facelifted model and our preferred engine is the sprightly but relatively frugal 1.4 petrol.
Even the most basic S trim provides climate control, central locking, a CD player and electric front windows, but if you move up to SE trim you'll also get a remote alarm, alloys and split folding rear seats.
If you can stretch to a 2011 model, SE Plus is worth considering because it comes with a satnav.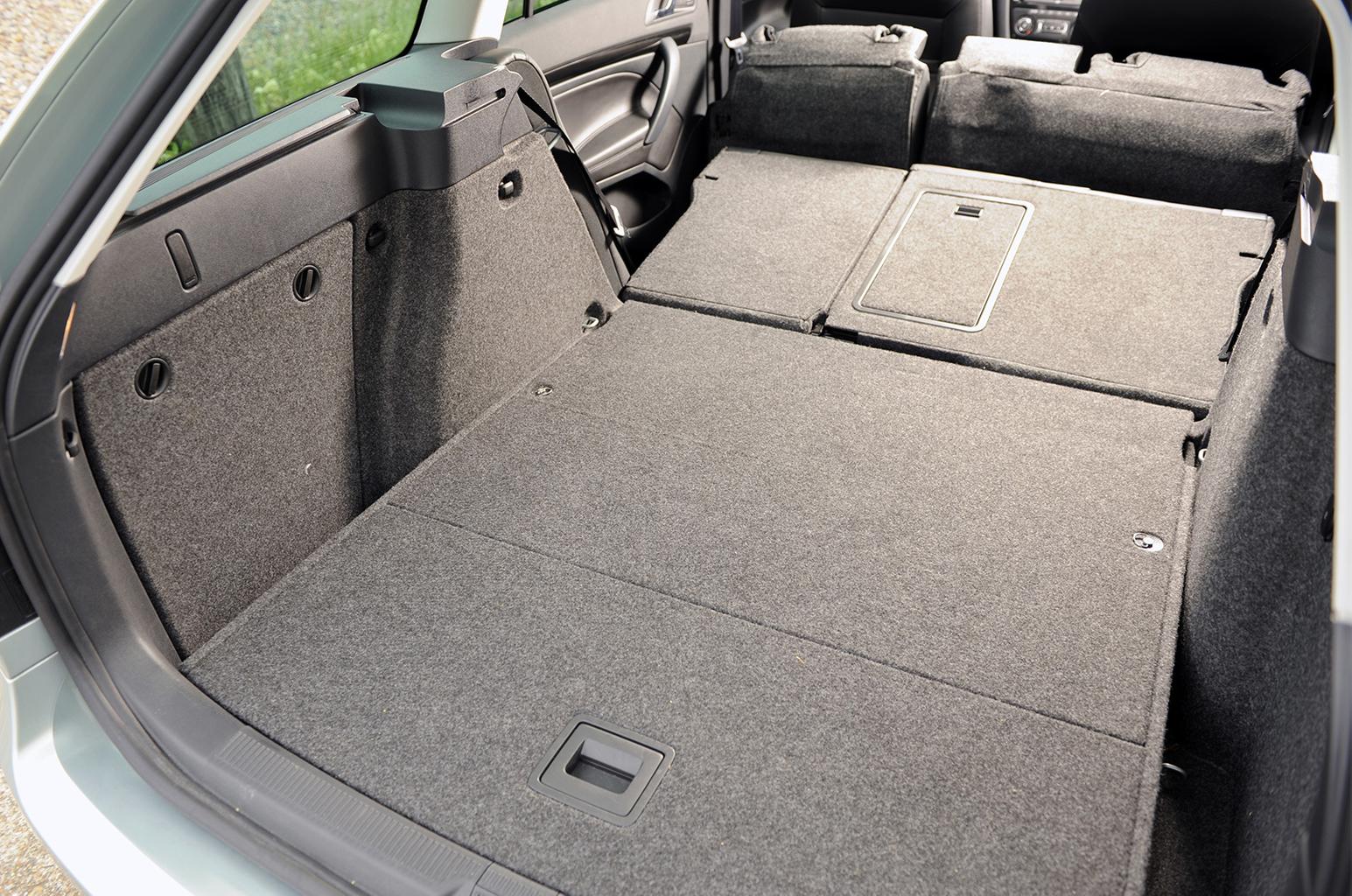 Any problems to be aware of?
Although the Octavia has a well-earned reputation for reliability, that means it's popular with taxi drivers, so some cars will have stellar mileages. We'd go for a sub-100,000 mile example with full Skoda service history.
Areas to check include electrics and door seals, so check that all electrical systems work properly and ensure there are no damp patches on the carpet.
Diesel Octavias have been known to suffer with blocked diesel particulate filters, so it's worth checking for warning lights on the dash. The DSG gearbox can also wear out, so check that it goes into gear smoothly.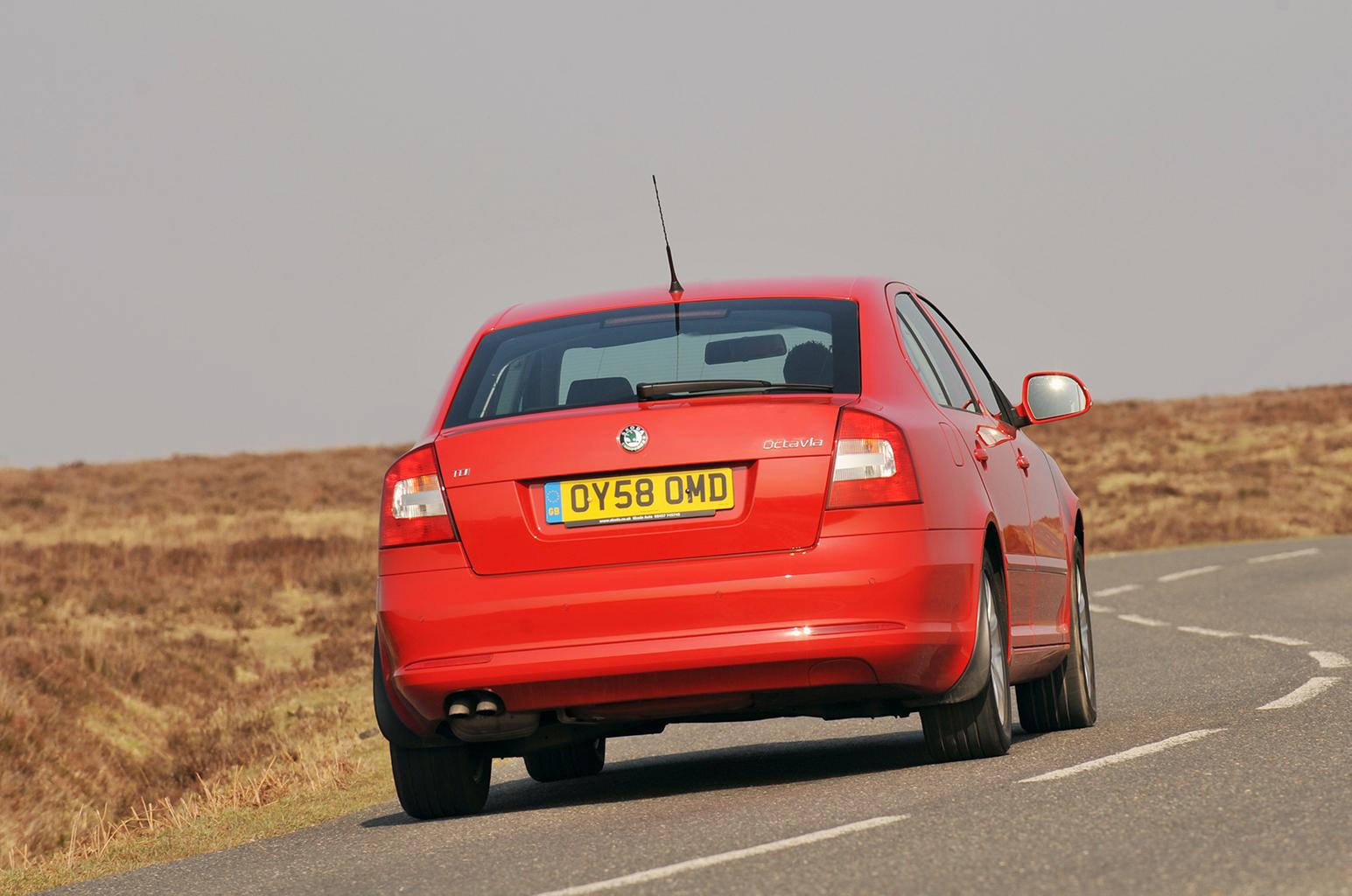 Previous used cars of the week
---
Got a motoring question? Our experts are standing by to help, just tweet us your question using #askwhatcar
For all the latest reviews, advice and new car deals, sign up to the What Car? newsletter here