Used car of the week: Suzuki Grand Vitara
If you're looking for a spacious small SUV to use off-road, then the Suzuki Grand Vitara could suit you well...
The Suzuki Grand Vitara is a small SUV, which in this form was on sale between 2005 and 2014.
While most small SUVs these days are fine to drive on the road but not so accomplished away from the asphalt, the Grand Vitara is quite the opposite - it's a competent off-roader, but its on-road manners leave something to be desired.
That said, it is cheap to buy, so before looking at a new SUV it's worth looking at the used market. The Grand Vitara is also relatively smart inside and has plenty of space for passengers. While rivals like the Nissan X-Trail and Honda CR-V offer a much better experience in everyday driving, the Grand Vitara beats them both when it comes to handling off-road terrain.
A facelift in 2008 brought a refreshed interior and more sound deadening to reduce road noise.
What budget do I need?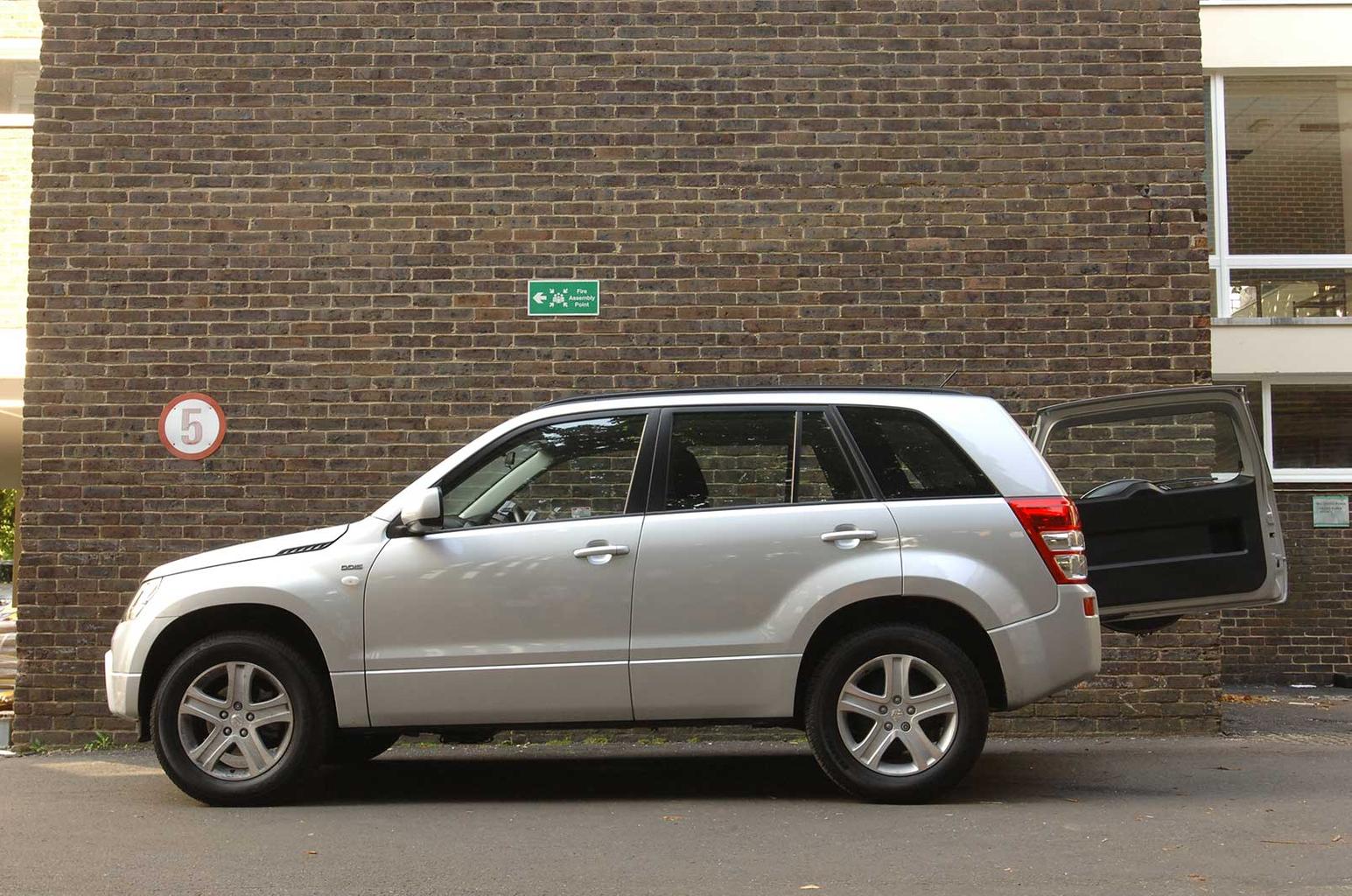 As little as £2000 will get you on the ownership ladder with a high-mileage example - or one that's previously been written off and repaired. However, we'd look to spend around £2600 to get a more respectable example with a full service history.
If you can stretch to £3000 you can get an even better diesel model with a full service history, while £5000 will get you a low-mileage three-door example. For the last low-mileage models, you'll be looking at about £14,000.
Unfortunately, despite a relatively low purchase price, the Grand Vitara isn't the cheapest SUV to run and maintain. Unlike key rivals, its four-wheel drive system is in use all of the time, and that means fuel economy is disappointing. The 1.6-litre petrol returns just 32.5mpg, and the more powerful 2.0-litre is even worse.
With official figures of 38.9mpg, the diesel is a little better, but we wouldn't expect to see much more than 30mpg in the real world, and because fuel economy is so low, car tax is on the high side. Servicing costs, though, are pretty reasonable.
What version should I go for?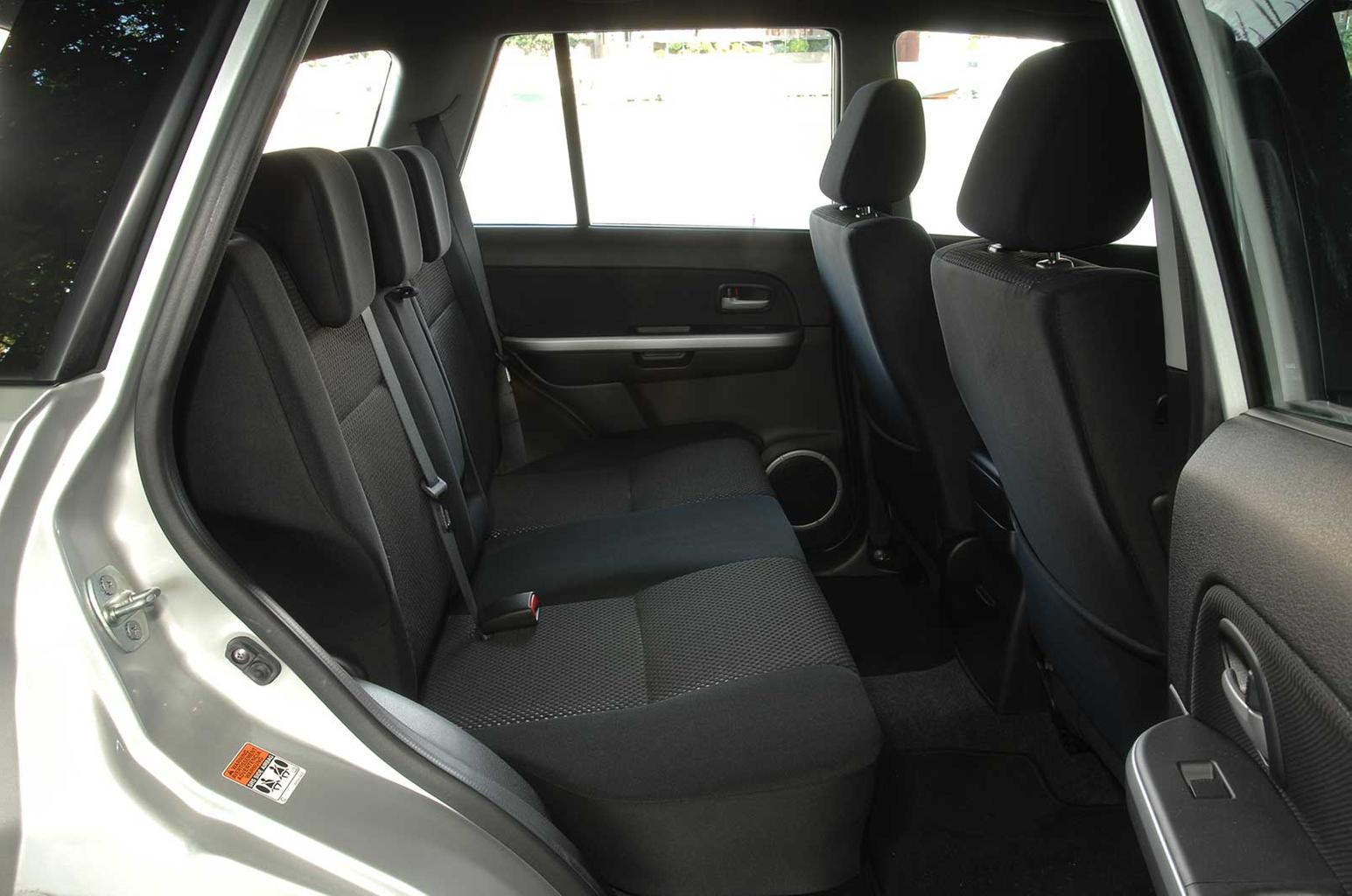 If you're planning on regular motorway journeys, then the diesel version of the Grand Vitara is the best bet. It has more flexible performance than the petrol engines and is also more economical.
If you don't plan on covering lots of miles, though, then the 2.4-litre petrol engine is the one to go for. It's not much thirstier than the diesel in real-world conditions, and it's more pleasant to drive. There are various trim levels to choose from, but the SZ5 models should get you most of the kit you'll want.
Any problems to be aware of?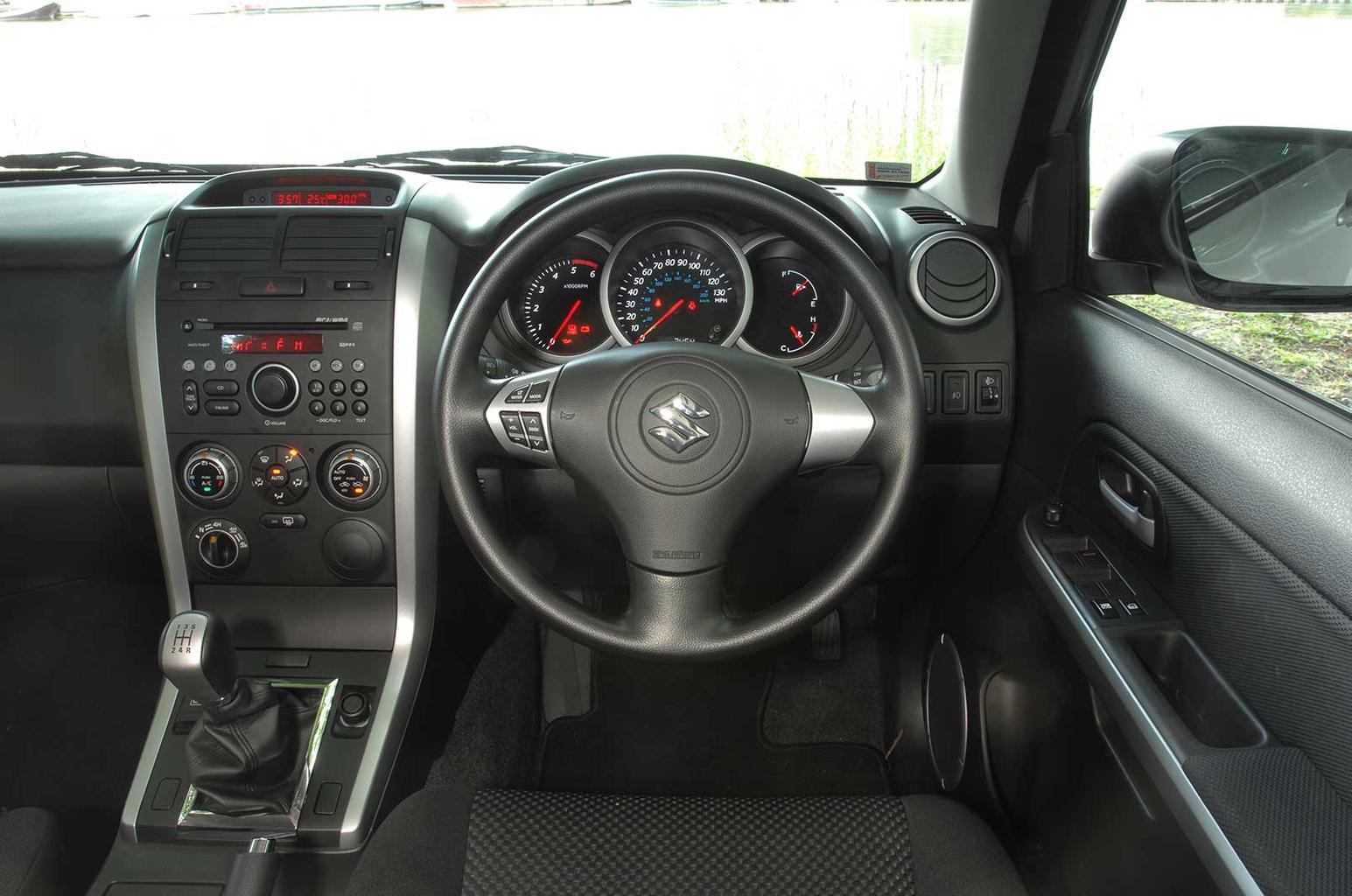 Watch out for any Grand Vitaras that have been used hard off-road - aside from damage to the bodywork, you might find stones trapped in the brakes, scored brake discs and mud caked inside the wheel arches. The Grand Vitara's interior plastics are known to scratch easily, too, so have a look for signs of wear.
This Grand Vitara was the subject of seven recalls in its lifetime, with the most serious affecting cars built between June 2005 and May 2008. The fix involved replacing insulation around the intercooler outlet pipe, which could cause soot to build up and lead to a fire in extreme circumstances. The DVSA website will tell you if the car you're looking at has had all of its recall work carried out.
There don't seem to be many common faults affecting the Grand Vitara, but watch out for seized water pumps on diesel models. Be aware of blocked diesel particulate filters (DPFs) on diesel cars, too. If the car doesn't get a regular motorway run, soot particles can build up and eventually block the filter. You'll get a warning light first - but a replacement is costly. A good drive every few weeks should keep the filter clear.
What next?
Read our full Suzuki Grand Vitara review.
Want to buy a new Suzuki? Click here to buy a new car with What Car?
Previous used cars of the week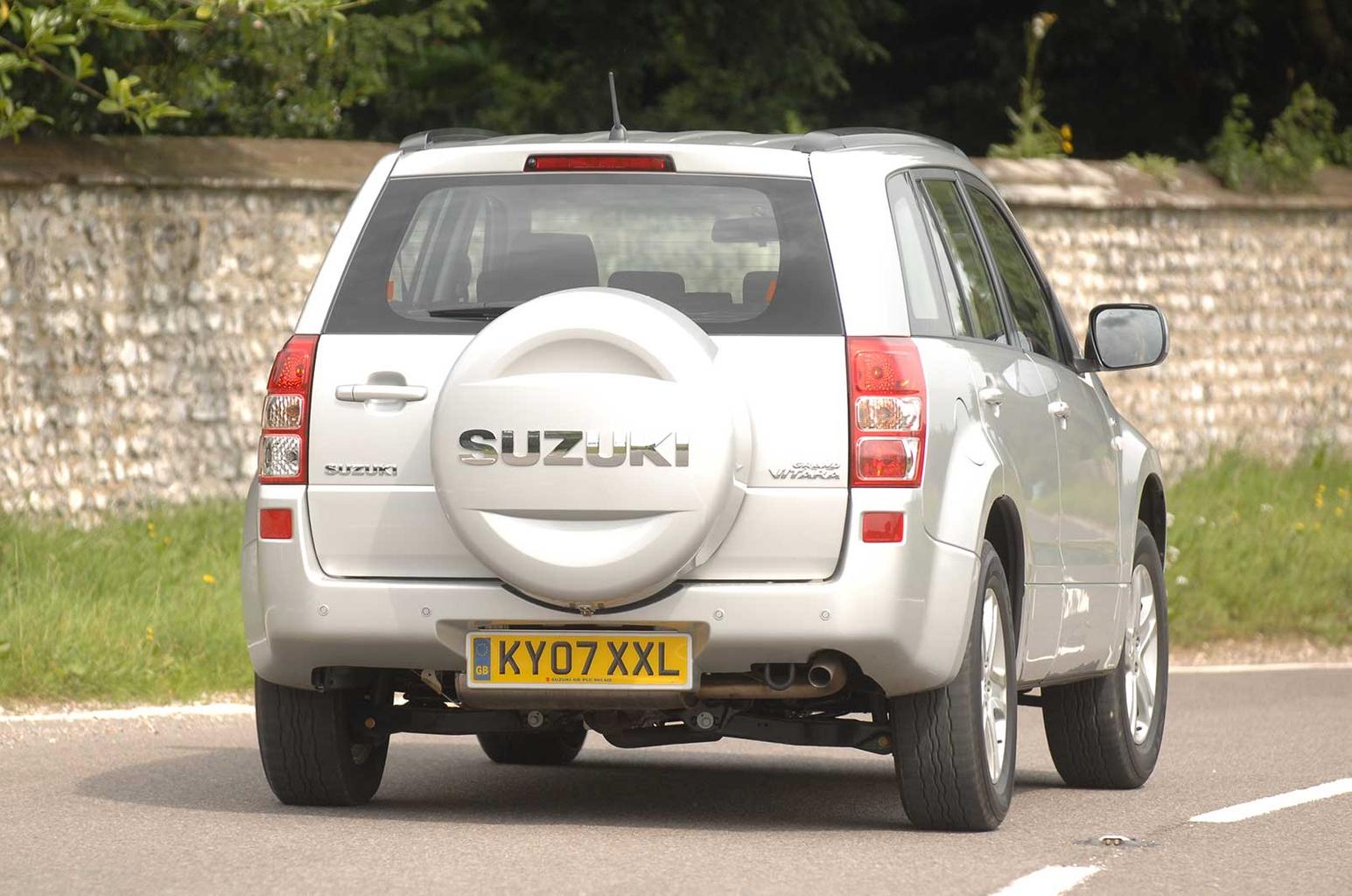 Got a motoring question? Our experts are standing by to help, just tweet us your question using #askwhatcar
For all the latest reviews, advice and new car deals, sign up to the What Car? newsletter here