Used car of the week - Toyota Yaris
The third generation Toyota Yaris may not have driving manners that set the world alight, but it'll be a dependable and economical small secondhand car...
The latest Toyota Yaris has been on sale since 2011 and has stood the test of time pretty well.
It may not have the panache in or out of rivals, such as the Ford Fiesta or Volkswagen Polo, but it has plenty of room for four adults and a decent sized boot.
As well as 1.0 and 1.33-litre petrols and a 1.4 diesel, you can also get a hybrid Yaris, which trades some of its boot space for strong eco credentials.
It's not the most practical choice though – if you want the biggest boot and most versatile interior you should consider the Skoda Fabia and Honda Jazz.
However, if you want an alternative to the most obvious small hatchbacks the Toyota Yaris is well worth a look. Read on to find out how much you should pay for a used Toyota Yaris and which model to choose.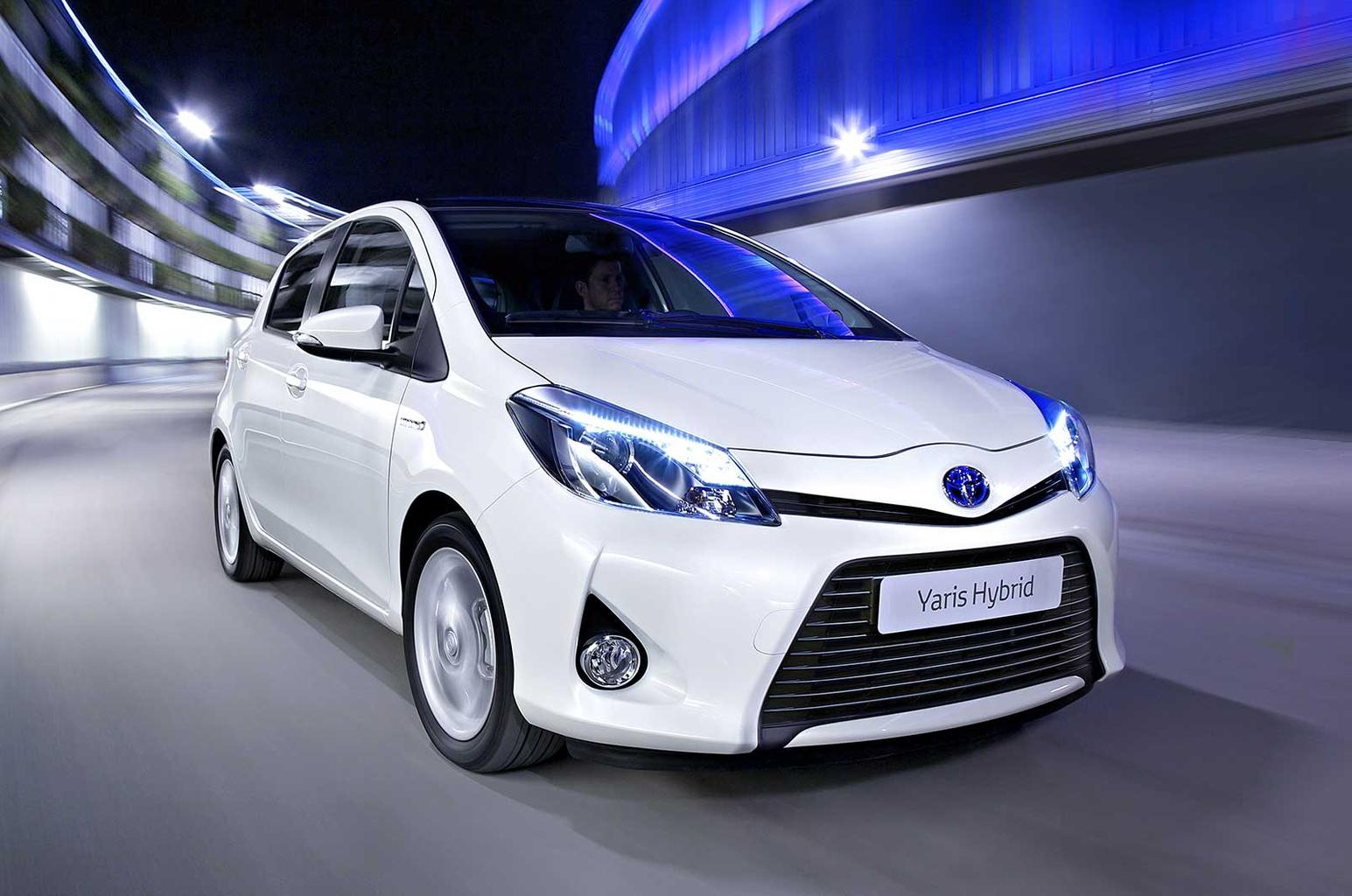 What budget do I need?
Expect to pay around £4500 for a decent petrol-engined Yaris with around 40,000 miles and full service history.
The Yaris was a facelifted in 2014 and prices for these cars start at around £6000. If you want a Yaris Hybrid you'll have to up your budget to around £7000.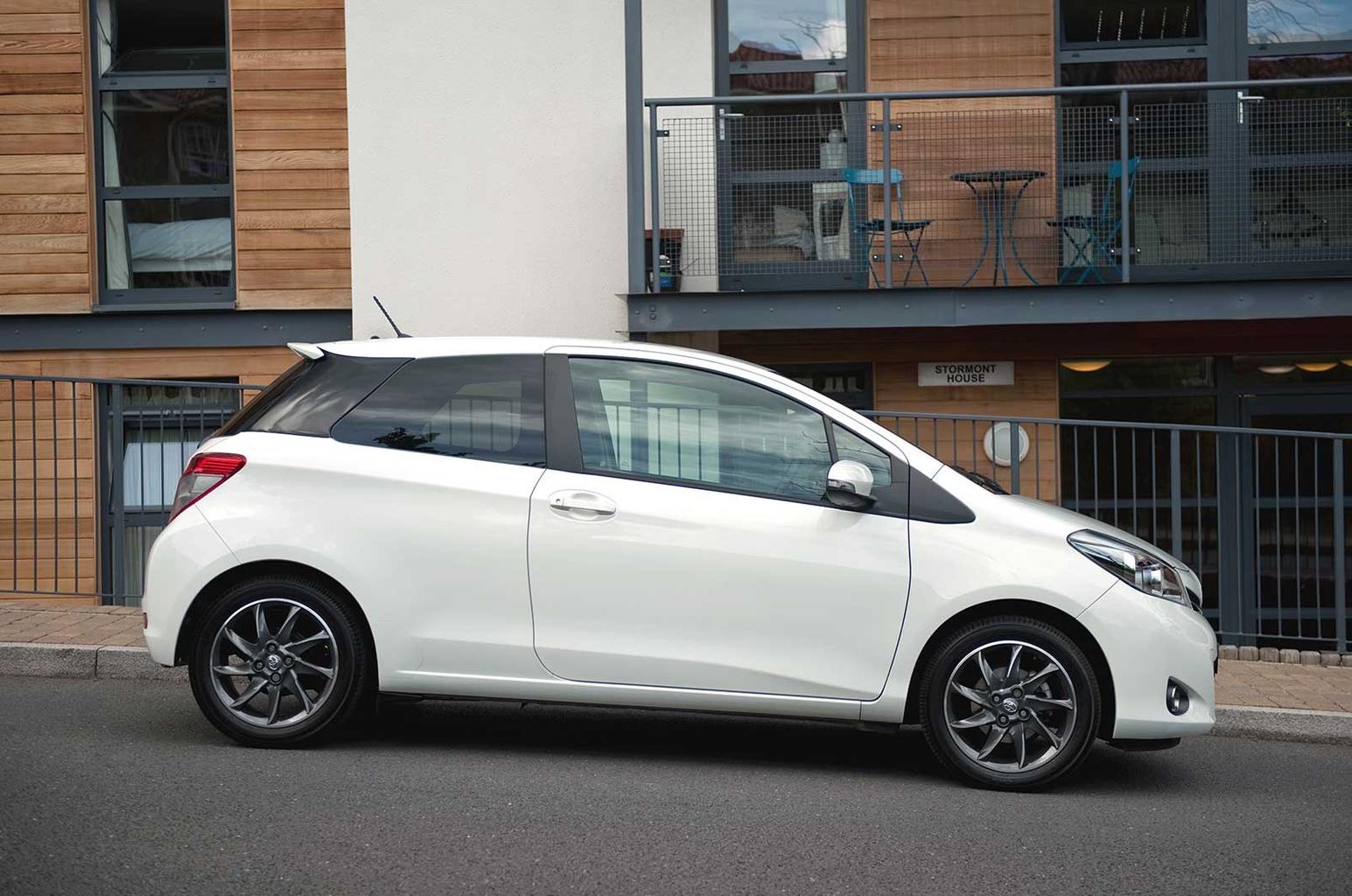 What version should I go for?
The 1.33 petrol Yaris has a bit more oomph than the 1.0-litre so we'd opt for the larger engine. Three door models aren't as desirable as five-doors, so we'd go for the latter.
As for trim levels, the most basic versions don't have aircon as standard, so we'd avoid these and go for a higher spec car such as a T Spirit or Icon, to get a reversing camera and touchscreen infotainment screen.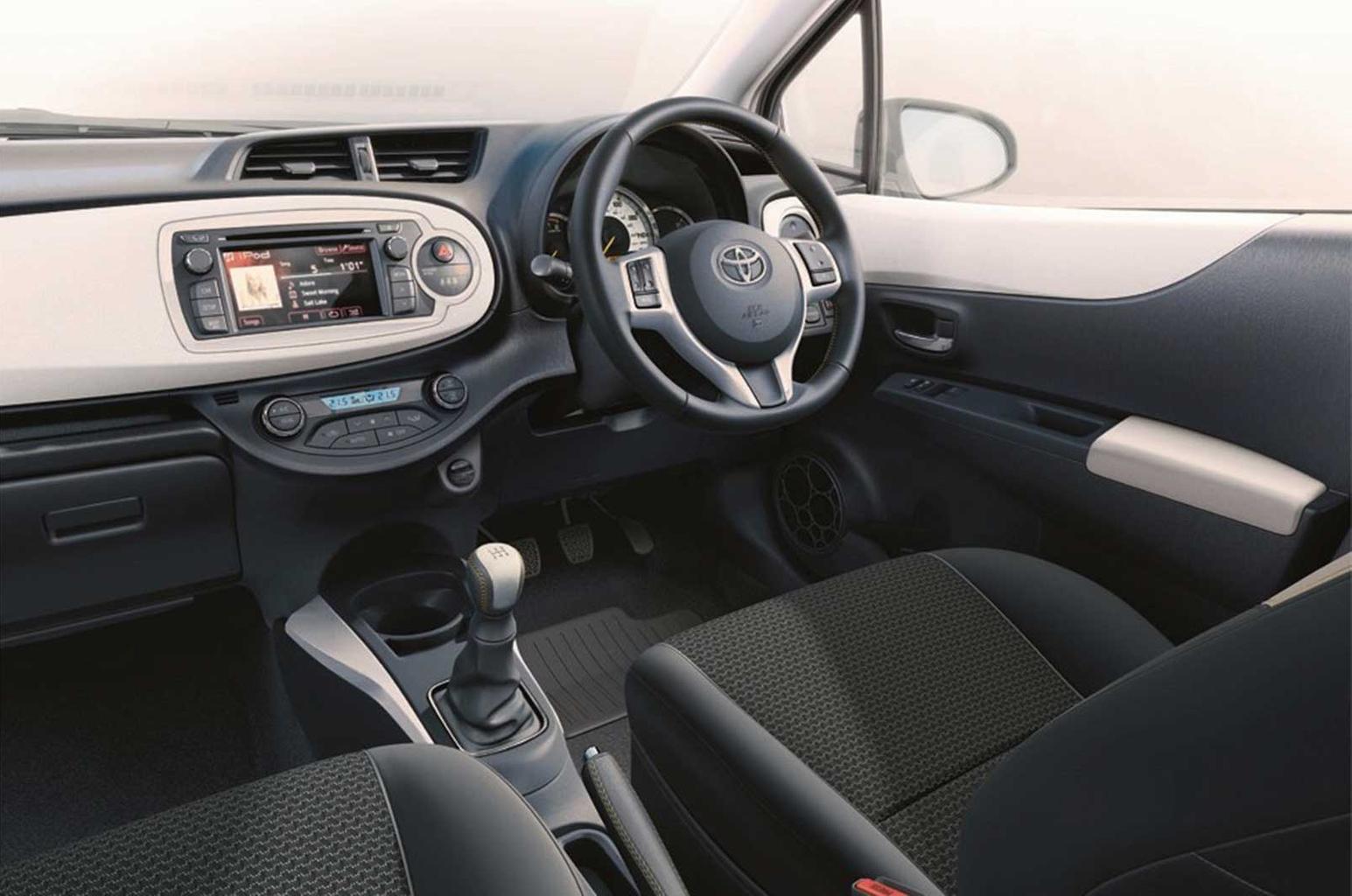 Any problems to be aware of?
Although the Yaris is mechanically robust its bodywork and interior trim are susceptible to the rigours of city life. So check the doors for parking dings and look for scratches and wear on the interior trim.
The Yaris is an appealing first car, so check that the clutch isn't on the way out – if it is it'll have a high biting point.
There have been a number of safety recalls, including one for 2013 cars concerning a potential brake fluid leak, so it's worth checking if any of them apply to your car.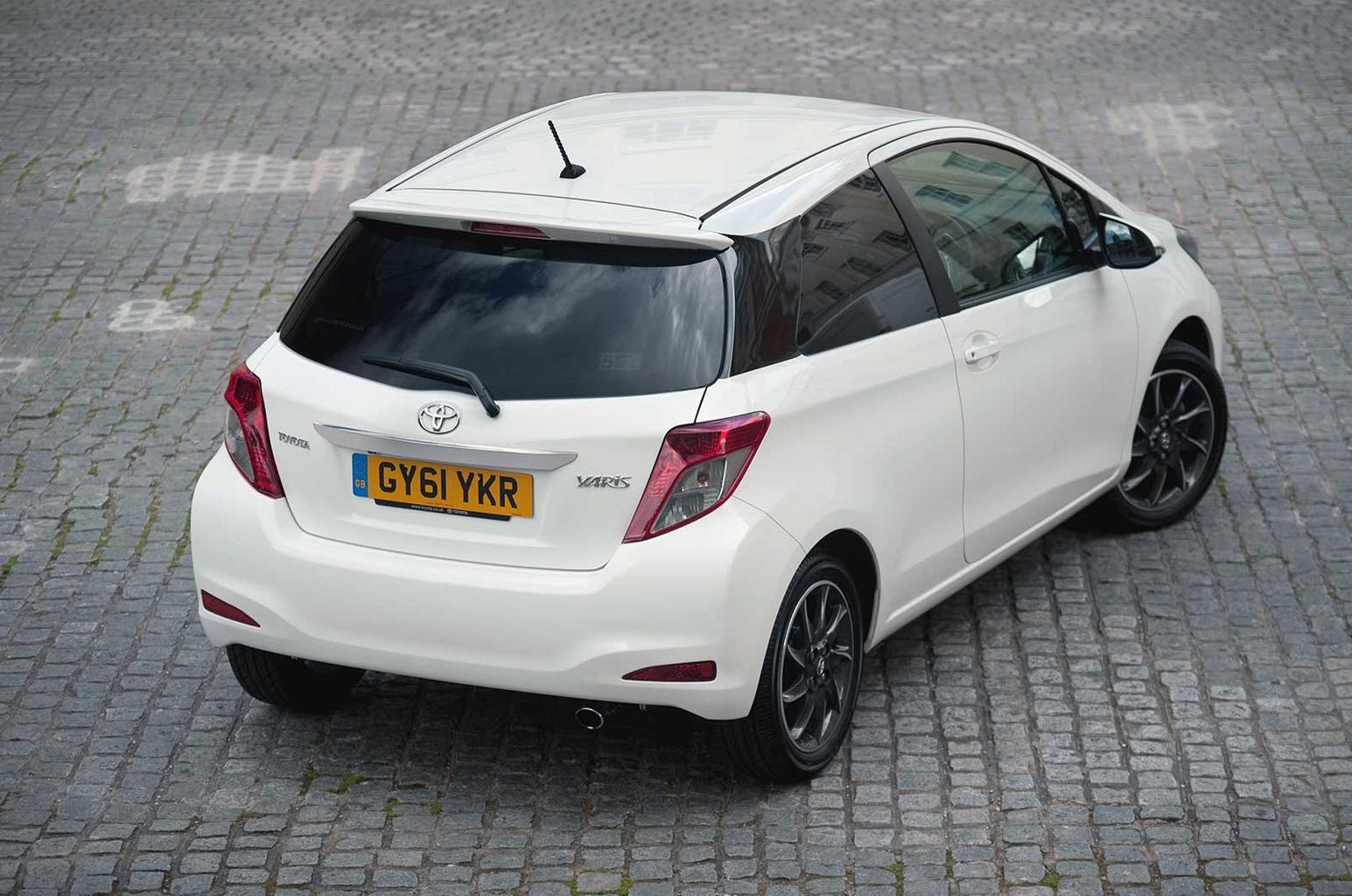 Previous used cars of the week
---
Got a motoring question? Our experts are standing by to help, just tweet us your question using #askwhatcar
For all the latest reviews, advice and new car deals, sign up to the What Car? newsletter here