Used car of the week: Vauxhall Insignia
If you're planning on covering plenty of motorway miles, then the Vauxhall Insignia makes a fine cross-country cruiser, and it's cheap to buy on the used car market...
There are plenty of executive saloons around at the moment, but the Vauxhall Insignia has so far struggled to compete with more established models like the Volkswagen Passat and Ford Mondeo.
Part of the reason why the Insignia has struggled here is the image of its predecessor, the Vectra, but in truth there's a lot to like about the Insignia. It's got a classy and well-built interior, plenty of room in the front and a fairly practical boot, plus it's great at tackling long motorway journeys. It's also remarkably cheap if you're buying second-hand.
With a brand new Insignia coming in 2017, now could be the perfect time to buy this first-generation model. Read on for our full recommendation of which version to buy, and how much to spend.
See more of the Vauxhall Insignia in our video review, below.
What budget do I need?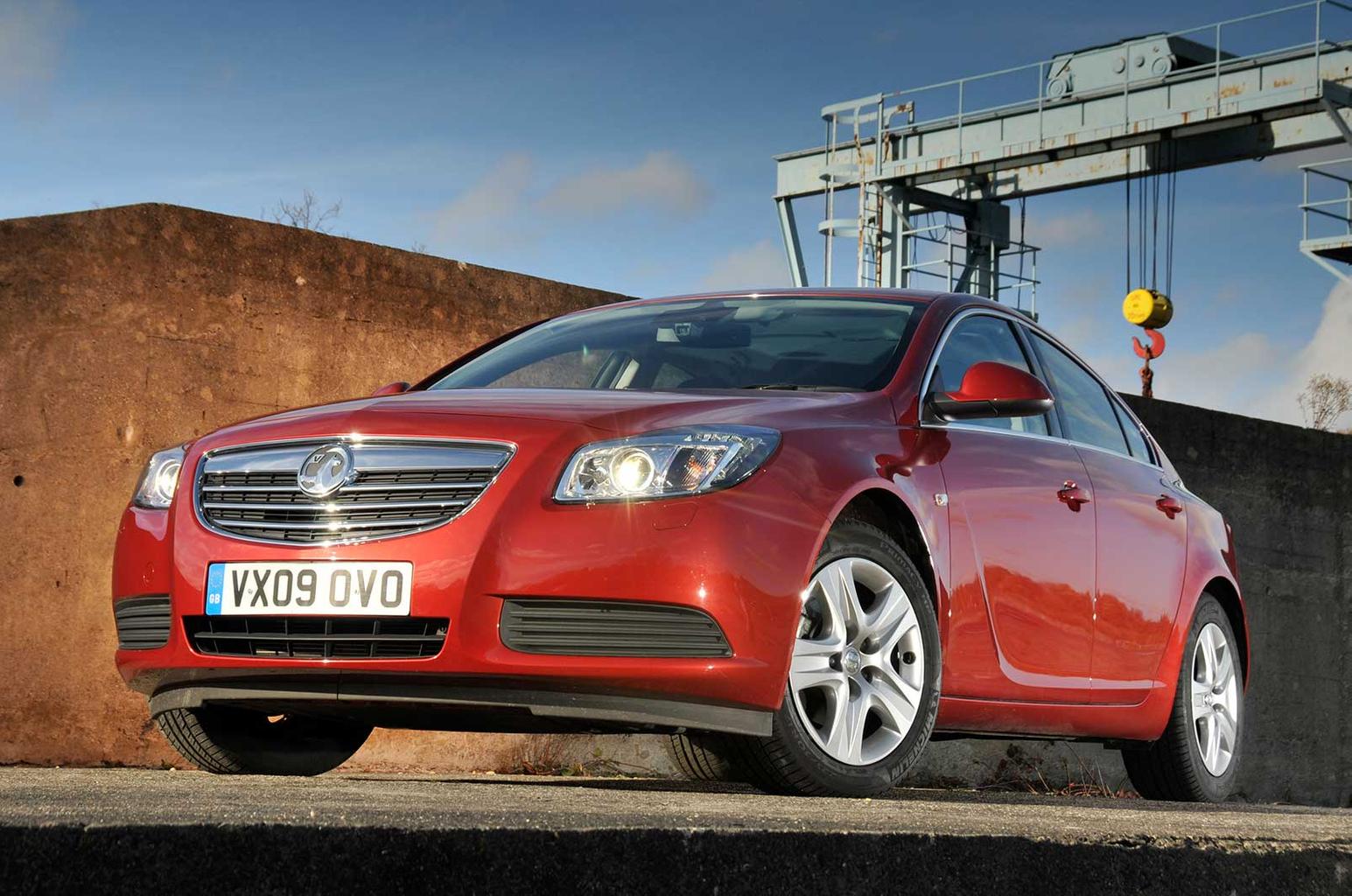 The current Vauxhall Insignia will set you back just short of £18,000, but the good news is that for less than a quarter of that price you can get a tidy second-hand example - and if you're prepared to compromise on quality then as little as £2000 will get you on the ownership ladder.
That said, remember that the Insignia has held on to its value better than its key rivals, so you'll pay more for one that you would for a Ford Mondeo.
Because of the Insignia's popularity as a company car, high-mileage diesel models are easy to find, and as many will have had an easy life they're worth looking at. Make sure you check the service history, though, especially on older versions. Take a good look at the interior to make sure you're not buying an ex-taxi, either.
The Insignia received a mid-life facelift in 2013 which gave the car significant interior and exterior styling upgrades. Expect to pay about £8000 for a model from this era. If you're looking for more performance, a tidy example of the hot VXR model will set you back about £10,000.
What version should I go for?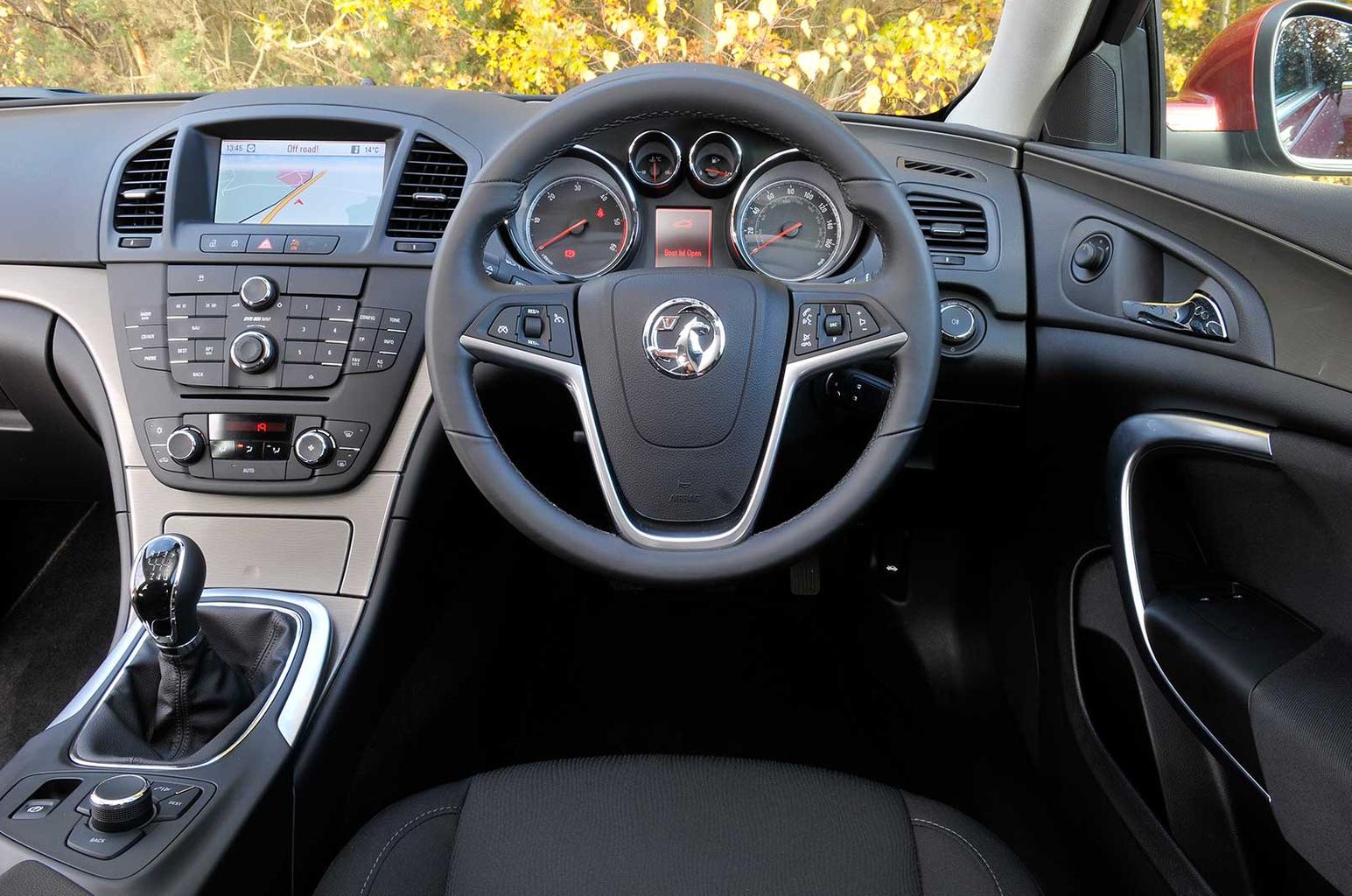 The vast majority of Insignias are diesels, and with plenty of versions of the 2.0-litre diesel engine to choose from this is likely the best bet for most drivers. If you're doing lower mileages, though, then it's worth looking at the petrol range and particularly our favourite 1.4-litre turbo version, which was introduced in 2011. They're quite rare, but this is a smooth and powerful engine which is more refined and more efficient than its diesel counterpart.
In terms of spec, there are again plenty of different choices out there. If you can, we'd recommend going for Exclusiv, Design, SE, Tech Line or top-end Elite models, which get you most of the kit you're going to want in an executive saloon. We'd avoid the sportier SRi, VX-Line and VXR models, because these get stiffer suspension which ruins the ride quality.
Any problems to be aware of?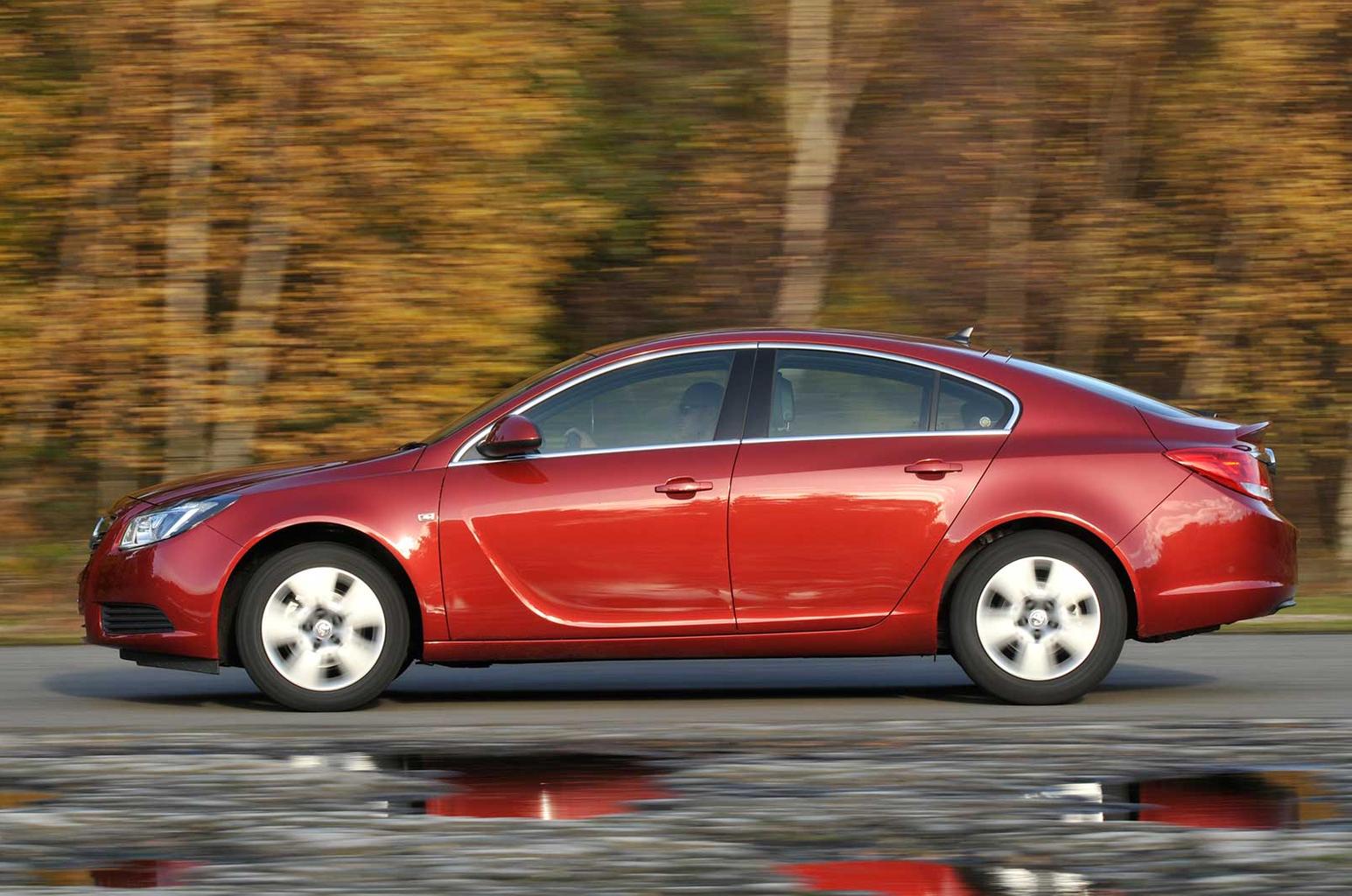 As with any high-mileage diesel car, check that the diesel particulate filter (DPF) isn't clogged. If you get a warning light on the dashboard it means the filter needs cleaning, and if you ignore that it can lead to an expensive replacement. A regular motorway trip should clean it.
Insignias equipped with manual gearboxes have been known to suffer mechanical issues, too, so make sure the gearbox changes are smooth on your test drive.
There are three recalls to be aware of, and the most serious of these affected cars built before November 2010. The driver's airbag module needed to be replaced as it could fall from its mounting and not operate correctly. Other recalls affected cars built between July 2008 and March 2015, and involved replacing the gas struts supporting the car's boot lid, which could weaken and fail.
In terms of common problems, we've known of Insignias suffering from dual mass flywheel issues, which can be characterised by a noise or vibration from the gearbox area, or a judder to the clutch. Electrical gremlins are also fairly common.
What next?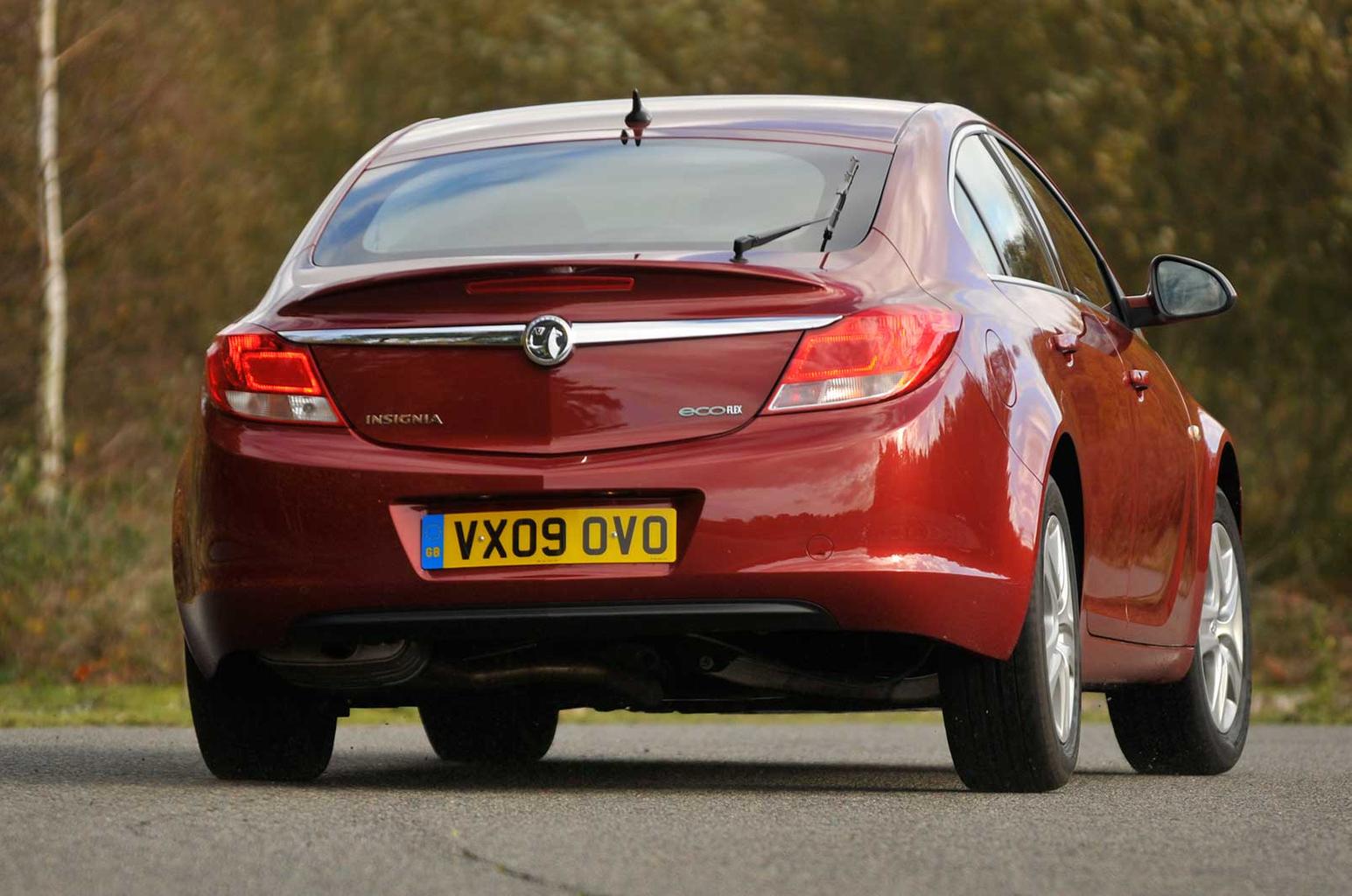 Read our used Vauxhall Insignia review, or click here to read our new Vauxhall Insignia review. For all the latest on the 2017 Insignia Grand Sport, see here.
Want to buy a Vauxhall Insignia? Click here to buy a new car with What Car?
Previous used cars of the week
---
Got a motoring question? Our experts are standing by to help, just tweet us your question using #askwhatcar
For all the latest reviews, advice and new car deals, sign up to the What Car? newsletter here