Used car of the week: Vauxhall Mokka
Vauxhall's Mokka is an affordable small SUV with chunky good looks that still seem fresh four years after it went on sale...
Unlike many small SUVs, the Vauxhall Mokka can be had with four-wheel drive, making it an appealing option for anyone who lives in a rural area.
It comes with a choice of petrol and diesel engines; earlier cars have either a 1.6 petrol or 1.7 diesel, while newer examples have a turbocharged 1.4 petrol or 1.6 diesel power, with a manual or automatic gearbox.
While the interior isn't as flexible as that of a Renault Captur, which has a sliding rear bench, there's still enough room to transport four adults in comfort. The boot won't swallow as much shopping as a Peugeot 2008, but it's big enough for a couple of medium-sized cases.
If you want a Mokka but can't afford a brand new one, it's worth considering a second-hand example. Read on to find out how much you should pay for a used Mokka and which model to choose.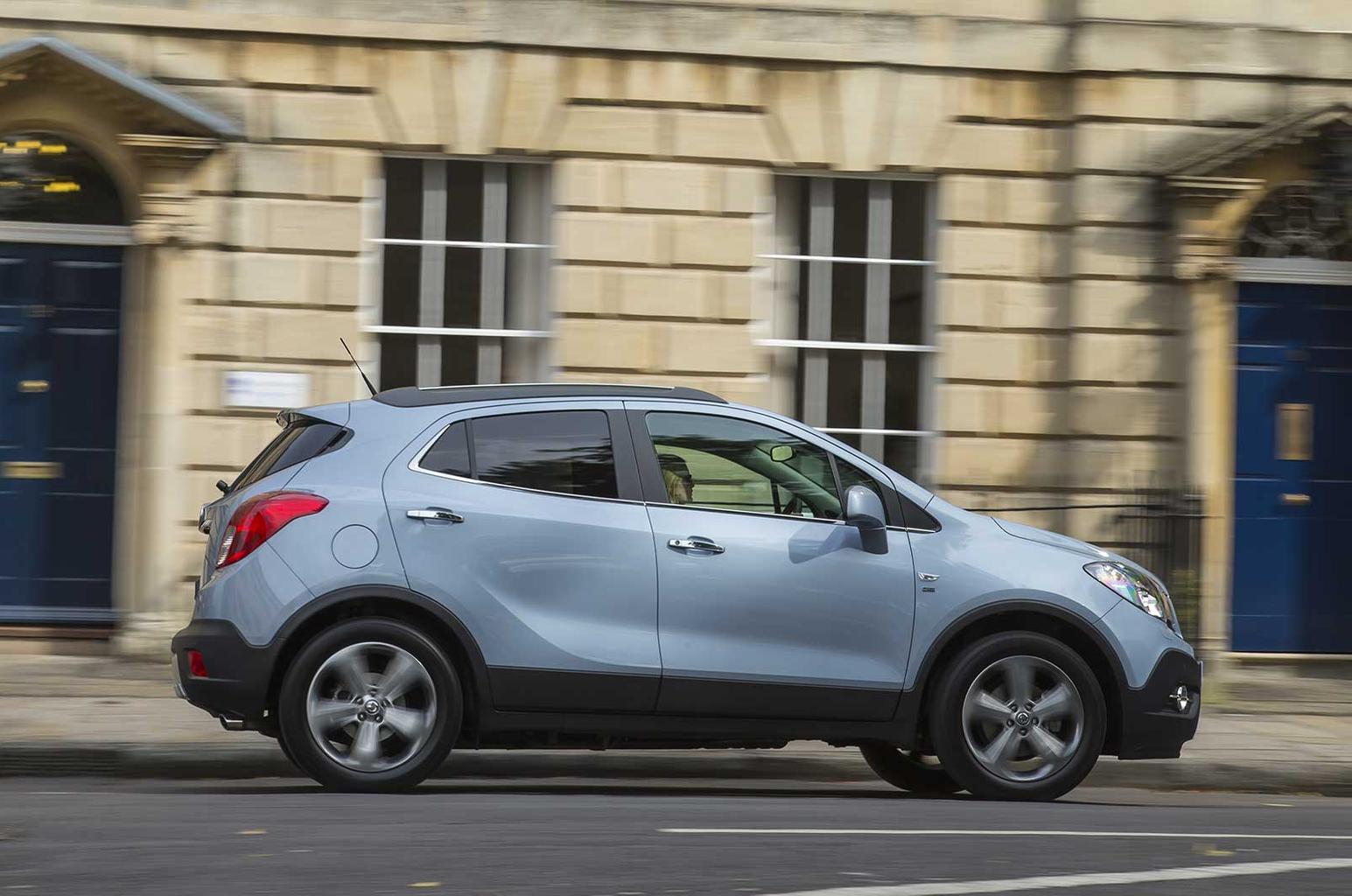 What budget do I need?
You can get an early petrol or diesel Mokka for around £7500, but if you stretch your budget to £8500, you'll get one of the newer, more refined 1.4 petrols, which come with four-wheel drive as standard.
If you're prepared to pay more, £10,000 will get you a 1.6 diesel from 2015 with low mileage and some warranty remaining.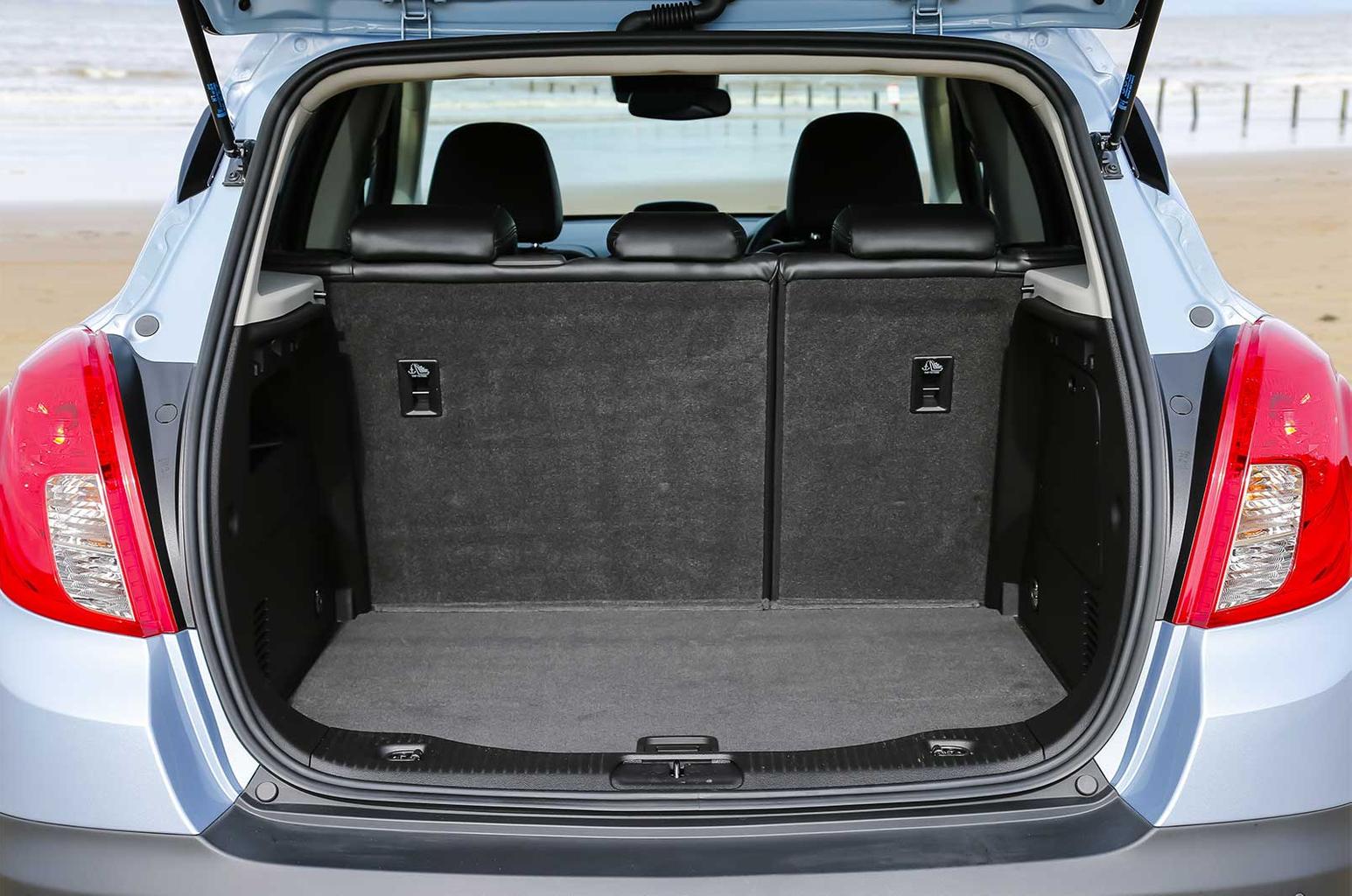 What version should I go for?
Our pick of the engine range is the 1.4 turbo petrol because it's economical and refined. If you want a diesel, we'd recommend the later 1.6 engine because it's quieter than the old 1.7 unit.
The Mokka is available with S, Exclusiv and SE trim. All are pretty well equipped, with air-con, cruise control, a USB port and a digital radio as standard, but we'd plump for Exclusiv to add parking sensors, all-round electric windows and dual-zone climate control.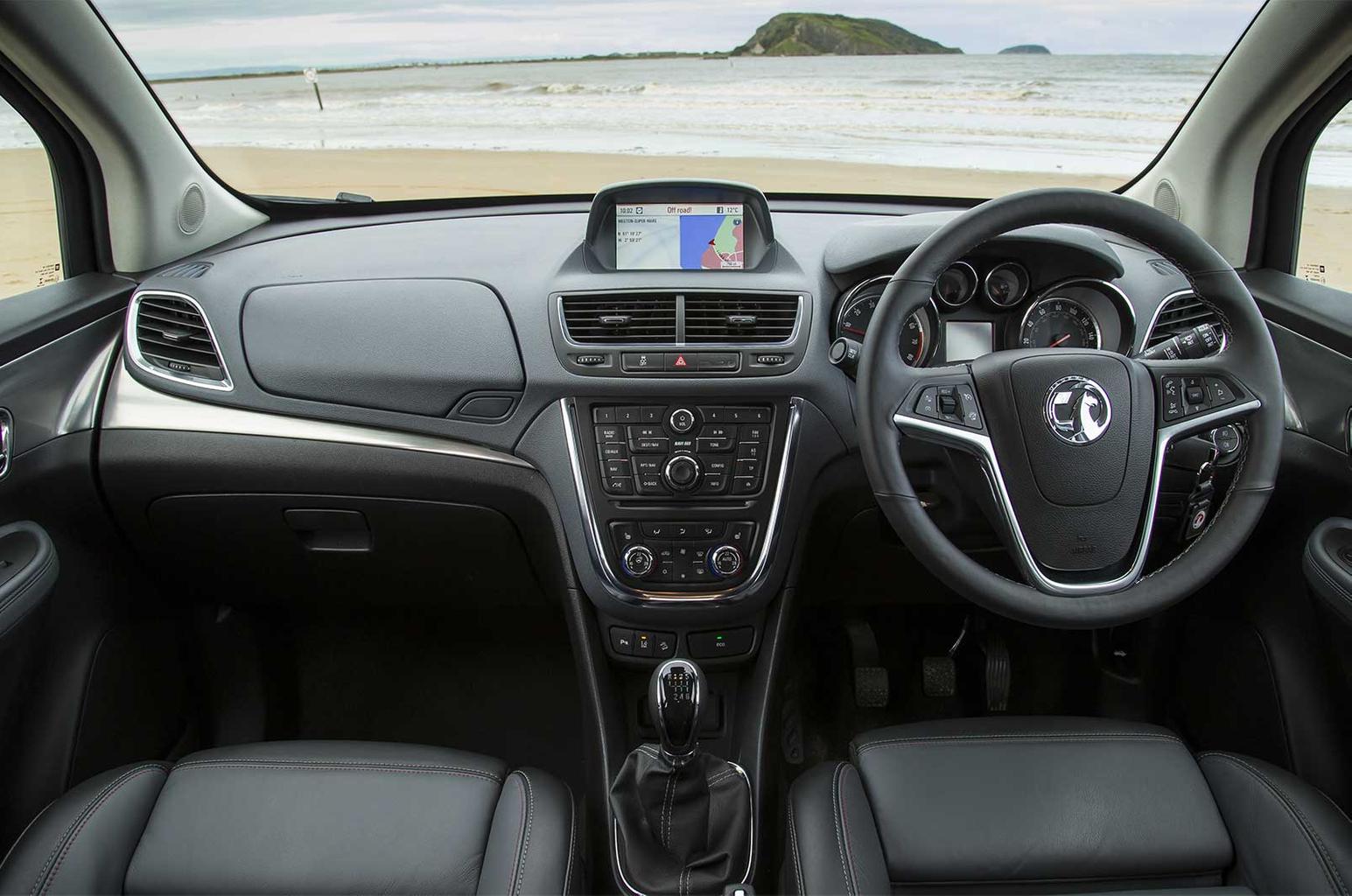 Any problems to be aware of?
The Mokka is popular with families so check the interior for worn trim and the exterior for car park scrapes and dents.
There have been three Mokka recalls, so check that the work necessary has been carried out on any potential purchases.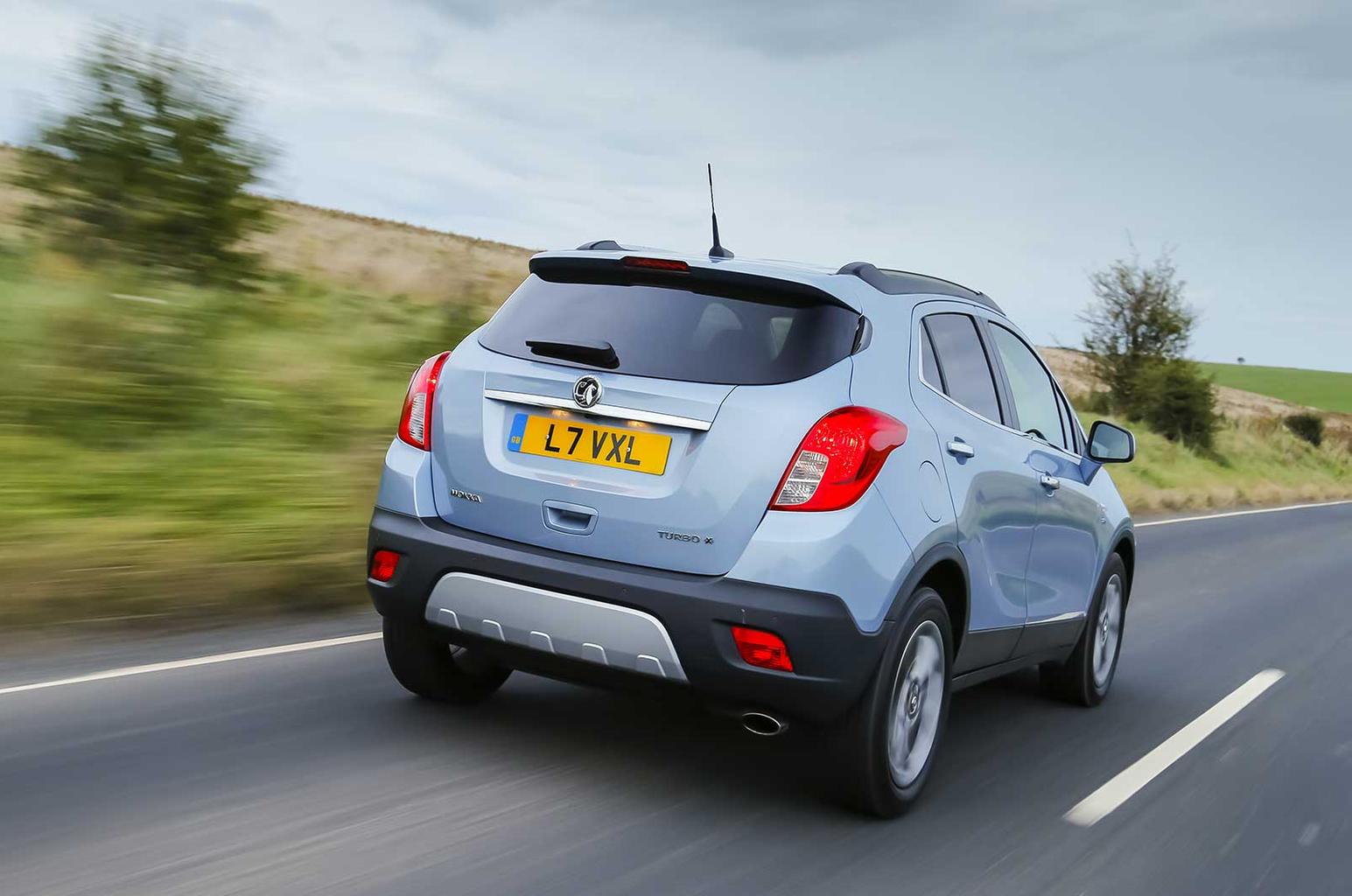 Got a motoring question? Our experts are standing by to help, just tweet us your question using #askwhatcar
For all the latest reviews, advice and new car deals, sign up to the What Car? newsletter here