Used car of the week: Volkswagen Golf Estate
The Mk7 Volkswagen Golf Estate combines the excellent driving manners and impressive build quality of the hatchback with an extra helping of interior space...
The Golf Estate Volkswagen Golf Estate offers 35% more boot space than its hatchback sibling, and that boot also boasts a low loading lip, flat folding rear seat backs and an adjustable boot floor.
It may not have the gargantuan amount of boot space of a Skoda Octavia, but it should be big enough for most families.
The Golf Estate's big appeal, compared with mainstream rivals such as the Ford Focus Estate and Vauxhall Astra Estate, is the high quality and superior finish of its interior trim.
You'll have to pay a premium for it, but the classy cabin does help to justify the extra expense.
If you want a Golf Estate but can't afford a brand new one, it's worth considering a second-hand version. Read on to find out how much you should pay for a used Golf Estate and which model to choose.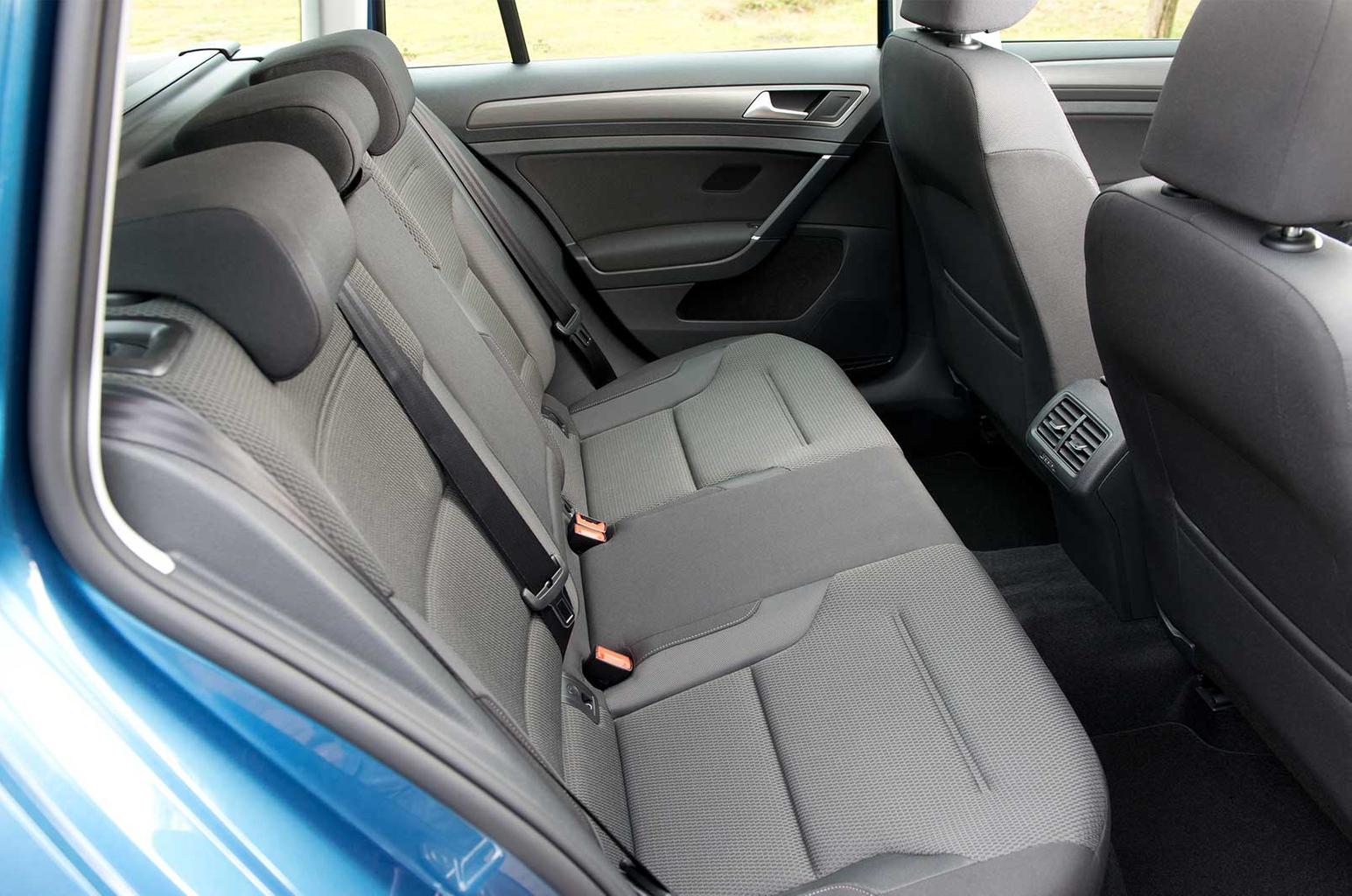 What budget do I need?
The Mk7 Golf Estate has been on sale since 2013 and you can pick up an early diesel model for around £6500. Expect to pay £1000 more for the privilege of petrol power.
There are some appealing recent additions to the Golf Estate line-up, including the pacy GTD diesel and high-performance R. You'll need to have deep pockets to buy one of these because GTDs start from around £17,000 and R models are likely to cost more than £25,000.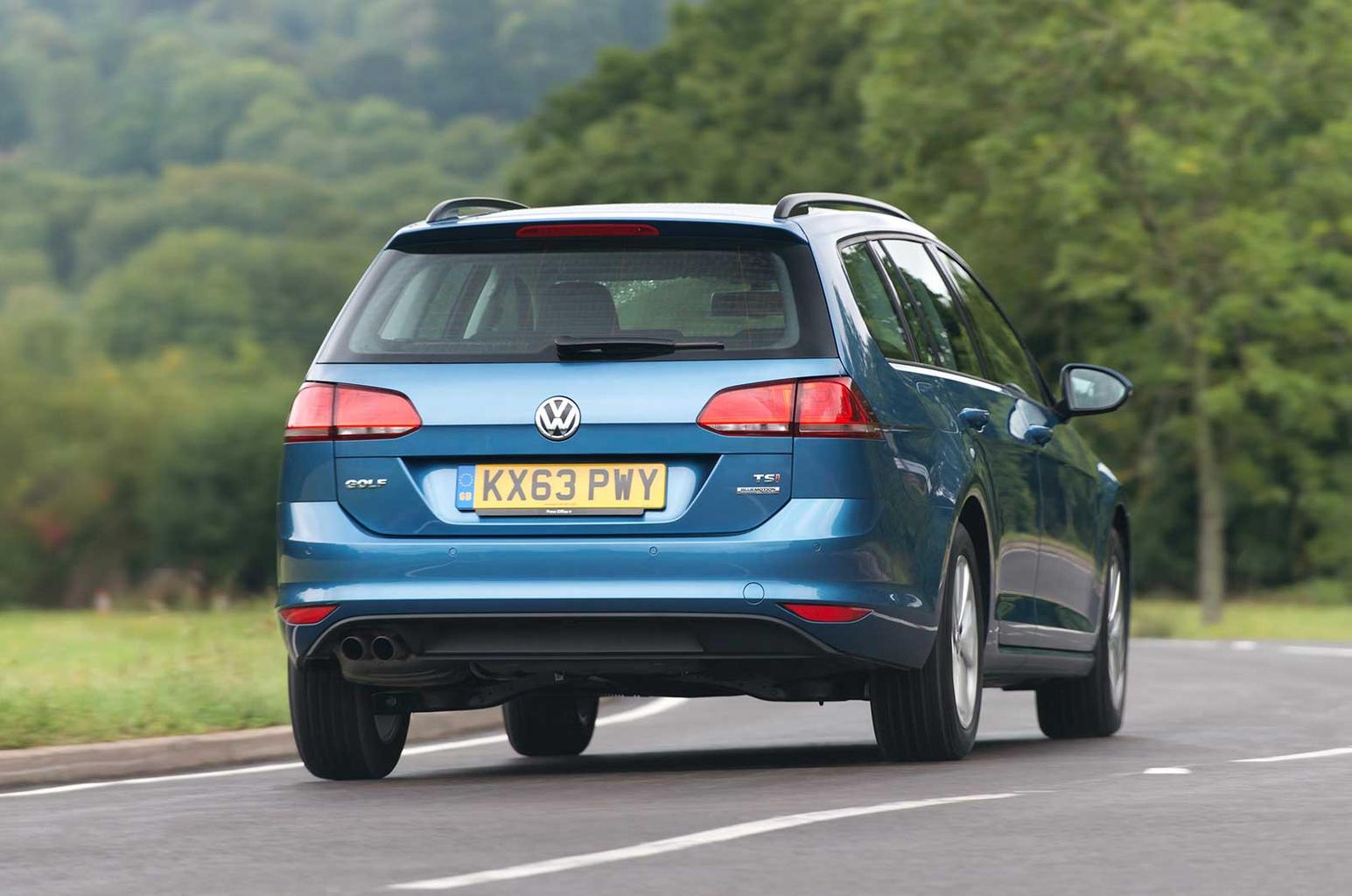 What version should I go for?
Although petrol Golf Estates cost more than the more plentiful diesels, our top choice is the 1.4 TSI 125 for its combination of performance and economy.
We'd avoid the most basic S trim level and go for SE (called Match Edition on later models) because it provides 16-inch alloys, all-round electric windows and the worthwhile automatic emergency braking system that helps to prevent low-speed accidents.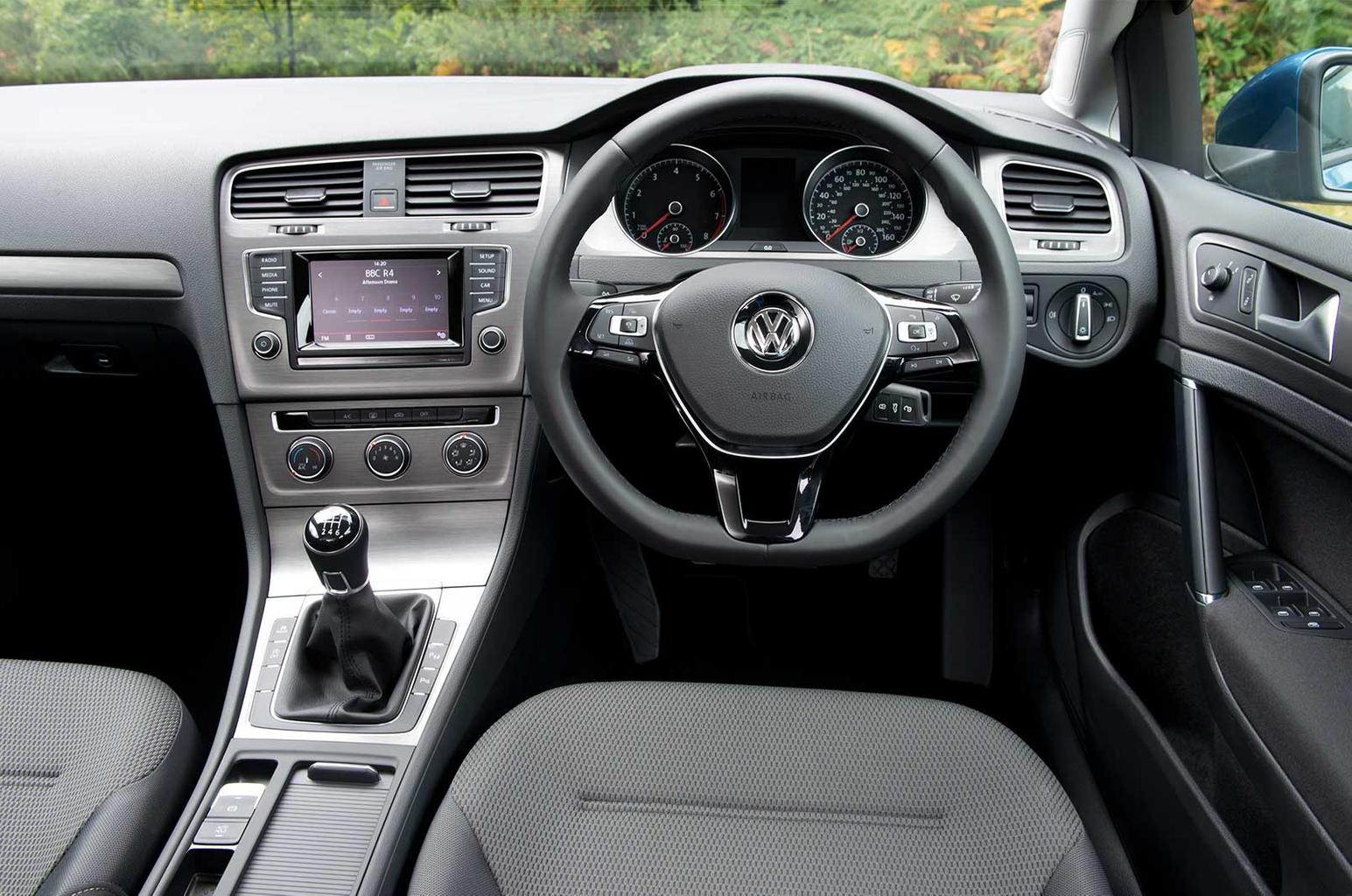 Any problems to be aware of?
Golf Estates are popular load luggers so check for excessive wear in the boot and listen out for any dodgy noises coming from the suspension.
Some Golfs of this era suffered problems with the seven-speed DSG dual clutch gearbox, so avoid cars that judder when turning a corner or make unusual noises while changing gear.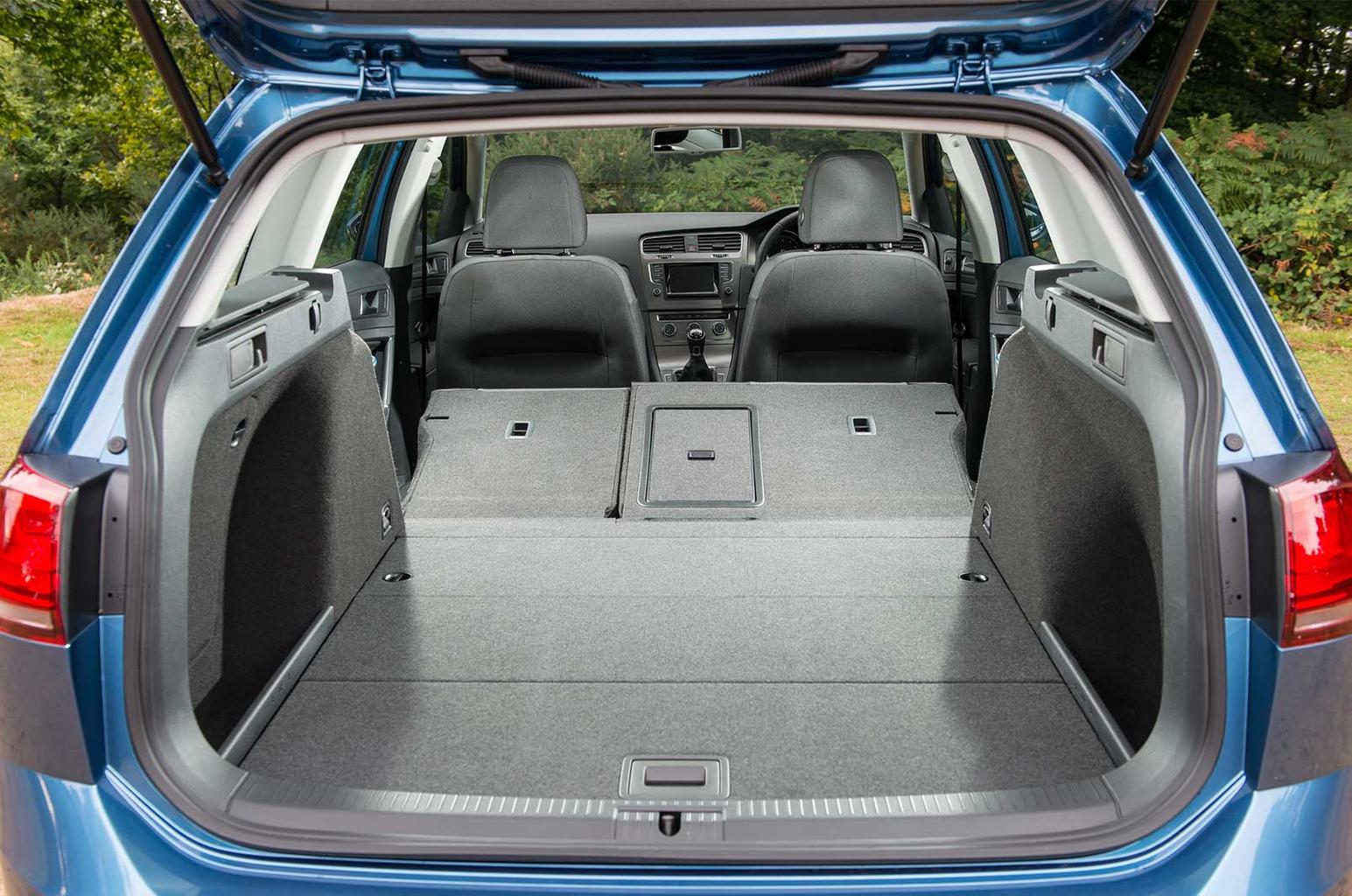 Previous used cars of the week
---
Got a motoring question? Our experts are standing by to help, just tweet us your question using #askwhatcar
For all the latest reviews, advice and new car deals, sign up to the What Car? newsletter here