Used car of the week: Volkswagen Polo
The VW Polo may be a costly choice, even on the secondhand market, but it still offers great transport for small families...
The current Volkswagen Polo is one of our favourite city cars. It combines the grown-up feeling of bigger family hatchbacks with the low running costs and agile driving dynamics of smaller models. It's also priced well in line with rivals such as the Ford Fiesta and Vauxhall Corsa.
If you can't stretch to the asking price of a new Polo, though, you can pick up a used example for just a few thousand pounds. This generation of Polo, sold between 2009 and 2014, offers an upmarket and practical interior, excellent visibility and a satisfying drive.
Read on to find out which version you should buy and what potential problems you need to look out for.
What budget do I need?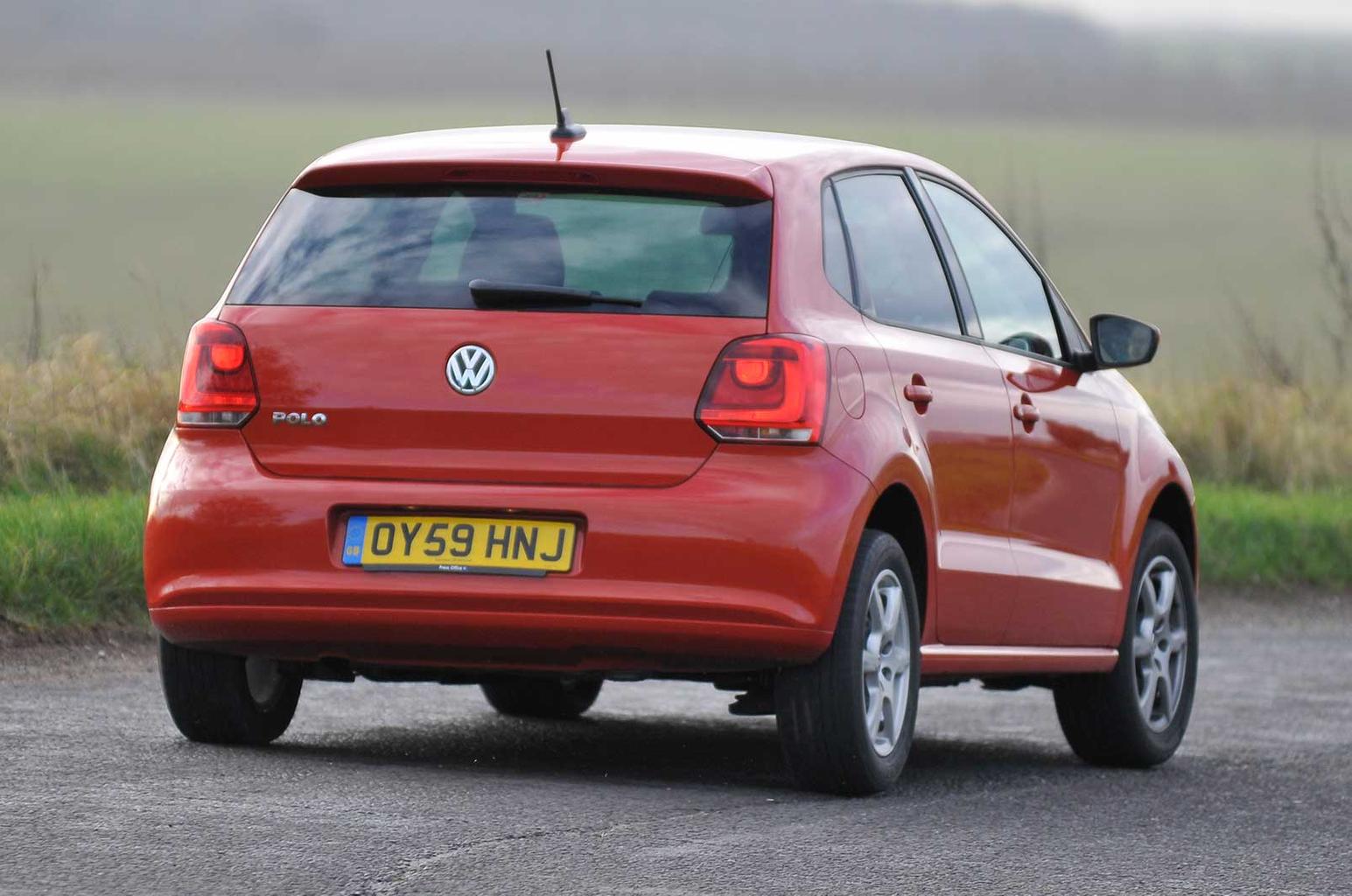 As little as £3000 will get you onto the Polo ownership ladder, but it's worth bearing in mind that for that price you'll get an early example of the car with a high mileage. If you can increase your budget to £4500 you'll have more choice, and you should find plenty of 1.2 and 1.4-litre petrol options.
Because most Polos are confined to towns or cities, it's unsurprising to find that the majority of used models are petrols – and you'll need to pay more for a diesel.
If you're looking for a hot hatchback version of the Polo, then the Polo GTI can also be found on the used market, but you'll need to fork out at least £8000 to own one.
It's worth remembering that the Polo is more expensive to buy than its rivals, but it offers competitive running costs and most engines return decent fuel economy. If your budget is flexible, then it's worth spending more on the turbocharged petrol engines, which emit less CO2 and return better miles per gallon.
What version should I go for?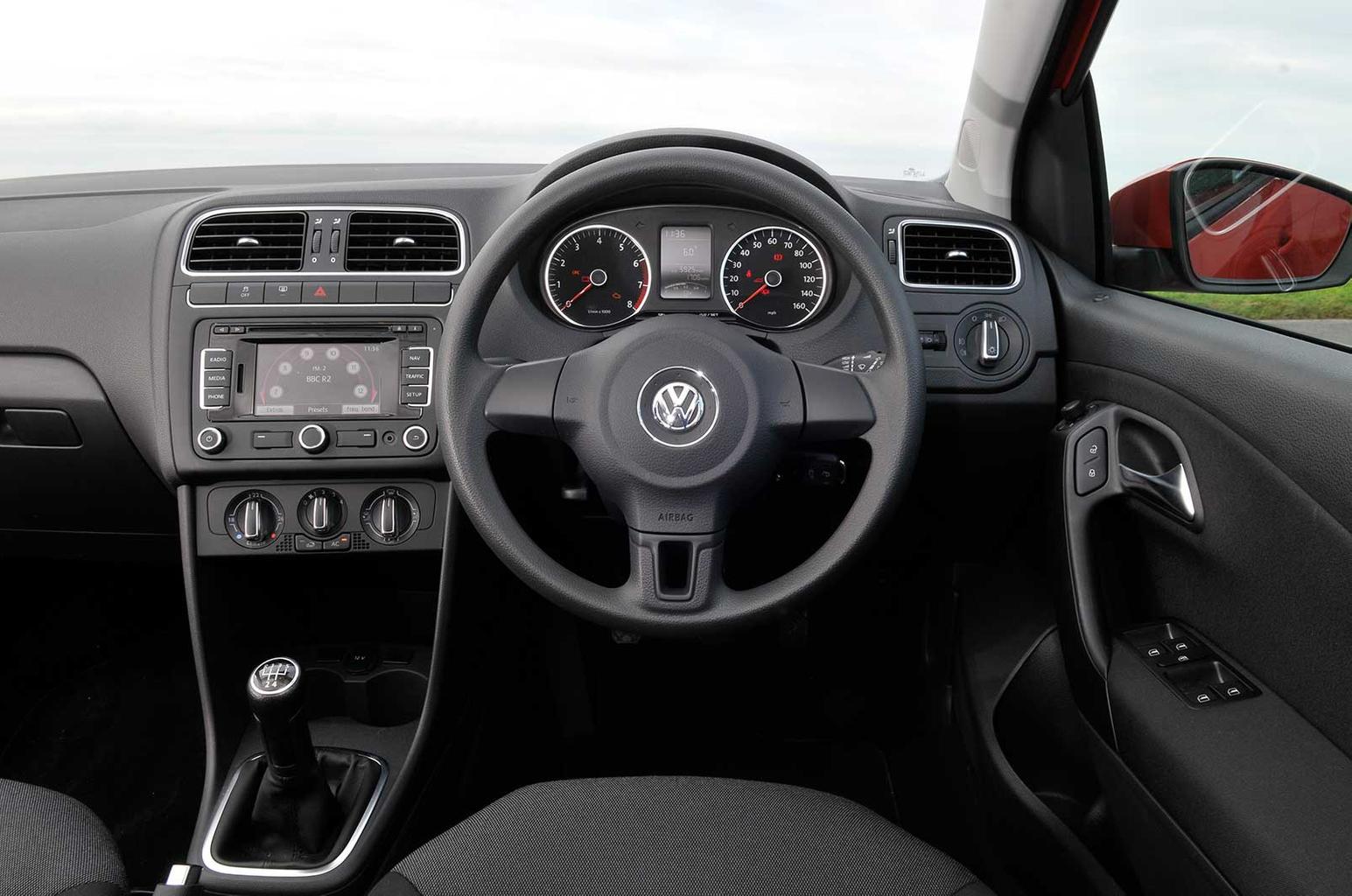 We'd avoid the early 1.2-litre petrol engines because, although popular with buyers, they feel sluggish by modern standards. Instead, we'd go for the 1.4-litre petrol or the 103bhp 1.2-litre turbocharged petrol.
The Polo GTI, meanwhile, gets a supercharged and turbocharged 1.4-litre petrol engine developing 177bhp. In terms of diesel engines, the 1.2-litre versions, which formed part of VW's Bluemotion, range are worth looking at.
Available trim levels include S, SE, Bluemotion, GT and GTI models, but we'd go for the Match special edition, which comes with alloy wheels, air conditioning, remote central locking and all-round electric windows.
Any problems to be aware of?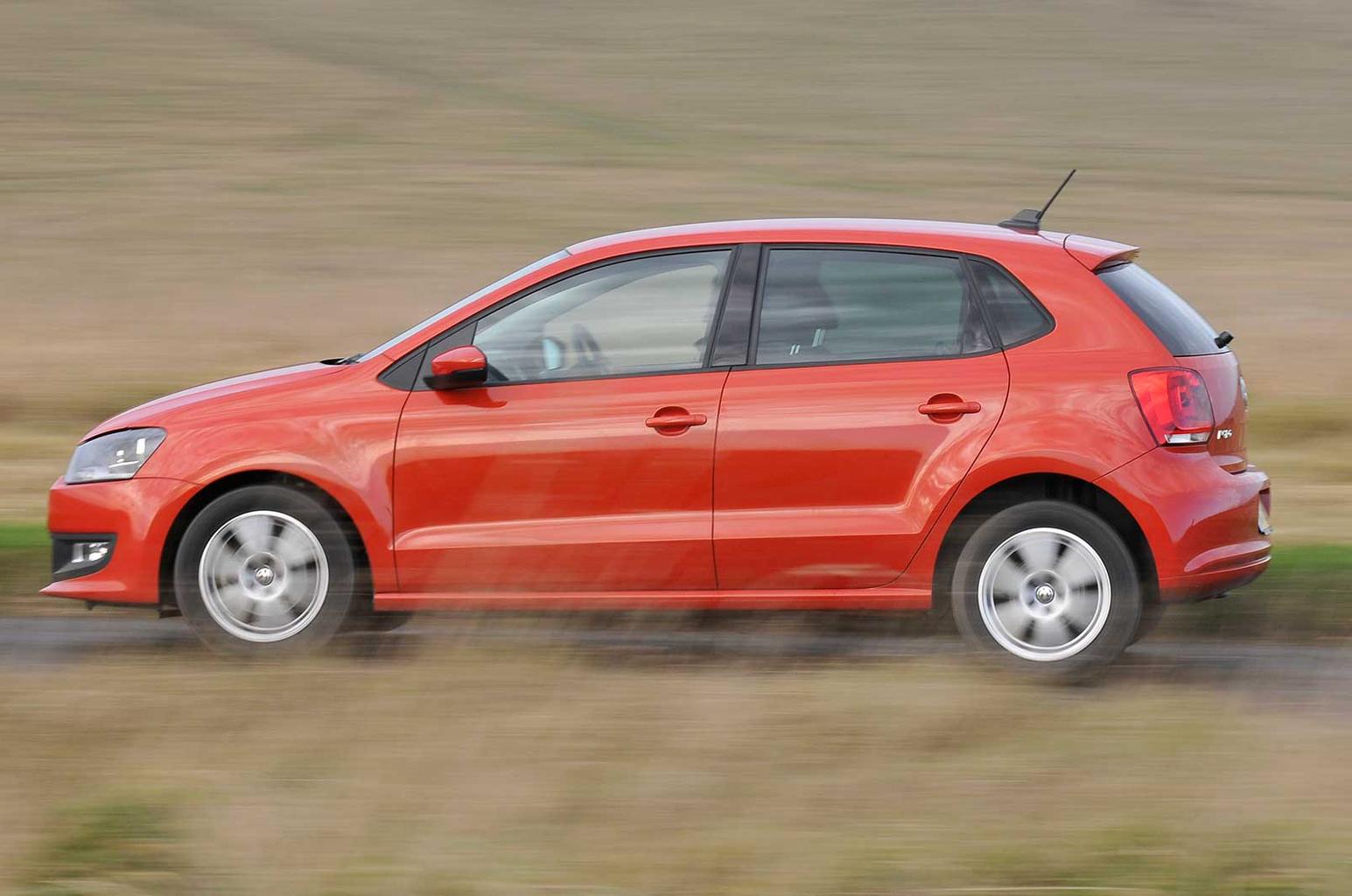 Because the Polo remains a popular choice both for new car buyers and those shopping on the used market, you can afford to be picky when choosing which car to buy. Take the time to look closely at a few models and check that the service history of any car you're thinking of buying is complete. Also inspect the bumpers, alloy wheels and underside of the car for signs of abuse.
We'd also check the brake discs and front tyres for signs of excessive wear, and if you're buying a 1.2-litre petrol car check that its timing chain doesn't rattle. We'd go for a manual gearbox, too, as the DSG dual-clutch automatic options don't have the best reputation for reliability.
Be aware that some 1.4-litre petrol versions of the Polo required a software update early on, and that this generation of Polo used the EA189 diesel engines that were involved in VW's emissions scandal, so make sure any corrective work has been carried out.
What next?
Read our used Volkswagen Polo review, or read our new Volkswagen Polo review.
Want to buy a Volkswagen Polo? Click here to buy a new car with What Car?
Previous used cars of the week
---
Got a motoring question? Our experts are standing by to help, just tweet us your question using #askwhatcar
For all the latest reviews, advice and new car deals, sign up to the What Car? newsletter here