Used car of the week: Volvo XC90
The used Volvo XC90 is a hugely practical large SUV that's comfortable enough for the whole family...
The original Volvo XC90 went on sale in 2002 and has stood the test of time remarkably well.
Volvo's first SUV is a comfortable and practical vehicle with seating for seven and enough room for all their luggage.
As well as supple suspension the XC90 has comfortable seats; the front five are fine for adults and only the rearmost pair have restricted head and leg room. Visibility is excellent, but the XC90 isn't the last word in driving enjoyment and its diesel engines are noisy at low speeds.
If you want the space and comfort of a Volvo XC90, but can't afford a brand new one, it's worth considering the original model. Read on to find out how much you should pay for a used XC90 and which model to choose.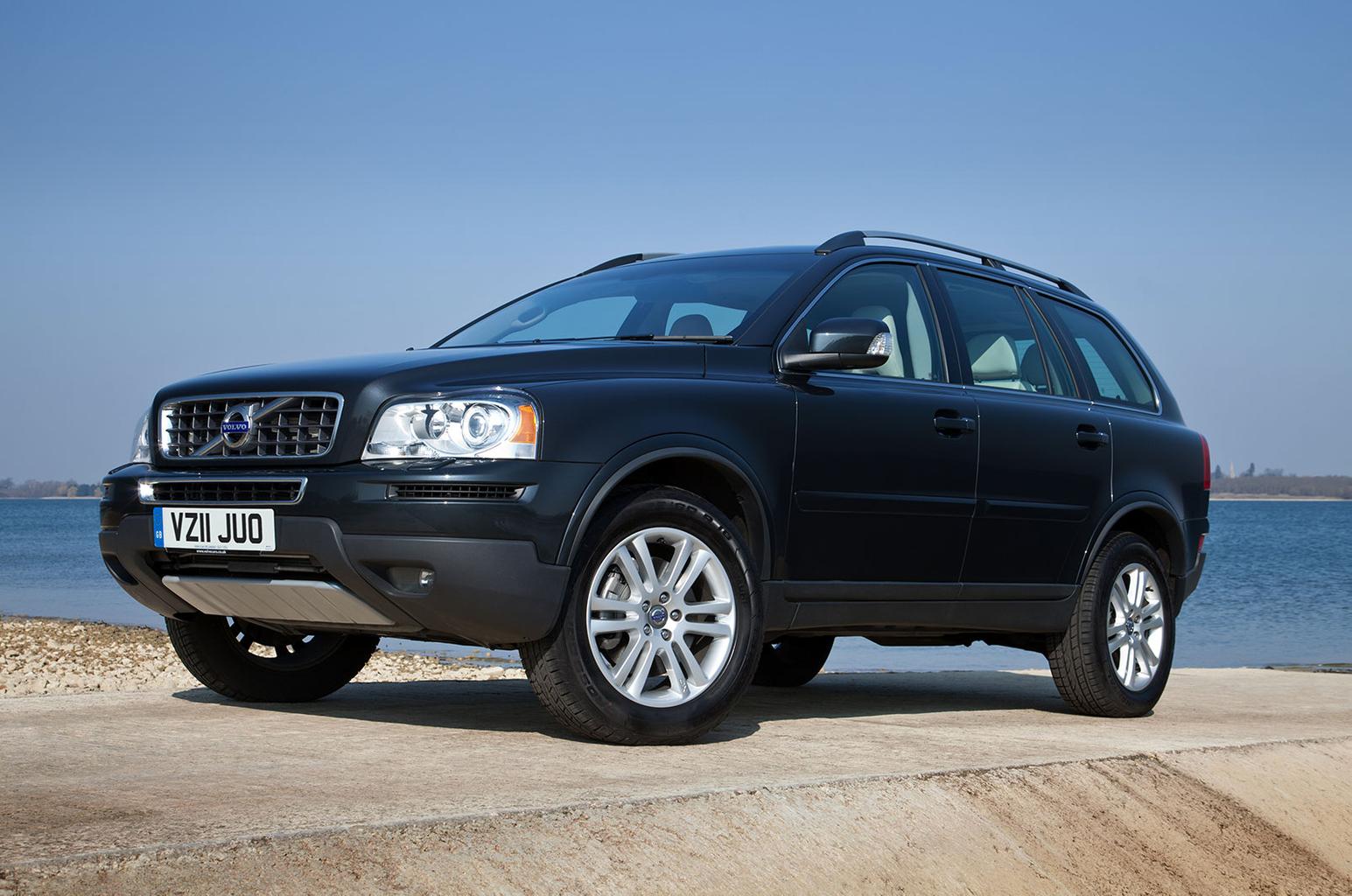 What budget do I need?
There are a huge number of XC90s to choose from, and that means you can pick one up for as little as £2500. If you're after a newer example, expect to pay £20,000 for a 2013 2.4 D5 in our favourite SE trim.
Don't expect to run an XC90 on a shoestring – it's a big, complex motor and is likely to cost a similar amount to service as a BMW X5. The good news is that it's still cheaper to maintain than a comparable Mercedes-Benz M-Class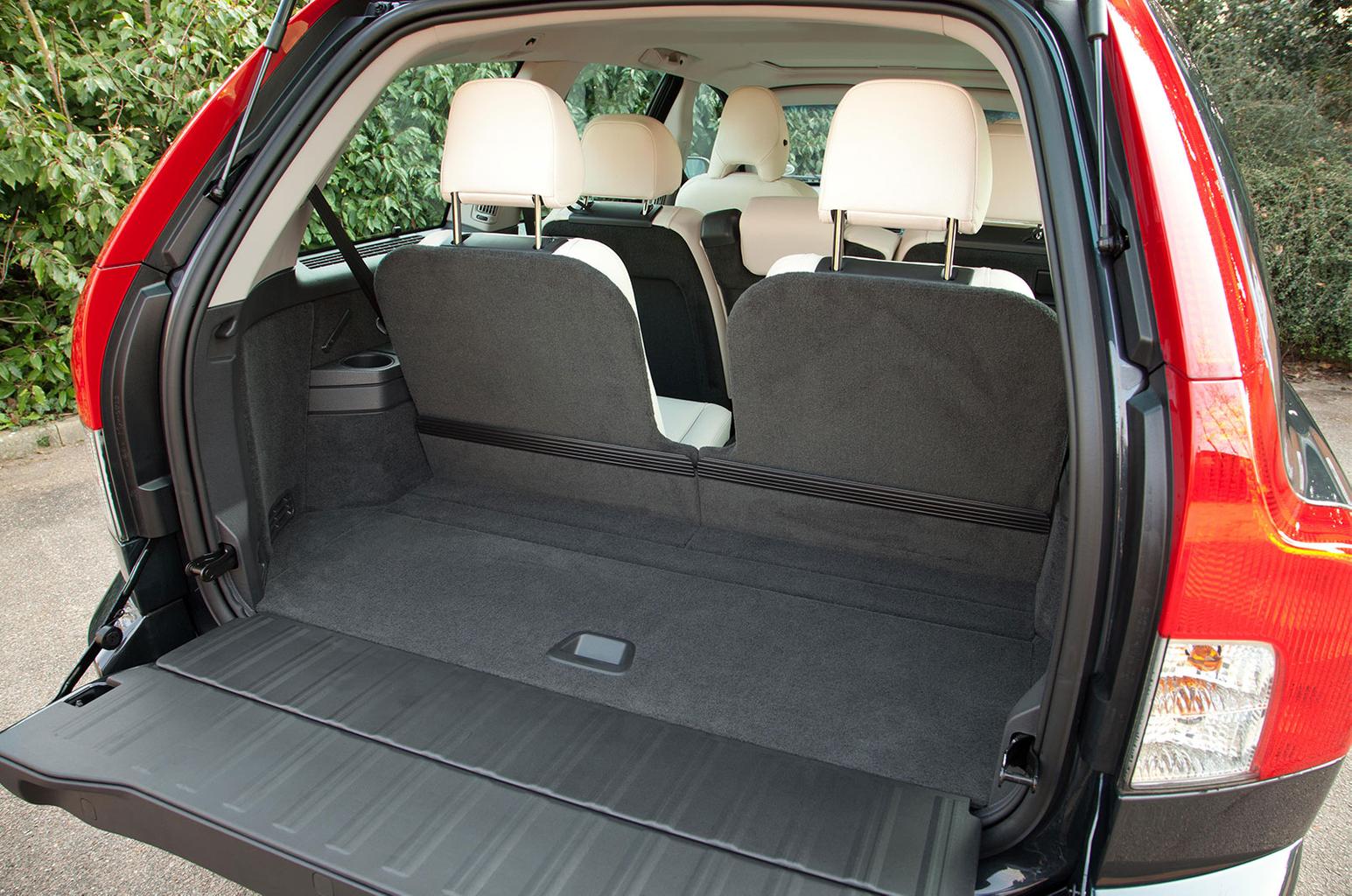 What version should I go for?
Our pick of the XC90 engine line-up is the 2.5 210bhp diesel, which was introduced in 2004; it's frugal yet powerful enough to haul the big 4x4 about with relative ease.
The most basic S trim gets you climate control, a CD player, and lashings of safety kit, including all-round airbags. We think it's worth going for SE spec to add leather seats, though.
If you're after sportier looks, go for an R-Design model, which first went on sale in 2008.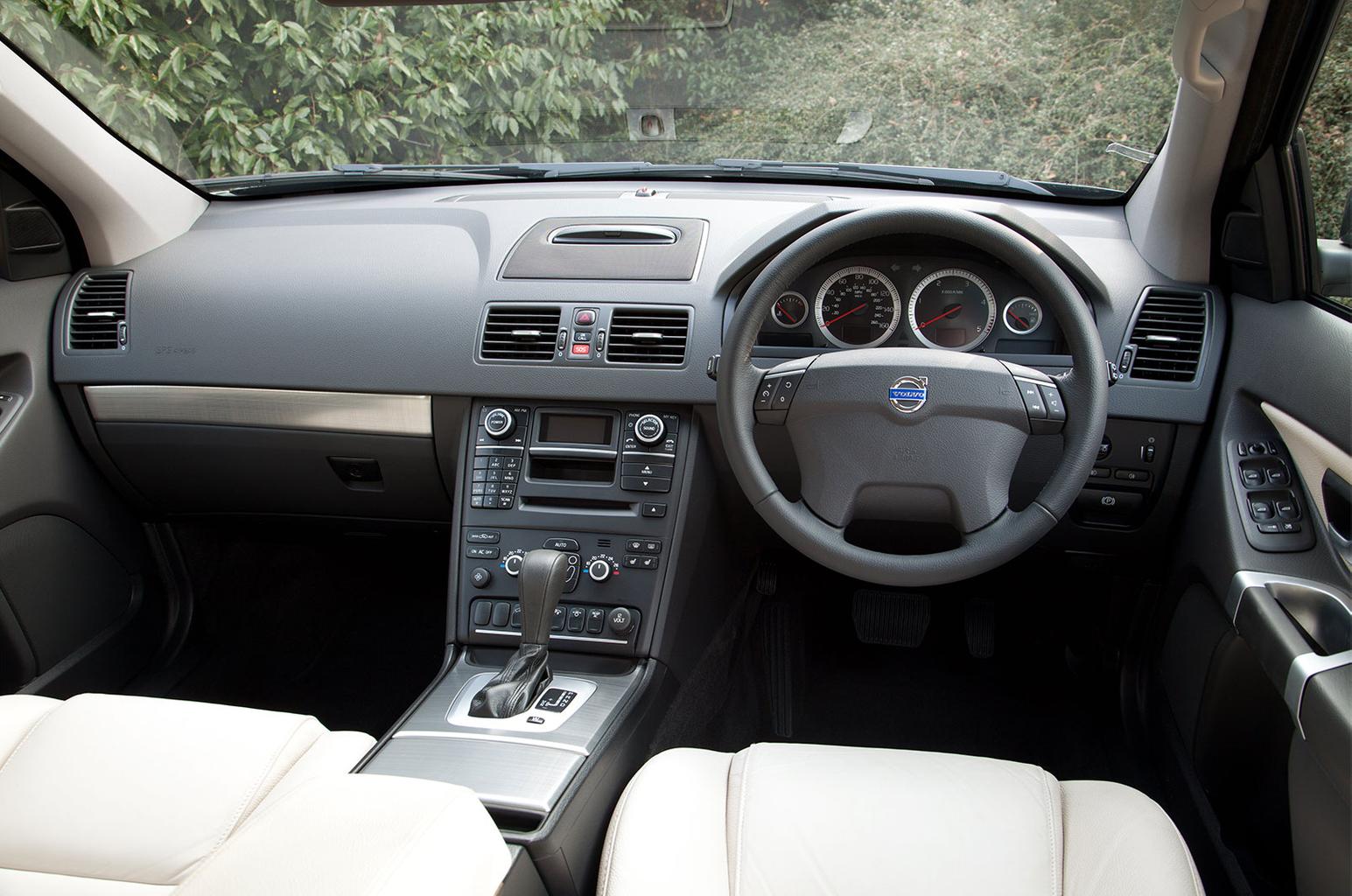 Any problems to be aware of?
The quality of the XC90's trim is good, so if you're looking at a car with ill-fitting trim or poor panel gaps, look elsewhere. As with any 4x4 it's well worth checking the underside for signs of off-road abuse.
The XC90 has generally been reliable, with only a small number of owners reporting gearbox problems on cars that have covered less than 30,000 miles. Owners rarely report diesel particulate filter problems on cars with less than 100,000 miles.
There have been a number of XC90 recalls, so check these have been carried out on any potential purchase, too.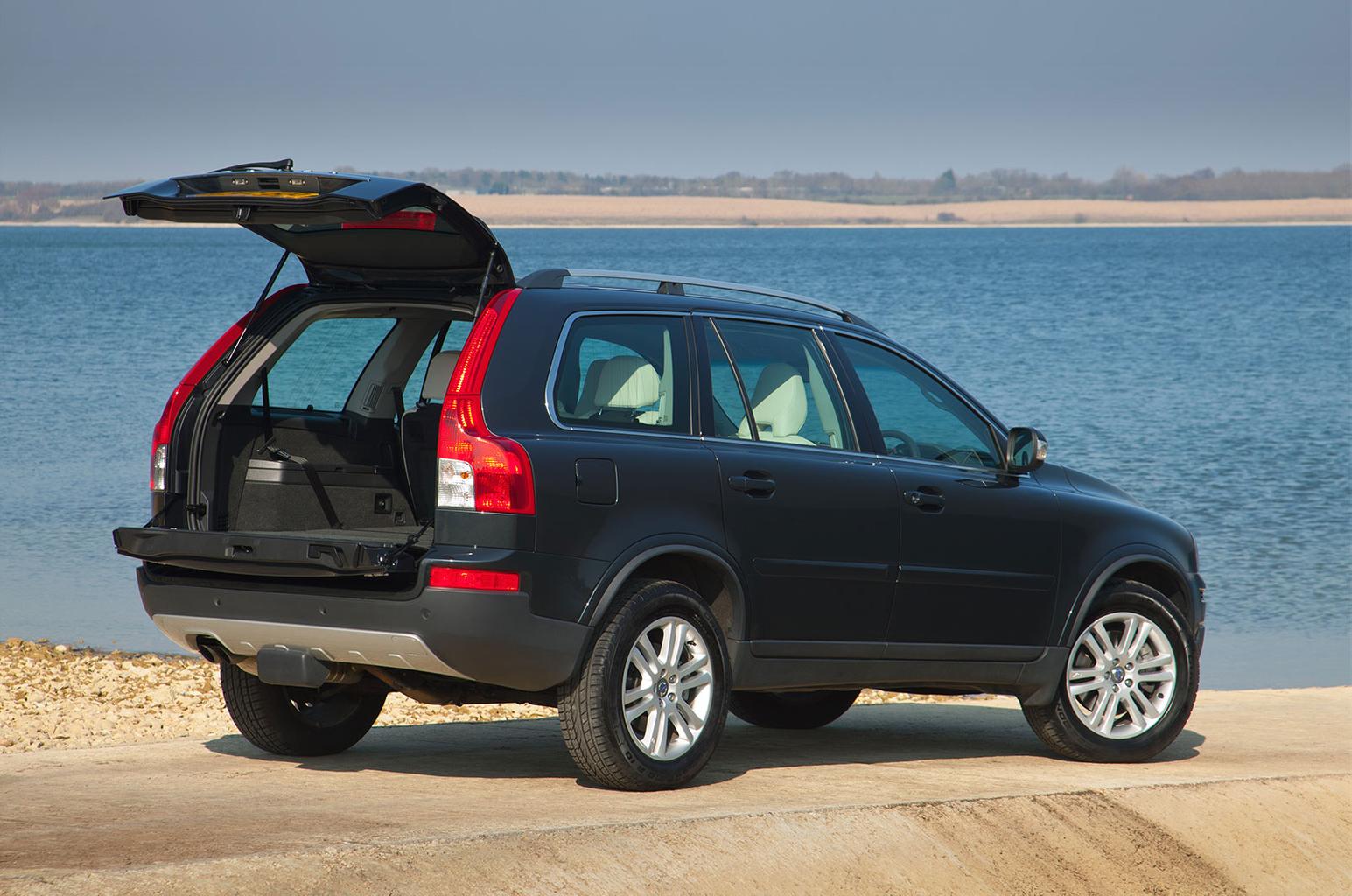 Find out about the Volvo XC90's rivals
---
Got a motoring question? Our experts are standing by to help, just tweet us your question using #askwhatcar
For all the latest reviews, advice and new car deals, sign up to the What Car? newsletter here