V8-engined Land Rover Defender to sell for £150,000
Land Rover's iconic off-roader is back from the dead with a limited-run V8-engined special edition...
On 29 January 2016, the last Land Rover Defender rolled off the company's production line in Solihull, bringing to an end the iconic off-roader's 68-year history.
And now there's a new Defender, sort of. It's actually the old Defender with a new engine, and has been built by Jaguar Land Rover's Classic division to celebrate the car's 70th birthday.
Power comes from a 5.0-litre V8 petrol engine developing 399bhp and 380lb ft of torque – well up on the standard Defender's 120bhp. The engine is connected to an eight-speed automatic gearbox, while the car also features uprated brakes, a handling kit designed to make it more agile, and new 18in alloy wheels.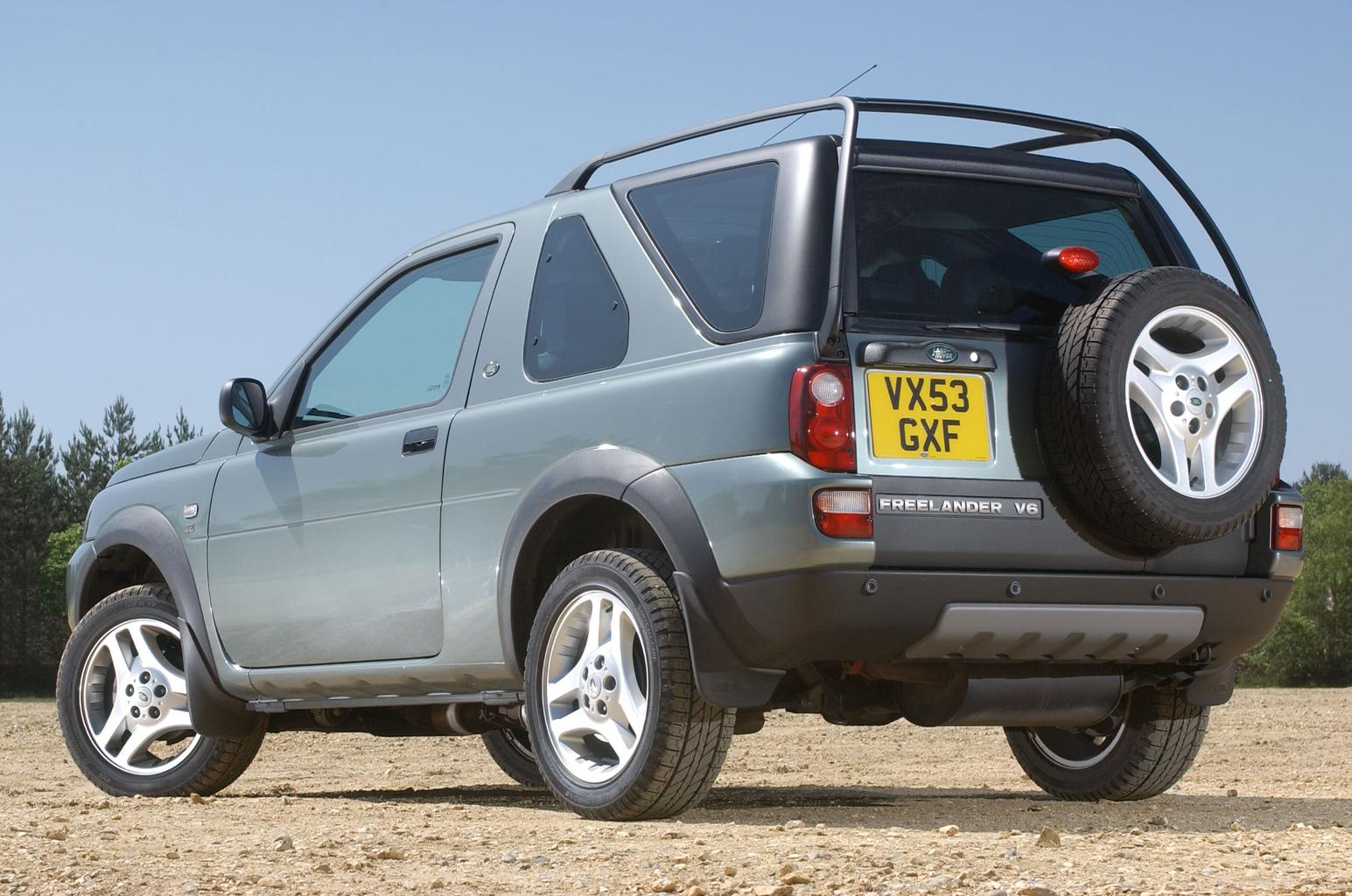 Drivers will be able to choose from eight colours, as well as black or aluminium trim. Inside, there's leather upholstery, sports seats and a small infotainment and navigation system.
Only 150 examples of the V8-engined Defender will be made, in both 90 and longer 110 wheelbase forms. Prices will start from £150,000, making this Defender an expensive choice – in fact, you could buy a luxurious Bentley Bentayga SUV and still have more than £14,000 in spare change.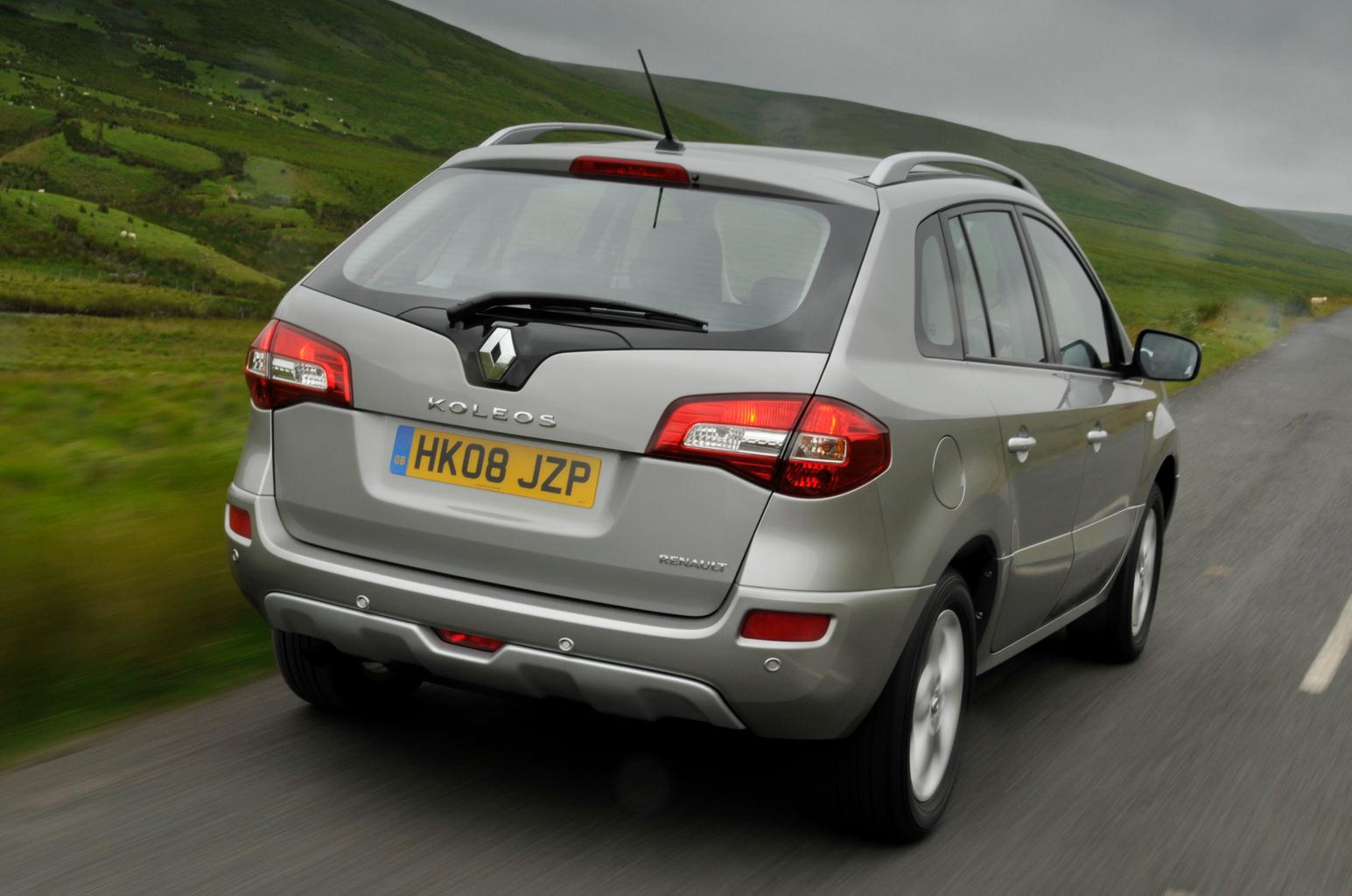 There have been several high-power versions of the Defender sold during its history, with the last official V8-engined model launched in 1998. The Defender's provenance has made it a target for aftermarket tuners, with companies such as Kahn, Overfinch and Twisted all offering modified versions of the car.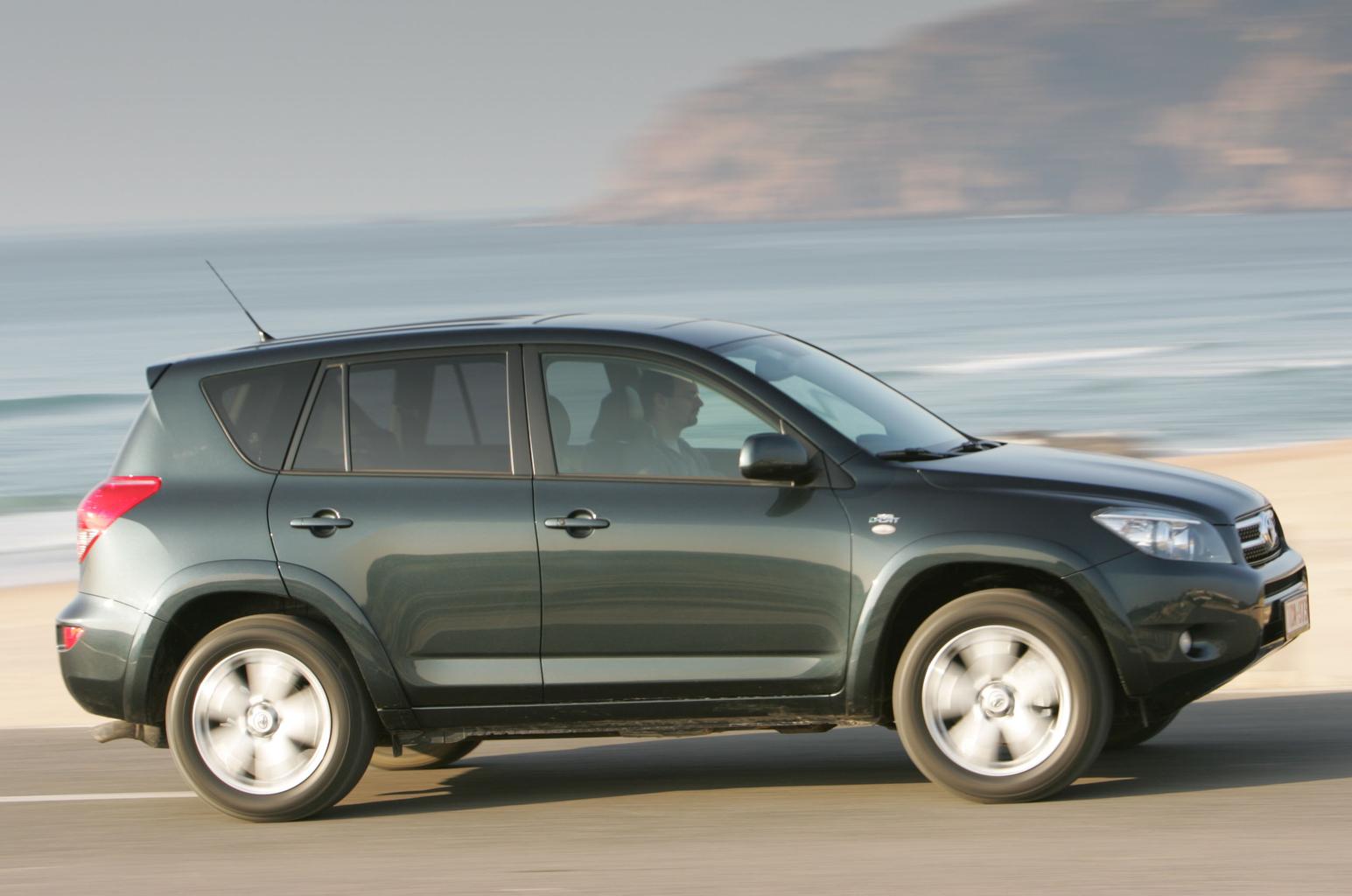 Will there be a new Land Rover Defender?
Yes, and it's due to go on sale in 2019 in both 90 and 110-wheelbase guises. There will also be hard and soft-top roof options, as well as (eventually) a pick-up truck version and models geared more towards on-road driving.
The new Defender is expected to be shown in near production-ready form towards the end of 2018. The car's underpinnings will be shared with the latest Land Rover Discovery, with petrol and diesel engines borrowed from Jaguar Land Rover's Ingenium range.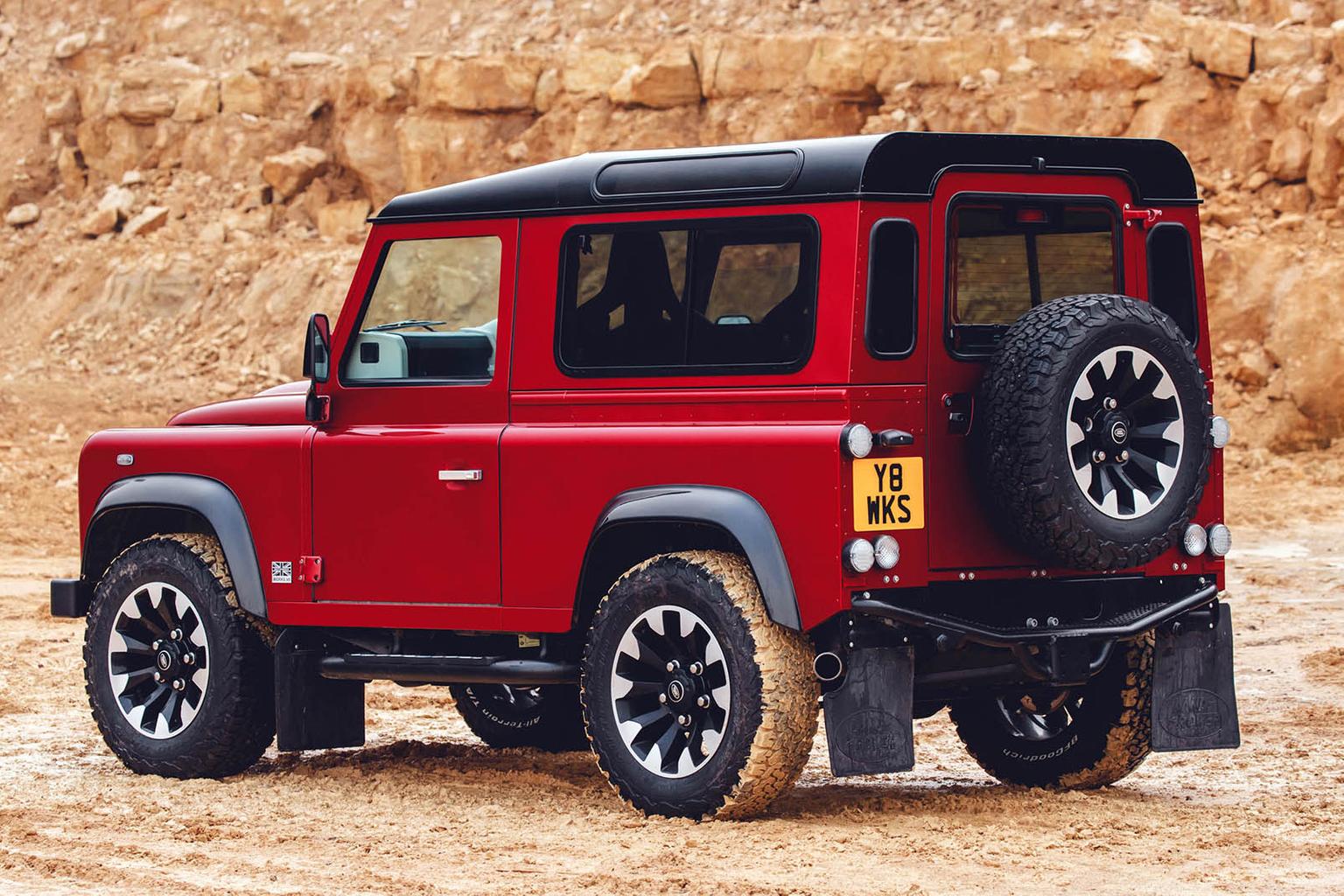 ---
Looking for a new SUV? These used examples will all cost you substantially less than the V8-engined Defender. In fact, none of them will cost you more than £5000
Best used SUVs for less than £5000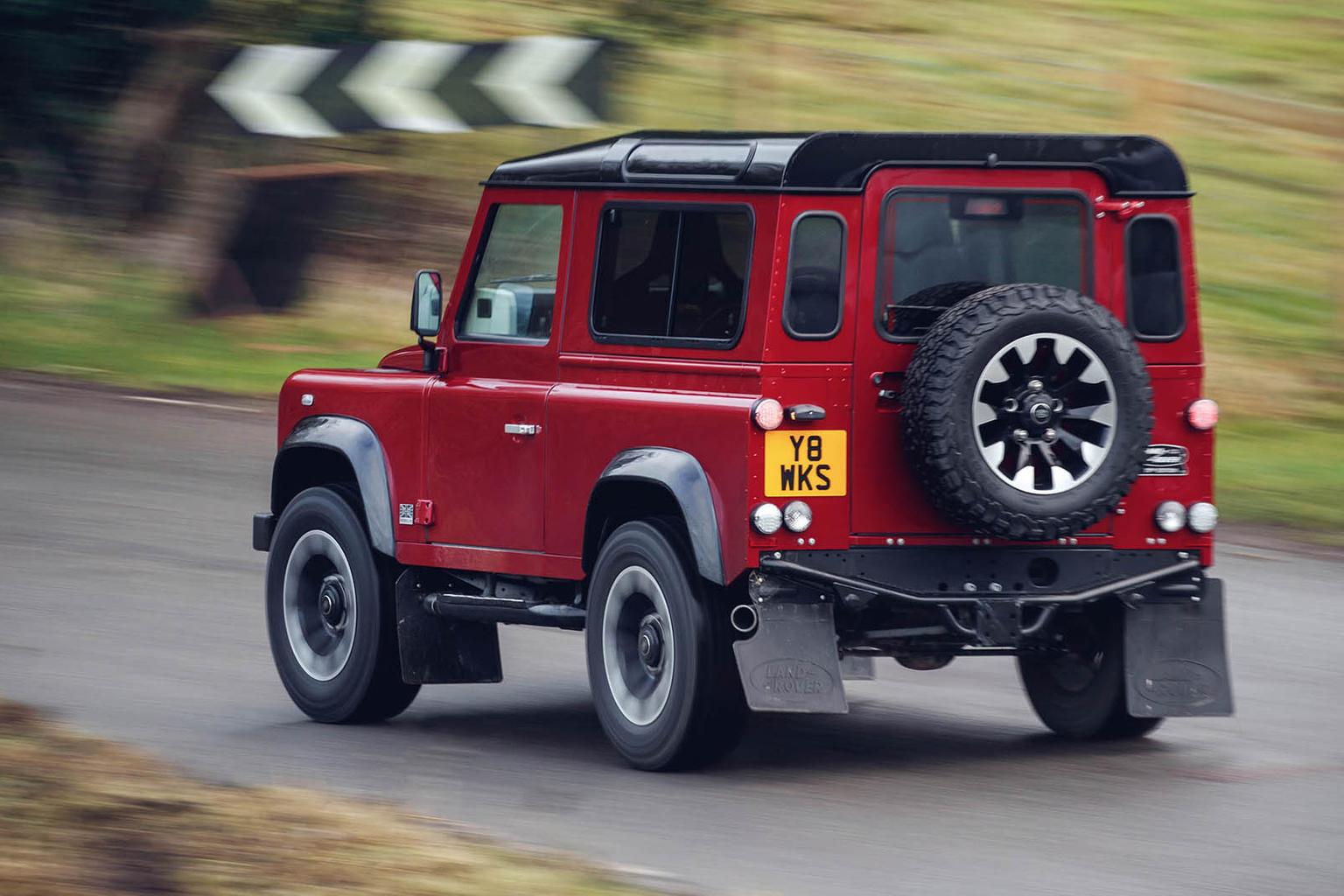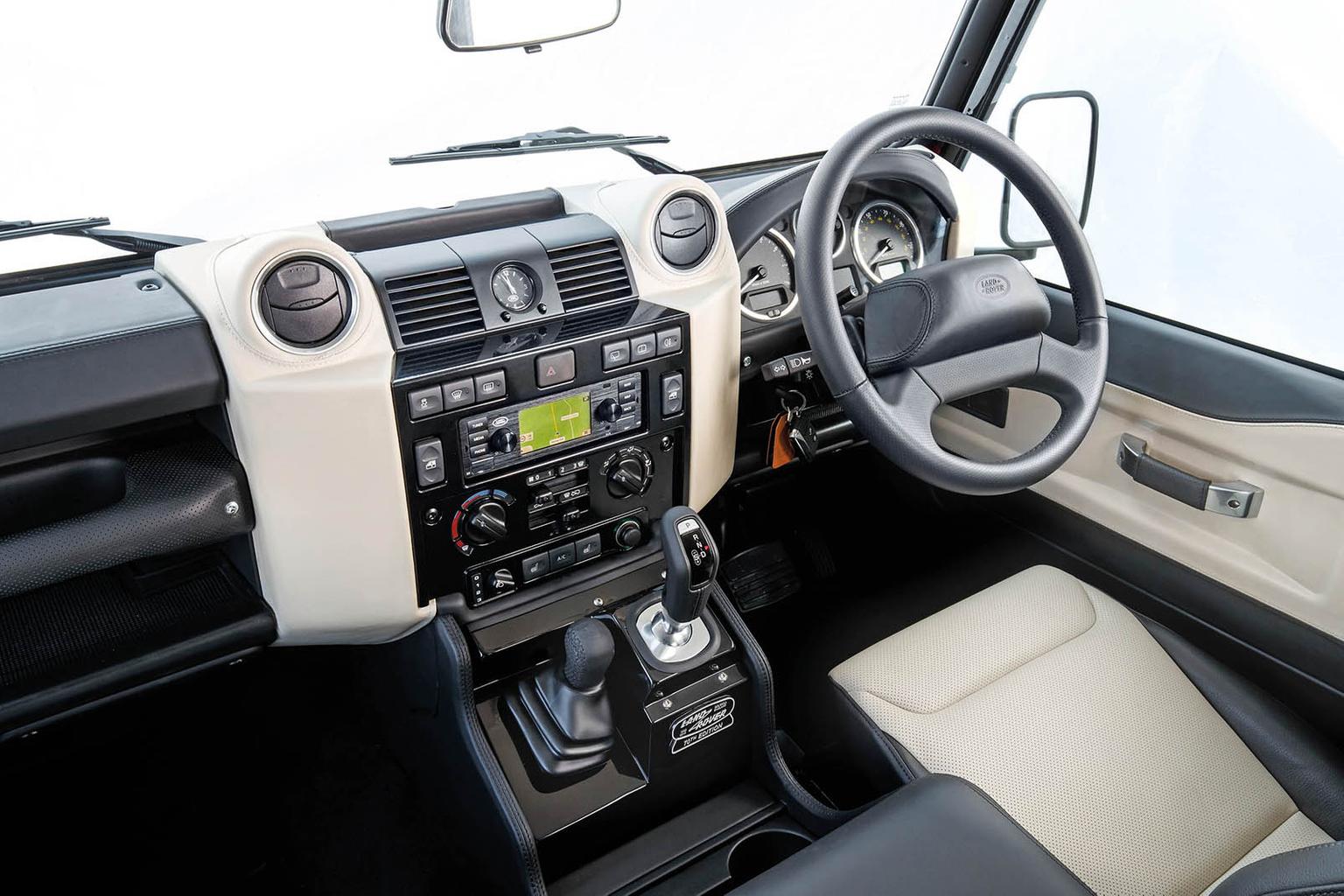 Although it was distinctly average when new, the Renault Koleos has become an appealing option as a used buy simply because it's so cheap. Values have been slashed, making it a real bargain, and at these prices there's a lot to like. Nissan underpinnings should give it reasonable reliability, and while the Koleos isn't that much fun to drive, it is comfortable and quiet, making it worth a test-drive. There are some neat touches like a split tailgate and a one-touch rear seat folding mechanism.
We found: 2009 2.0 dCi Dynamique S, 85,000 miles, £4,333
Read the used Renault Koleos review
Find a used Renault Koleos in the What Car? Classifieds
---