Volvo V40 tops list of Britain's safest family cars
The Volvo V40 is the safest used family car for less than £15,000, according to a new study...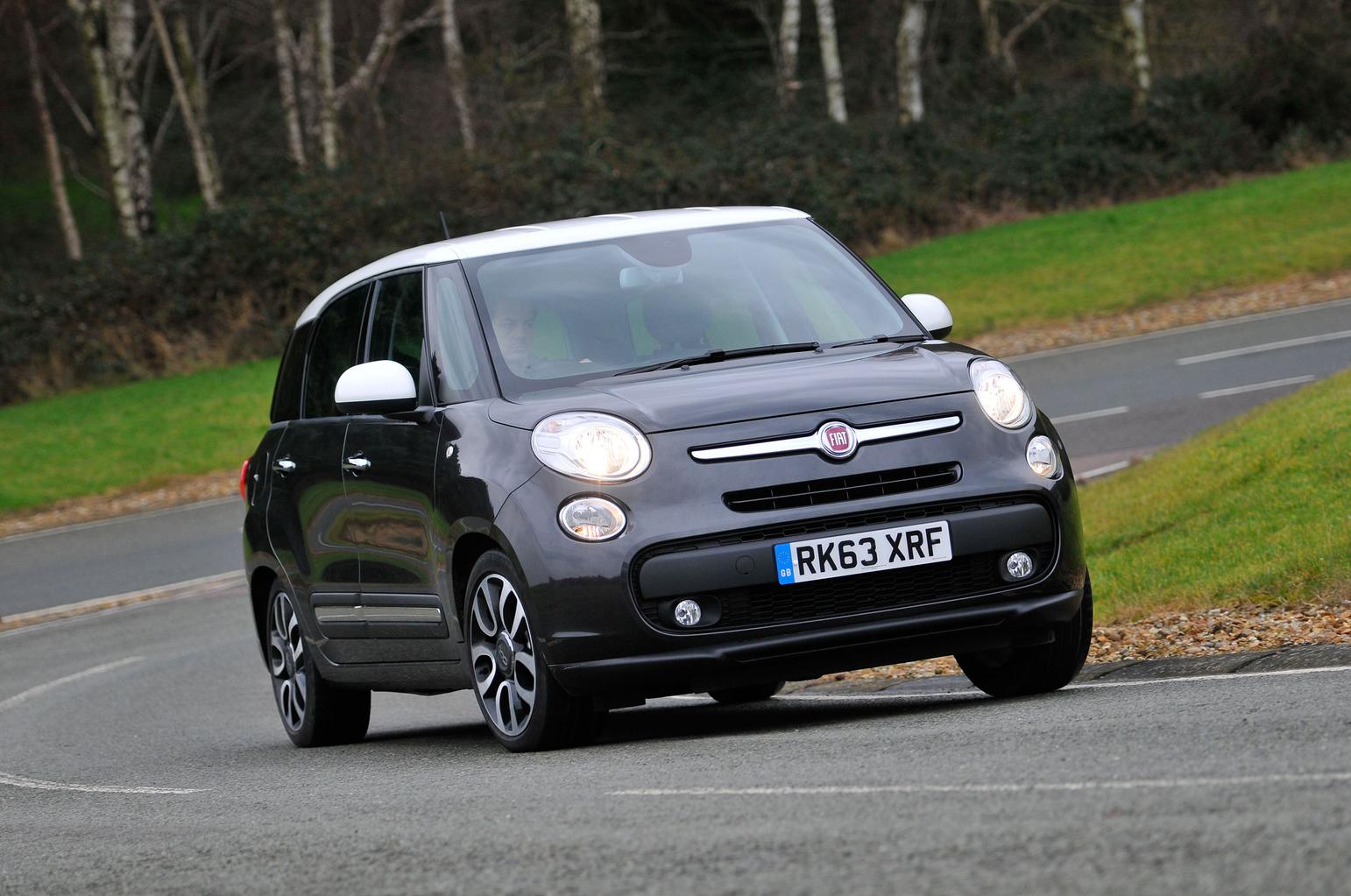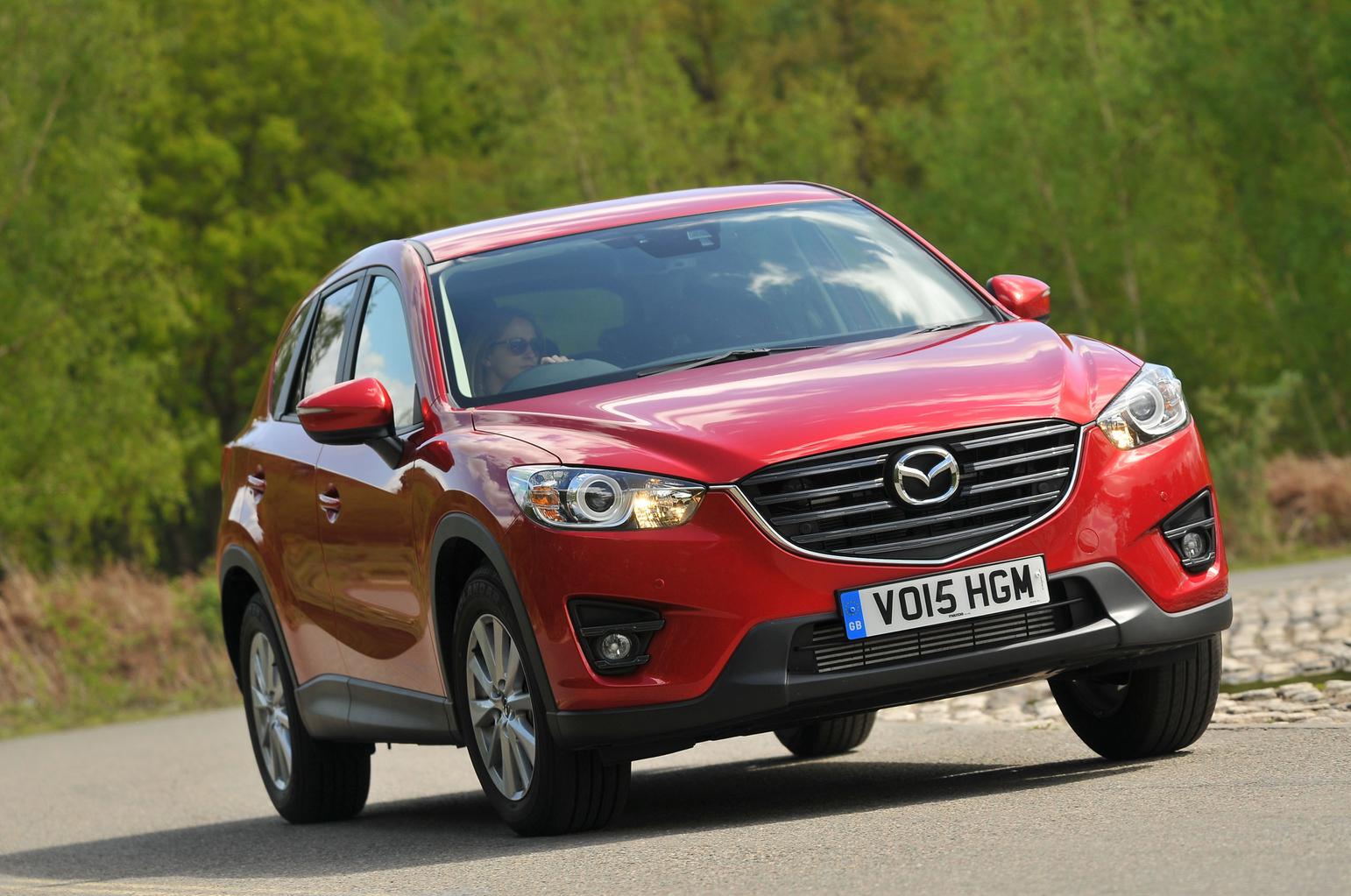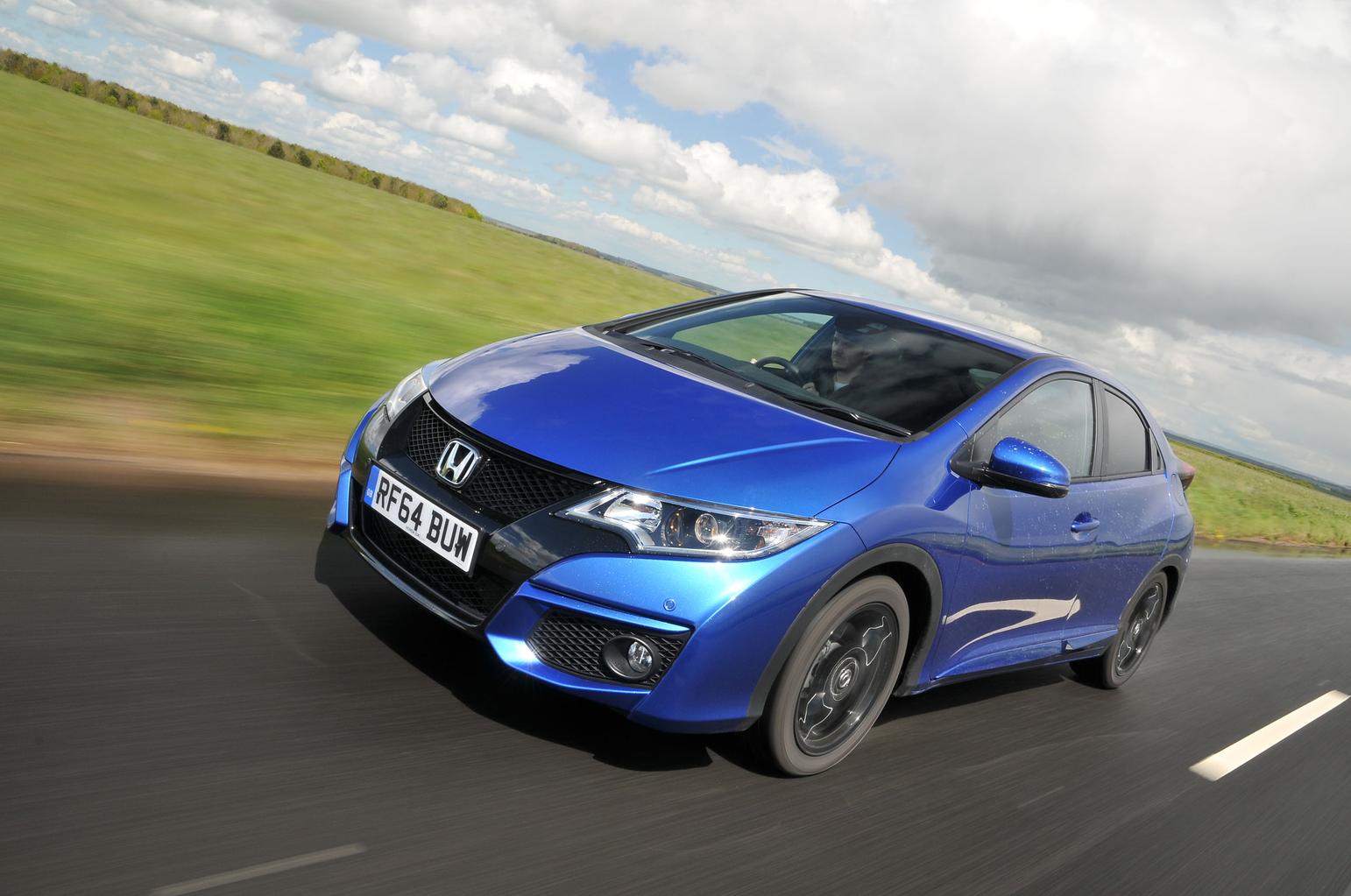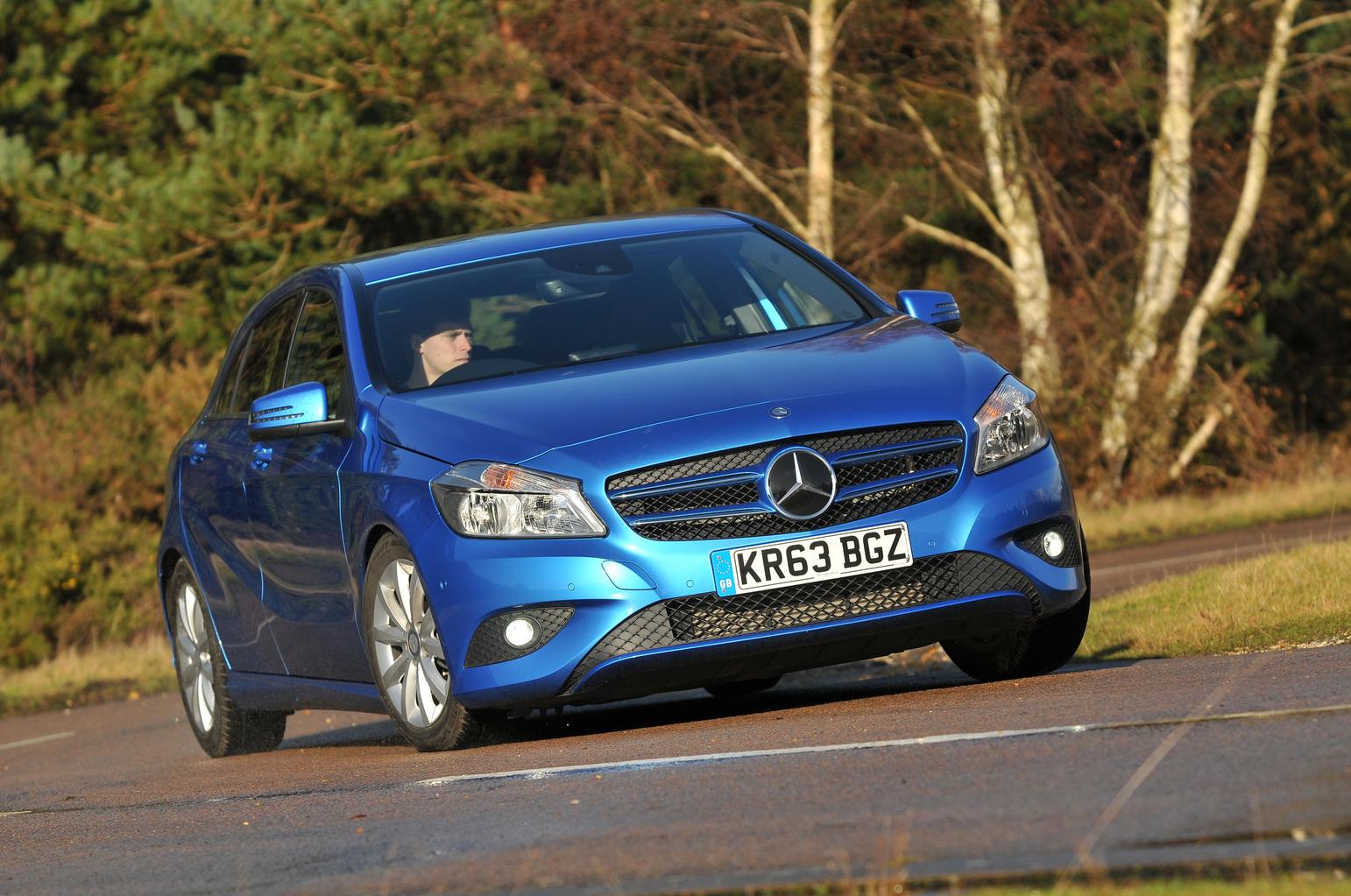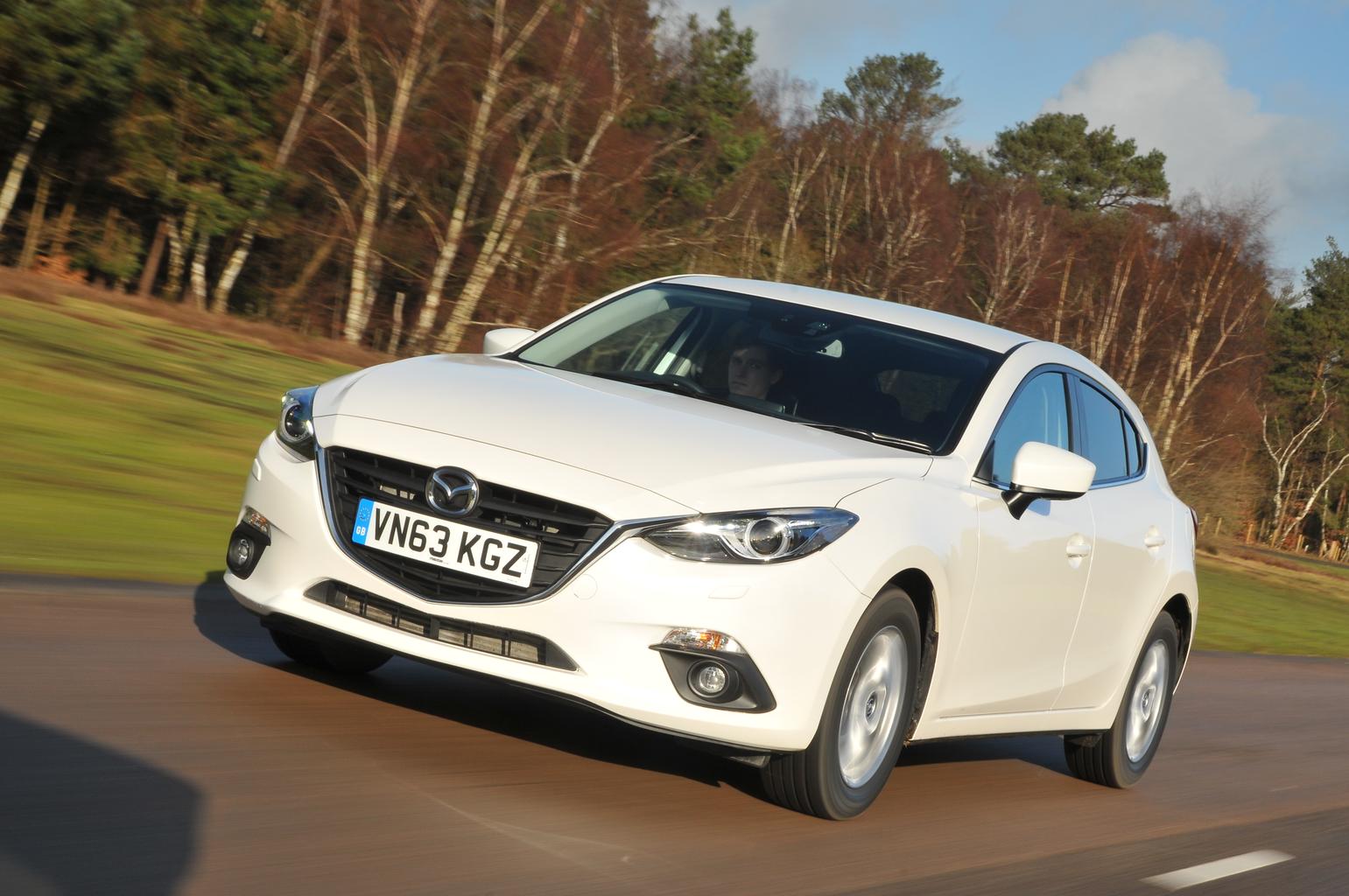 Matthew Avery, Director of Research at Thatcham Research said: "The key safety questions to consider when purchasing a used car are: first, what Euro NCAP rating does it have - five stars are what you should be looking for. Does it have autonomous emergency braking (AEB) fitted? And third, what other safety technology options, often found in safety packs, are available."
The survey also led to renewed calls for used car buyers to prioritise safety when choosing their car, after it was revealed only 4% place car safety at the top of their buying criteria.
Despite this, 77% of car buyers want the car industry to be more proactive when it comes to highlighting new and used vehicle safety features and 79% describe car safety as very important when buying a car.
The survey also revealed the top 10 car buying considerations for used car buyers are:
Price
Value for money
Brand
Mileage
Colour
Appearance/condition
Performance
Fuel economy
Size
Safety
The survey further revealed that 68% of potential buyers have no idea what the safety rating of their own car is, and 54% did not ask any questions about safety features such as AEB, Lane Keep Assist and Blind Spot Detection.
According to Thatcham Research - partner's in What Car?'s new car Safety Award - the confusion stems from a rise in safety jargon.
As a result it is leading calls for a motoring equivalent of the 'homebuyers report' for car safety. In the survey 63% of potential buyers said they want clear safety information included in all car documentation at the point of purchase.
The survey revealed that the following terms cause the most confusion.
AEB systems (Automatic Emergency Braking) 77% confused by phrase
ESC (electronic stability control) 73%
Collision Mitigation System (collision warning alarm) 71%
ISOFIX (attachment clips for child safety seats) 60%
Fatigue Detection (drowsiness alarms) 59%
---
Got a motoring question? Our experts are standing by to help, just tweet us your question using #askwhatcar
For all the latest reviews, advice and new car deals from What Car?, sign up to our weekly newsletter here
**[