Volvo XC40 concept car revealed
The 2017 Volvo XC40 has been previewed by Volvo's latest concept car, the 40.1...
This Volvo 40.1 concept car has been revealed at an event in Gothenburg, and shows what we can expect from the forthcoming Volvo XC40, which is due to go on sale in 2017.
The XC40 is a compact SUV that will sit beneath the XC60 in Volvo's range. It will be based on the same platform as the next V40 hatchback and will compete with premium-badged models such as the Audi Q3, BMW X1 and Mercedes GLA.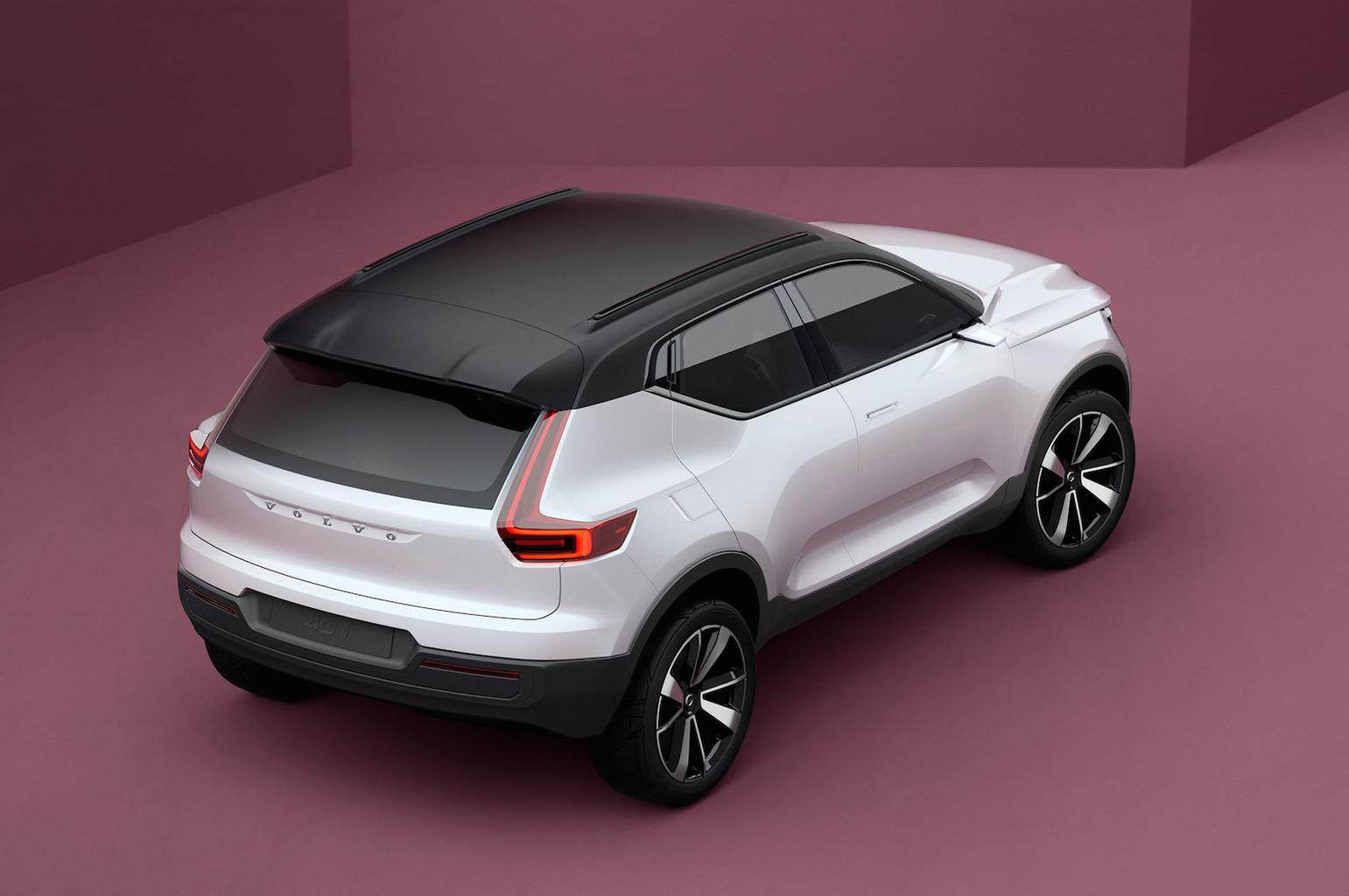 Also revealed at the event was a fully electric concept car, called the 40.2 (above). This is said to have a range between charges of more than 200 miles and has a saloon-like profile, even though it's actually a hatchback. Volvo is still to confirm how much it will influence the next V40 – if at all.
As for the 40.1, it shows that the XC40 will look like a bespoke SUV model, rather than a jacked-up hatchback. It features the concave front grille and 'Thor's Hammer' headlights found on recently introduced Volvo models such as the S90 and XC90, but its blacked out windscreen pillars and roof are new to the brand.
Watch our video review of the Volvo V40:
Volvo previewed both concepts last week on the social media network Snapchat, suggesting it is hoping to attract younger customers to the brand.
Power for the 40.1 concept comes from a 1.5-litre three-cylinder petrol engine that drives the front wheels in conjunction with an electric motor. This system is dubbed 'Twin Engine', while the gearbox is a seven-speed automatic, but Volvo isn't quoting any performance, economy or emissions figures.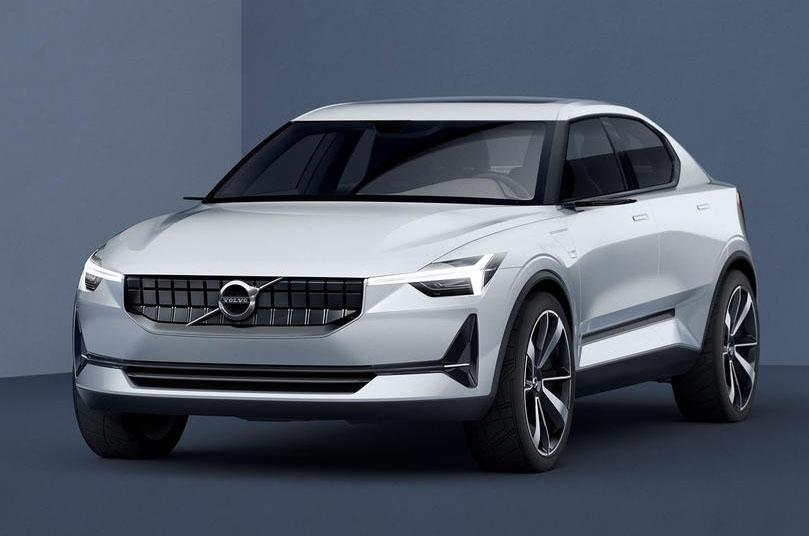 In addition to this hybrid option, we expect the production XC40 to be launched with a range of three- and four-cylinder petrol and diesel engines, while plug-in hybrid and fully electric models will be introduced later.
Volvo says that by 2025 it expects to be selling more than one million cars a year with electric or hybrid power.
For all the latest reviews, advice and new car deals, sign up to the What Car? newsletter here