2018 Tesla Model 3 – prices, specs and release date
The Model 3 is Tesla's most affordable car yet, and here's everything you need to know about this fully electric BMW 3 Series rival...
Price from £35,000 (est) Release date 2018
Since launching the Model S luxury car in 2012, Tesla has made a name for itself as a maker of desirable and sporty electric vehicles. However, these remain out of reach for many due to high prices. That's where the new Tesla Model 3 comes in.
Sitting below the Model S and the Model X SUV in the company's range, it will be priced from about £35,000 when it arrives in the UK late in 2018, making it about half the price of any other Tesla.
The Model 3 is one of 12 cars shortlisted for What Car?'s 2018 Reader Award. To see all of this year's contenders and vote for your favourites, click here.
As the name suggests, it's the third car to join Tesla's current line-up, although it's actually the fourth since the company opened for business in 2008 – the other being the Tesla Roadster, sold from 2008 to 2012. The Model 3 will then be joined by the new second-generation Tesla Roadster in 2019.
The five-seat Model 3 is powered by an all-electric powertrain that produces zero emissions and could offer unprecedented levels of efficiency in its class. And Tesla says it has already received around 500,000 orders for the car.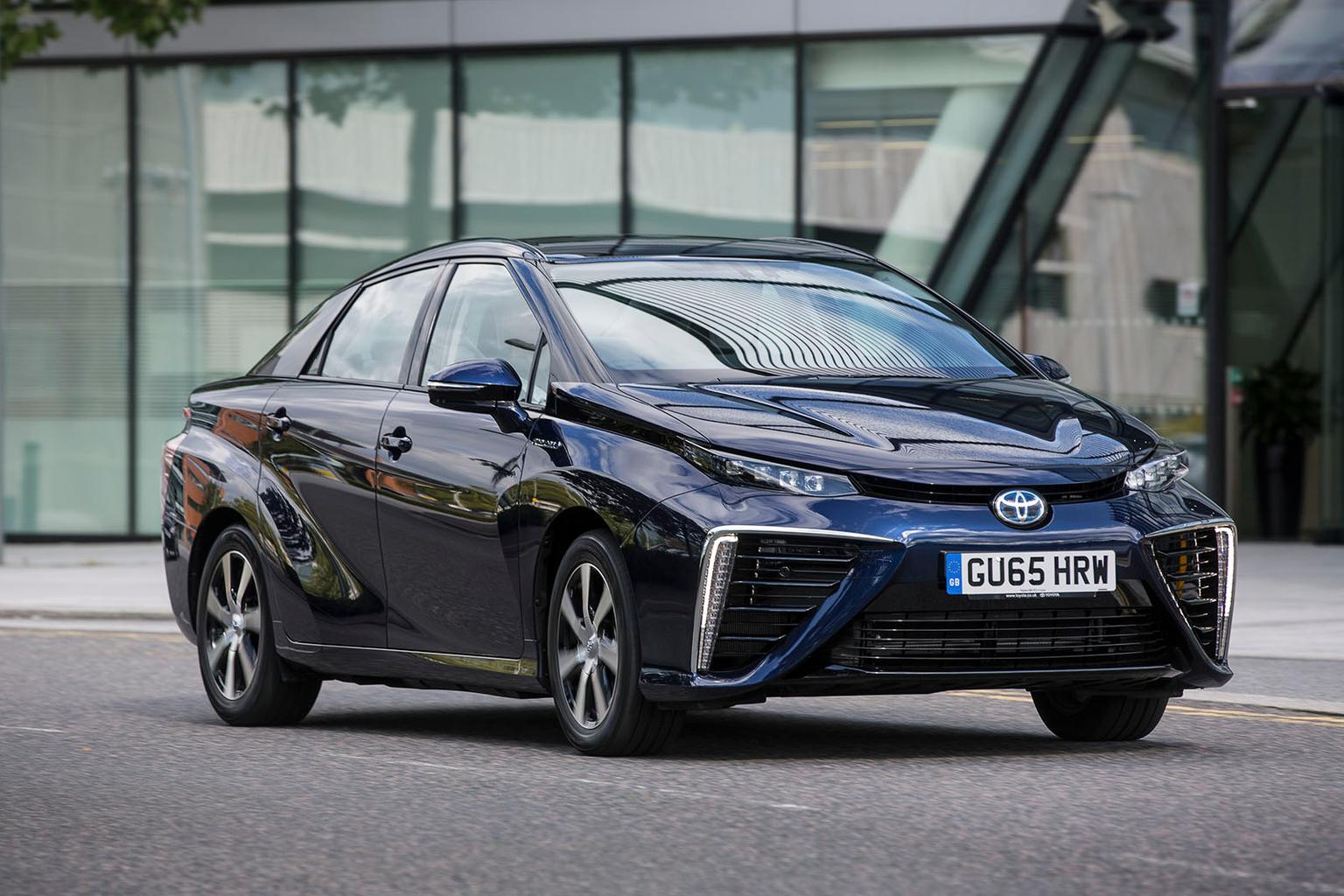 Tesla Model 3 equipment
Every Model comes with a 15in touchscreen, with everything from the multimedia to the air-con to the car settings controlled through it. This removes the need for physical buttons on the dashboard, and our experiences in the Model S and Model X suggest it should be reasonably user-friendly.
Standard equipment in the Model 3 includes wi-fi connectivity, Bluetooth, internet audio streaming, a reversing camera, two USB ports and keyless entry. A premium upgrades package brings electrically adjustable heated seats, an upgraded stereo and a revised centre console with two smartphone docks.
Thanks to the compact nature of its electric motor, the Model 3's interior is actually more spacious than the bigger Model S's. And while Tesla isn't quoting any numbers yet, the fact that the car has two boots – one in the front and one in the back – should give it class-leading luggage space.
All Model 3s come with Tesla's Autopilot semi-autonomous driving system, but buyers can enhance this with optional packages, allowing the car to match its speed to traffic conditions and change lanes automatically. An additional package to allow 'full self-driving capability' in the future is also available.
Tesla Model 3 engines
Two versions of the Model 3 are being offered from the outset. The standard car has a claimed range of 220 miles (likely to be less in real-world conditions) and can reach 60mph from a standing start in 5.6sec before reaching a top speed of 130mph. Already, this entry-level Model 3 has more range than the Nissan Leaf, but slightly less than the Renault Zoe.
The second variant of the Model 3 focuses on extended range and can travel for up to 310 miles officially. It can cover the 0-60mph sprint in 5.1sec and has a top speed of 140mph. By comparison, the entry-level Model S can cover 298 miles officially and cover the 0-60mph sprint in 4.3sec.
Faster variants of the Model 3 are likely to be offered further down the line, all using the same basic electrical system. With the Model S, Tesla offers four variants: the rear-wheel-drive 75, the four-wheel-drive 75D, the range-focused 100D and the performance-focused P100D.
Tesla Model 3 price
That likely £35,000 starting price makes the Model 3 a rival to the Audi A4, BMW 3 Series and Jaguar XE. And, remember, the Model 3 will be eligible for the government's full electric vehicle grant, which currently stands at £4500.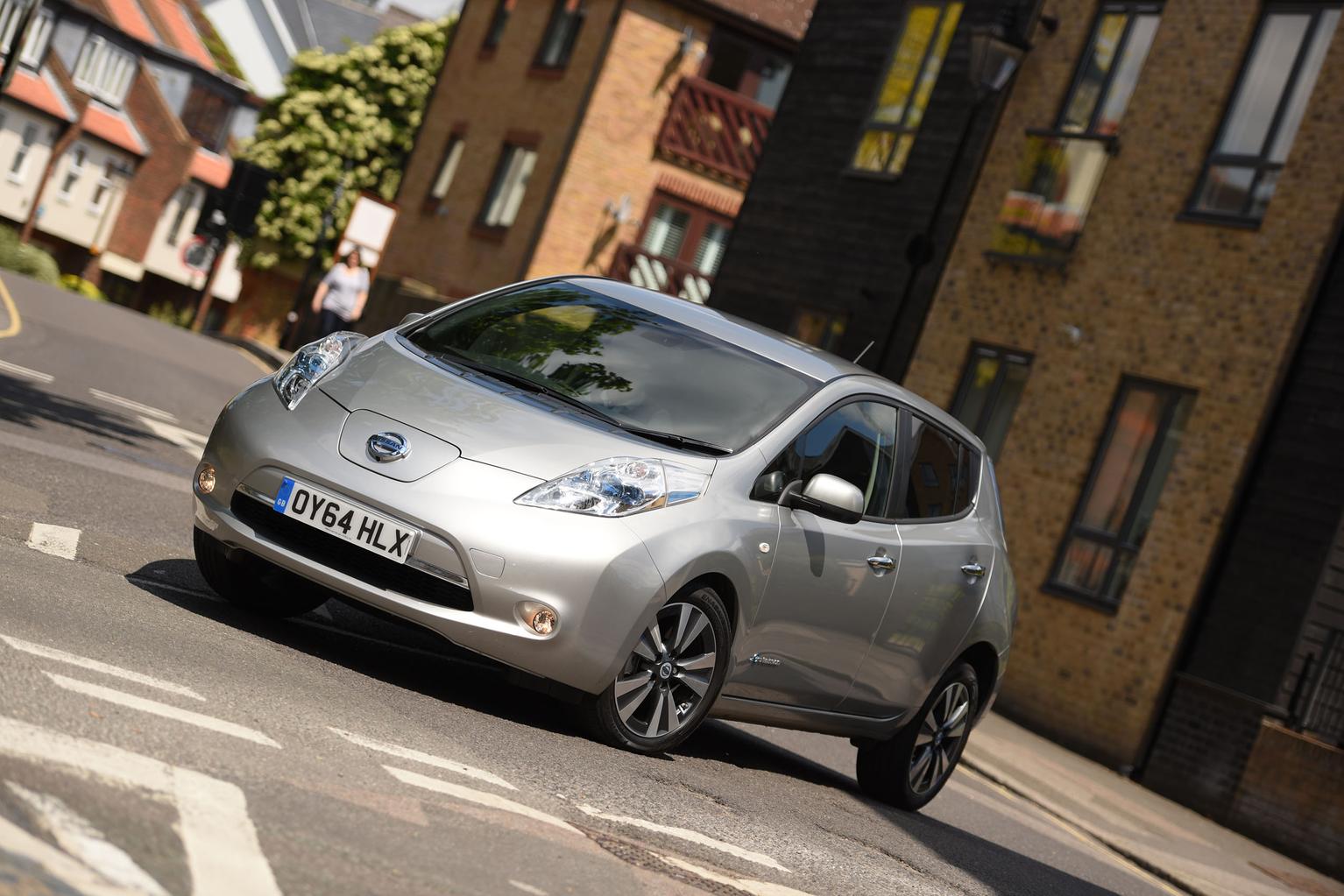 The right-hand-drive cars destined for the UK aren't expected to go into production until 2019, but some left-hand-drive examples will likely be imported before that to cater for early adopters.
Tesla wants owning a Model 3 to be a highly practical and convenient experience. To ensure this, it is investing heavily in charging technology in all major markets, including the UK.
Like any Tesla, the Model 3 can be charged at one of the brand's Superchargers or plugged into a slower end-of-destination charger that can be installed at places such as your home or work. Unlike the Model S, though, Model 3 owners won't have free access to the network, although it is not clear what Tesla's pricing structure will be.
---
The top 10 electric cars currently on sale
Tesla is well acquainted with the UK's electric car market, so it knows both the breadth and quality of competition that the new Model 3 will be facing. Here, we count down our current favourites – and reveal the electric cars to avoid.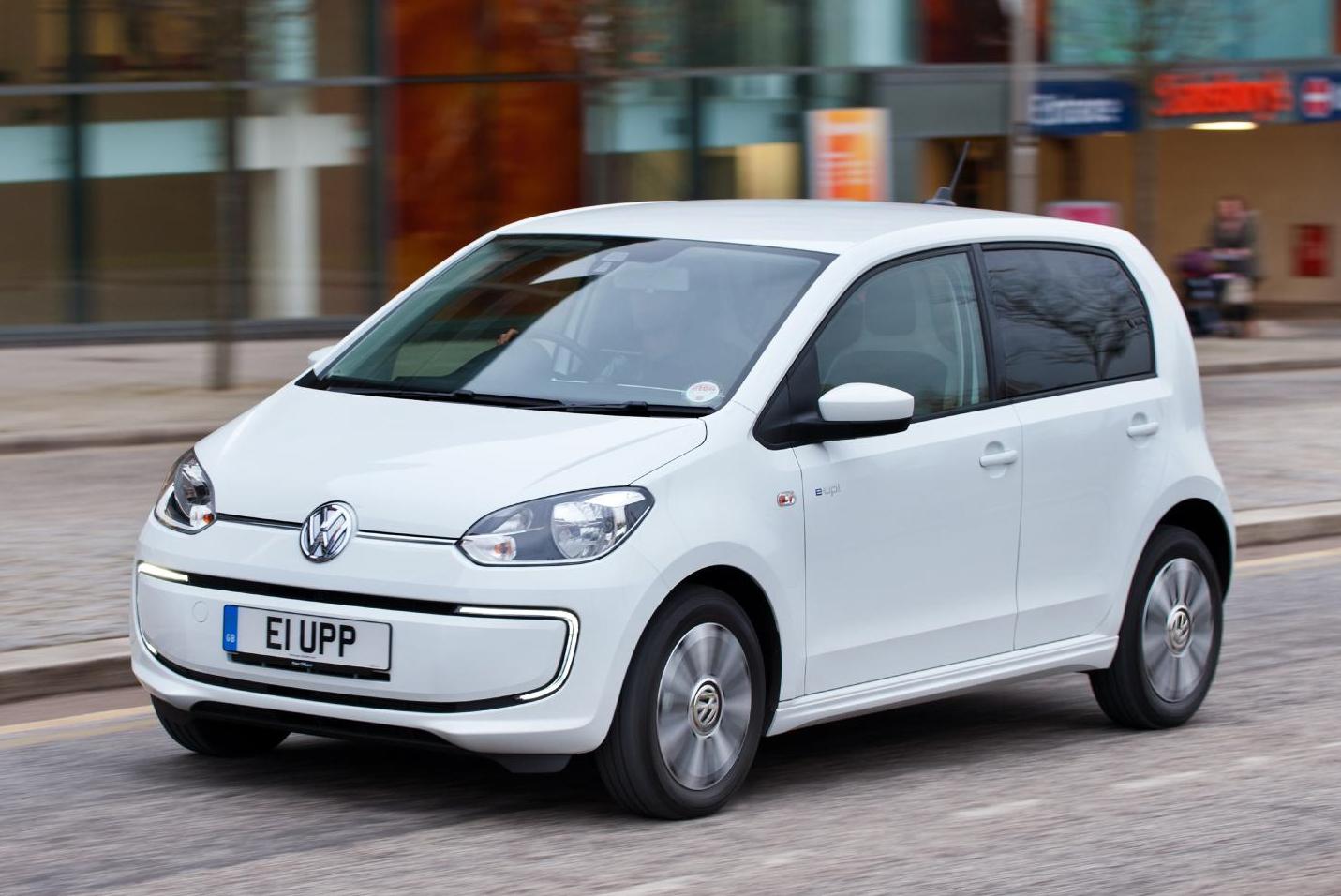 The regular Volkswagen Up is one of our favourite city cars, and this electric version is just as practical and good to drive; it feels almost entirely uncompromised by its conversion to electric power. It's just that, unfortunately, it costs twice as much as the petrol models.
What Car? rating Rated 3 out of 5
Read the full Volkswagen Up review
Find a great Volkswagen Up deal
---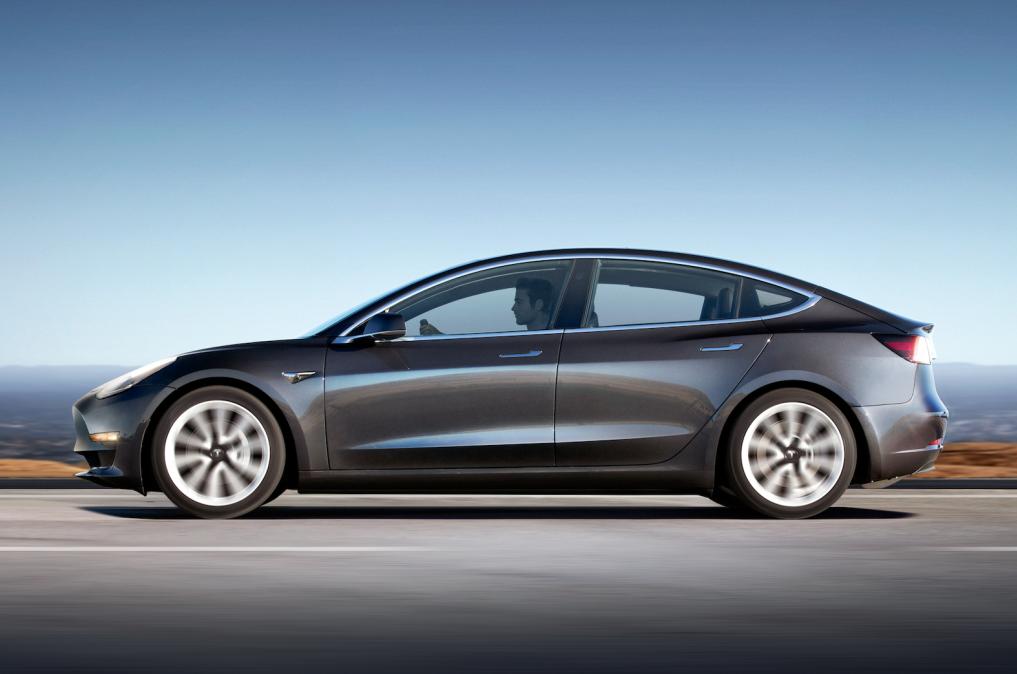 One of the more affordable electric models on sale, the Leaf is about the same size as a Vauxhall Astra and similarly easy to drive. There are two battery options to choose from: a 24kWh that allows a theoretical range between charges of 124 miles, and a 30kWh that extends this to 155 miles. The latter is only available on the more expensive trim levels, though.
What Car? rating Rated 3 out of 5
Read the full Nissan Leaf review
---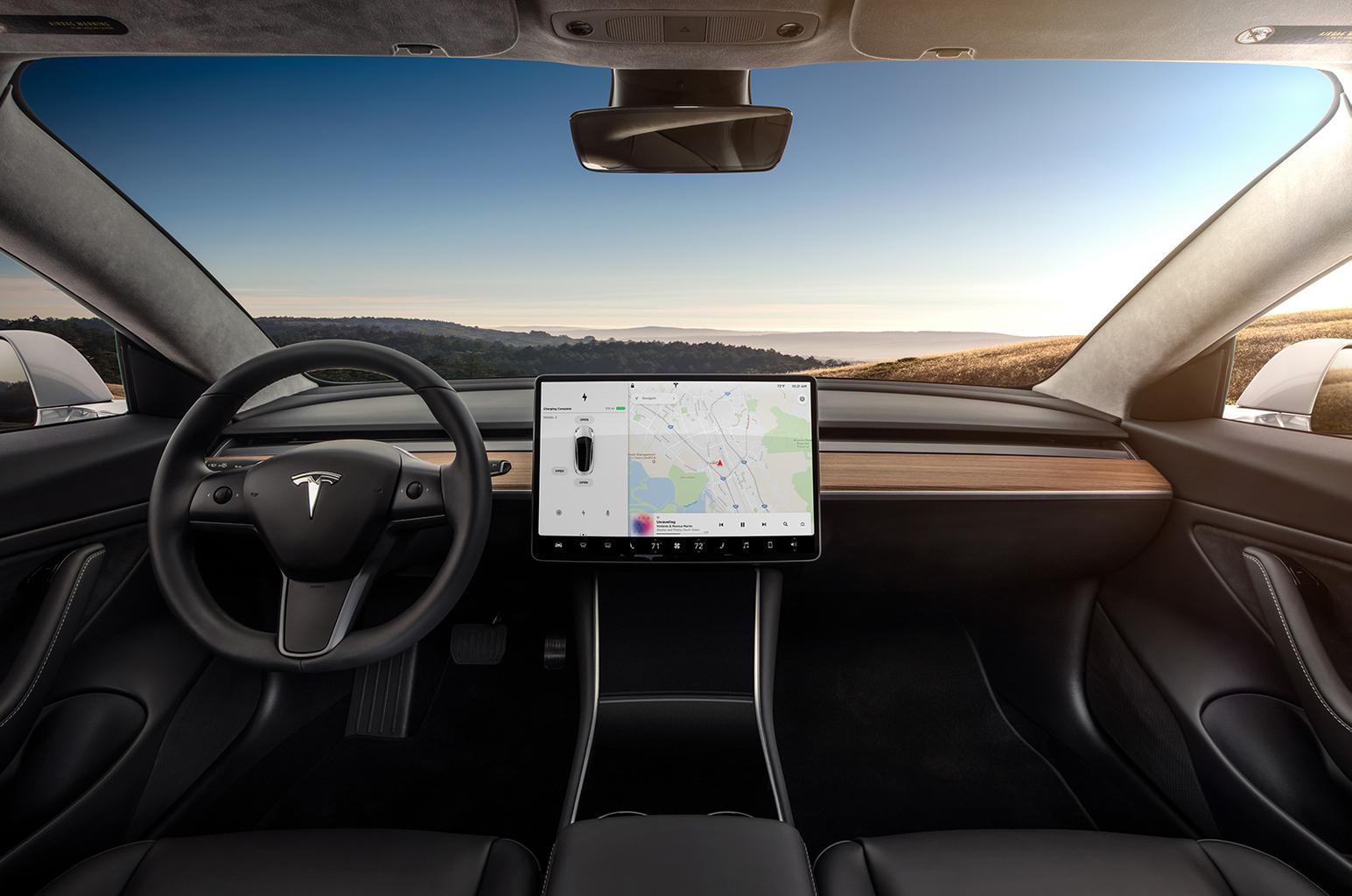 The Mirai is a hydrogen-fuelled car, which means that you'll need to fill it up with hydrogen at specially chosen filling stations, of which there are currently very few. It's powered by a single 152bhp electric motor and can travel for up to 400 miles between refills. We found it to be quiet and well controlled, but at around £66,000 it's certainly pricey, and with limited volumes coming to the UK it's likely to be a very rare sight.
What Car? rating Rated 3 out of 5