Best hybrid cars you don't have to plug in
Like the idea of a hybrid, but don't want to faff around with power cables at the end of every journey? Then these are the top 10 cars for you – and the models that look good on paper but are act...
1. Hyundai Ioniq 1.6 GDi Hybrid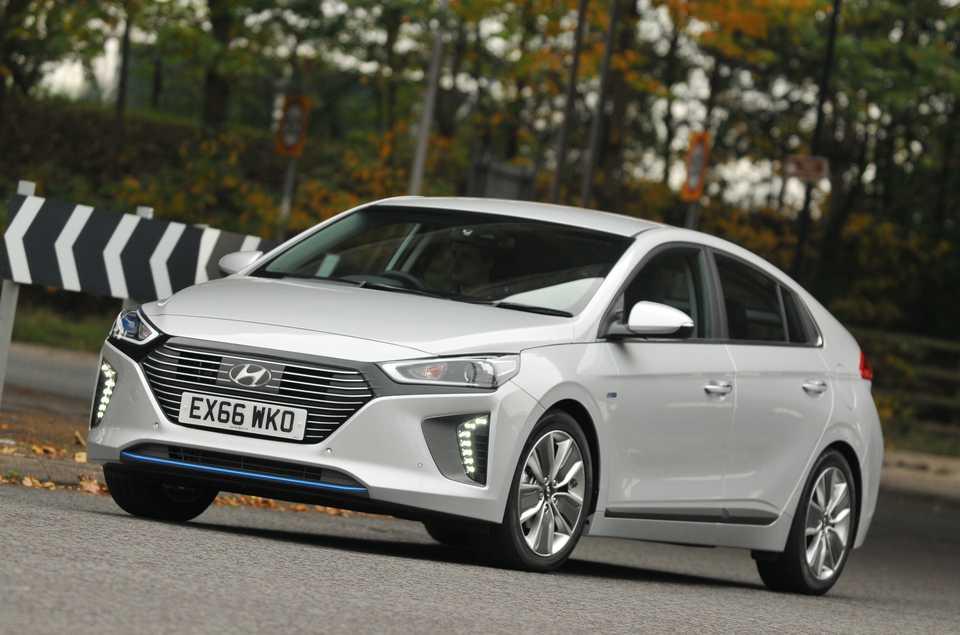 As good as the Prius is, it has to settle for second place, because the rival Hyundai Ioniq is better equipped, more practical and smarter inside. Indeed, it's an ideal hybrid choice, combining low running costs and a relatively low price with a reassuringly normal driving experience. At a time when diesel pollution is under scrutiny like never before, the Ioniq is the alternative car buyers have been looking for.
Page 4 of 5
0