Best used executive cars for less than £10,000 (and the ones to avoid)
From top-of-the-range Skodas to bargain BMWs, £10,000 will buy pretty much any sort of executive car you desire...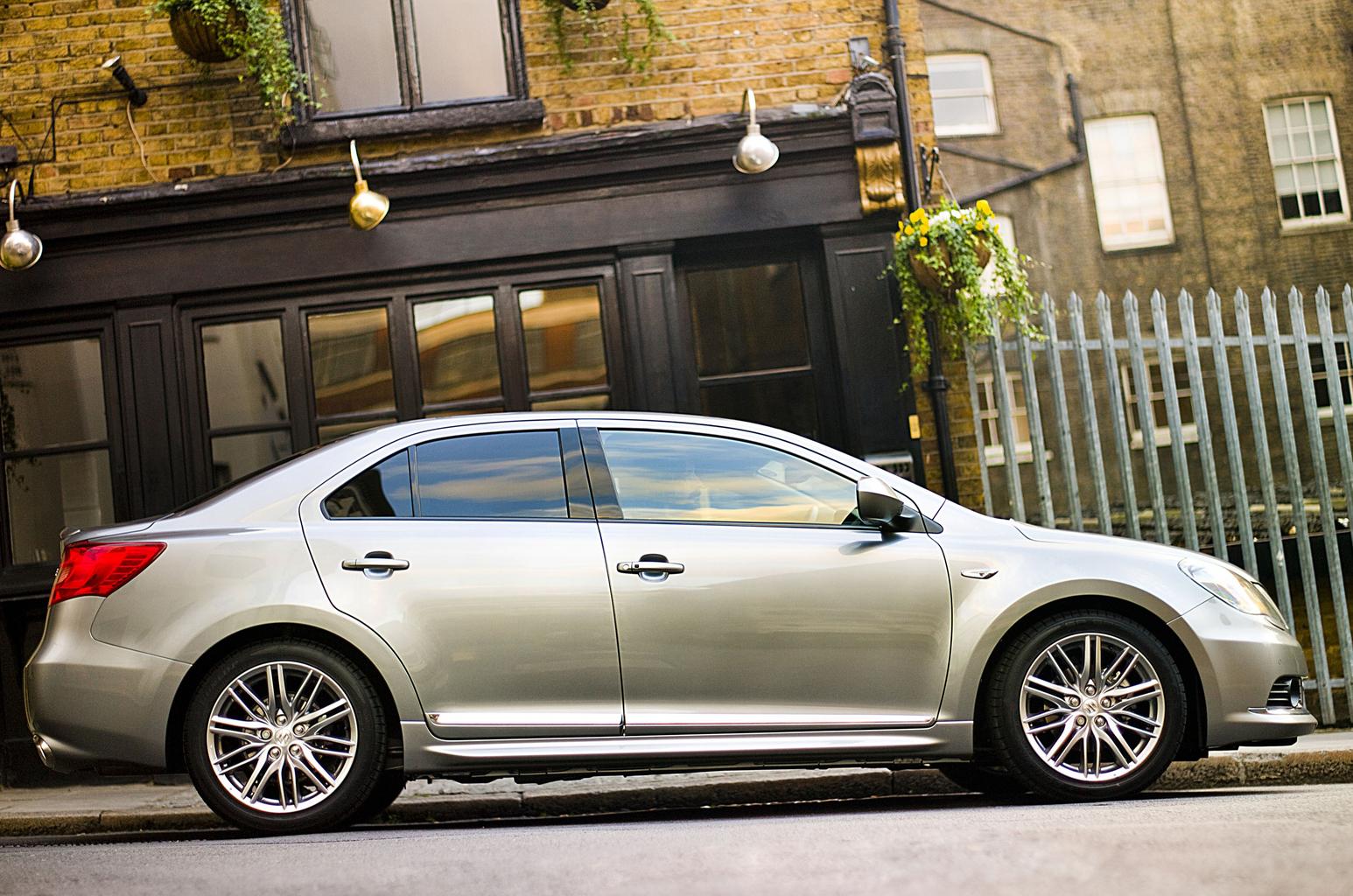 There's a reason the BMW 3 Series is one of the most common sights on Britain's roads: it also happens to be one of the best all-rounders money can buy, new or used. It's economical, spacious, fun to drive and comfortable; the interior is classy, it's well-equipped and has an aspirational, upmarket image. It's decent value used, too, especially compared to some of the cars lower down this list. Only a firm ride on run-flat tyres and some concerns about reliability mar its otherwise excellent copybook.
We found: 2013 320d Efficient Dynamics, 85,162 miles, £9990
Read the used BMW 3 Series review
Find a used BMW 3 Series in the What Car? Classifieds
---
And the executive saloons to avoid…
Kia Optima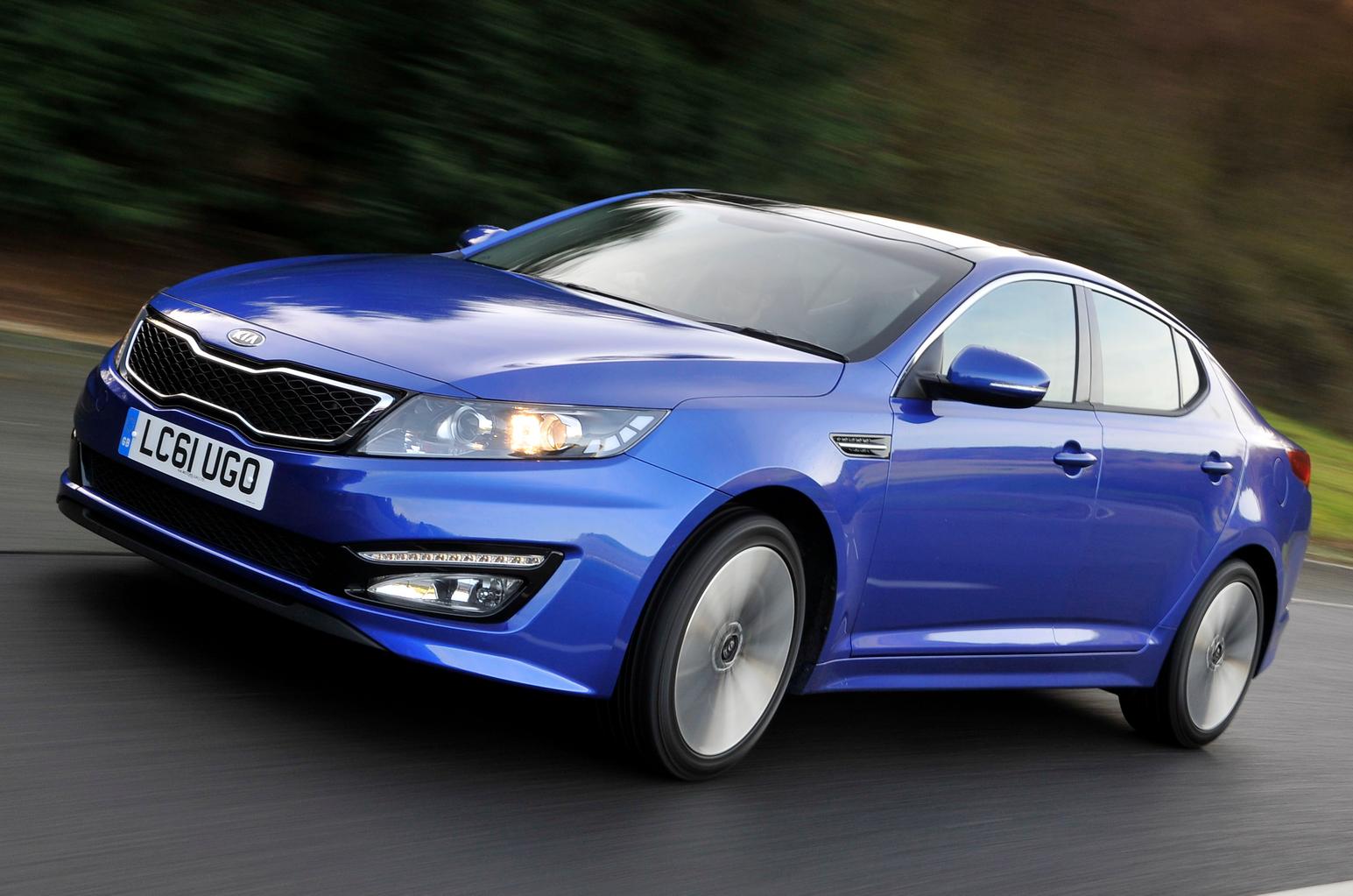 The first-generation Kia Optima was noisy, uncomfortable and unpleasant to drive. It's cheap and comes with a long warranty, but that simply isn't enough to redeem it.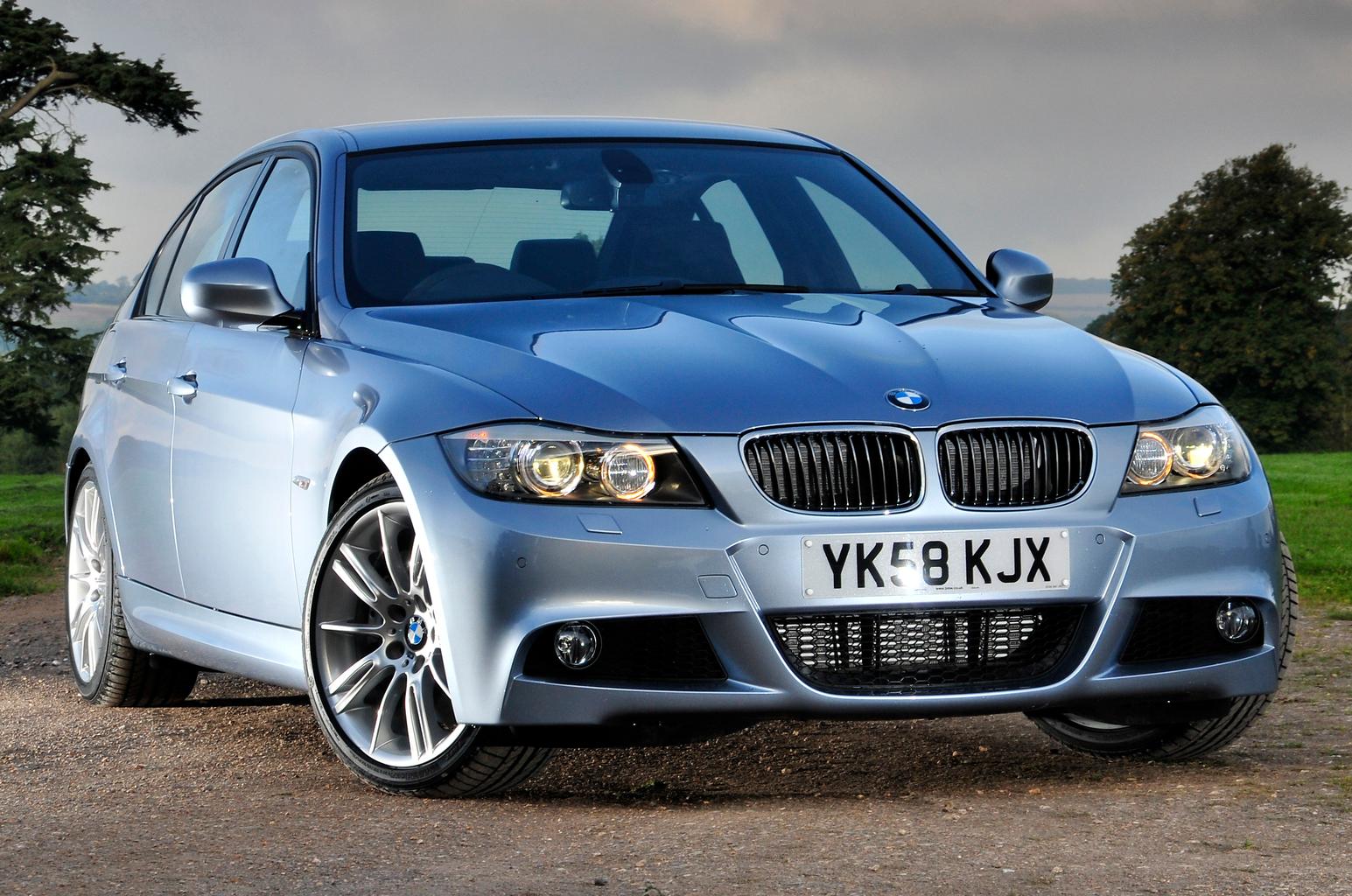 The Suzuki Kizashi was only available with a 2.4-litre petrol engine, four-wheel drive and an automatic gearbox – a bizarre specification which makes it expensive to run and not that great to drive.
---
Got a motoring question? Our experts are standing by to help, just tweet us your question using #askwhatcar
For all the latest reviews, advice and new car deals from What Car?, sign up to our weekly newsletter here
**[