Best used small cars for less than £10,000 (and the ones to avoid)
Small cars can be fun, distinctive and high-quality alternatives to larger vehicles. Here are 10 of the best for less than £10,000...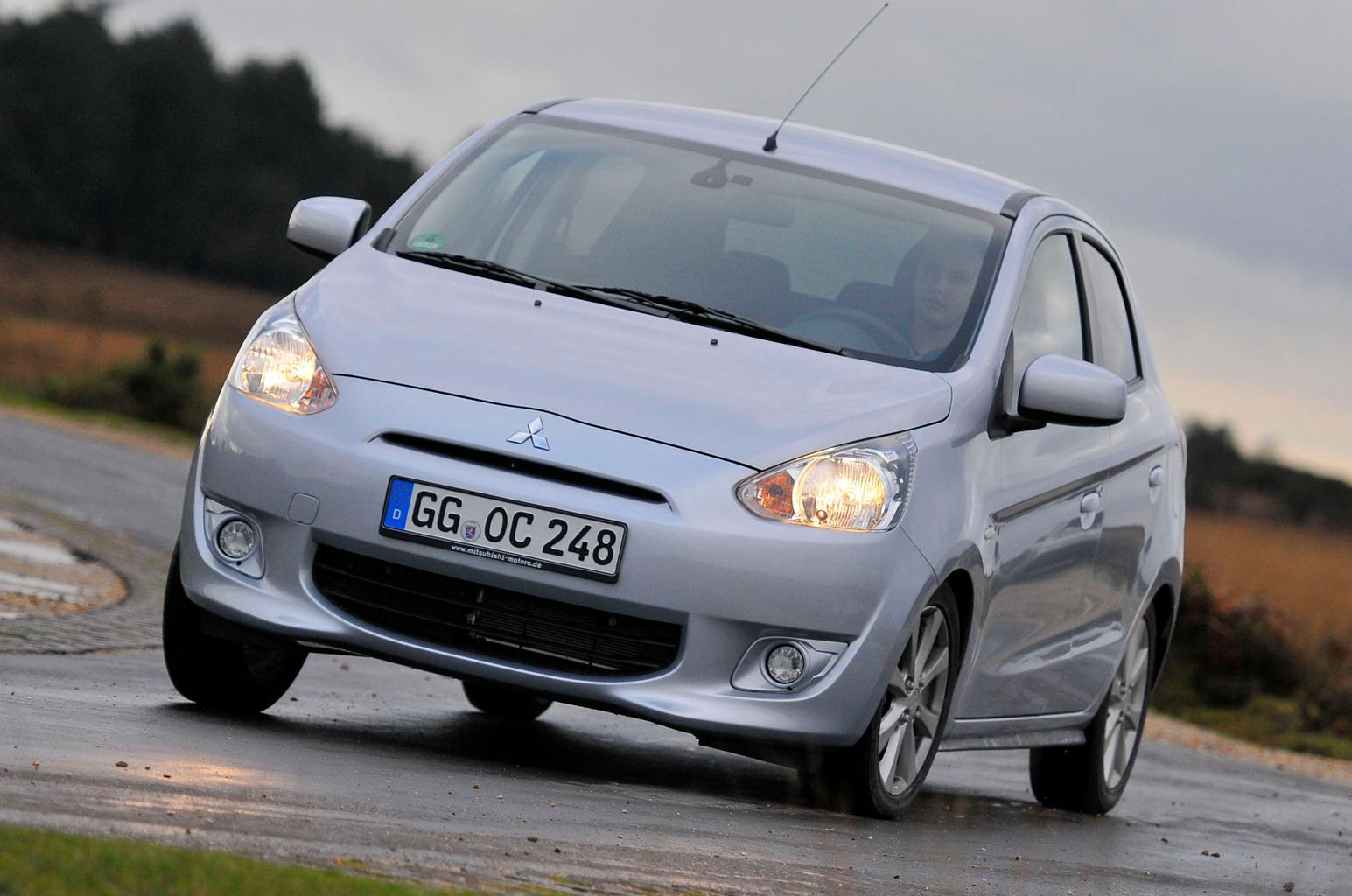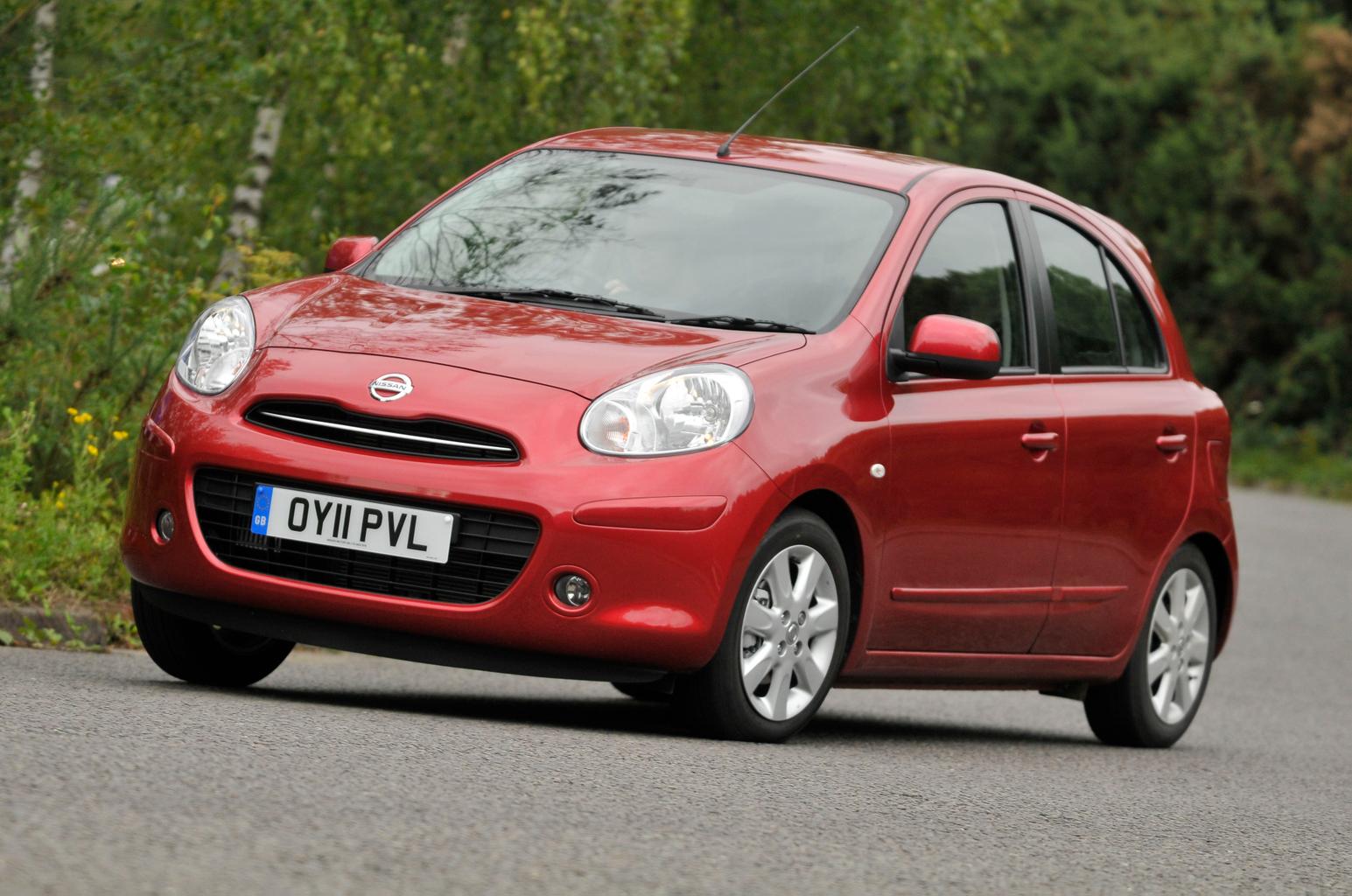 Plenty about this generation of Nissan Micra felt half-hearted, meaning it failed even to come close to matching the best in class in many areas. The latest model is much better.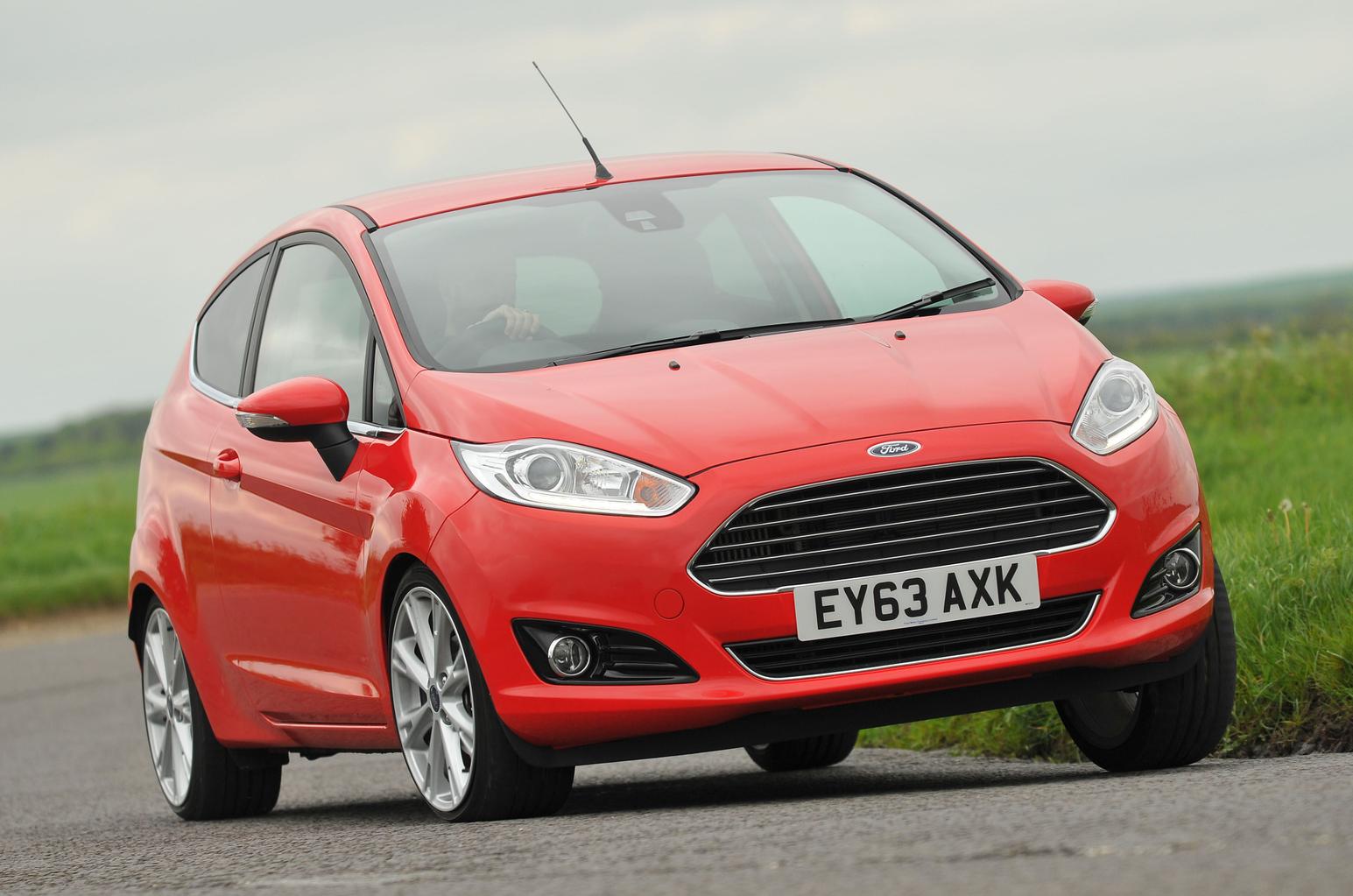 Cheap and nasty inside, woefully lethargic to drive and not even all that cheap to buy – it's very hard to justify choosing the Mirage over… well, anything.
---
Got a motoring question? Our experts are standing by to help, just tweet us your question using #askwhatcar
For all the latest reviews, advice and new car deals from What Car?, sign up to our weekly newsletter here
**[