What is the best car shampoo 2018?
Name Bilt Hamber Auto-Wash
Price per wash 18p
Price £10.95 for 300ml
What Car? says...
Rated 4 out of 5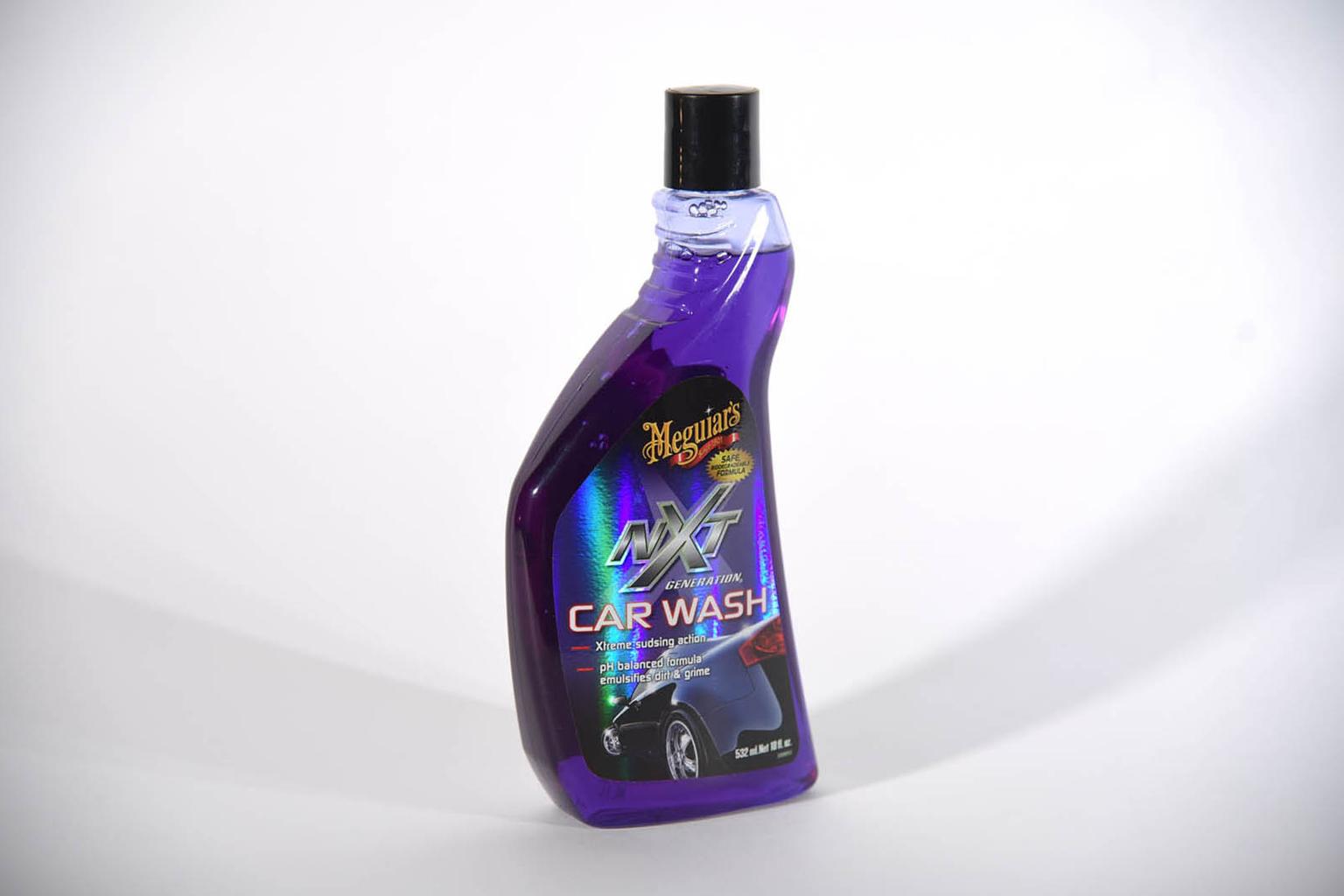 Its bottle may look diminutive, but this highly concentrated shampoo foams up brilliantly. Don't be put off by its high price, because all you need is a 5ml teaspoon for each wash. It has a very faint smell and offers great lubrication on the paintwork. It dries quickly, is biodegradable, and still adds a form of protection to the paintwork. One downside is that it's not a squeeze out bottle, so it can be difficult to pour the right amount.
Name Simoniz Shampoo & Wax
Price per wash 40p
Price £2 for 125ml
What Car? says...
Rated 2 out of 5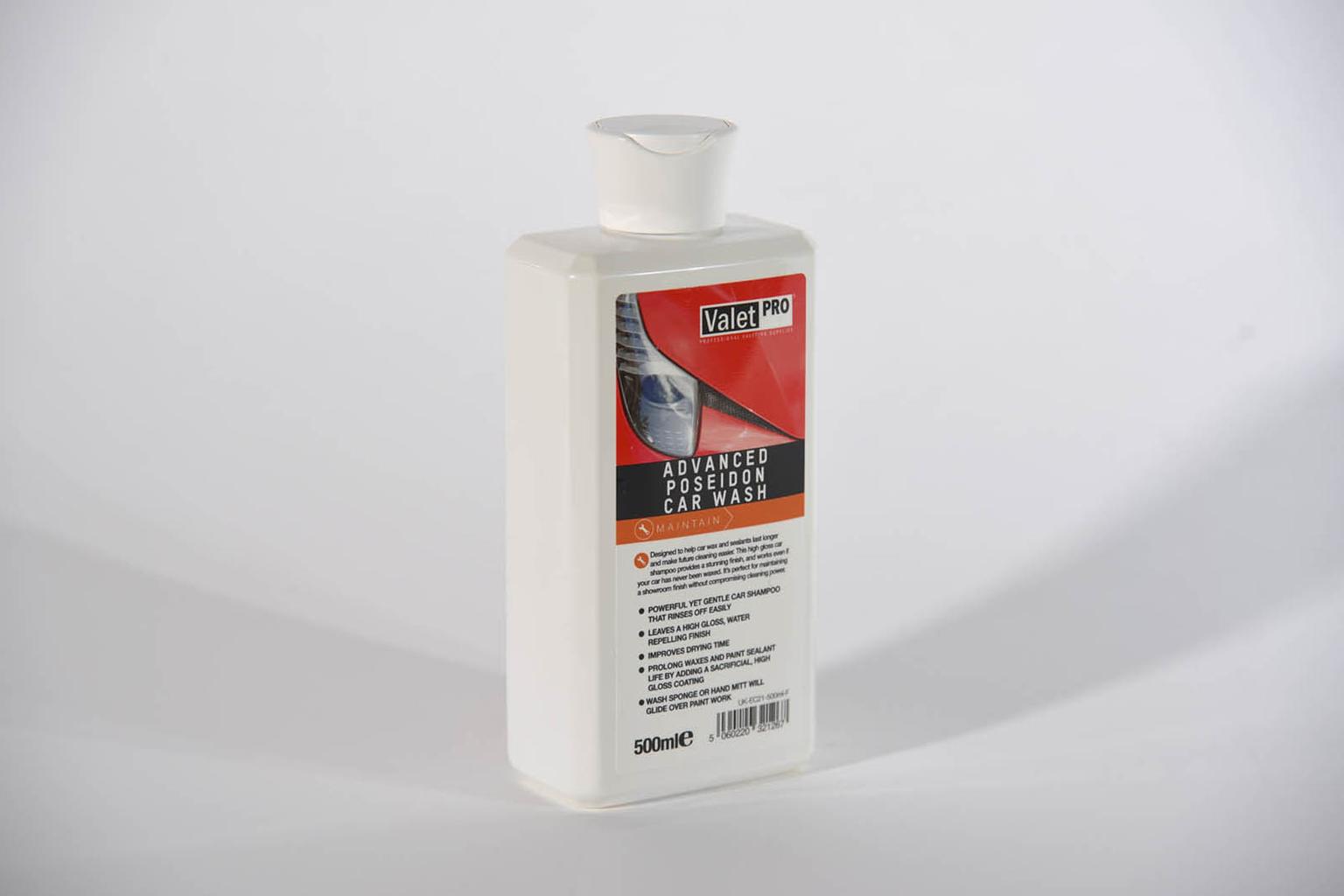 This shampoo has great bubbling properties and it will certainly get the dirt off, but it doesn't add as much protection to the paintwork as some of the other products, and it doesn't have a particularly nice smell. We'd avoid the small 125ml size bottle, because you'll run out of it very quickly.