Used test: Mazda MX-5 vs Toyota GT86
The Mazda MX-5 has long been the de facto source of cheap thrills on the used market. But the Toyota GT86 is now temptingly affordable – so which is best?...
What will they cost?
When these two cars were brand new, there was a hefty discrepancy between their list prices. That gap has narrowed with time, but the GT86 still costs a fair chunk more to buy than the MX-5 does.
You might argue that the GT86's extra cost is worth it given that it has two years' extra warranty; but, then again, you could buy a three-year-old MX-5 and extend its warranty to that level and still pay less.

What's more, the GT86 will cost you more to run. Its official average fuel economy is 36.2mpg to the MX-5's 40.9 – and that rings true in the real world, too. As a result, you'll also find that the MX-5 is the cheaper car to tax, at £195 a month, compared with the GT86's £250 a month.
The MX-5 further trumps its rival when it comes to servicing costs. A Toyota main dealer will charge £205 on a basic service; by contrast, the same level of service at a Mazda dealership will come in at just £109.
The GT86 does at least have the better reputation for reliability. While we have no data for the GT86 specifically, Toyota as a manufacturer performed exceedingly well in our 2017 reliability survey, ranking third out of 32 brands. Mazda finished in a much more average 16th position, while the MX-5 itself scored 71% – not bad, but not exactly exemplary, either.
---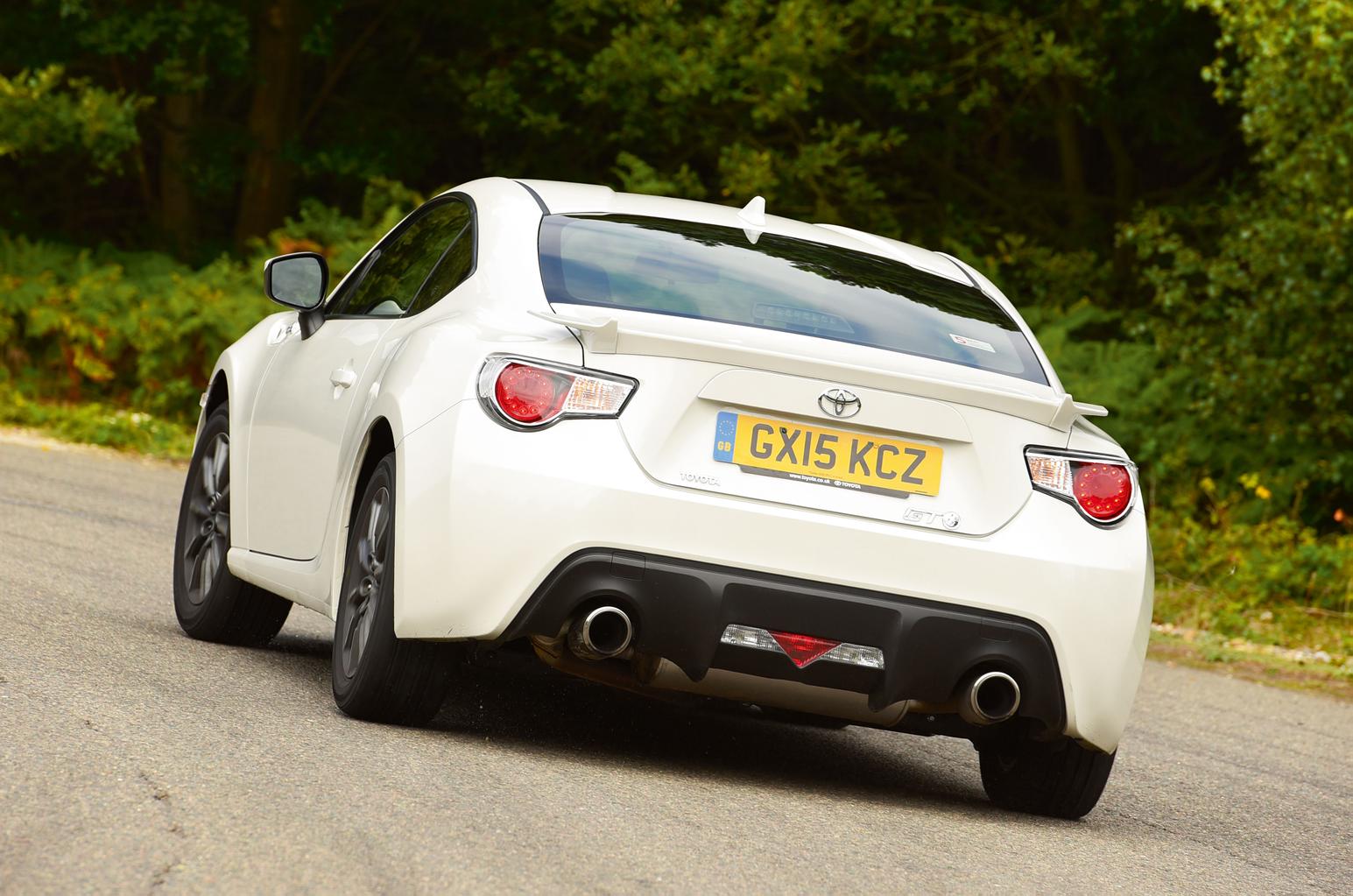 ---