What Car? Personal Shopper: small automatic car for less than £14,000
Want a new car but don't know where to start? Just send us your criteria and we'll give you our top recommended choice and some new and used alternatives to consider, and we'll tell you how much...
Buying used
There are plenty of used choices to be found online, and the good news is that because you're buying used, your money goes a lot further. So while you might feel restricted by the city car choices offered on the previous page, these small hatchbacks generally offer more space, and some even bring luxuries you'd expect to find in larger, more expensive models.
Our recommended choice: 2017 Volkswagen Polo 1.0 110 SEL auto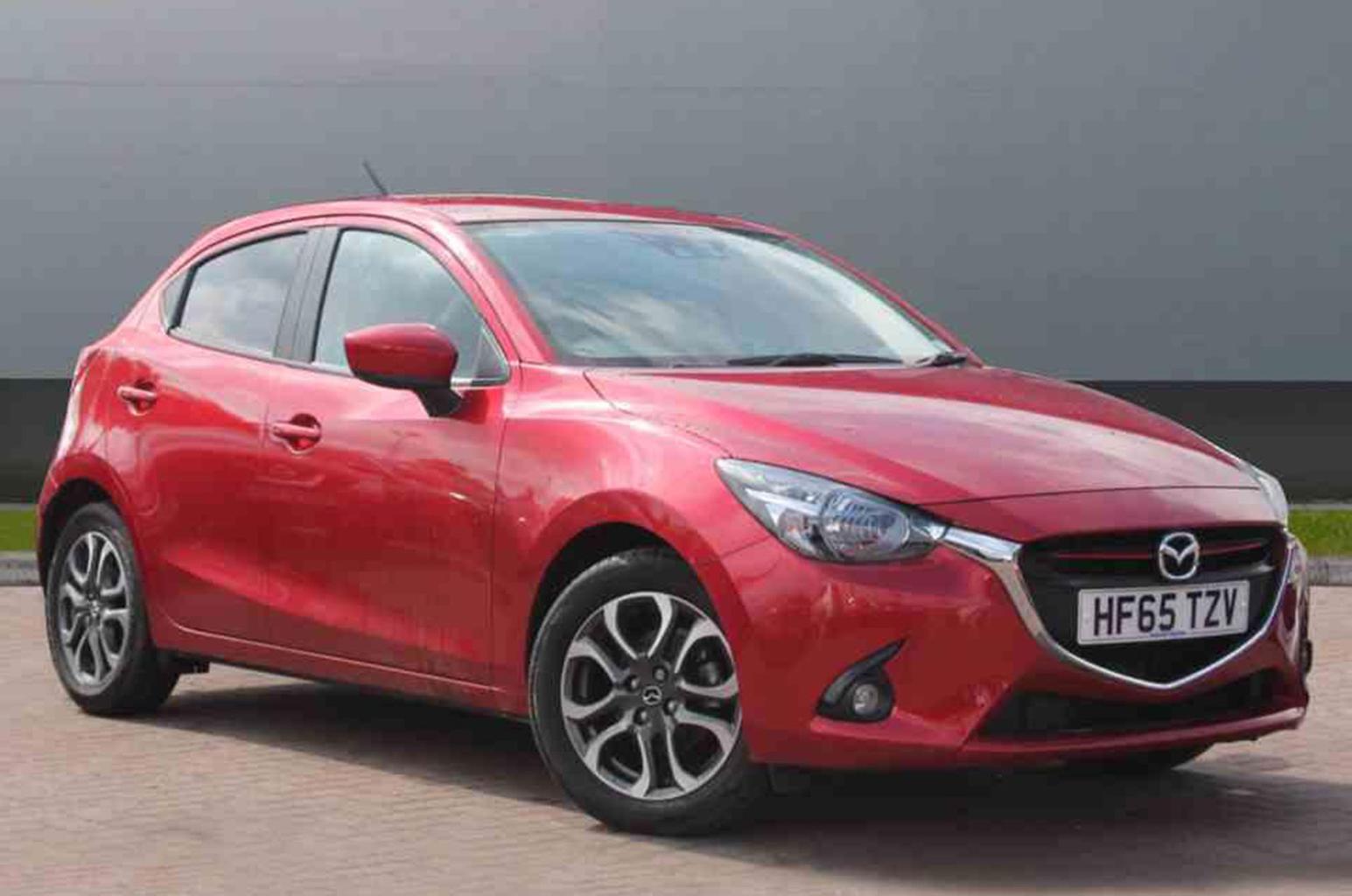 Price: £13,900Mileage: 9504
Your £14,000 goes far here: not only can it net you a car from the class above, but it also gets you a premium option in the shape of this top-of-the-range Volkswagen Polo. It comes loaded with kit including the required in built sat nav system, and front and rear parking sensors to help guide you into the tightest of spots with ease. It also has LED headlights that are bright at night, a quick shifting automatic gearbox and a perky 109bhp 1.0-litre turbocharged petrol with an official combined average of over 60mpg. Who said class doesn't come cheap?