What Car? Personal Shopper: small automatic car for less than £14,000
Want a new car but don't know where to start? Just send us your criteria and we'll give you our top recommended choice and some new and used alternatives to consider, and we'll tell you how much...
Buying new
A city car should be at the very top of your list if you're buying new. These cars are built for life in the urban sprawl, and for the most part are powered by small, turbocharged petrol engines. They should also offer a comfortable ride that's well suited to soaking up pot holes, and a tight turning circle, and enough space for at least four people to sit in comfort – although in most cases, adding a third passenger to the rear seats will be a squeeze.
Our recommended choice: Kia Picanto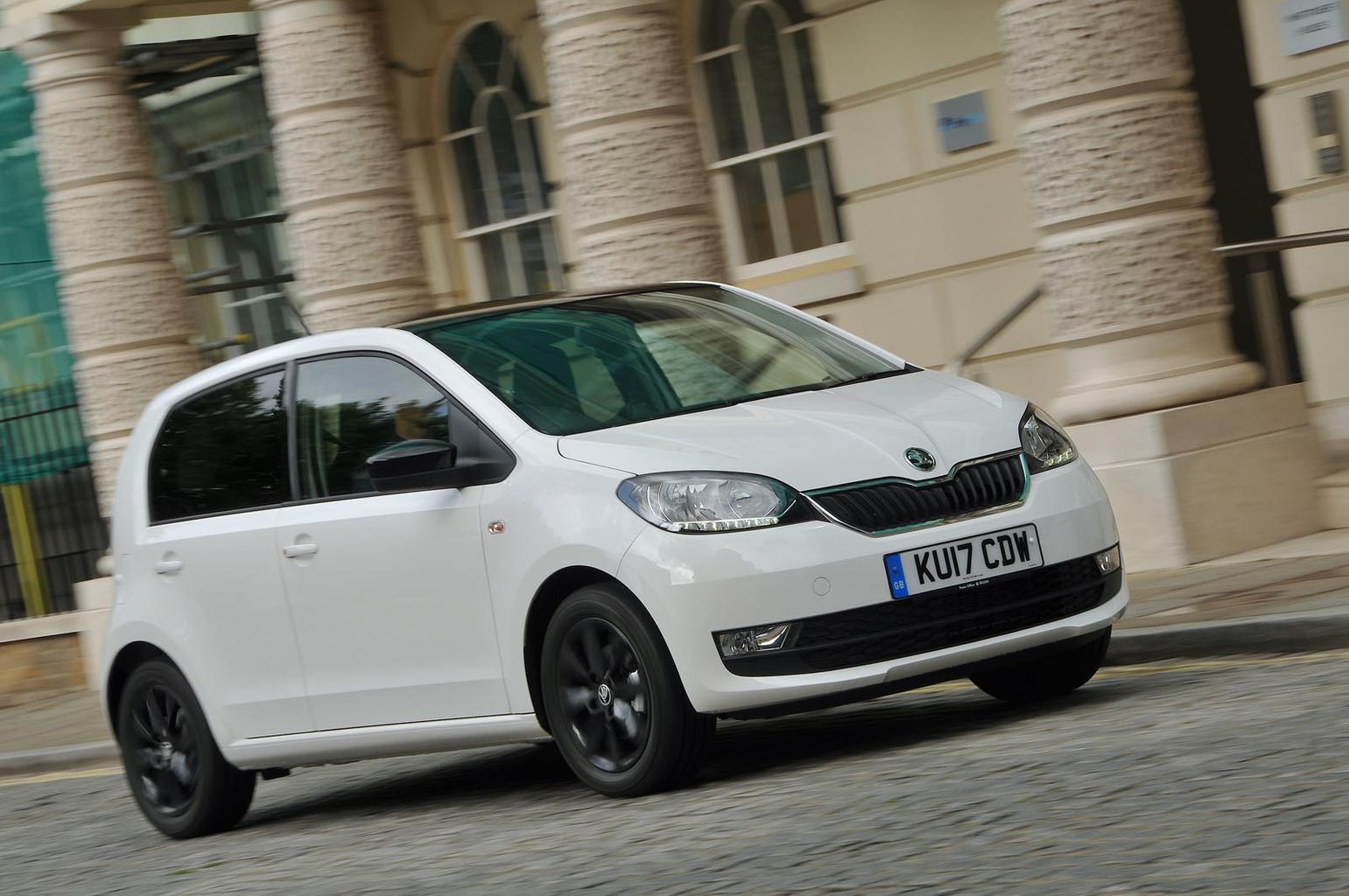 From 2014 to 2018, we consistently named the smart and practical Hyundai i10 as our City Car of the Year, and yet this year that crown was taken by the Kia Picanto. Kia's latest city car is deceptively spacious, has a tidy interior and handles well, too.
We'd recommend opting for the 1.25-litre petrol engine over the entry level 1.0-litre. The latter is fine if you only drive in the city, but for those occassional trips further afield the 1.25's extra power and pace are welcome. We'd normally suggest sticking with the five-speed manual gearbox which comes as standard with the Picanto, but the alternative four-speed automatic doesn't cost much more.
Where the Picanto really impresses is in its handling, and it feels more at home on winding country lanes than many of its rivals, and darts into bends with surprisingly little body lean. It also has light steering and a tight turning circle, so parking around town won't be a chore. And speaking of parking, the '3' trim level we recommend comes with rear parking sensors and even a reversing camera. Other luxuries include automatic emergency braking with pedestrian detection, climate control, and integrated sat-nav. There's smartphone mirroring, too, in case you change your mind about using your phone in the future.
In terms of space, the Picanto is easy to get in and out of because all versions come with five doors. Rear-seat passengers have plenty of headroom, but if you regularly carry people over six feet tall, they will find their knees pressed up against the seats in front. That said, you mentioned that such trips are rare, and both driver and front passenger have plenty of space to stretch out. The Picanto also has one of the largest boots in the city car class.
The Picanto range starts from £9500, but a 1.25-litre version with the automatic gearbox and in '3' trim will set you back £13,405. As ever, though, What Car? can help lower that price, and our New Car Buying service can get you the same car for a more palatable £12,713. Alternatively, if you plan on buying via a PCP finance deal, then look to pay about £160 per month (based on a three-year deal at 4.9% APR, and with a 15% deposit).
To find out more about the Kia Picanto, read our full 16-point review, or view our Picanto deals here.
---
Also consider: Hyundai i10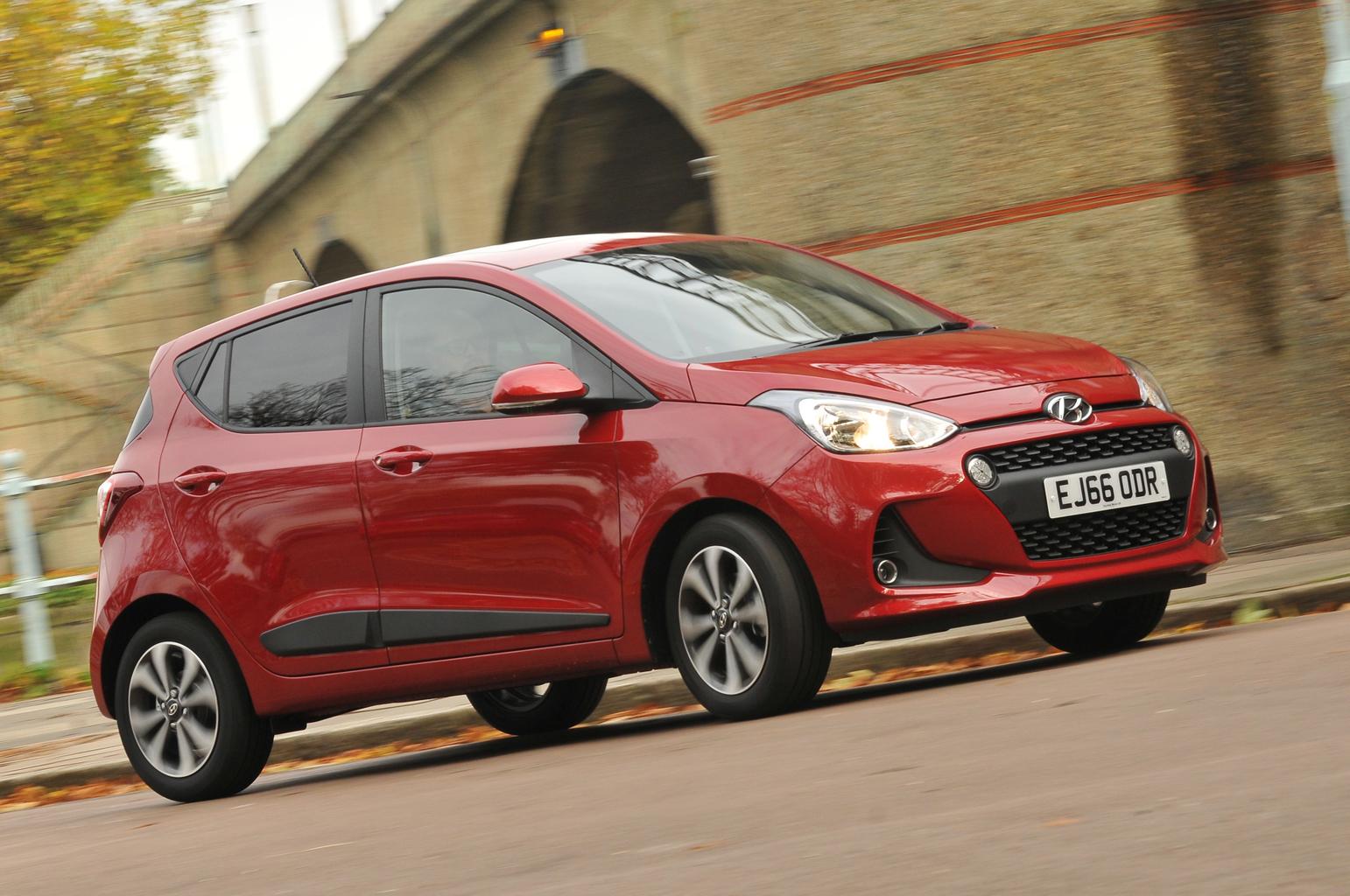 Quieter and more spacious than most rivals. Safety and security equipment could be better, though.
Read our full Hyundai i10 review or see our great deals.
Also consider: Skoda Citigo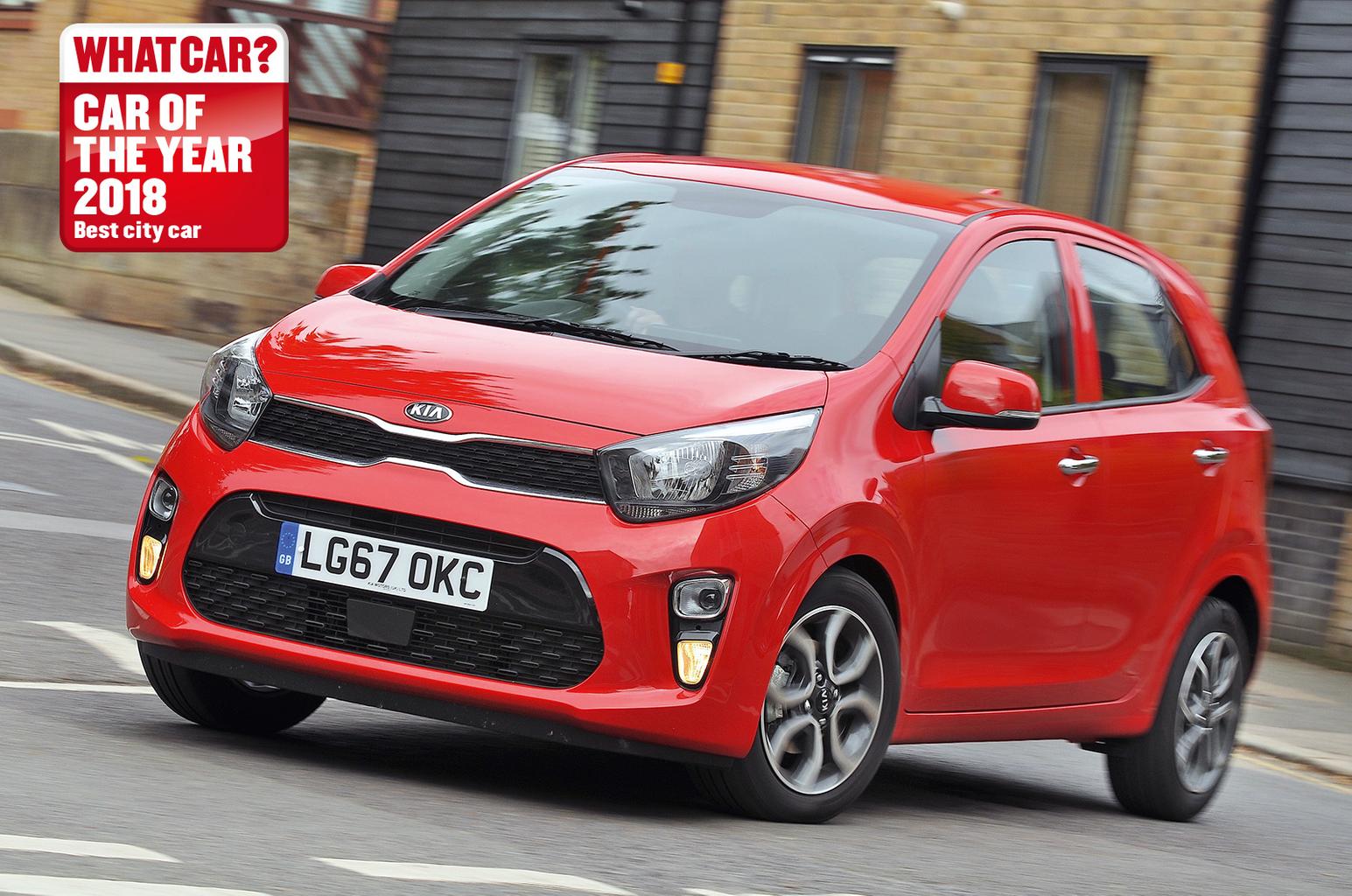 The cheapest new car choice here, but the ASG automatic gearbox feels decidely sluggish.
Read our full Skoda Citigo review or see our great deals.