The 10 slowest-depreciating cars of 2017
Want your next car to hold on to as much of its value as possible? You'll need to buy one of these...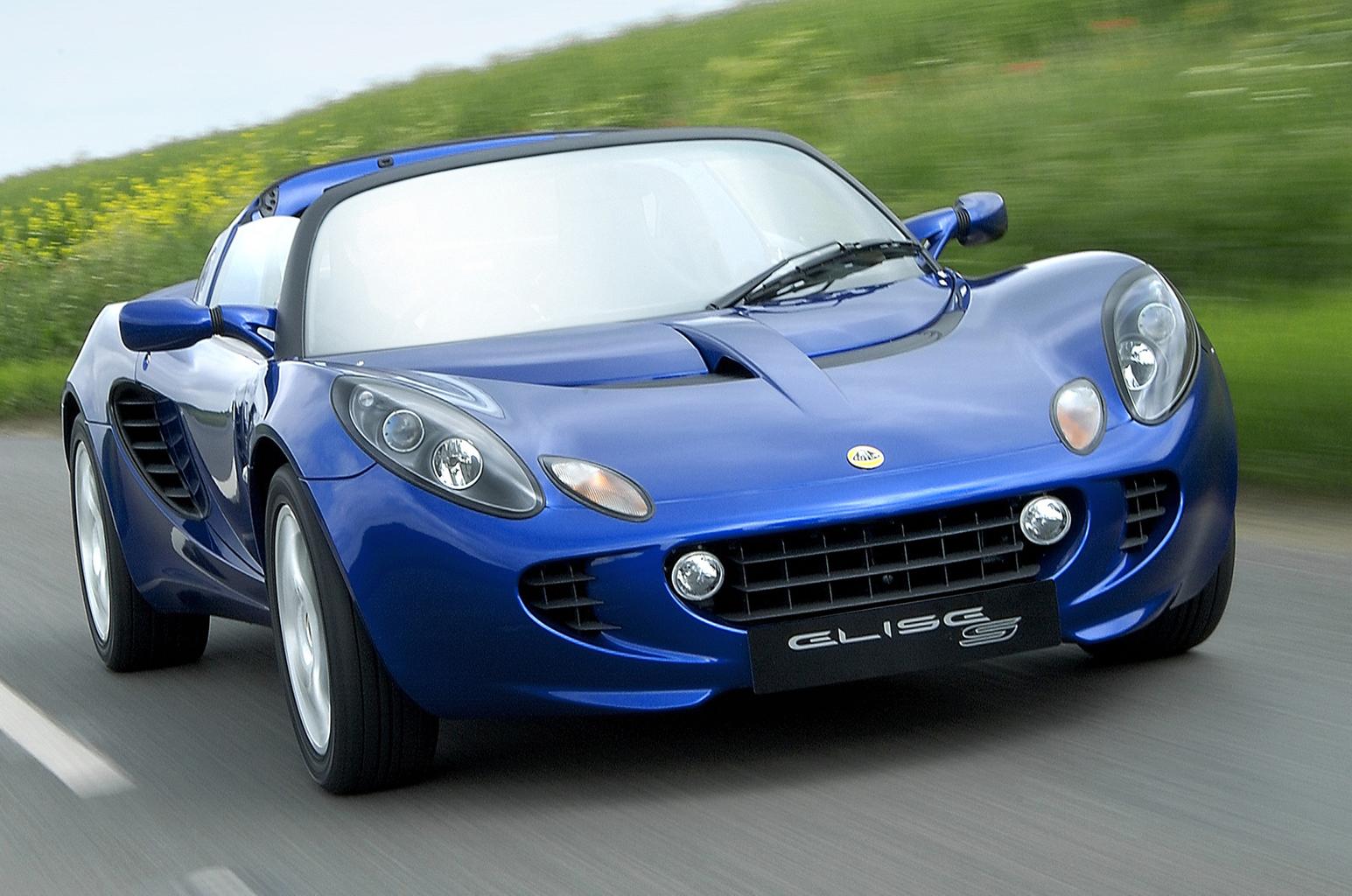 List price: £37,150
Depreciation after year 1: £35,250 (£94.9%)
Depreciation after year 2: £29,000 (78.1%)
Depreciation after year 3: £23,800 (64.1%)
The Elise is a very British sports car – small, light, powerful and (relatively) cheap to buy. It's also great fun to drive, with accurate steering and grip which gives even the most timid driver the confidence to go faster. It's still one of the best sports cars around and, if depreciation is your biggest concern, a great way to limit your losses.
---
---
Got a motoring question? Our experts are standing by to help, just tweet us your question using #askwhatcar
For all the latest reviews, advice and new car deals, sign up to the What Car? newsletter here