The 10 most popular cars in the UK right now
Demand for diesels slumped again in October as sales of hybrid and electric cars soared. We take a look at the other winners and losers, and count down the top 10 most popular new cars...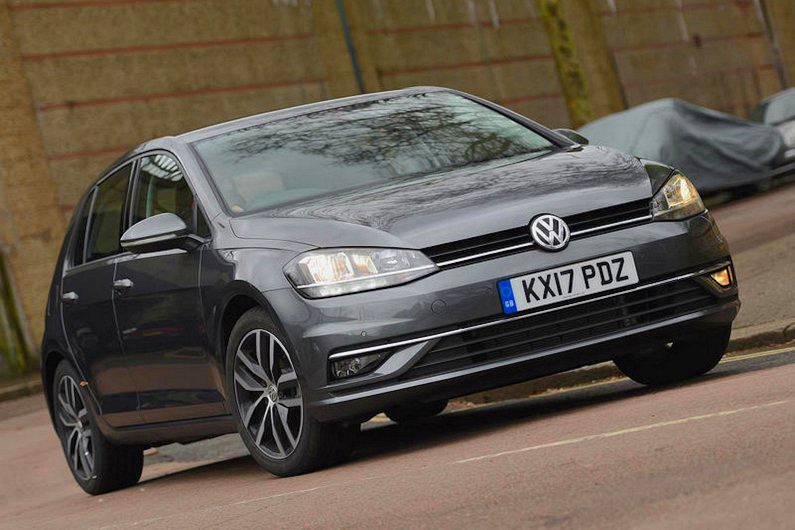 The Qashqai is the car that started the trend for small, family-friendly SUVs, and it remains one of the best following a recent update. True, there are cheaper alternatives, such as the Suzuki SX4 S-Cross, but the Qashqai makes up for its price premium with a spacious and well-designed interior, solid build quality and superb comfort and refinement.
October sales 3923
What Car? rating: Rated 4 out of 5
Read our full Nissan Qashqai review
Find a great Nissan Qashqai deal
---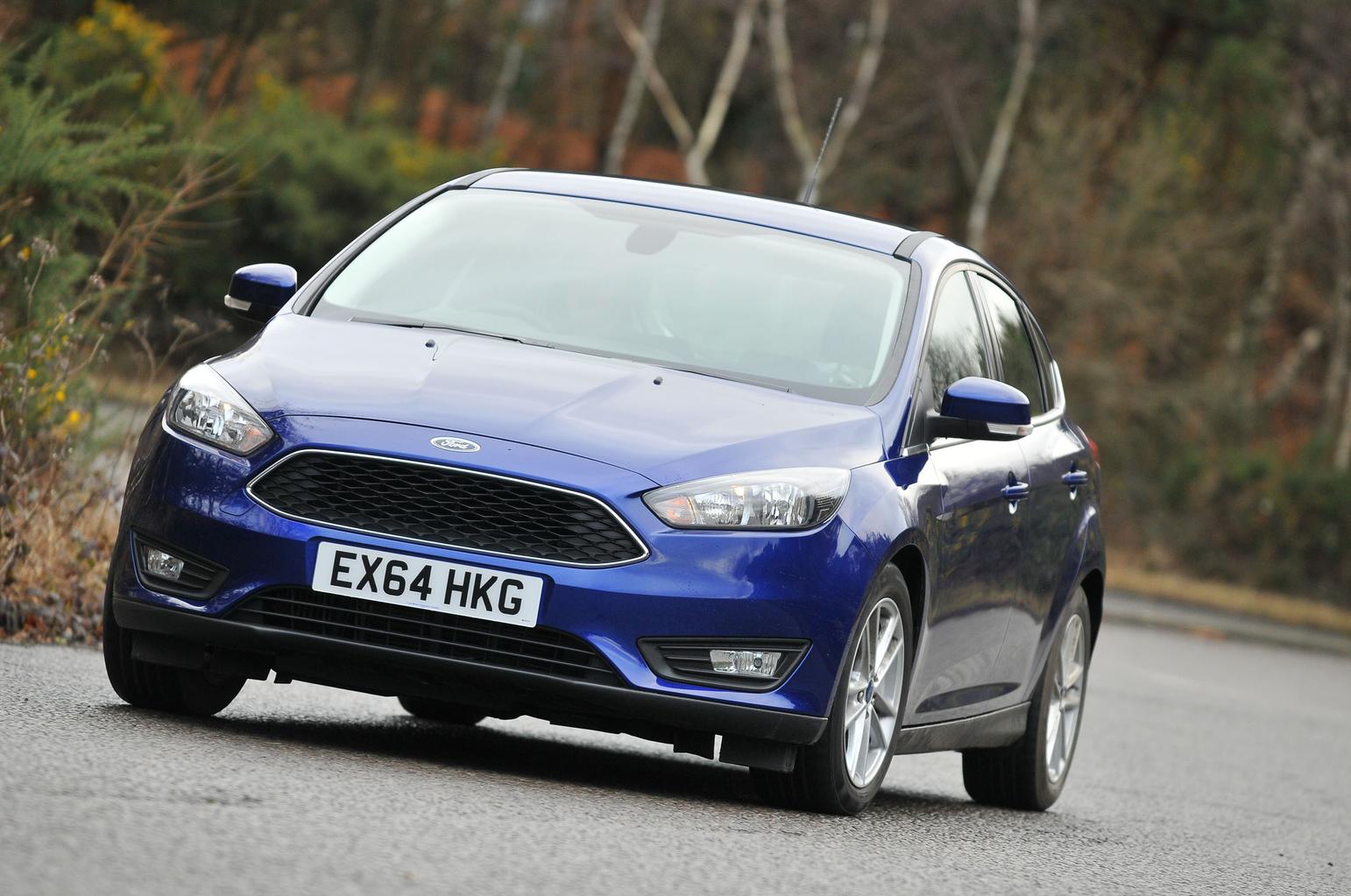 For many people, the Ford Focus is the de facto family hatchback. But while it's fun to drive and comes loaded with kit, many of its rivals offer more space and feel classier inside. If you're mainly going to be driving around town, the 1.0-litre Ecoboost petrol engine is ideal; if you need more grunt for regular motorway use, then the 1.5-litre diesel is the most sensible choice.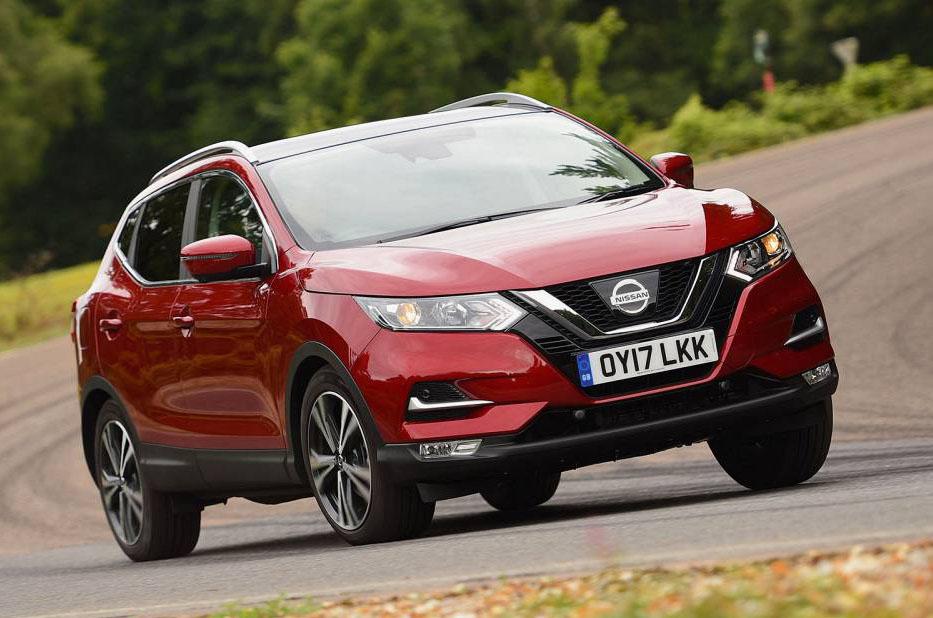 The Golf is a mainstay of this list. What's more, it's fully deserving of its success, blending a comfortable ride with class-leading refinement and a spacious and classy interior. It might be a little pricier than some rivals, and its boot isn't the biggest around, but in every other respect it's a superb car.
October sales 5547
What Car? rating: Rated 5 out of 5
Read our full Volkswagen Golf review