The UK's narrowest new cars revealed
If you have a tight parking space or a titchy garage, buying a narrow car will help. But which models should you consider?...
The narrowest small cars
5. Ford Fiesta
Width 1735mm
What Car? rating Rated 4 out of 5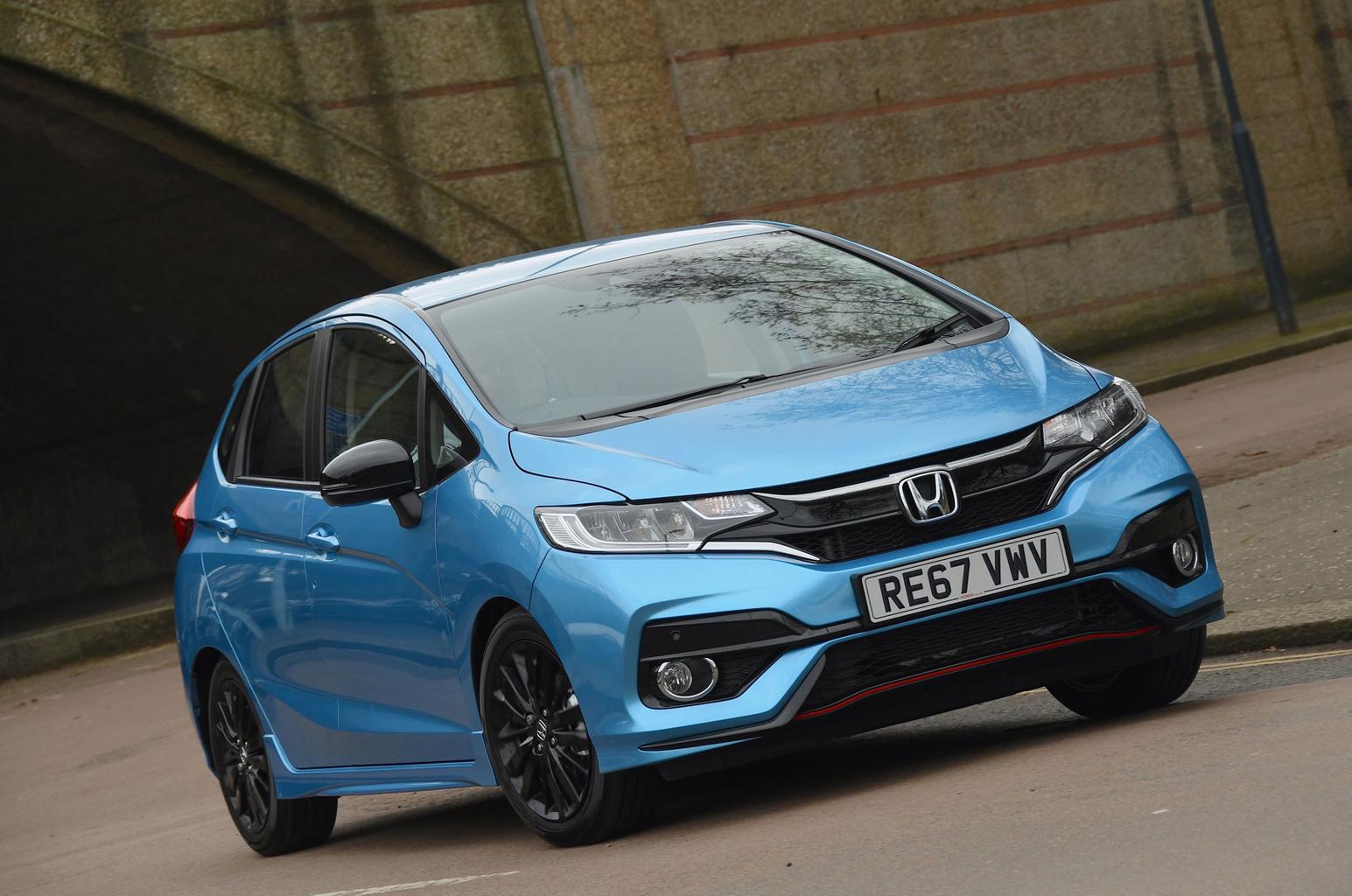 The Fiesta may be bigger than before, but it's slightly narrower than other new rivals, such as the Volkswagen Polo, which is 1751mm wide. On top of that, it's superb to drive, smart inside and well equipped.
---
4. Skoda Fabia
Width 1732mm
What Car? rating Rated 4 out of 5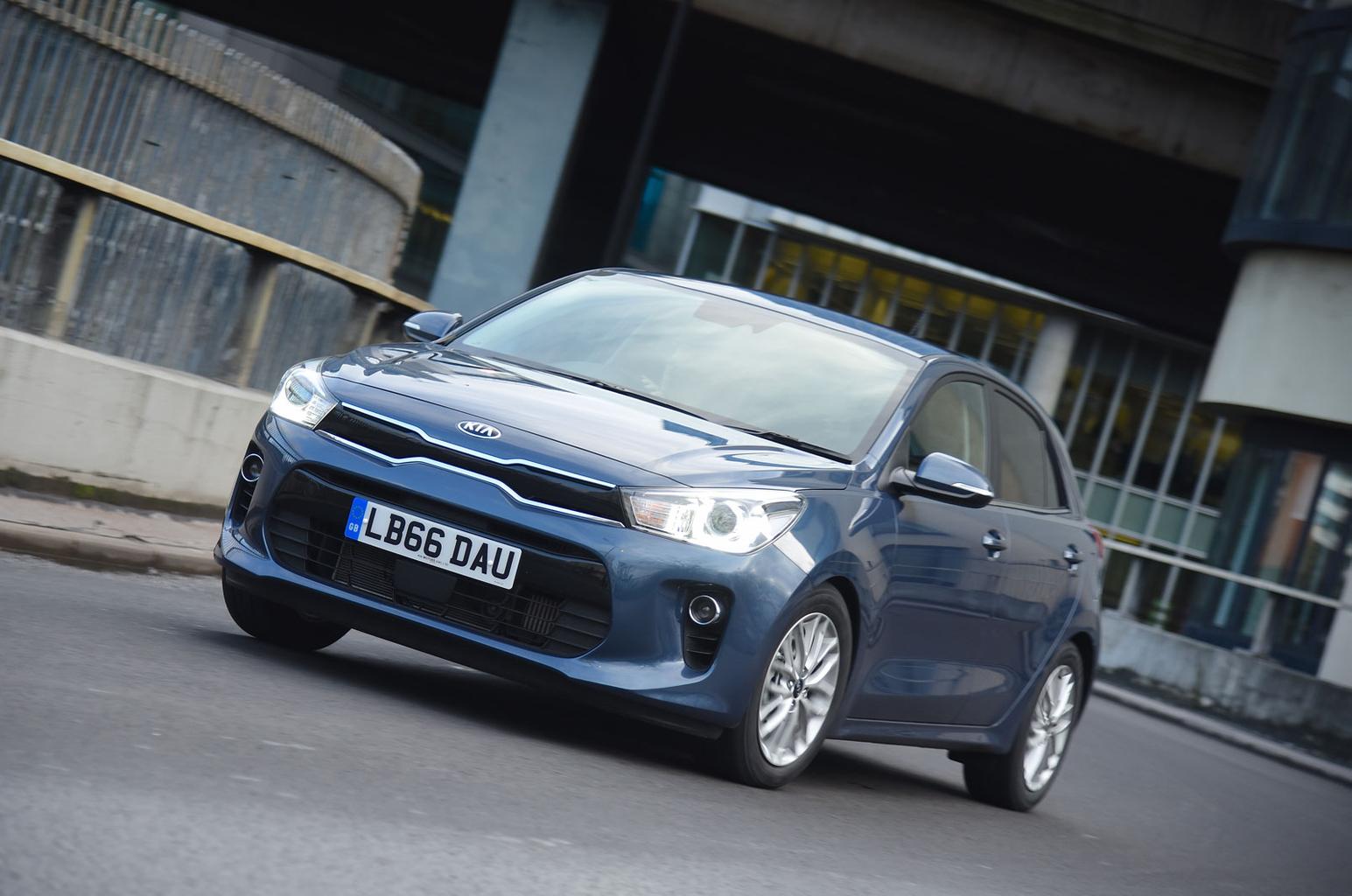 Even though it's narrower than many rivals, the Fabia is roomier inside than the Ford Fiesta and Mazda 2. Its tall roofline ensures there's plenty of head room, and its doors open wide, making it easy to get in and out. The Fabia is good to drive, too. The only area where it doesn't match rivals is interior trim with more hard plastic surfaces than the Fiest and Volkswagen Polo.