Used Volkswagen Polo (09-18) long-term review
Does buying the last of the previous-generation Volkswagen Polo make more financial sense than a new one? And how does a small 1.0-litre engine cope with a myriad of real-world driving conditions...
The car 2017 Volkswagen Polo 1.0 75 Match Edition
Run by Max Adams, used cars reporter
Why it's here To find out if buying the old model makes better sense than the latest model
Needs to Cope with the daily commute on a mixture of motorway, dual carriageway and town traffic, along with occasional long-distance trips, and prove itself against the newer model
---
Price when new £15,505 Price on arrival £11,650Approx value now £10,069 Mileage on arrival 2276 Mileage now 6293Test fuel economy 46.7mpg Official fuel economy 58.9mpg
Prices based on a standard car with no optional extras
6 June – well-oiled machine
I may have mentioned that our Polo has been suffering with a creaky driver's seat. To begin with, it only happened when going around roundabouts as your body shifted from side to side, but it has been getting progressively worse. It's one of those annoying noises that doesn't effect the running of the car, it just undermines the feeling of quality you get from it. So I had to get it sorted.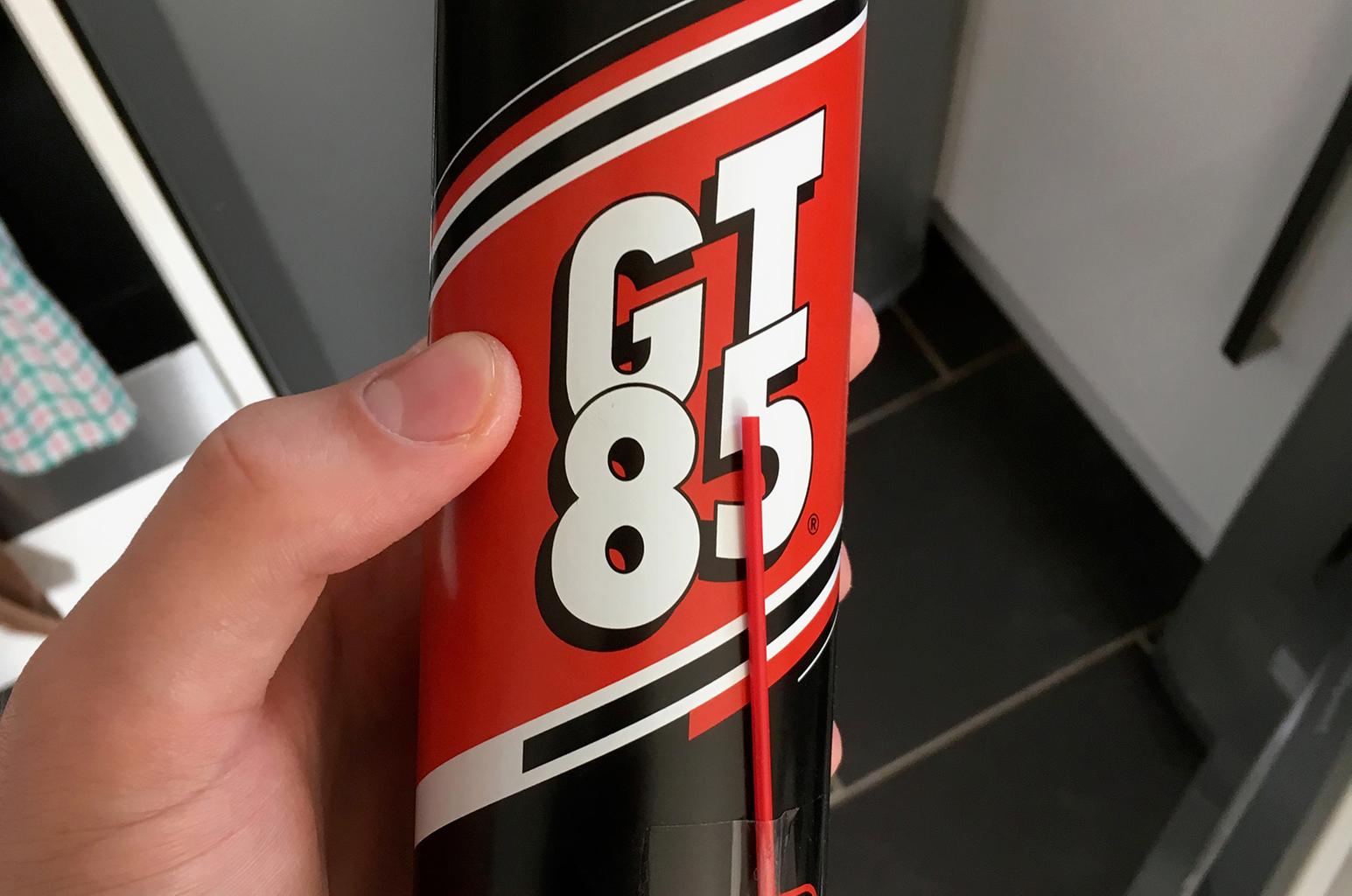 Unfortunately, I haven't managed to get around to calling the VW dealer to try to fix it due to our busy schedule on the used car desk. But when I was cleaning out the interior and moving the seats around to get to the rear footwell carpet, I had a brainwave. Why not spray the mechanism and runners? Can't do any harm, can it?
I've had some good results from GT85, which contains PTFE or polytetrafluoroethylene, a synthetic lubricant that stands up well against water and dirt and should, therefore, last. I'm pleased to say, it's been a success and I drove the Polo around for the rest of the weekend in peaceful, squeak-free bliss.