Top 10 used 7-seater cars (and the ones to avoid)
Whether it's an SUV or an MPV you're after, our pick of the best used seven-seaters on the market today will help you sort the wheat from the chaff...

Among family SUVs, the Volvo XC90 is king. That's partly because it's one of the safest around, but also because it came as standard with seven seats, setting a trend which other SUVs are only just starting to follow. Granted, to drive it it's about as exciting as an old shoe, but you do get a comfortable ride, fabulous seats and an easy-to-use interior. It's even pretty good value as a used buy, coming in far cheaper than the equivalent Land Rover Discovery.
We found: 2013 D5 SE Lux, 30,000 miles, £22,995
Read the used Volvo XC90 review
Find a used Volvo XC90 in the What Car? Classifieds
---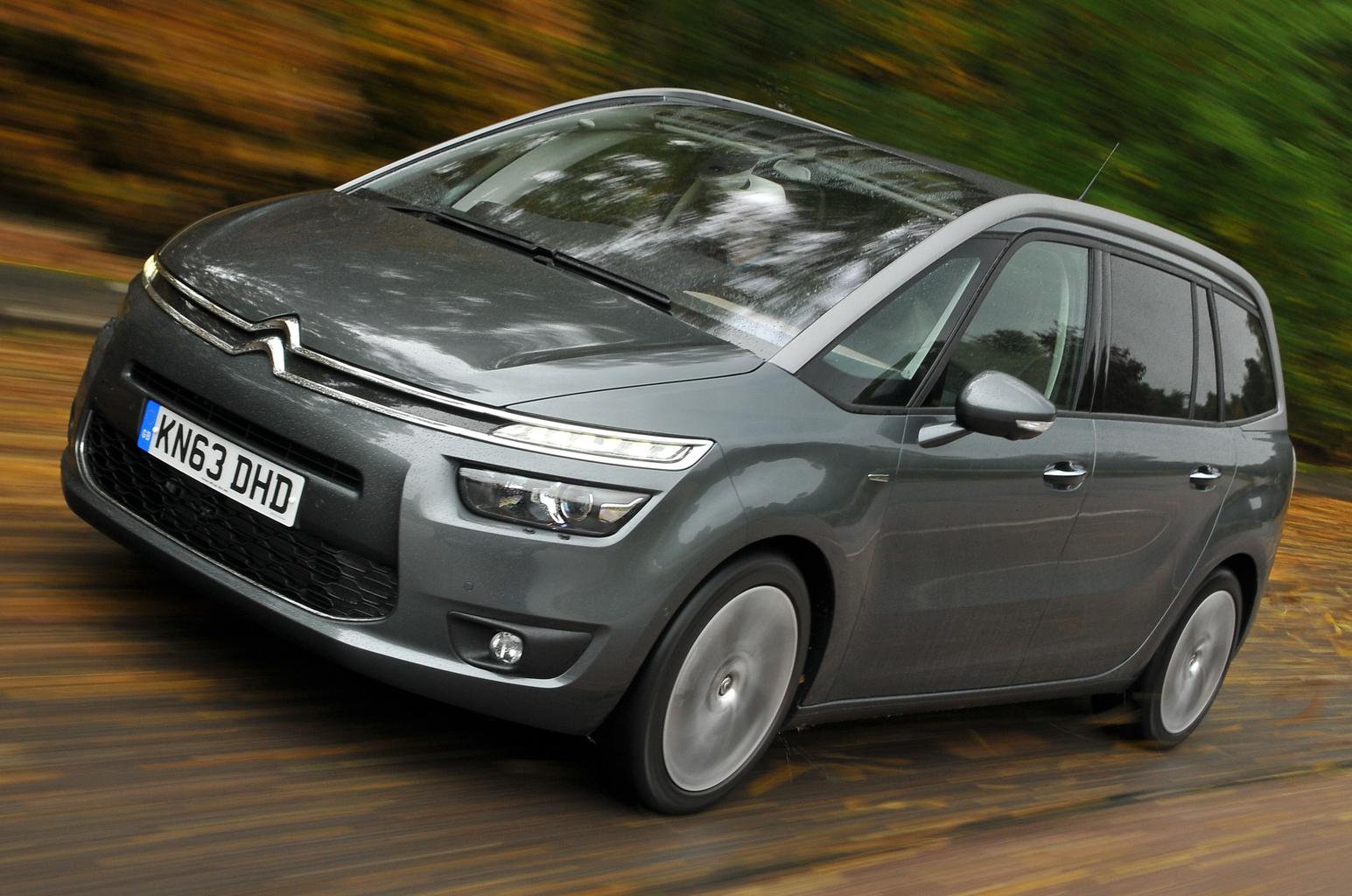 The Seat Alhambra is another one of those MPVs that will never win any fans for its looks. But that boxy profile means there's a world of space within; room enough for seven adults, for example, something not many other cars here can genuinely offer. It also feels superbly built, it's well equipped, and in S or SE form it feels comfortable too, though the stiffer suspension fitted to pricier models is to be avoided if possible. Mind you, even the S and SE aren't cheap; most MPVs can be had for less cash.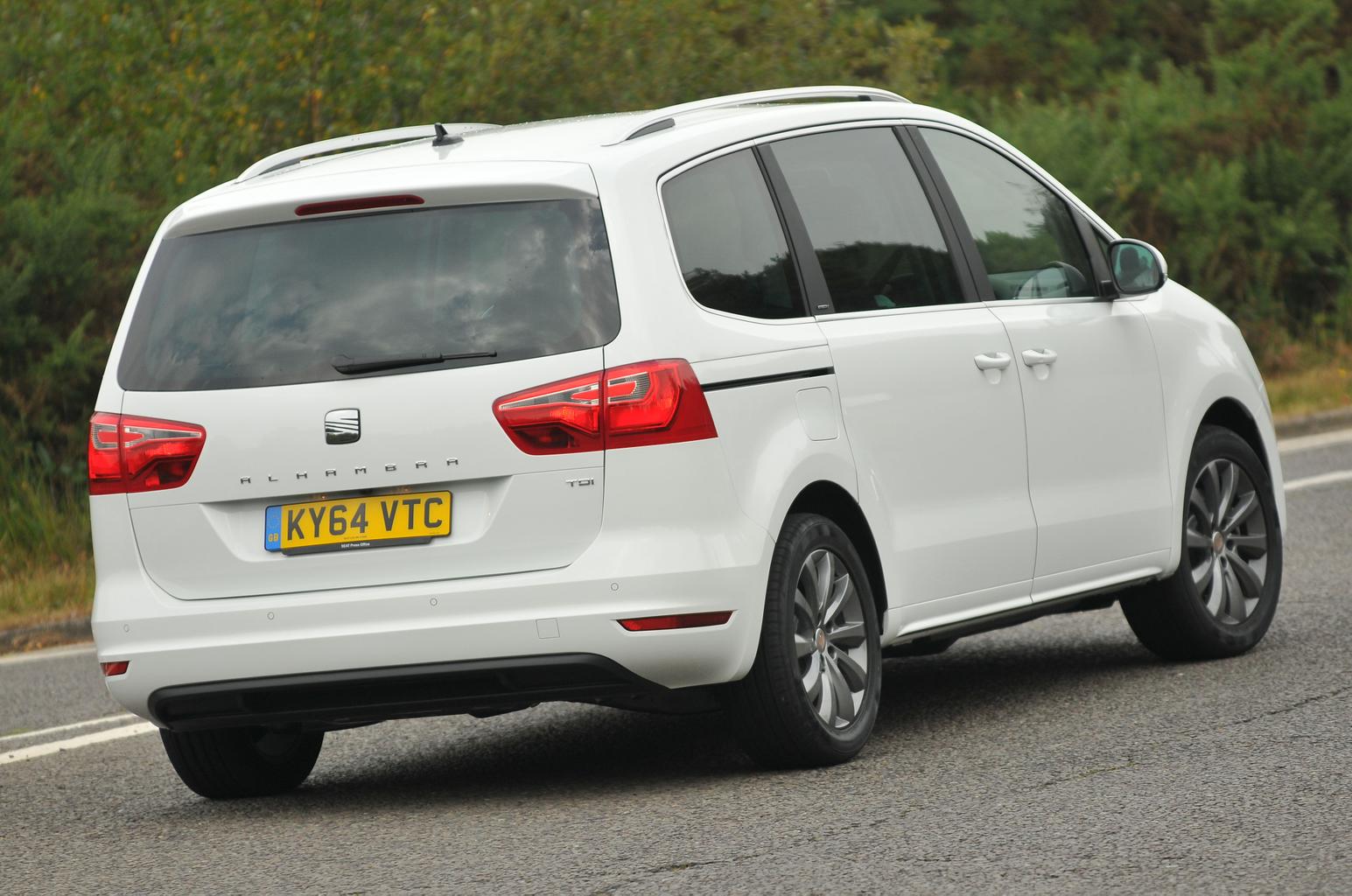 Behind the quirky looks of the Citroën Grand C4 Picasso lies a car which prioritises its passengers, which is what makes it such a great MPV. Practicality, space, versatility and comfort are all strong points; the Grand C4 Picasso is also airy and pleasant to ride along in, with an attractive dashboard and great visibility. It isn't particularly exciting to drive, mind you, but if you want a seven-seater that's truly great for its passengers, it should be on your list.
We found: 2014 1.6 HDI 115 Airdream VTR+, 23,000 miles, £11,988
Read the used Citroën Grand C4 Picasso review
Find a used Citroën Grand C4 Picasso in the What Car? Classifieds
---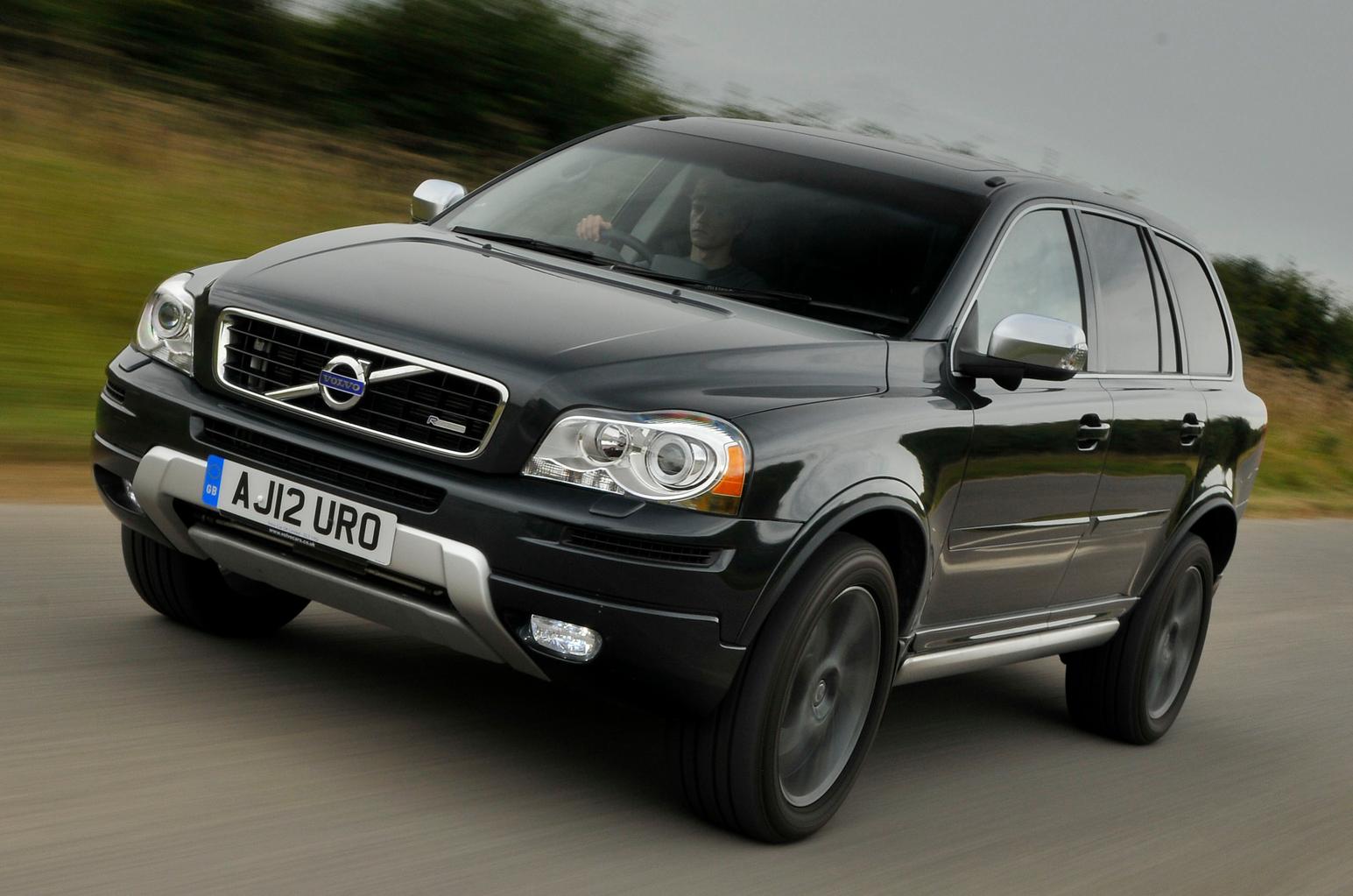 ---