Used test – business class: Audi A4 vs BMW 3 Series vs Citroen DS5 vs Mercedes C-Class
Buying a used Audi A4, BMW 3 Series or Mercedes C-Class might seem obvious if you want an executive car. But is the Citroën DS5 a worthy left-field alternative?...
Our Verdict
Of all the cars here, the Citroën DS5 is probably the one you'd want to take home most of all, on first acquaintance. Those avantgarde looks are refreshingly different to the three-box designs of the other three cars here, and that fantastic interior only continues its desirability inside.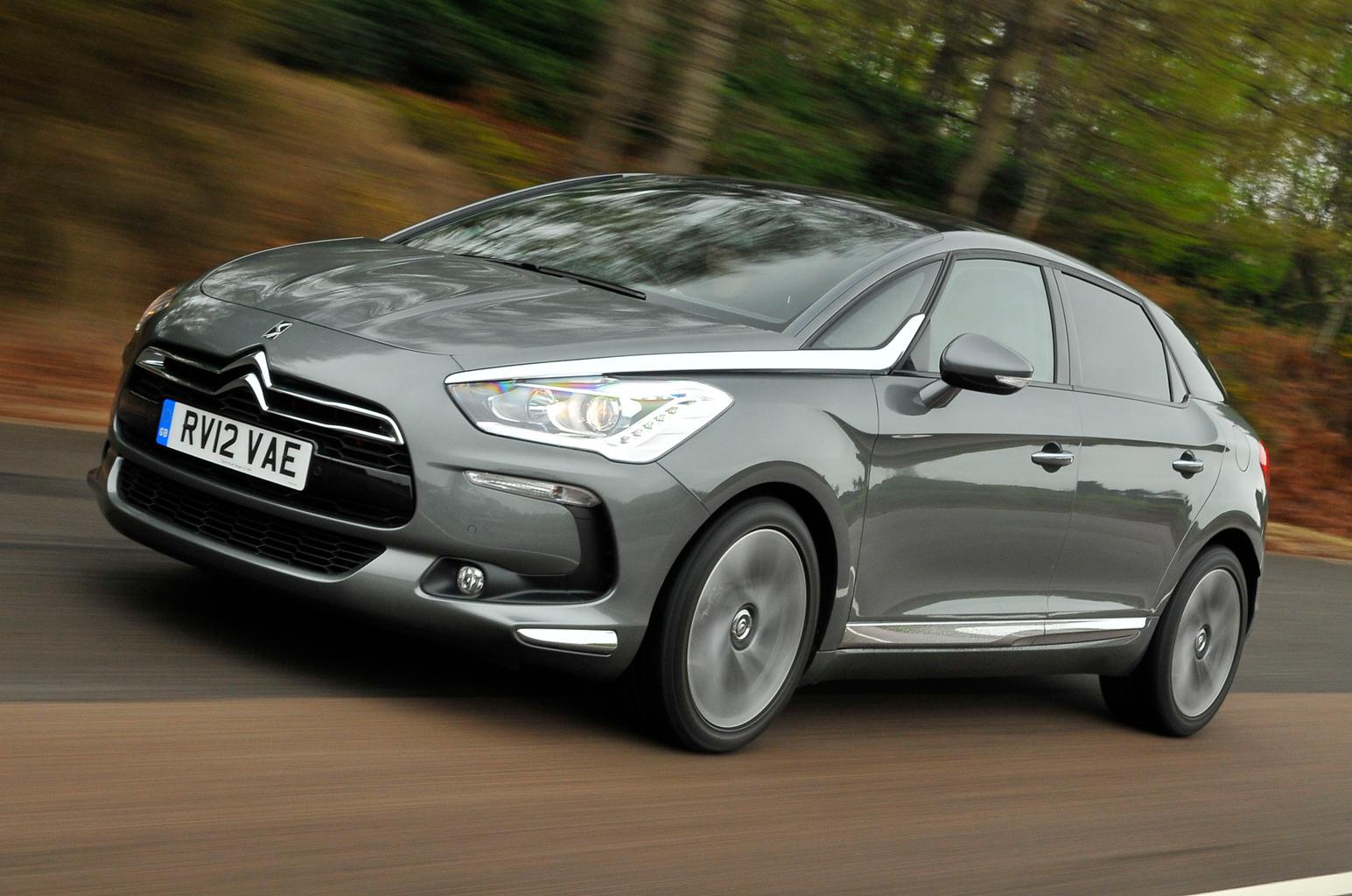 The problem comes once you get moving. Yes, the DS5 is as quiet as you could hope for; had it matched that solitude with comfort, it'd be a very strong package. But the ride is jarringly firm over even the slightest bump. Strangely, it also manages to feel sloppy over larger undulations. And the DS5 isn't even much fun to drive as a payoff, thanks to its vague steering. Throw in the poor gearbox and vague clutch, and driving the DS5 becomes an experience you'd rather forget.
Lack of comfort in an executive car is unforgivable which is why the Citroën must take last place. It's also a chink the Audi A4's armour, because at high speeds it can feel rather firm. For all that, though, the A4 does offer a smooth engine and a fantastic interior. It also handles tidily, even if the experience is dampened somewhat by its overly light steering, and it has plenty of space, too