New Vauxhall Insignia Grand Sport vs Mazda 6 vs Skoda Superb
The Vauxhall Insignia has long been a company car favourite, but this new version will need to be great if it's to fend off these rivals...
Behind the wheel
Driving position, visibility, build quality
Finding a comfortable driving position is fairly easy in the Vauxhall, thanks to plenty of seat movement, including four-way electrically adjustable lumbar support.
The Skoda goes one better, by offering fully electric seat movement, whereas the Mazda's lack of any electric seat adjustment leaves it looking the stingiest of the three.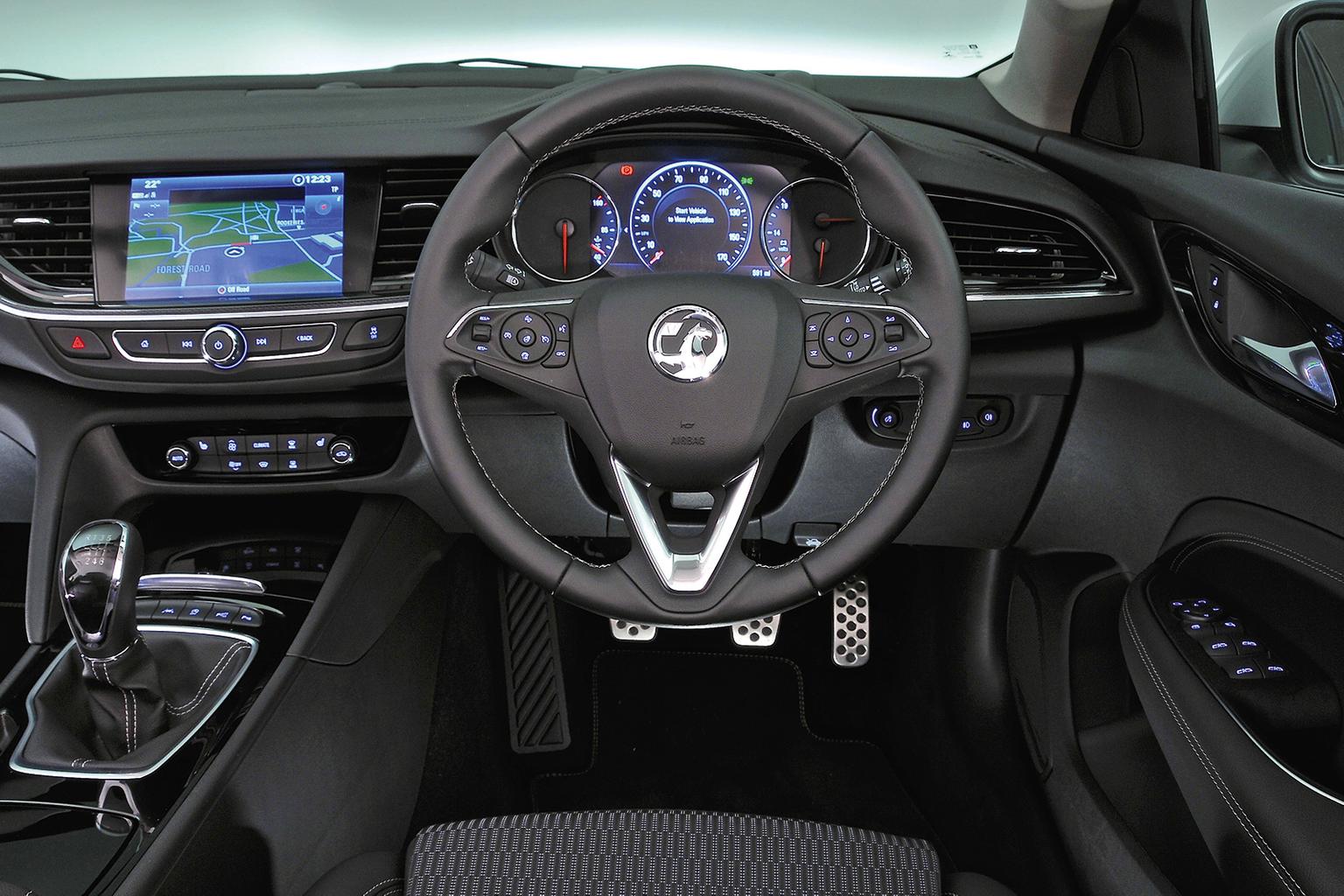 You sit higher up in the Skoda than the other two – a potential annoyance for those who prefer a low-slung driving position. However, combined with slim pillars and tall windows, it's the easiest to see out of in all directions.
Forward visibility isn't too bad in the Vauxhall and Mazda, but their thicker rear pillars get in the way a bit when you're looking over your shoulder. To compound the problem in the Mazda, you don't even get rear parking sensors (they aren't optional, either), where as you get them as standard on the other two.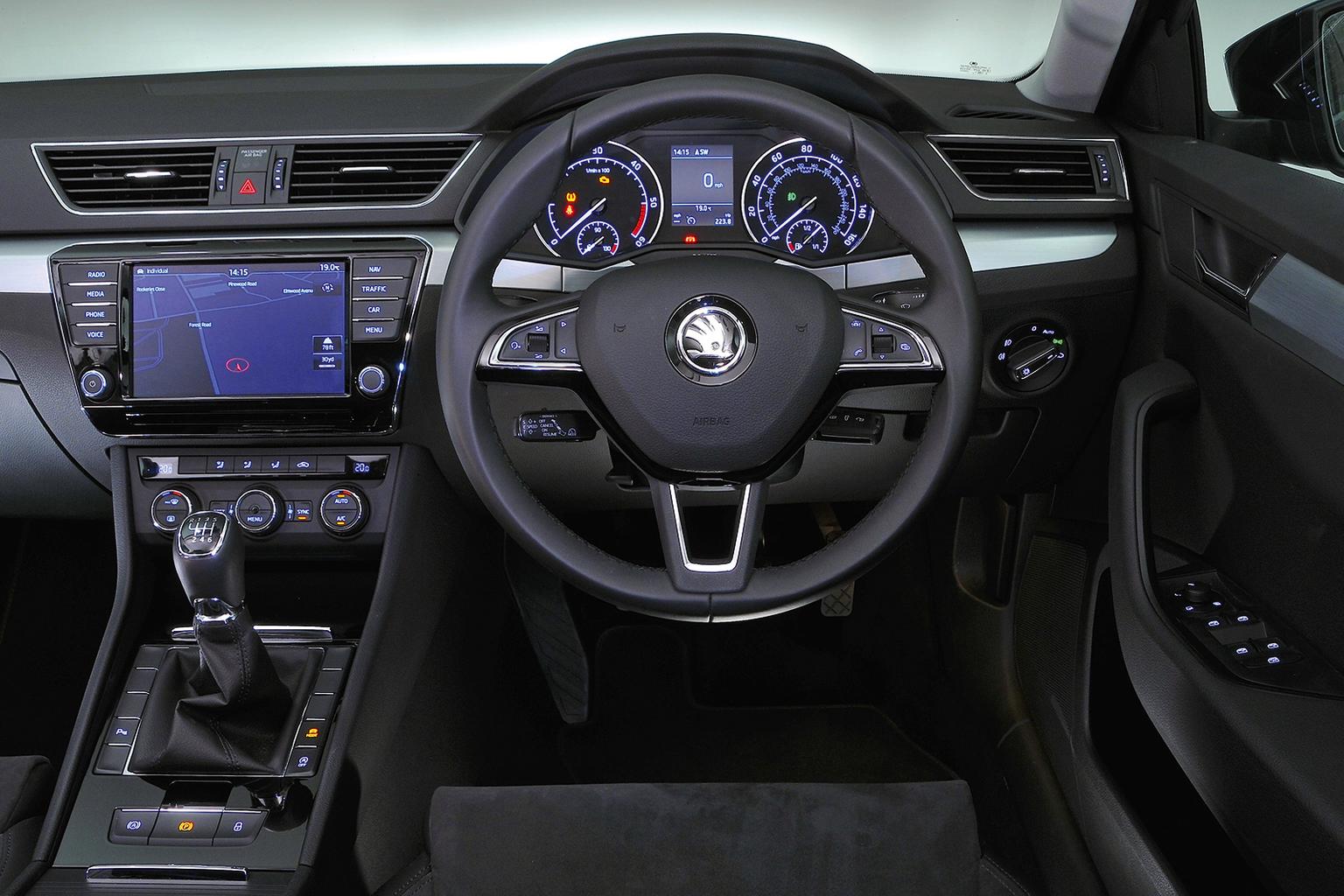 The Skoda's interior feels the classiest. Its dashboard features lots of soft, dense plastics, and everything feels solid and sturdily bolted together.
The Vauxhall and Mazda aren't too far behind, but their plastics look noticeably cheaper the farther down the dashboard you go, and their faux-chrome accents aren't quite as convincing as the equivalents in the Skoda.