Peugeot 5008 long-term test review
Peugeot's funky and spacious 5008 took home our Large SUV of the Year award back in January, but how will it stand up to everyday life? We've got six months to find out...
Run by Jim Holder, editorial director
Why it's here To discover if real life can find any holes in the armoury of our favourite seven-seat SUV
Needs to Make family life easy with a touch of flair and deliver low running costs across the board
---
Price £28,780 Price as tested £29,885 Miles covered 2432 Official fuel economy 54.3mpg Test economy 33.0mpg Options Metallic paint (£525), Black Diamond roof (£280), 19in alloy wheels (£300)
---
14 September 2018 – All about the engine
Let's get to the point: this Peugeot 5008 is a large, seven-seat SUV, yet it is powered by a 1.2-litre petrol engine with just three cylinders. Consequently, it develops a relatively meagre 131bhp of power and 170lb ft of torque.
If those numbers mean nothing to you, the loose summary is that this is a big car powered by a little engine. That, you might conclude, could mean that it is an inadequate way to travel. You'd be wrong to think that, though.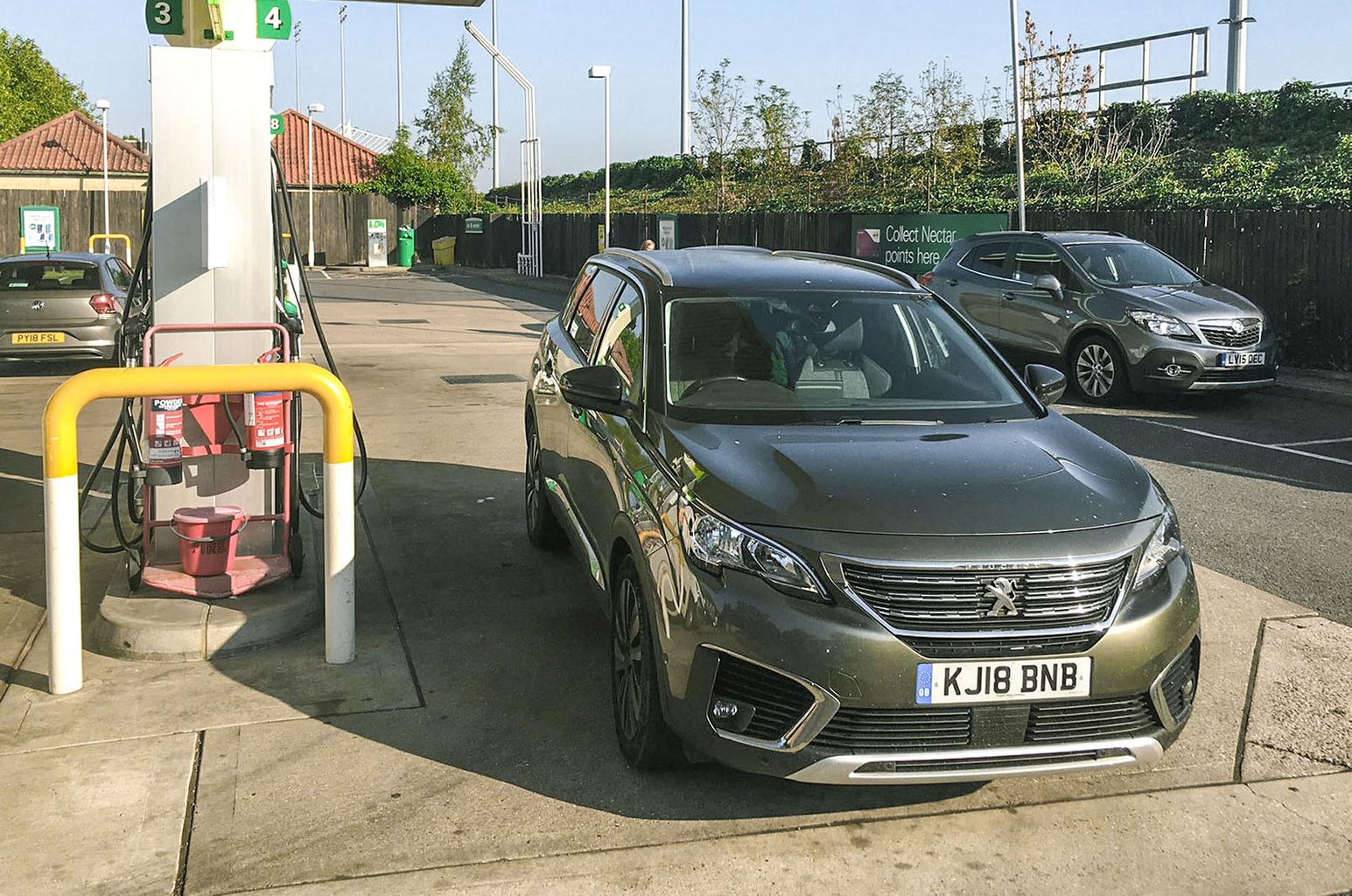 In the past month, I've driven the 5008 about 2500 miles, on holidays and family trips from London to Exmouth and then London to Pembrokeshire. Usually this has been four up and with lots of luggage, and while the majority of mileage has been on motorways, there's been plenty of driving on every other type of road too. More than enough, in fact, to know that, far from being a potential hindrance, this diminutive engine is a marvel.
It is true that it will never set the world's race tracks alight with its pace, but let's not forget this is a car developed to be a family carry-all. As such, its official 0-62mph time of 10.4sec is perfectly adequate and the engine is more than flexible enough to cope with everyday traffic situations with ease. Even pulling out of those difficult country lane turnings that you come across so often in Devon, typically with a lorry bearing down on you, proved no problem.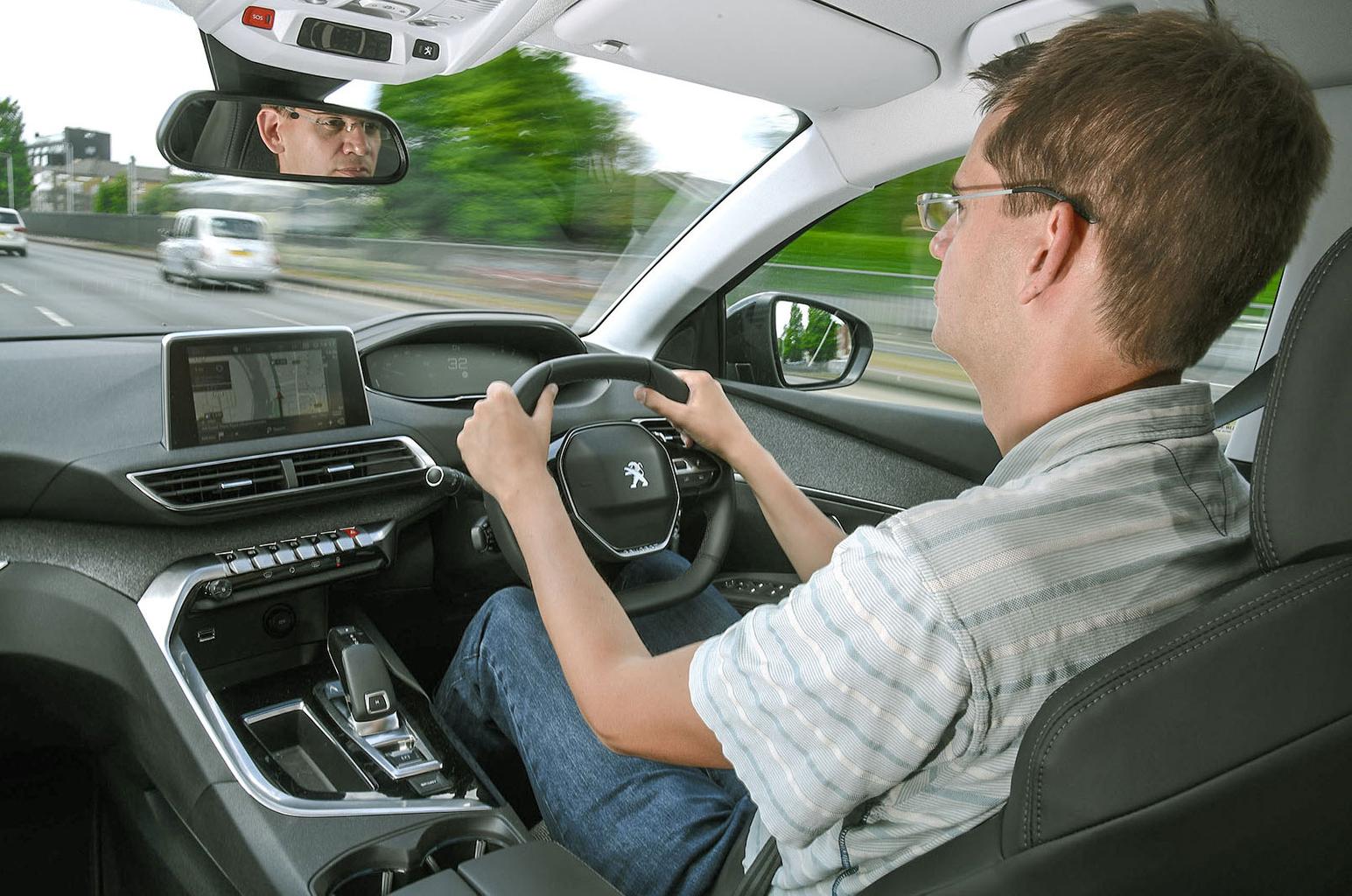 Better still, to date, the 5008 is averaging 33.0mpg. That is a long way from the 54.6mpg official figure, but the diesel Skoda Kodiaq that I previously ran (and which is a direct rival to the 5008) averaged 39.7mpg. That's a significant gap, but it works out that the petrol 5008 is costing me just three pence more per mile in fuel costs.
Given that the equivalent Peugeot diesel costs around £1500 more to buy at Target Price than this petrol model, I would have to cover 50,000 miles before economy savings in the diesel started paying off. For now, this choice seems very smart indeed.
For all the latest reviews, advice and new car deals, sign up to the What Car? newsletter here