New issue of What Car? magazine on sale now
The November 2018 issue of What Car? magazine has just hit the shelves, with more cars, bigger tests and extra data and advice...
The latest issue of What Car? is out now, and this month's cover story is all about used cars, because we've named the winners of our annual Used Car of the Year Awards. Across 17 categories, including awards for the best estate car, small SUV, large SUV and sports car, we've named Britain's best used cars – and crowned one overall champion.
Elsewhere, Audi's latest A6 saloon takes on the BMW 5 Series and Mercedes-Benz E-Class to decide who makes the best luxury saloon, while the Dacia Duster takes on the MG GS in a battle of bargain SUVs. 
Need something a bit bigger? We've also put the new Hyundai Santa Fe against its closest seven-seat rivals, the new Mitsubishi Shogun Sport and Peugeot 5008, or if you're looking for more style, the new Audi Q8 takes on the Range Rover Velar.
It all leads into our Buyer's Guide, where we name the best buys in every class and for every budget. Plus, we've picked out some of the best Target Price deals from What Car?'s online New Car Buying service, saving you thousands of pounds in the process.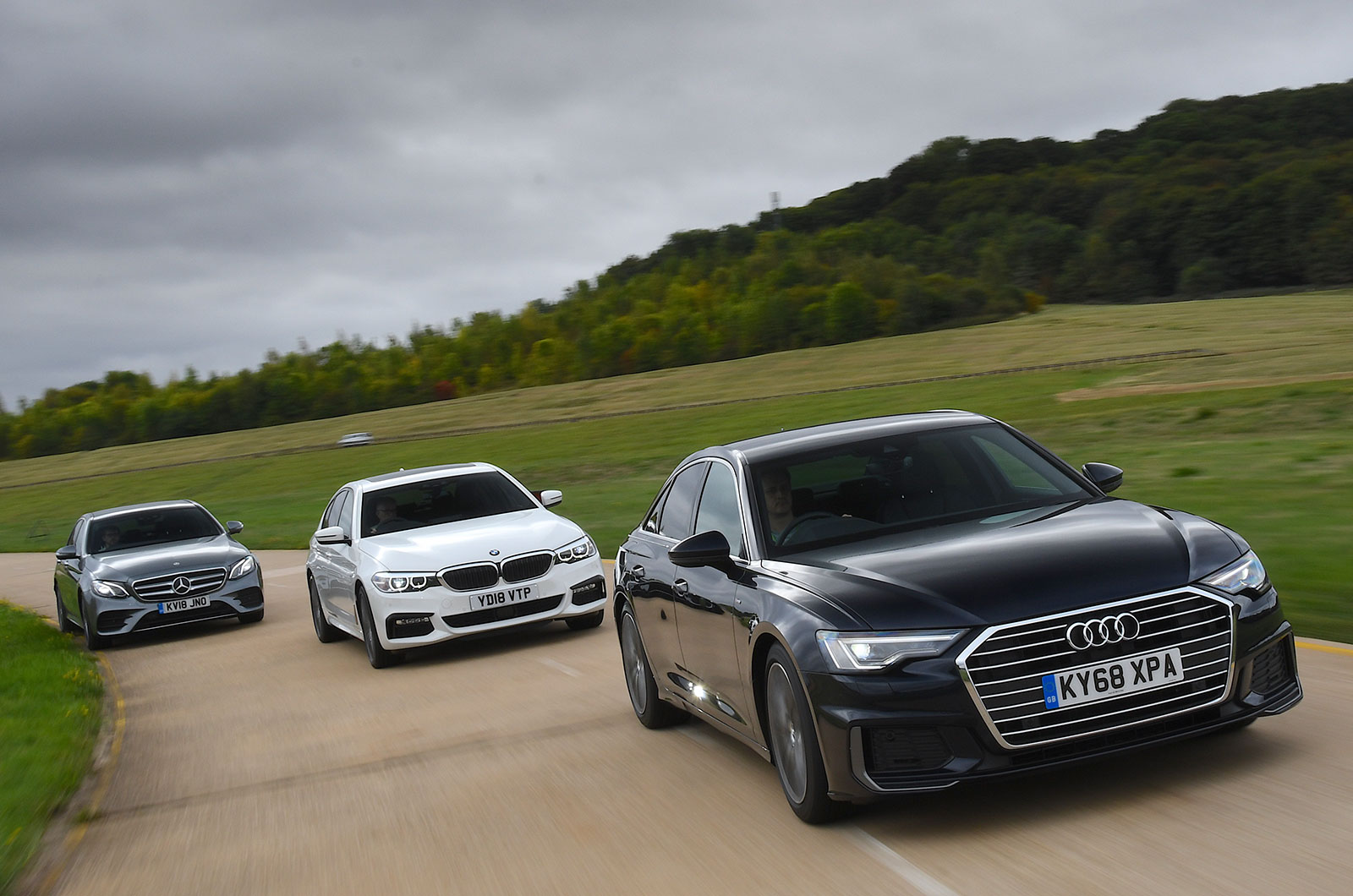 Other new cars driven this month include:
Audi Q3
BMW X5
Fiat 500X
Kia Proceed
Lexus UX
Mazda MX-5
Suzuki Jimny
Vauxhall Combo Life
Our advice section this month is focused on fuels, and which one might make the most sense for you. Should you choose a petrol, diesel, hybrid or electric car? We take you through the pros and cons of each. On our long-term fleet, meanwhile, we welcome the Volkswagen T-Roc and reflect on six months spent with the Skoda Kodiaq.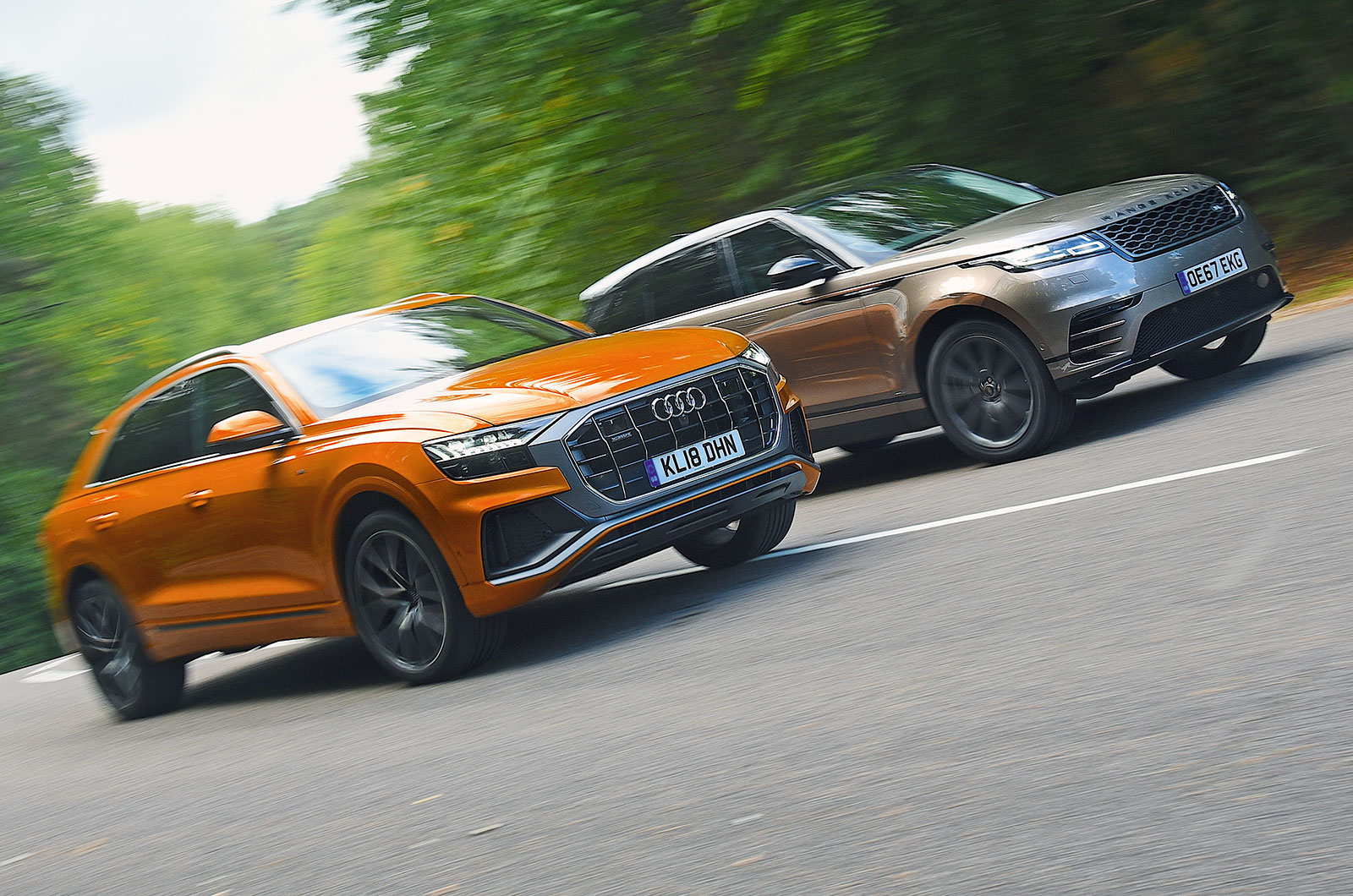 Plus, as always, #AskWhatCar answers your motoring questions, our data section will help you choose the best new car for your needs and our True MPG tests tell you what fuel economy you can really expect from your car.
Our redesigned format makes What Car? magazine even more useful, whether you're choosing your next car, looking to reduce your motoring bills or simply want to keep up to date with the latest issues facing drivers.
The number of adverts has been slashed, letting us dedicate more space to comparison tests. We've also reintroduced long-term car ownership reviews and an expanded consumer section, more used car buying guides and extra data.
The November 2018 issue of What Car? magazine is in shops now, or you can save money with print or digital subscription offers at The Magazine Shop.
---
Got a motoring question? Our experts are standing by to help, just tweet us your question using #askwhatcar
For all the latest reviews, advice and new car deals, sign up to the What Car? newsletter here