New issue of What Car? magazine on sale now
The December 2018 issue of What Car? magazine has just hit the shelves, with more cars, bigger tests and extra data and advice...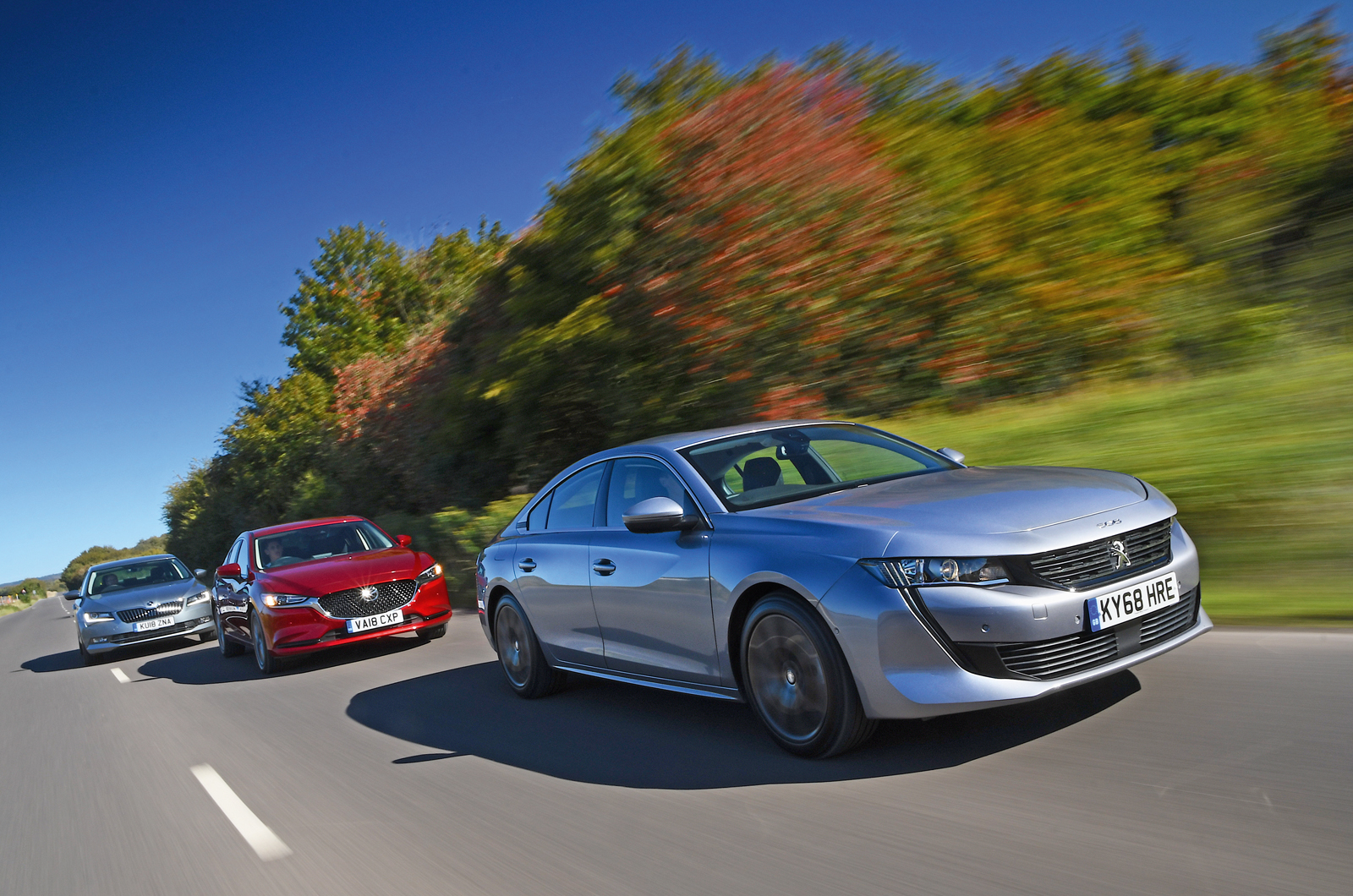 Meanwhile, other new cars driven this month include:
Audi A6 Avant
Cupra Ateca
Honda Civic 4 Door
Kia e-Niro
2019 Mazda CX-3
2019 Nissan Qashqai
It all leads into our Buyer's Guide, where we name the best cars in every class and for every budget. Plus, we've picked out some of the best Target Price deals from What Car?'s online New Car Buying service, with these potentially saving you thousands of pounds.
This month's advice section reveals the major downside of the latest high-intensity discharge and xenon headlights.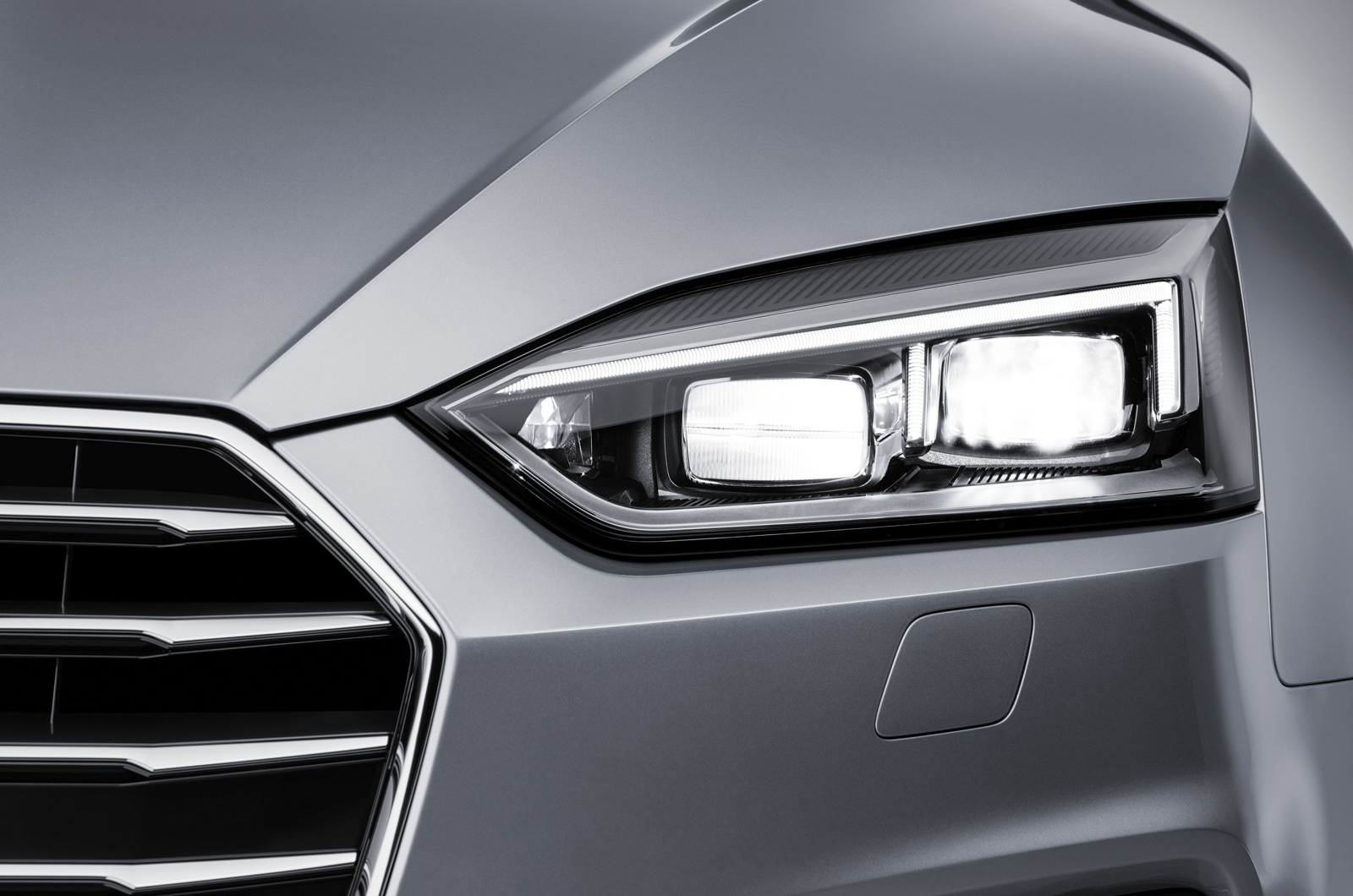 Plus, as always, #AskWhatCar answers your motoring questions, our data section is on hand to help you choose the best new car for your needs and our True MPG tests tell you what fuel economy you can really expect from that car.
Indeed, our redesigned format makes What Car? magazine more useful than ever, whether you're choosing your next car, looking to reduce your motoring bills or simply want to keep up to date with the latest issues facing drivers.
The number of adverts has been slashed, letting us dedicate more space to comparison tests. We've also reintroduced long-term car ownership reviews and an expanded consumer section, more used car buying guides and extra data.
The December 2018 issue of What Car? magazine is in shops now, or you can save money with print or digital subscription offers at The Magazine Shop.
---
Got a motoring question? Our experts are standing by to help, just tweet us your question using #askwhatcar
For all the latest reviews, advice and new car deals, sign up to the What Car? newsletter here