Top 10 used SUVs for less than £10,000
You don't need a big budget to get a desirable, family-friendly SUV. Here we count down the top 10 you can buy used for less than £10,000 – and reveal the one to avoid...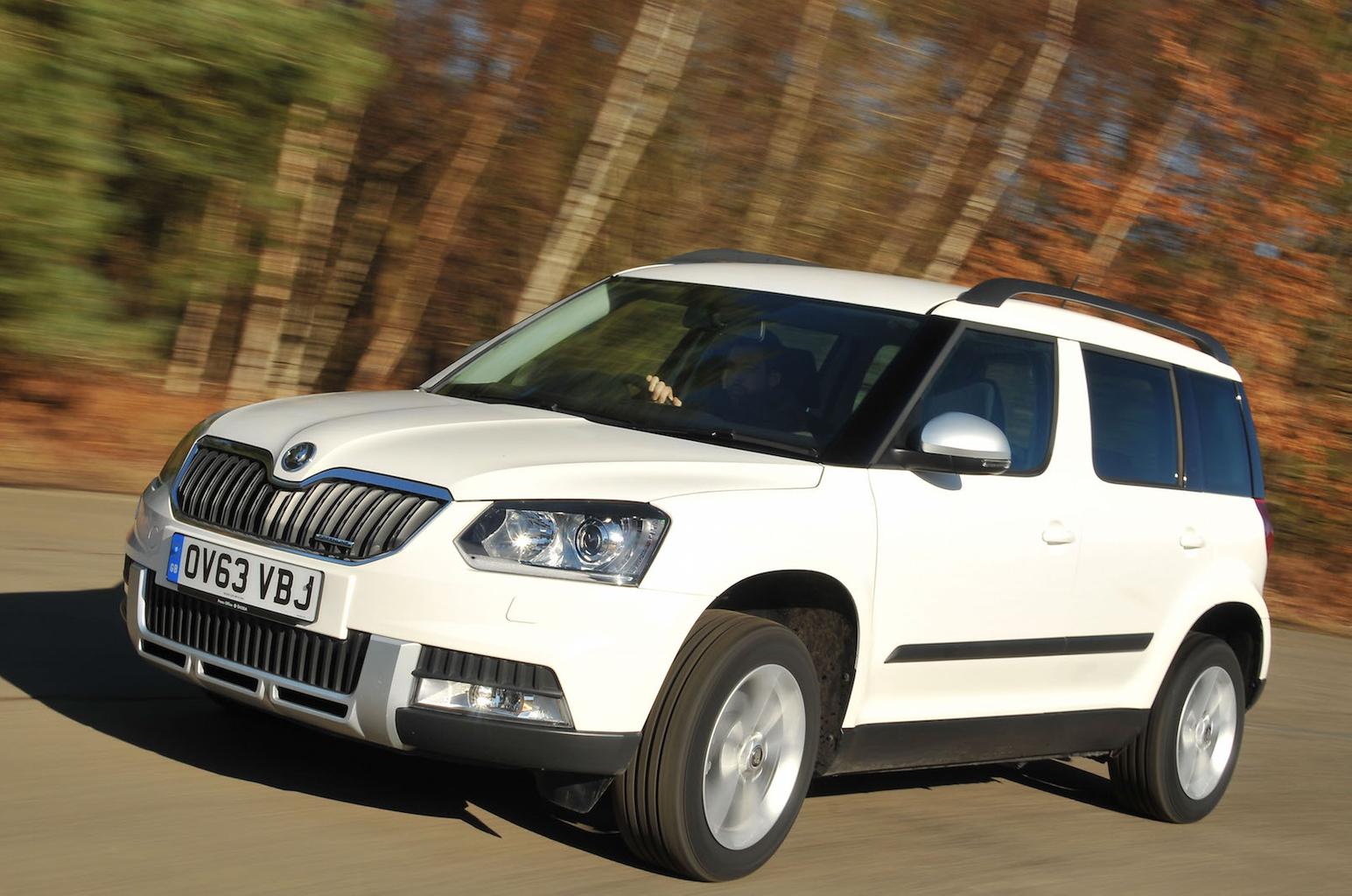 There's nothing abominable about the Yeti – far from it. It's a versatile and immensely likeable SUV that also happens to be great value for money on the used car market. It's wide and tall, and it positively bristles with practicality, with a spacious and adaptable interior with acres of room for five and a good-sized boot. The Yeti is also surprisingly enjoyable to drive, with sharp steering, good traction and excellent visibility. A 2013 facelift brought a smarter look and the Yeti Outdoor, a beefed-up version that gave the car a little off-road potential. Our budget should buy a post-facelift model in any number of engine or trim options.
We found 2013 2.0 TDI SE, 34,000 miles, £9989
Read the used Skoda Yeti review
Find a used Skoda Yeti in the What Car? Classifieds
---
And the SUVs to avoid…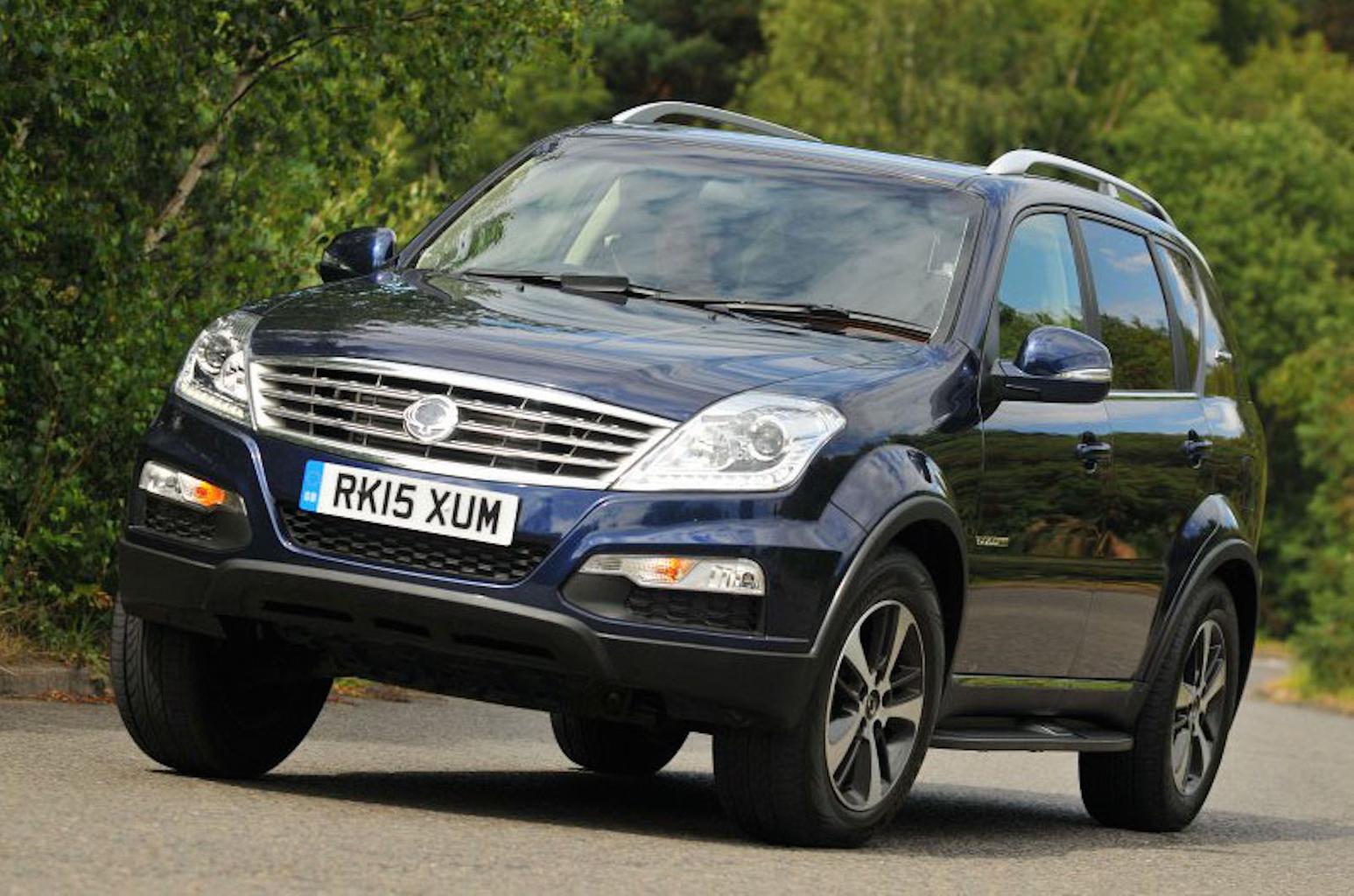 It's not that the seven-seat Rexton is a truly bad car, it's just that, in a class that boasts several worthy alternatives, it falls short in nearly every area. It's cheap, but it's not very nice to drive and its interior leaves a lot to be desired.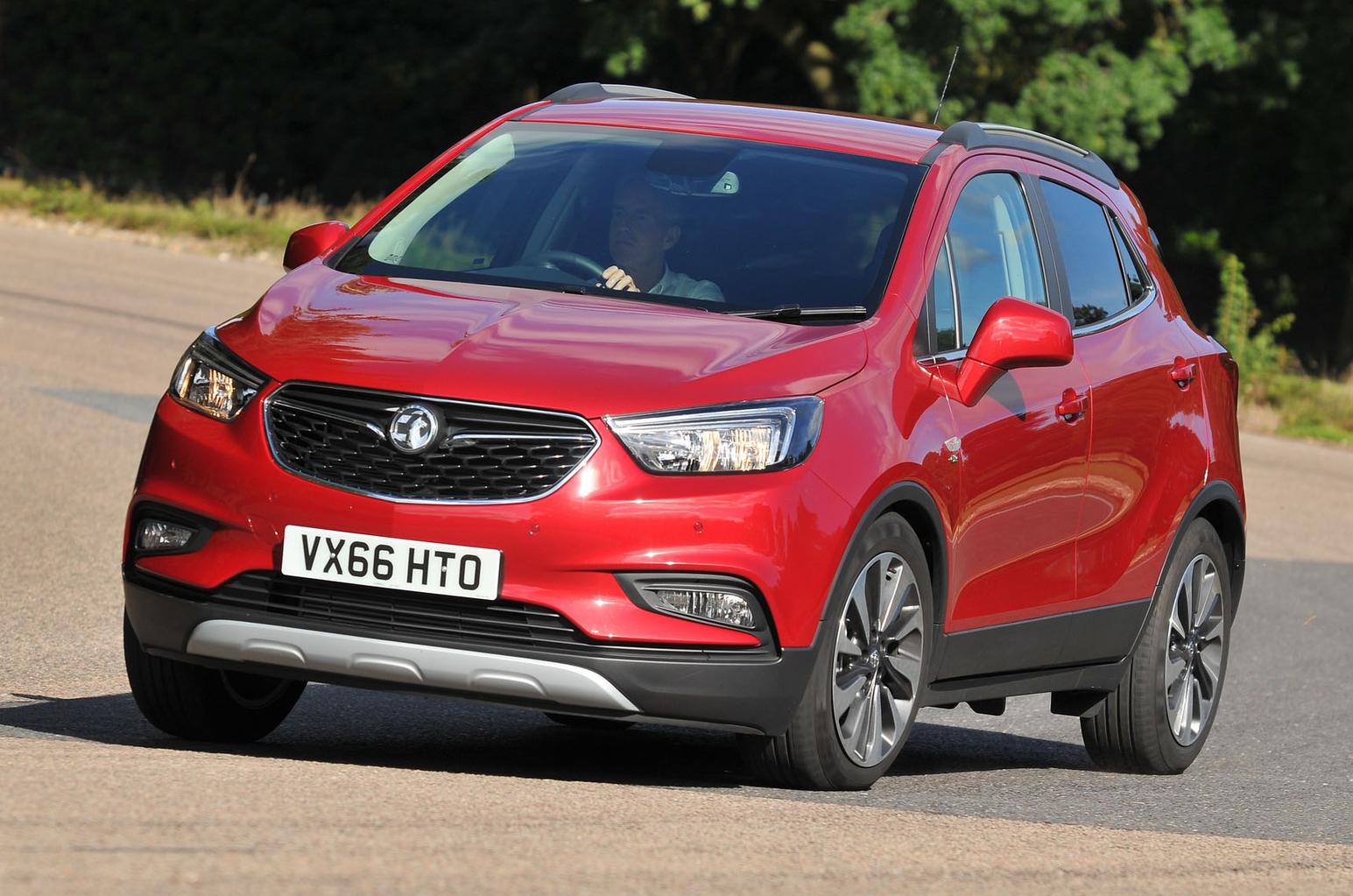 The Mokka X is super cheap, which makes it look like good value. Sadly, it's no more than a very light facelift of its predecessor, the Mokka, and one which failed to sort that car's myriad problems; the cramped interior, unsettled ride, cheap plastics and lacklustre handling remain. It is, therefore, best avoided.