What Car? Real Range: which electric car can go farthest in the real world?
With demand for electric models soaring, What Car? has developed a test that shows their Real Range between charges. Here we reveal the best and worst performers...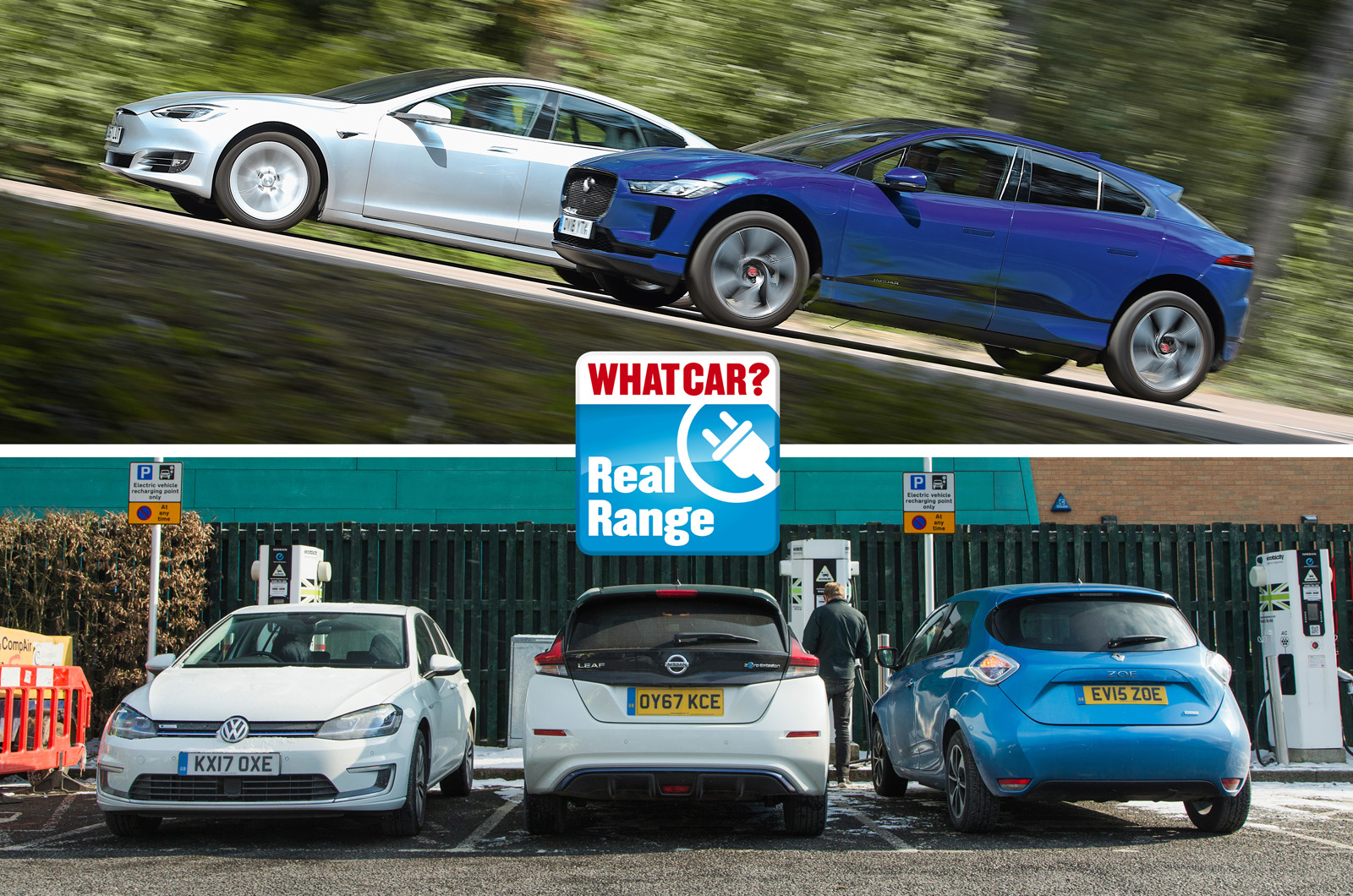 One by one, the barriers to electric car ownership are being removed, as charging infrastructure improves, costs come down and the cars themselves become as luxurious as conventional models. But what about range anxiety?
For all the improvements, this nagging concern that the battery will run flat before you get to where you're going continues to put many people off.
It doesn't help that you don't really know how far you'll be able to go, given that official figures are unrealistic. So, What Car? is now putting every electric car through a Real Range test that reflects the way people actually drive and allows direct comparisons.
You can find out more about how we work out each car's Real Range here, but below we count down all of the results we have so far, from worst to best.
---
13. Smart Forfour EQ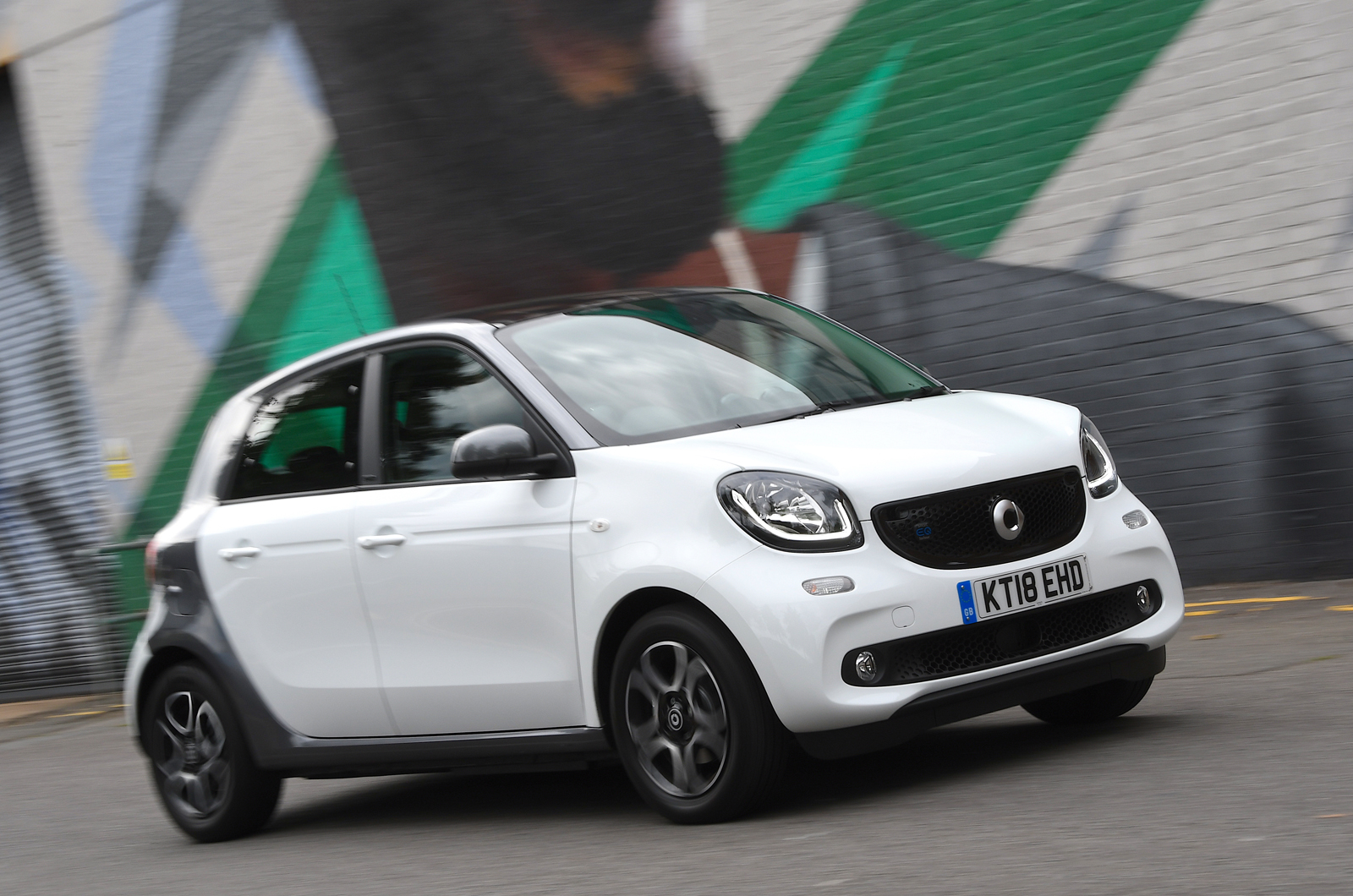 Real Range 57 miles
Miles per kWh 2.9
Full charge cost £2.42*
Cost per mile £0.042
With an 80bhp electric motor, the Forfour EQ feels much quicker than its 0-62mph time of 12.7sec would suggest. Plus, it handles well because the bulk of its weight is positioned lower down than in the petrol models.
Sadly, the electric ForFour travelled just 57 miles between charges – the worst Real Range figure of any car we've tested.
---
12. Smart Fortwo EQ Cabrio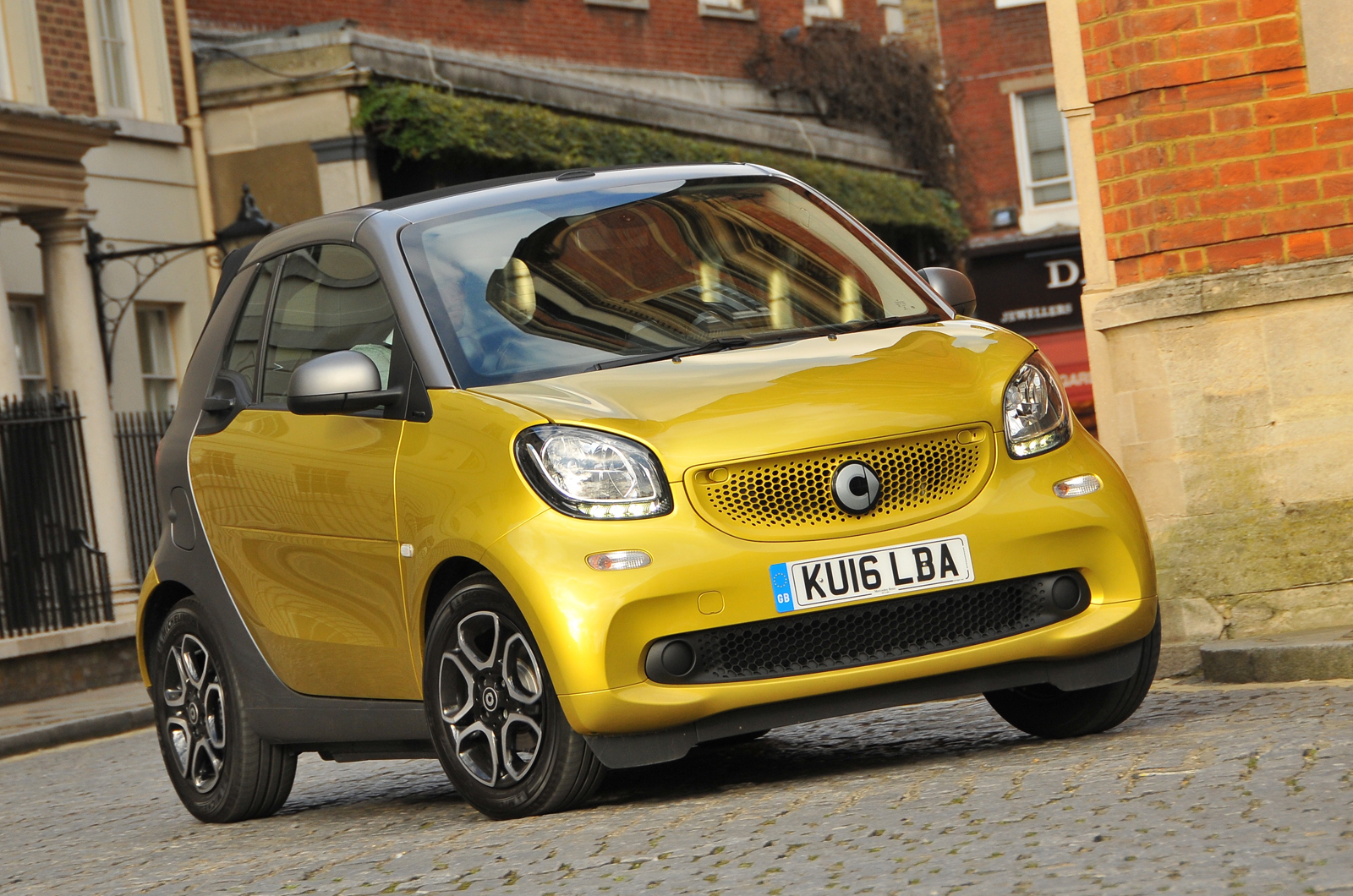 Real Range 59 miles
Miles per kWh 2.9
Full charge cost £2.43
Cost per mile £0.042
The two-seater Fortwo travelled two miles farther than the four-seater Forfour, but range anxiety is still likely to be a major problem.
It's a shame, because the EQ is cheaper to run and more composed than any conventional Fortwo.
Read our full Smart ForTwo EQ review
---
11. Volkswagen e-Up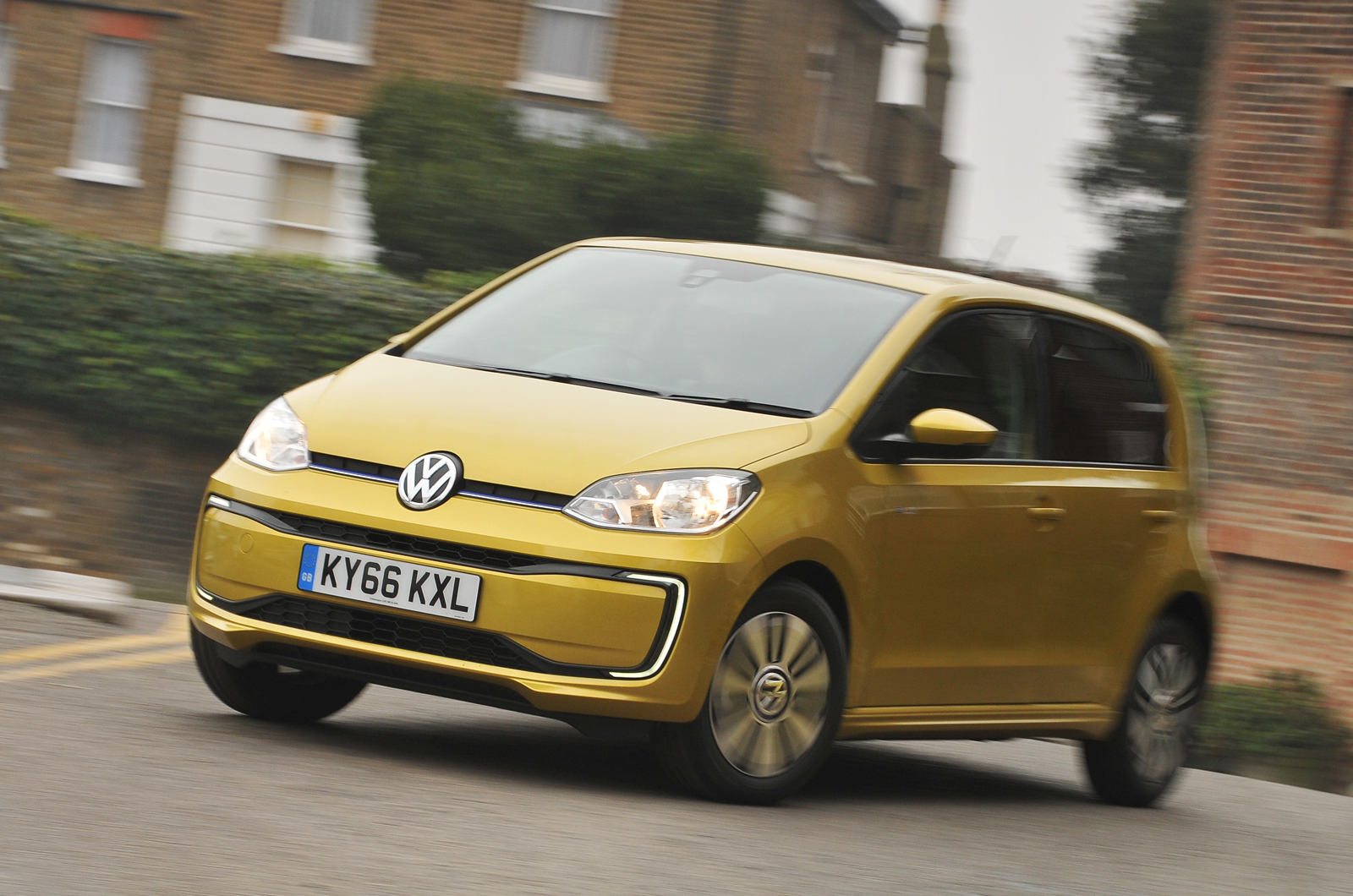 Real Range 66 miles
Miles per kWh 3.5
Full charge cost £2.28
Cost per mile £0.035
Volkswagen's smallest electric car is a version of the Up city car, meaning it's great to drive and smart inside, but not all that roomy.
The e-Up is also a lot more expensive than its petrol-engined sisters, despite having a very limited range.
Read our full Volkswagen e-Up review
Page 1 of 4