Top 10 most popular used car reviews of 2016
Which used car were our readers most interested in last year? Find out with our run-down of the 10 most popular used car reviews on the What Car? website...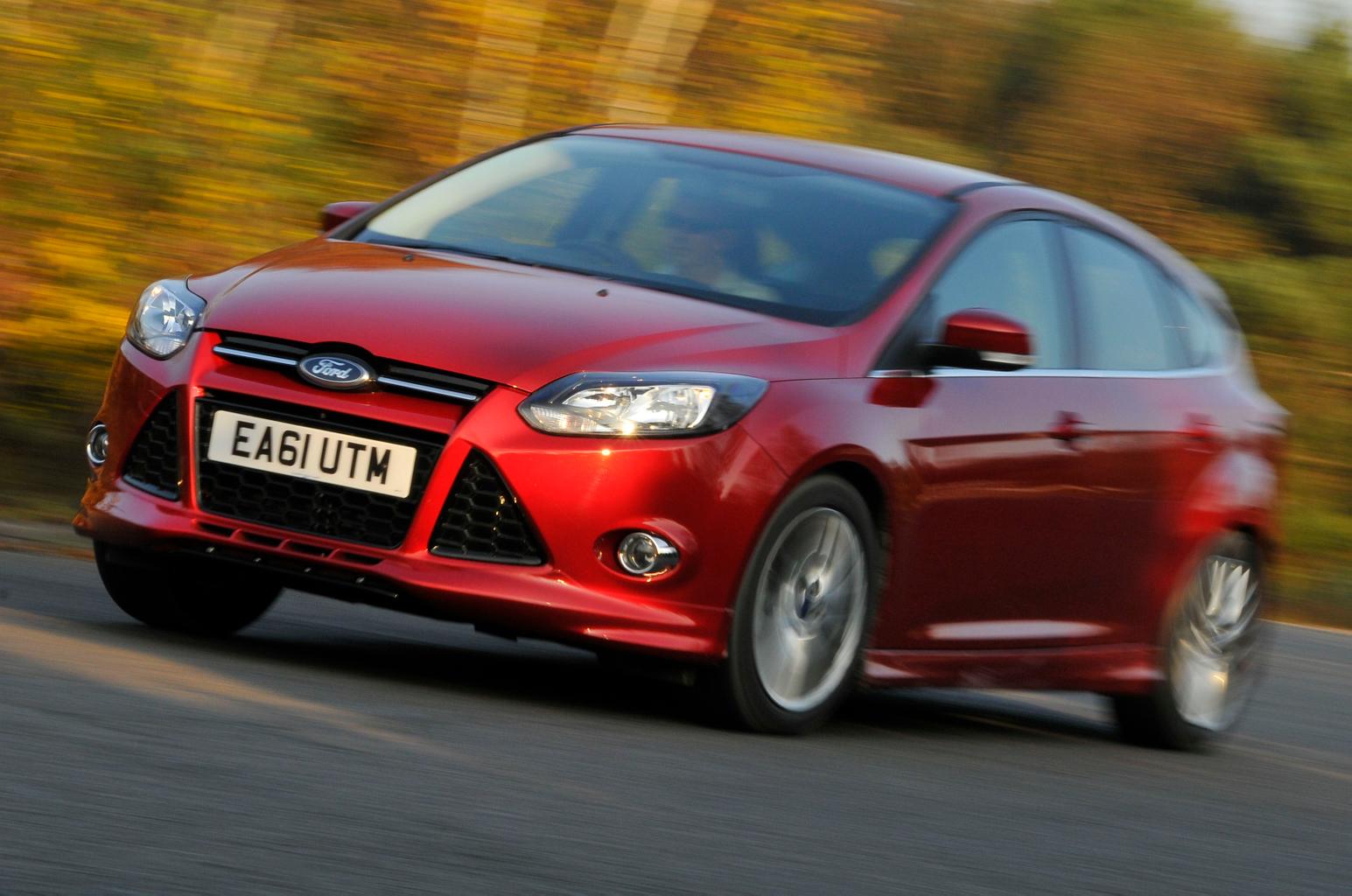 And so to the most popular used car review on What Car? this year: the Ford Focus. It isn't hard to work out why. Okay, so it has its flaws – a small boot and a slightly cheap-feeling interior, for example – but for most people, they can be overlooked in favour of its great handling and impressive comfort, which the Focus combines with enough space for an average family, decent equipment, reasonable running costs and the sort of ubiquity that makes it easy to find a good spec, well maintained example.
Rated 5 out of 5
Read the used Ford Focus review
Find a used Ford Focus in the What Car? Classifieds
---
Got a motoring question? Our experts are standing by to help, just tweet us your question using #askwhatcar
For all the latest reviews, advice and new car deals from What Car?, sign up to our weekly newsletter here