Top 10 used sports cars (and the ones you should avoid)
Fast, fun and fantastic value: here are the 10 best sports cars you can now buy second-hand...
4. Porsche 911 (997)

The Porsche 911 has always been the archetypal usable sports car, and the previous generation version, also known by its development code of 997, looks like fantastic value these days. We'd choose a post-facelift "Gen 2" car, as these have a better reliability record, and because every 911 offers fantastic poise and enthralling punch, the entry-level Carrera model looks like the best value. You'll also get two rear seats – large enough for kids only, mind you – and a decent-sized boot in the nose.
We found: 2010 Carrera, 27,000 miles, £37,000
Find a used Porsche 911 in the What Car? Classifieds
---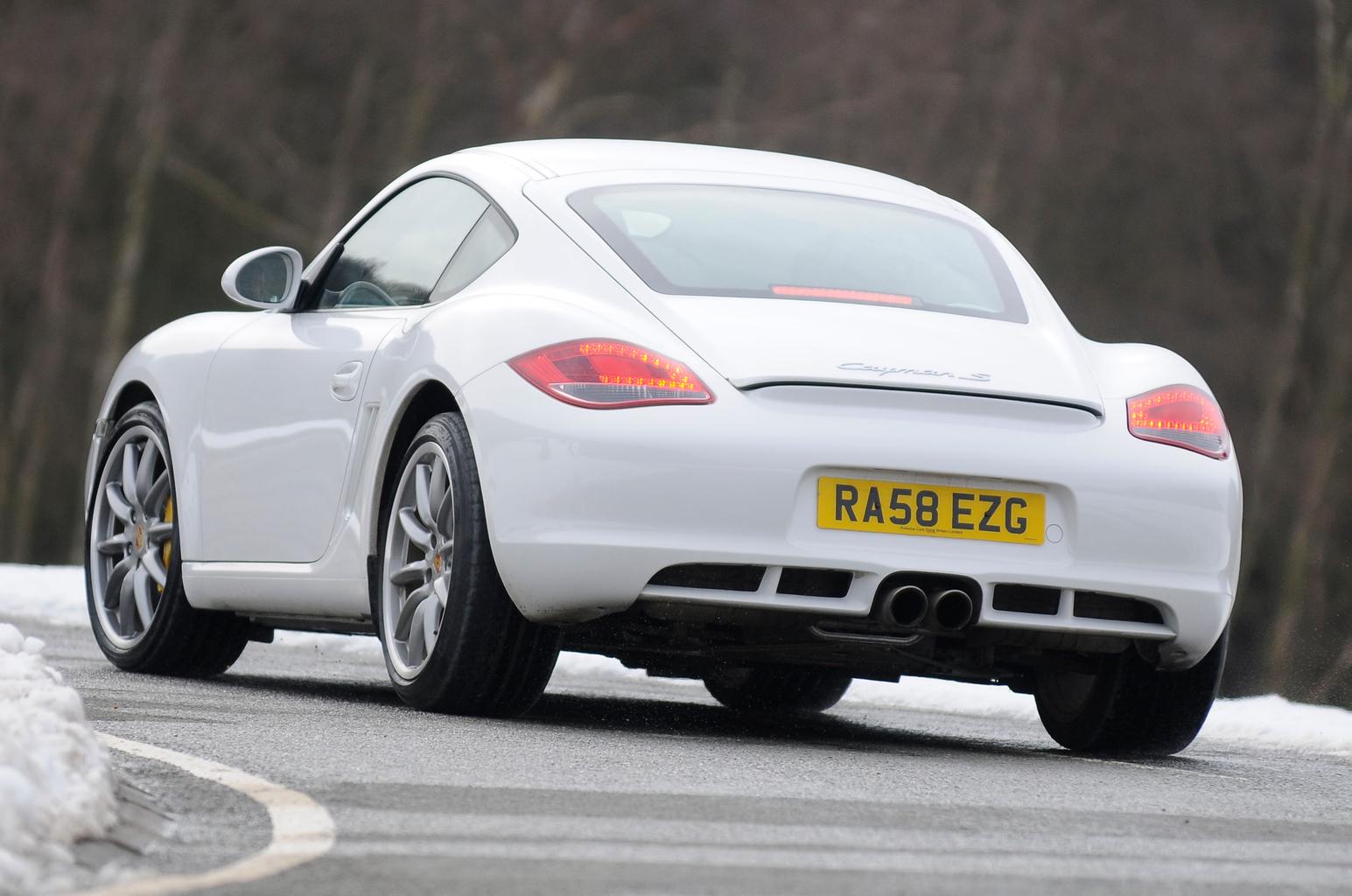 The latest Porsche Boxster won our Sports Car of the Year award for 2017, and a used Boxster is a similarly inspired buy. Not only does it have all the ability of the Cayman, its coupe sibling, but it's cheaper to buy and you get the added advantage of a convertible roof. So much the better to hear that wonderfully rasping engine and enjoy the sublime handling on a summer's day. Two-seater sports car motoring doesn't get much better. Go for a facelift 'Gen 2' model, though, as earlier cars had some reliability concerns.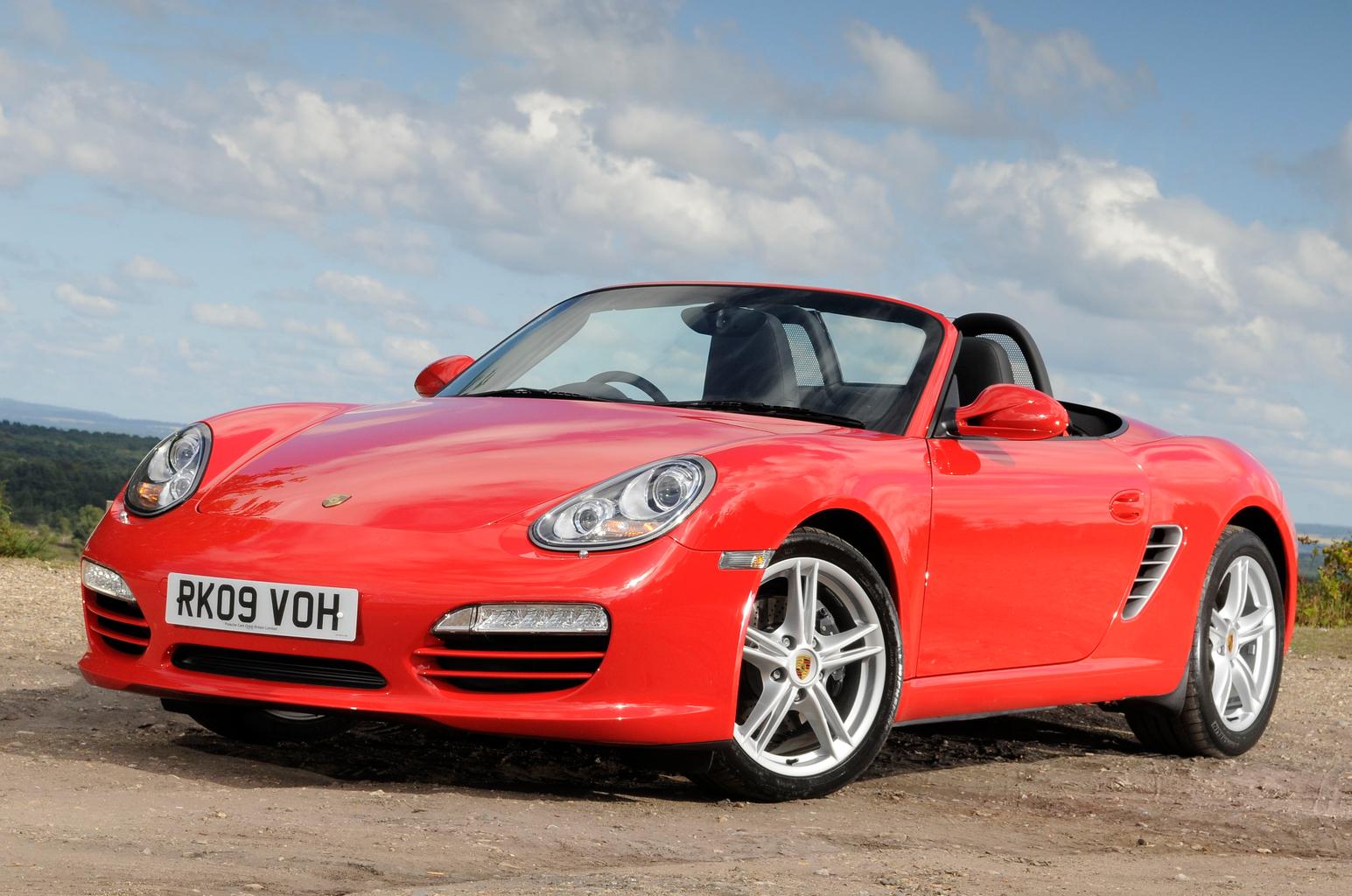 If you can live without the extra seats of the Porsche 911, you'd do well to consider a Cayman instead. OK, so it isn't as practical, but it does deliver 90% of the 911's ability for considerably less cash. Stick with later, post-facelift models – they have a far better reliability record – and you'll get a car that'll deliver huge performance, balanced mid-engined handling, and yet still be one of the most usable sports cars out there on a day-to-day basis.
We found: 2010 2.9, 21,000 miles, £24,450
Read the used Porsche Cayman review
Find a used Porsche Cayman in the What Car? Classifieds
---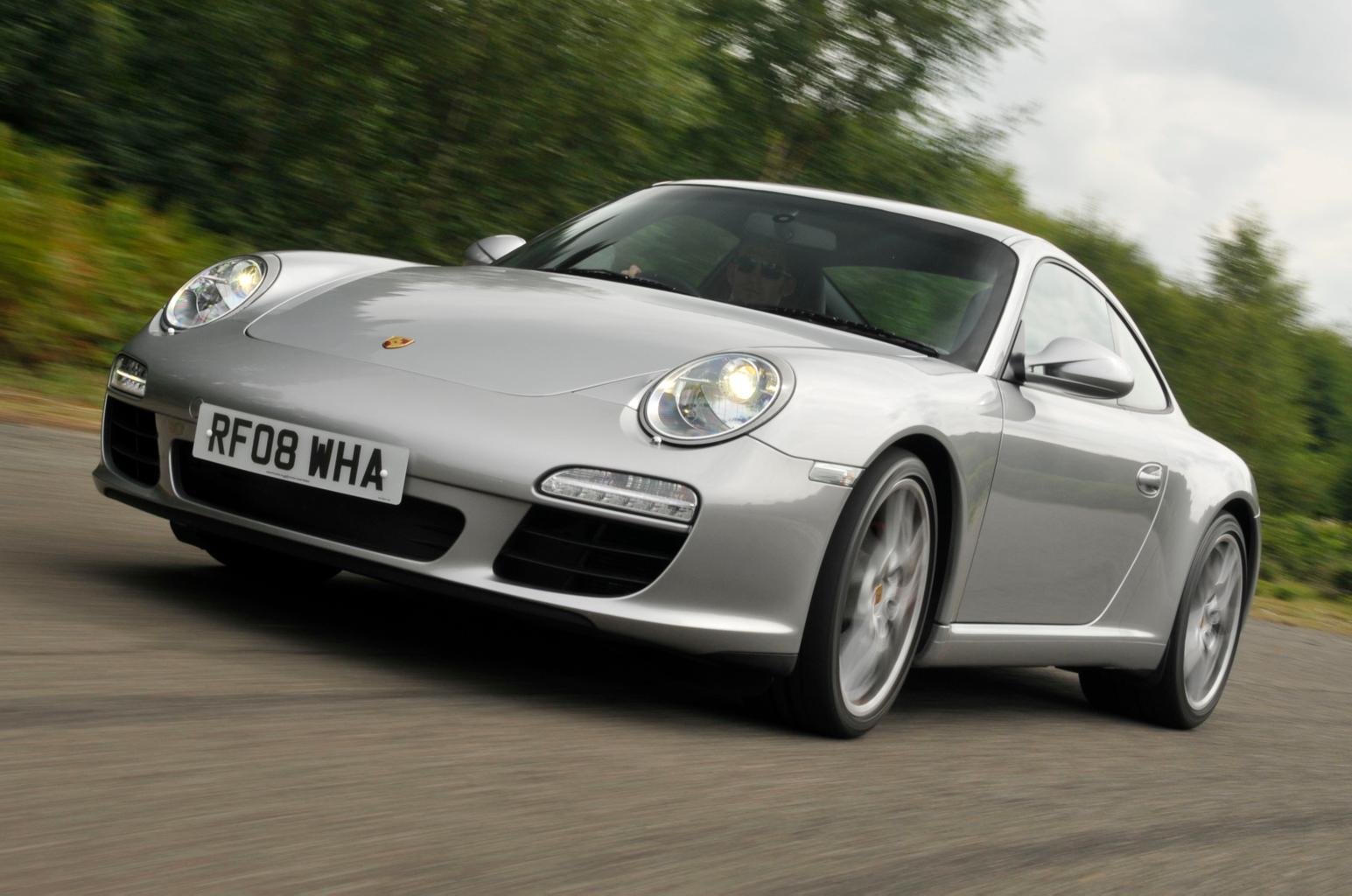 ---