What's the best free sat-nav app for smartphones?
There are lots of free sat-nav apps for Android, iPhone and Windows phones, but which are the best? Read our review to find out...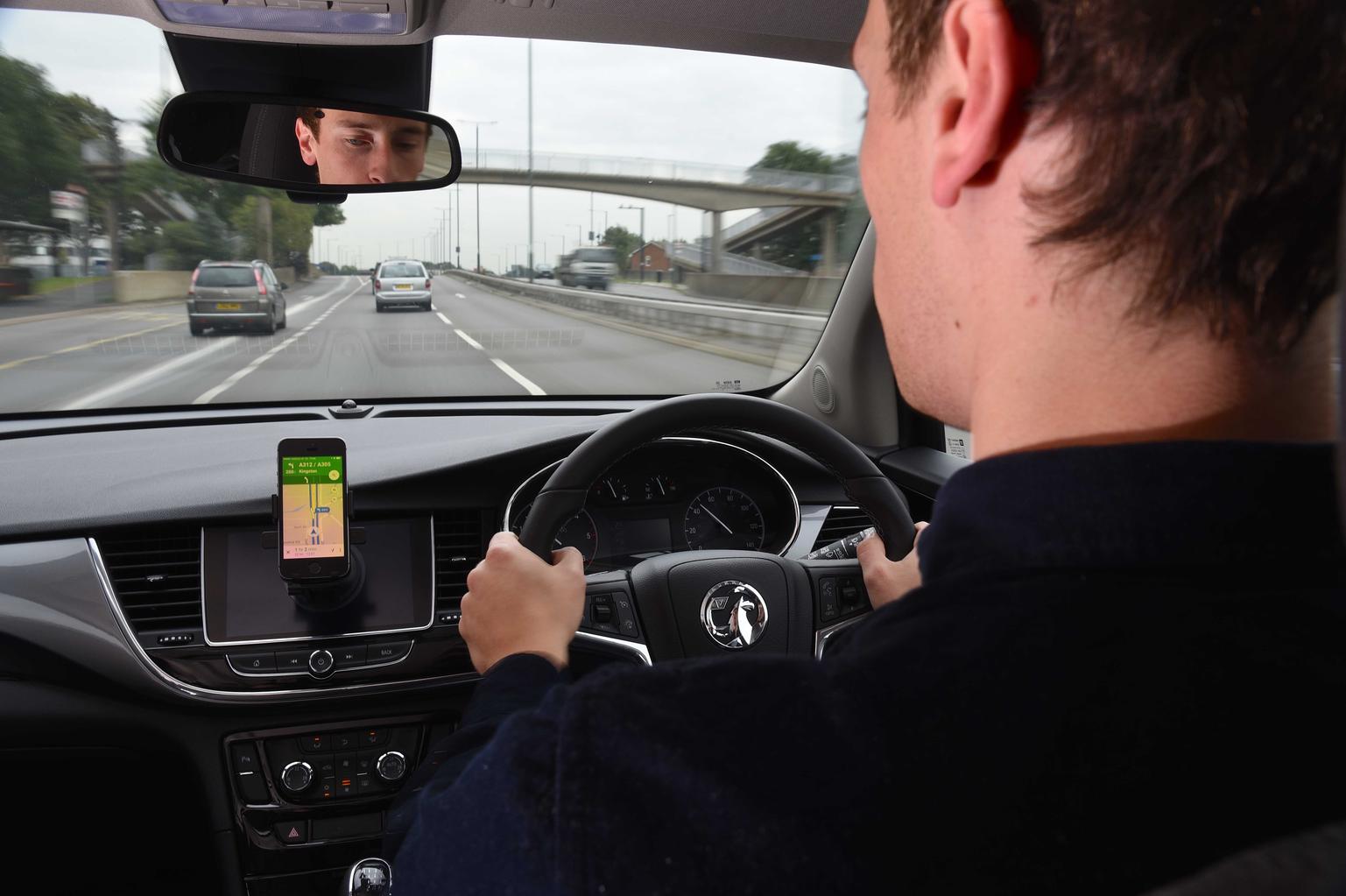 1. Waze
2. Google Maps
3. Here WeGo
For its excellent real-time updates, accurate estimated times of arrival and usable layout, Waze nabs top spot in our test of free sat nav apps. It's not perfect, but if you're a city-based commuter there's every chance it could revolutionise your journey to and from work, and all users will find its friendly layout and up-to-the-minute incident reports easy to interact with.
Google Maps is a close second because it's simple, accurate and reliable – what it may lack in fancy features it makes up for with its ease of use and consistency. In the end it's just not quite as focused on the driver as Waze.
Here WeGo is the best of the rest, offering accurate routes in an accessible layout, but occasionally ropey journey time estimations.
**[
0