Best seven-seat cars 2018 (and the ones to avoid)
Whether you're looking for a part-time seven-seater or a car to carry that many people on a regular basis, check out which ones to go for – and which to avoid...
If you need a car with seven seats, an MPV may seem like the only choice. But plenty of SUVs are also worth considering, especially if you won't be carrying seven on a daily basis.
Before deciding which model is best for you, it's important to consider whether you'll need a large boot on occasions when all seven seats are in use; whether you'd prefer the raised driving position of an SUV or something more saloon-like; and whether you want something that's not only practical but also fun to drive.
There's an awful lot to factor in, so here we count down the top 10 seven-seaters – and reveal the ones that are best avoided.
The best seven-seaters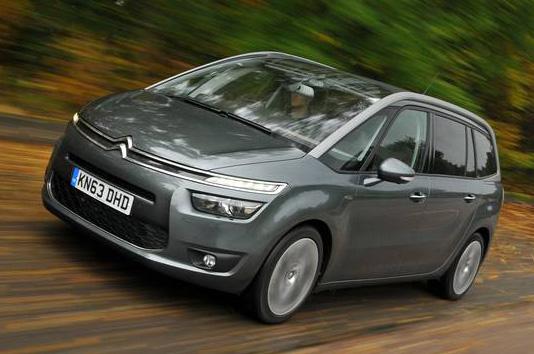 You probably weren't expecting to see the Range Rover Sport on this list. However, you can spec it with a third row of seats that fold into the floor at the touch of a button, so it meets the criteria. It's worth noting that those extra seats are small and aren't approved to carry child seats, but if you only need to transport seven occasionally, the Range Rover Sport is well worth considering. It combines luxury, desirability, refinement, comfort and genuine 4x4 capability.