Our star cars from the Paris motor show
The Paris motor show gave us a new Land Rover Discovery and Audi Q5, a close look at Volkswagen's upcoming electric hatchback and much, much more. Here's what you might have missed...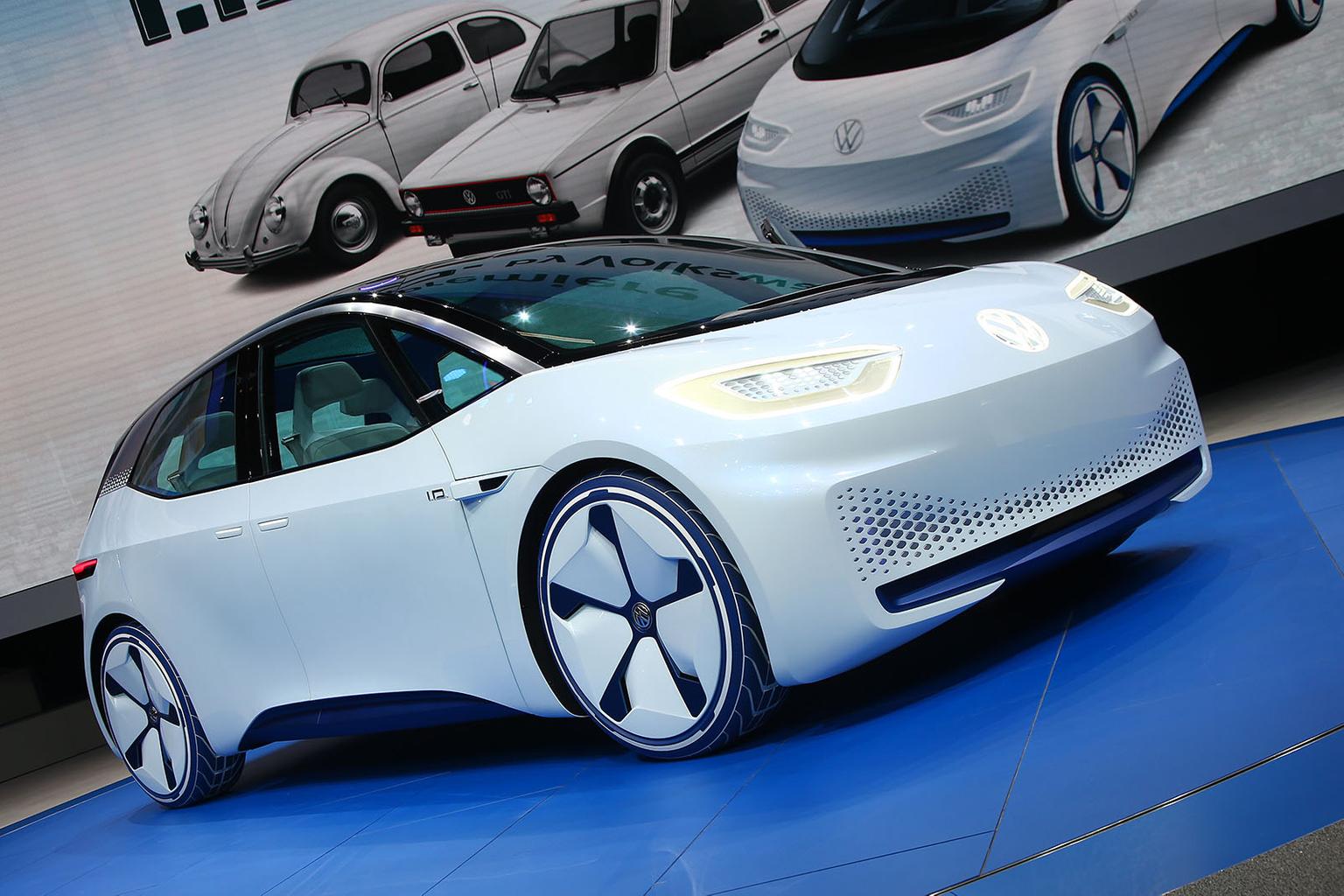 Renault is hoping to end so-called range anxiety by introducing a new version of its Zoe electric car called the Q90. This has a more advanced battery pack that extends the car's range to 250 miles - a significant boost over the current car's 140-mile range, and also more than is offered by its closest rivals, the Nissan Leaf and BMW i3. There are also new mapping services to help drivers locate available charging points along their chosen route.
---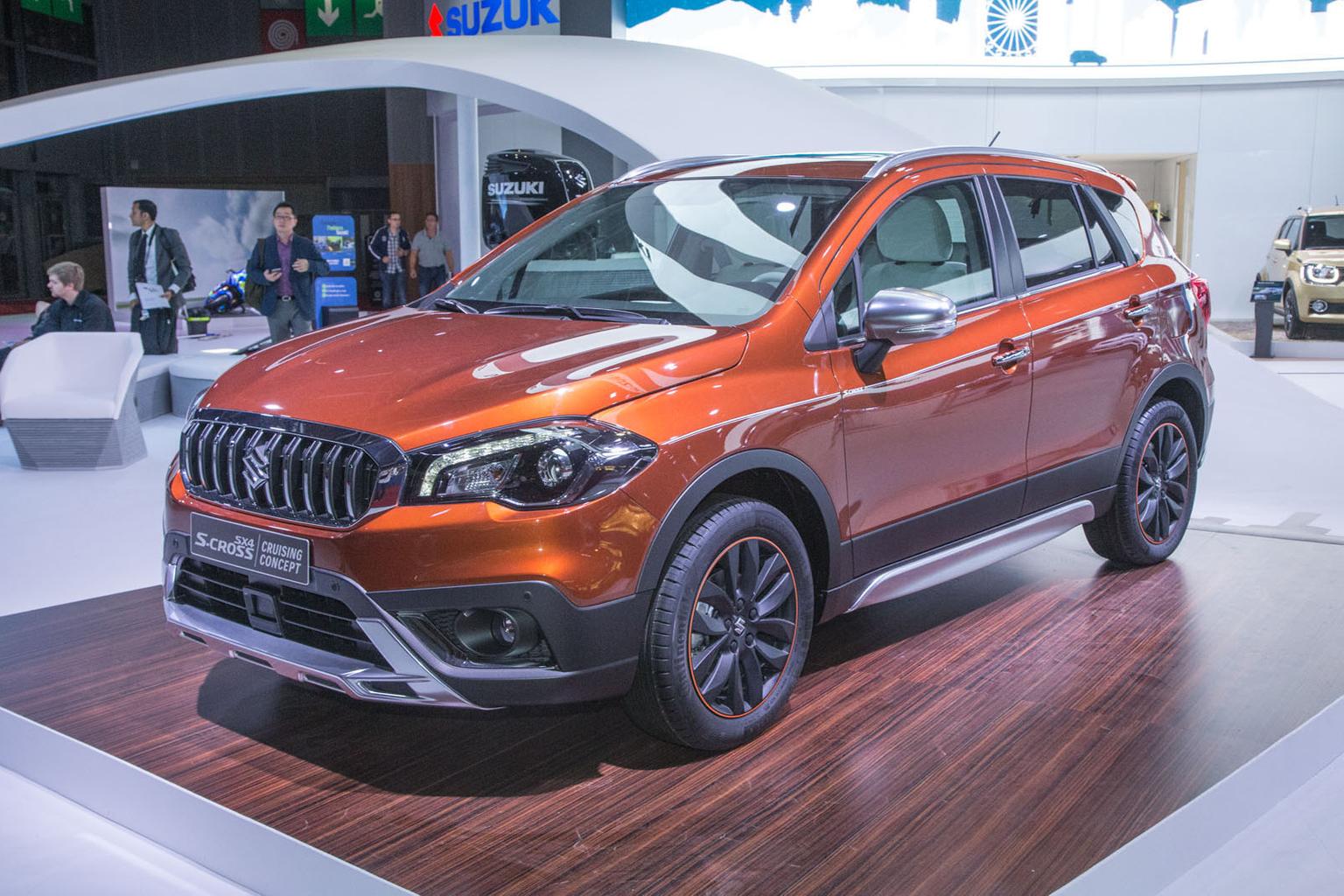 There has been an all-electric version of the Smart Fortwo since 2007, but this is the first time that EV versions of the Smart Forfour and Fortwo Cabriolet have also been offered. All three models are powered by the same 80bhp electric motor, and have a range of 99 miles. You can charge the cars in 2.5 hours via a standard charging socket, but from next year a more powerful charger will cut that time to just 45 minutes.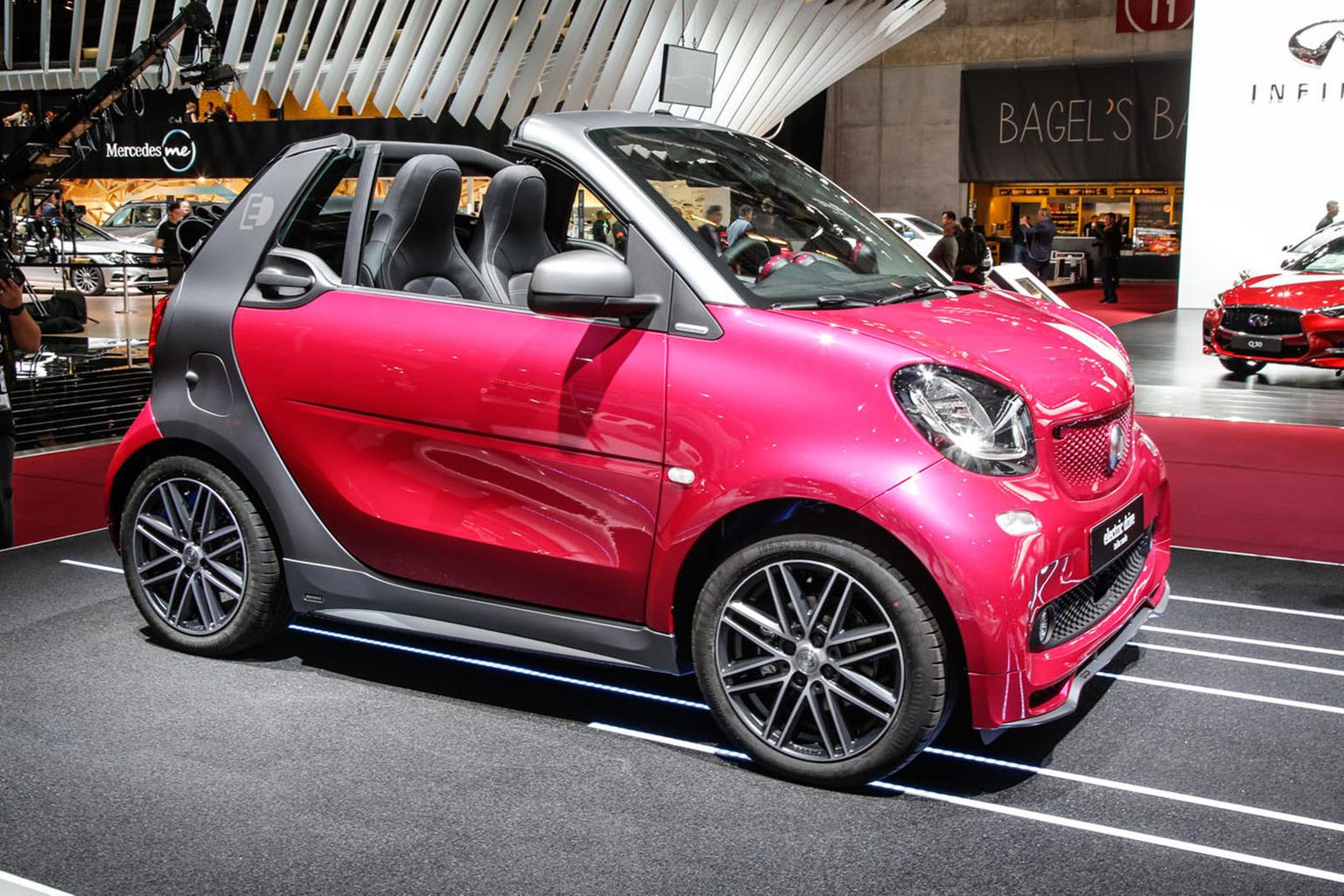 The facelifted version of the Suzuki SX4 S-Cross small SUV will go on sale next month, offering frugal new engine options and more equipment. The refreshed range will cost from £14,999, keeping the S-Cross as a cheap alternative to the likes of the Vauxhall Mokka, Skoda Yeti and Nissan Qashqai.
---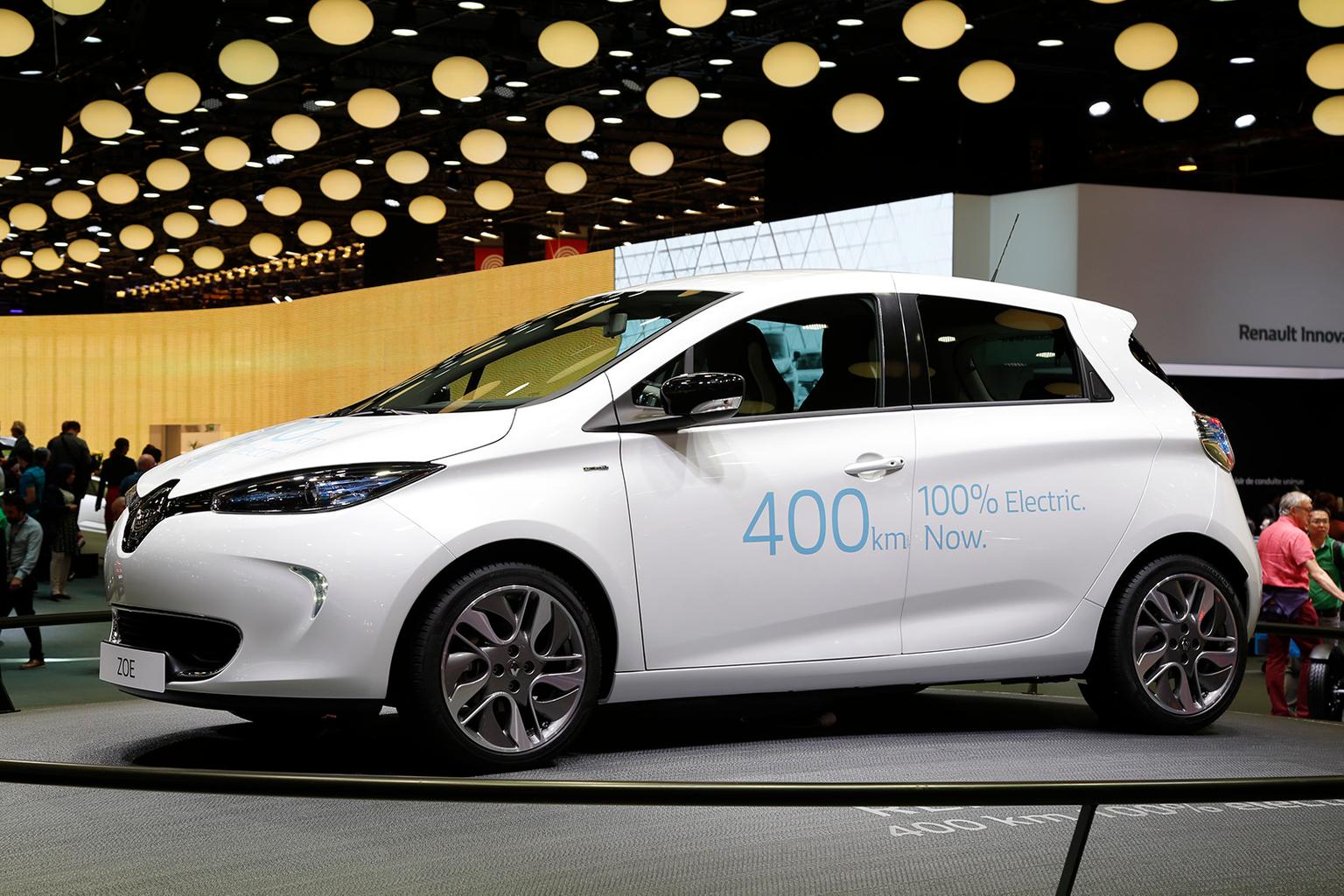 The Volkswagen ID might be a concept car, but it previews a new all-electric hatchback that will be on sale by 2020. In production form, the car will be able to reach 62mph from a standing start in less than 8.0sec, have a top speed limited to 100mph, and be able to travel 373 miles between charges. It will offer interior space akin to the larger Passat saloon, despite being similar in size to the Golf hatchback.
** [
Got a motoring question? Our experts are standing by to help, just tweet us your question using #askwhatcar
For all the latest reviews, advice and new car deals, sign up to the What Car? newsletter here