Best used executive cars for less than £5000 (and the ones to avoid)
The best executive cars should combine plenty of space with real driving abilities and then add a touch of class. We've chosen 10 you can buy now for just £5000...
In theory, there's nothing like an executive car for offering the best blend of space, comfort and driving ability. After all, their remit is to provide the fast-moving executive with a dependable car that must keep them comfortable on a long motorway journey and entertained when they turn onto a back road. It's also got to be classy enough to make the right impression when they arrive at their destination. And when you get that car home, it has to fit the role of a family car, transporting people and luggage as well as handling the weekly shop, and quite possibly coping with the annual holiday too.
Finding such a combination of talents in a car costing less than £5000 might seem an impossible task, but there are plenty of excellent choices on the used market. Take a look at our top 10 and see for yourself.
Best used executive cars for less than £5000

Buy a Lexus IS and you'll get a sharp-looking and beautifully made executive saloon. Not only does Lexus consistently feature at the very top of most customer satisfaction and reliability surveys, the IS is often the individual model that tops the lists too. True, it's not the most exciting car to drive, but the interior is laden with kit and the finish is very impressive, and this second-generation car certainly looks the part.
We found 2007 IS250 SE, 73,000 miles, full service history, £5000
Find a used Lexus IS in the What Car? Classifieds
---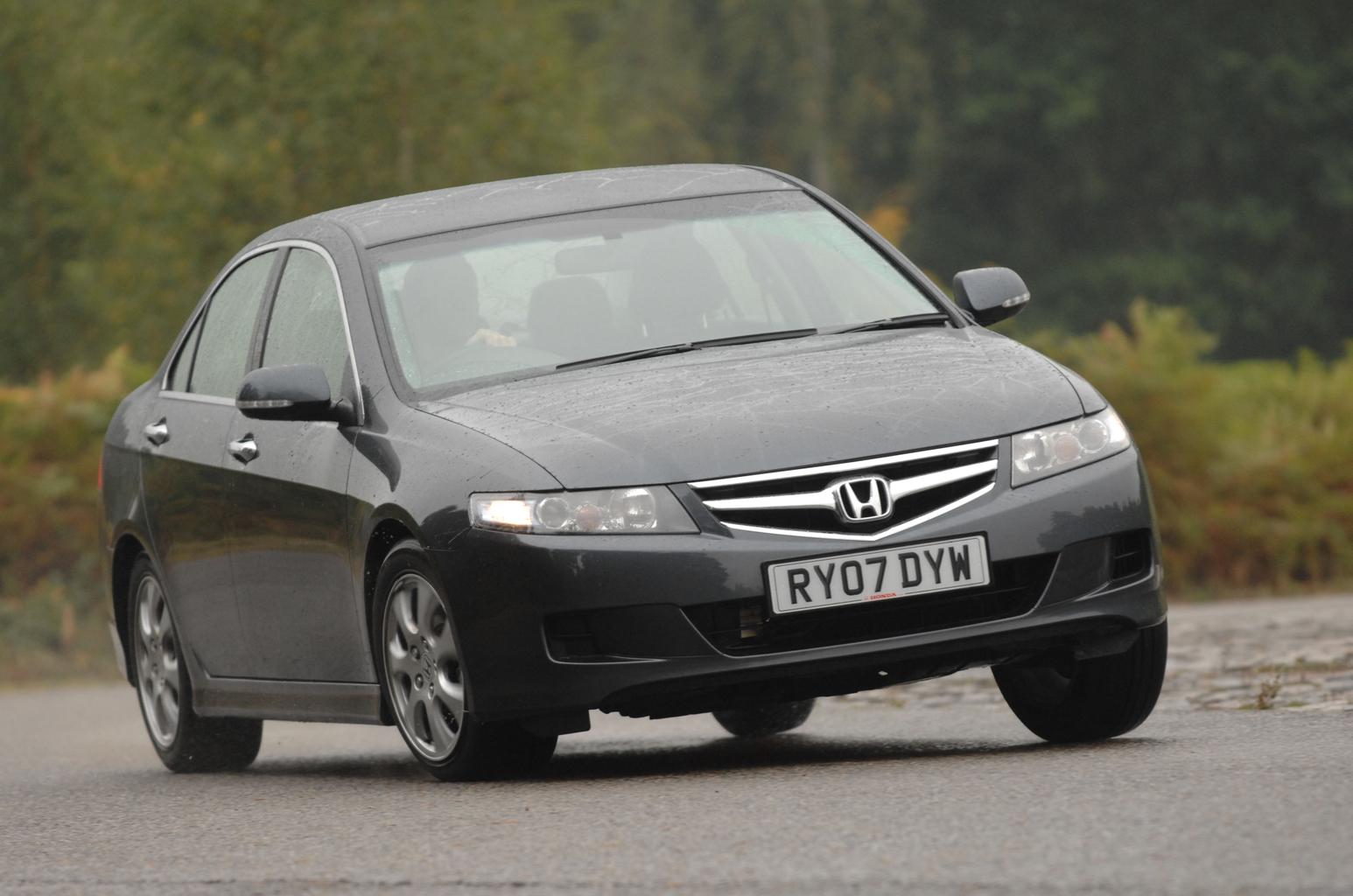 It might seem like a bit of a left-field choice – after all, the Citroën C5 was never one of the bestselling or most popular executive cars – but that doesn't mean this soft-riding and spacious saloon should be overlooked on the used car market. There are bargains to be had and what you'll get for your money is an immensely comfortable and impressively refined motorway cruiser with more than enough room for the family.
We found 2010 1.6 HDI VTR+, 55,000 miles, full service history, £4995
Read the used Citroën C5 review
Find a used Citroën C5 in the What Car? Classifieds
---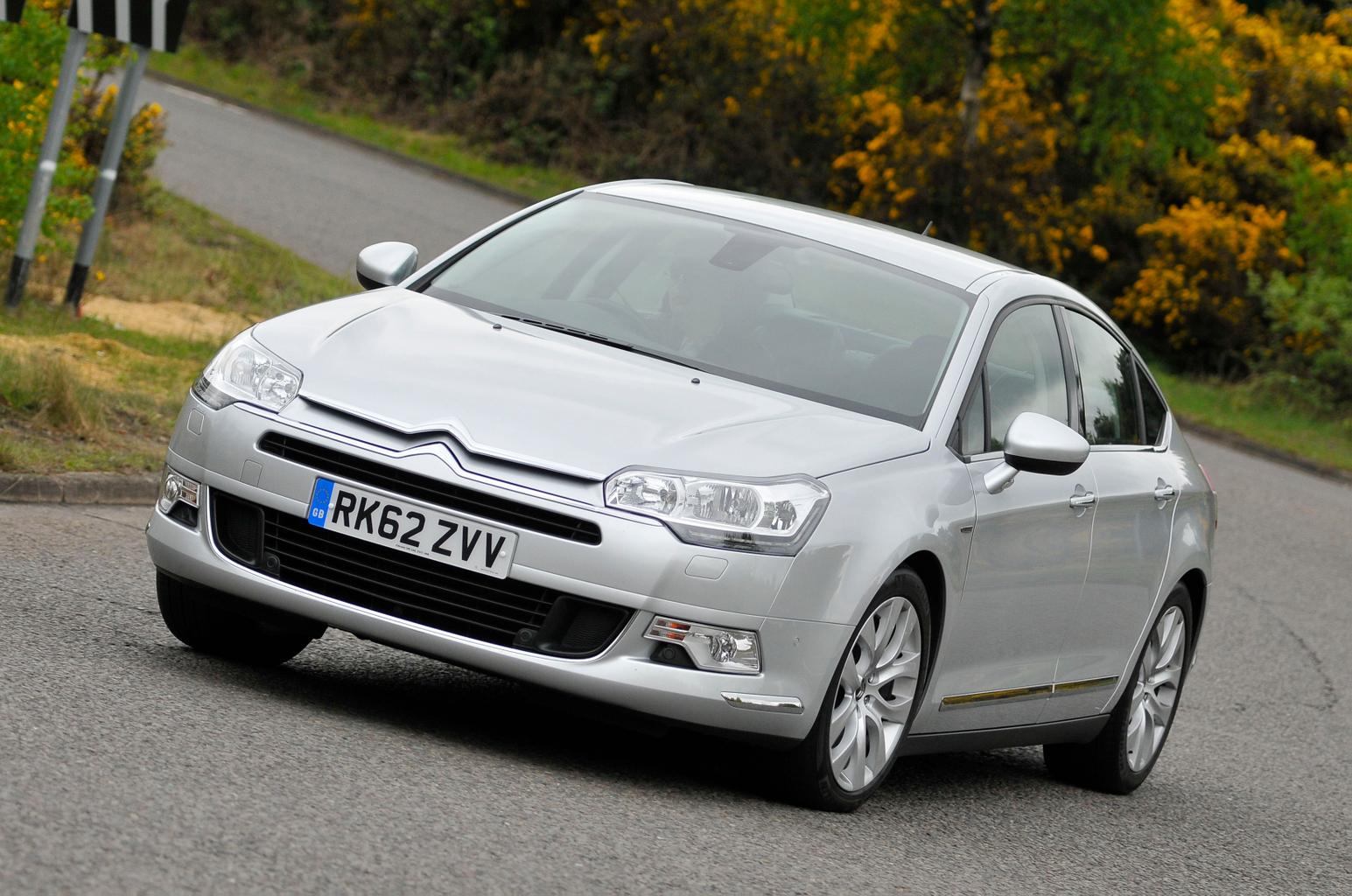 The thing to remember about the Honda Accord is that it's a much better car than its looks and image would lead you to believe. It's beautifully made, for starters, with an exemplary reliability and customer satisfaction rating. In addtion, all models have a healthy supply of standard equipment and safety kit. It's good to drive, too, with nimble handling and a spacious interior. What's not to like?
We found 2007 2.0 VTEC SE, 48,000 miles, full service history, £4995
Read the used Honda Accord review
Find a used Honda Accord in the What Car? Classifieds
---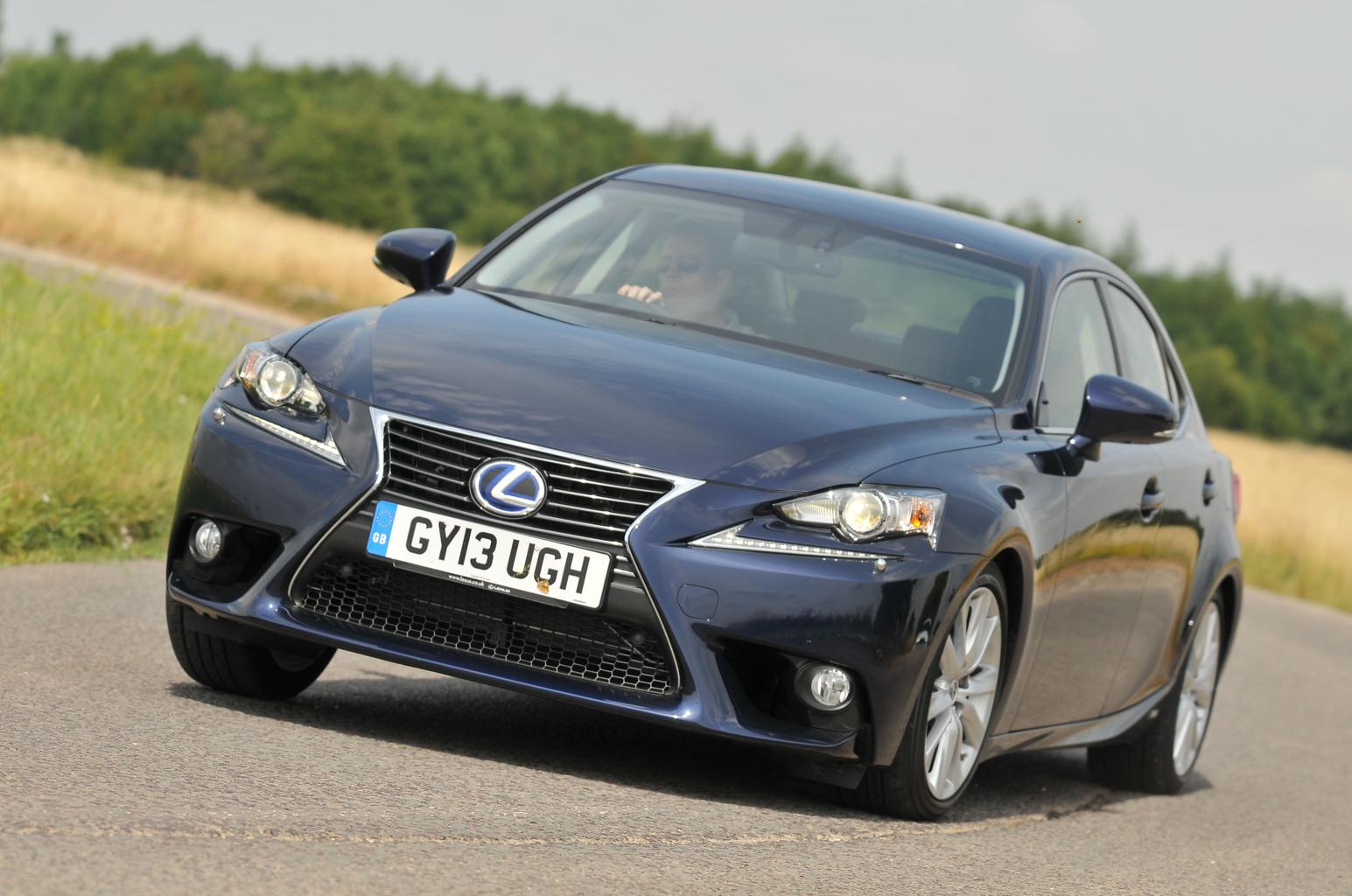 ---