True MPG: best family cars 2018
What Car?'s True MPG tests show what you can really expect from a car. Here, we reveal the most efficient family cars we've tested so far...
Official combined mpg 64.2 True mpg 49.1 % difference 23.5%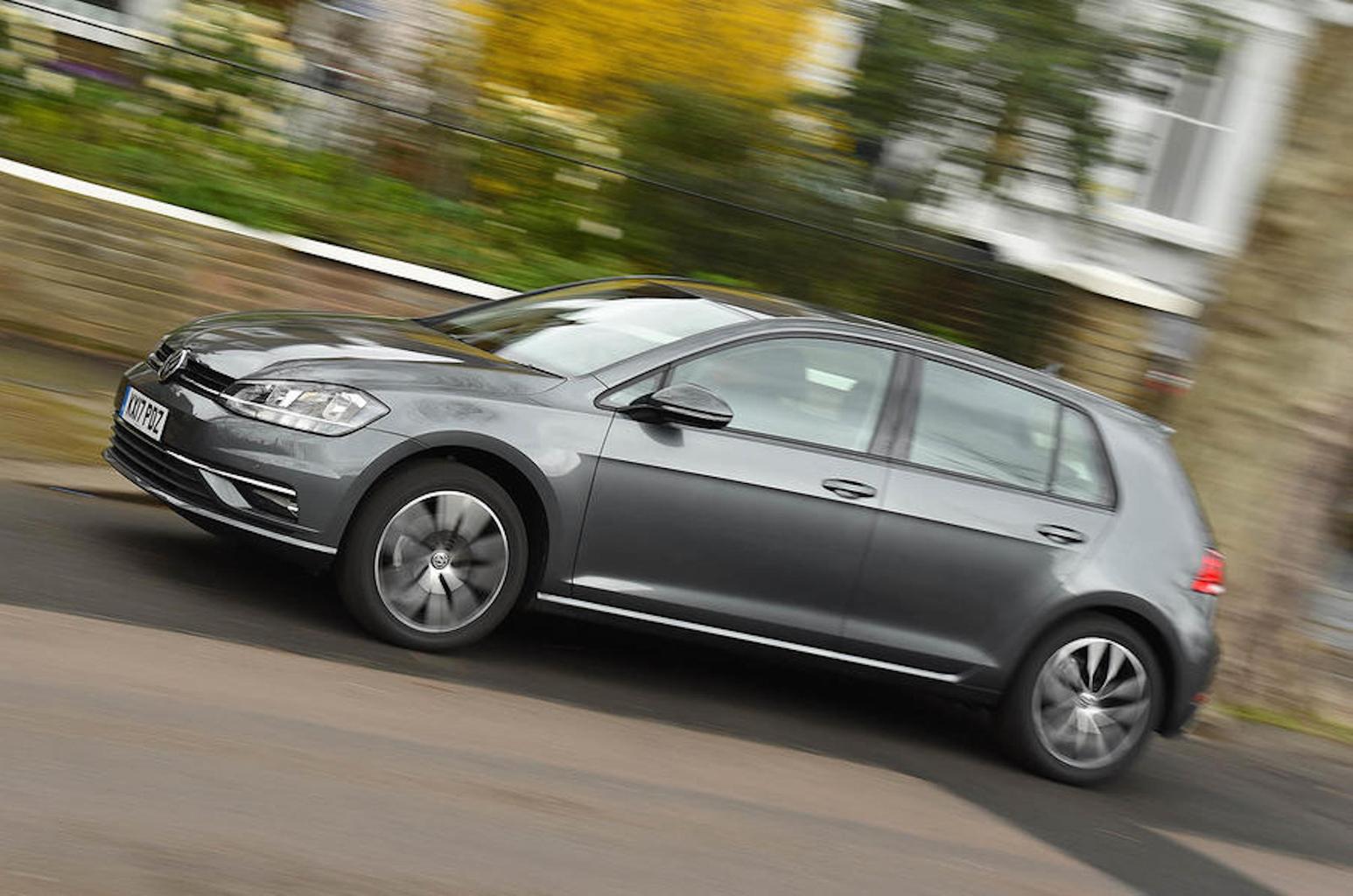 The big thing going for Fiat's Ford Focus rival is its price, which is tempting if you stick with the entry-level models. Plus, in this high-powered diesel form, it's also pretty gutsy. Be careful, though, because the Tipo scored just three stars on our road test because of its cheap interior and lack of wind refinement.
Read our full Fiat Tipo review
---
Official combined mpg 68.9 True mpg 49.2 % difference 28.6%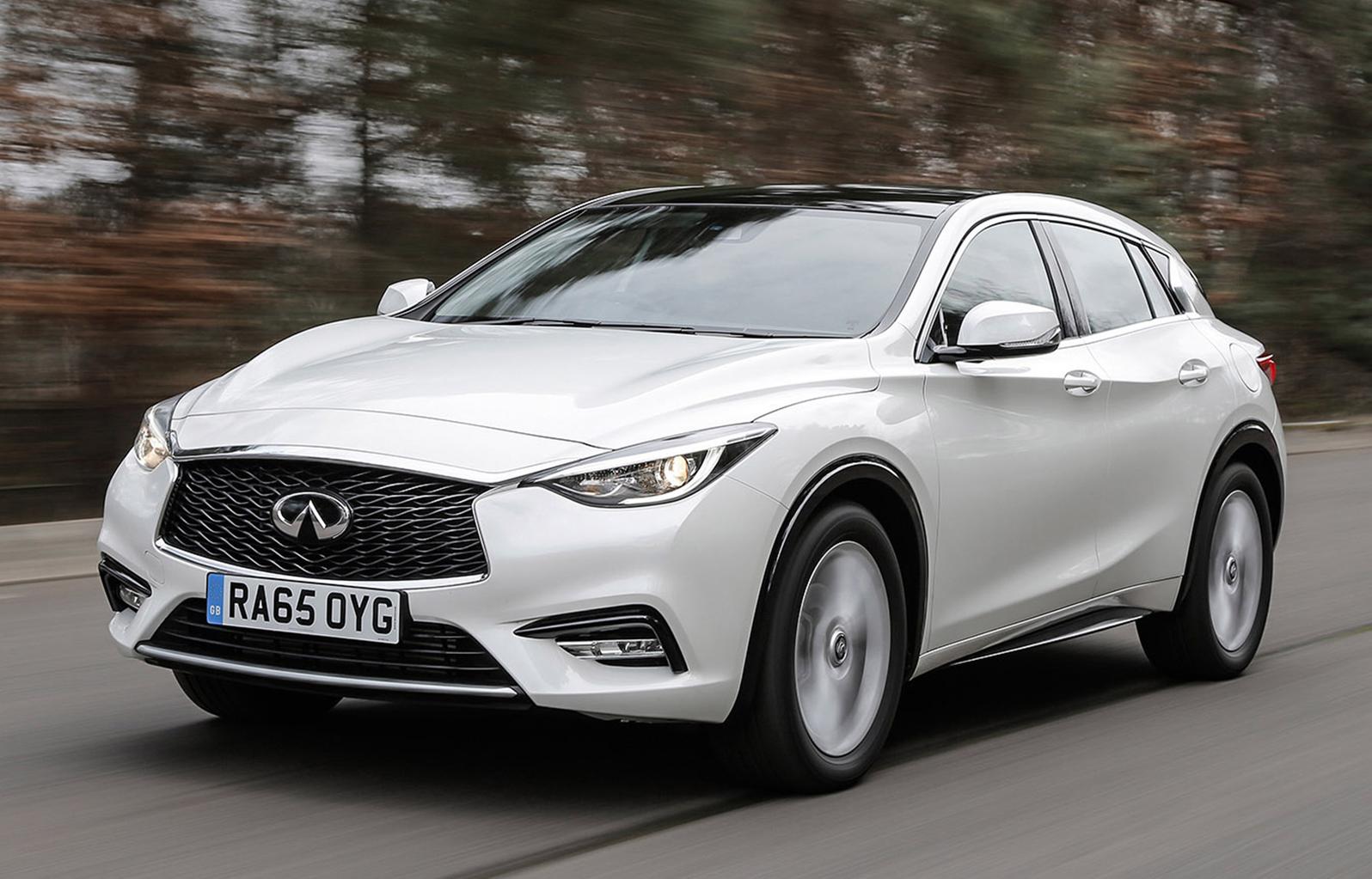 If you're looking for a family car with a premium badge, then this smallest Infiniti might well end up on your shortlist. It's certainly well equipped and comes with a large array of safety kit as standard, but it's an expensive option and isn't very inspiring to drive. This entry-level diesel engine is slow and unrefined compared with most rivals, too.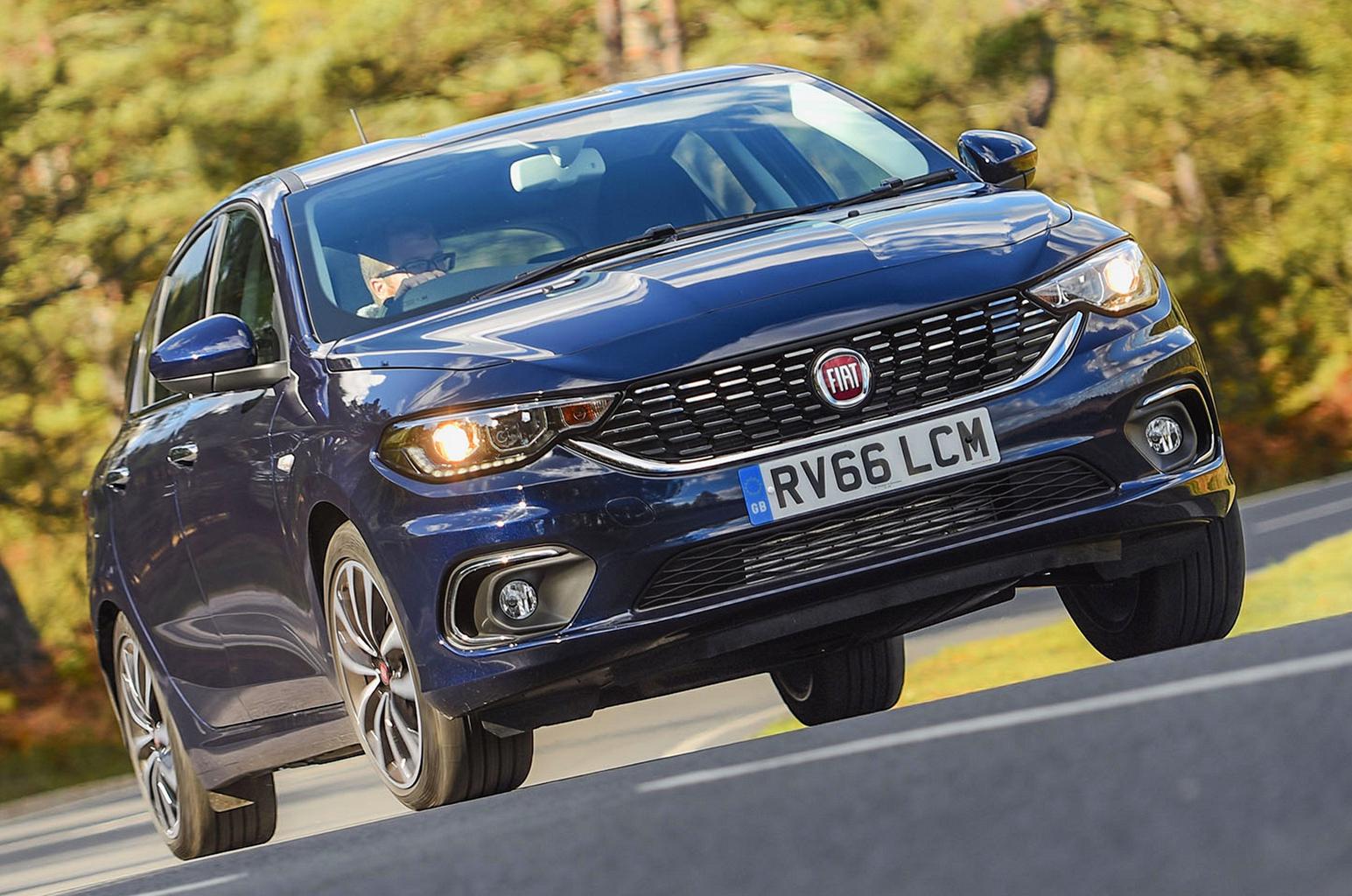 For many, the Volkswagen Golf is the de facto family hatchback, and we've been impressed with the recently facelifted model. With a 1.0-litre petrol engine, the Golf feels perfectly suited to driving around town and accelerates with urgency thanks to its turbocharger. The Golf also wins extra points for coming the closest to its claimed MPG figure, being just 16% adrift.
Read our full Volkswagen Golf review
Find a great Volkswagen Golf deal