The most popular advice stories 2016
If you want motoring advice, you've come to the right place. We've been giving sensible advice to drivers for decades, and 2016 was no different. We reveal the top 10 most widely read advice arti...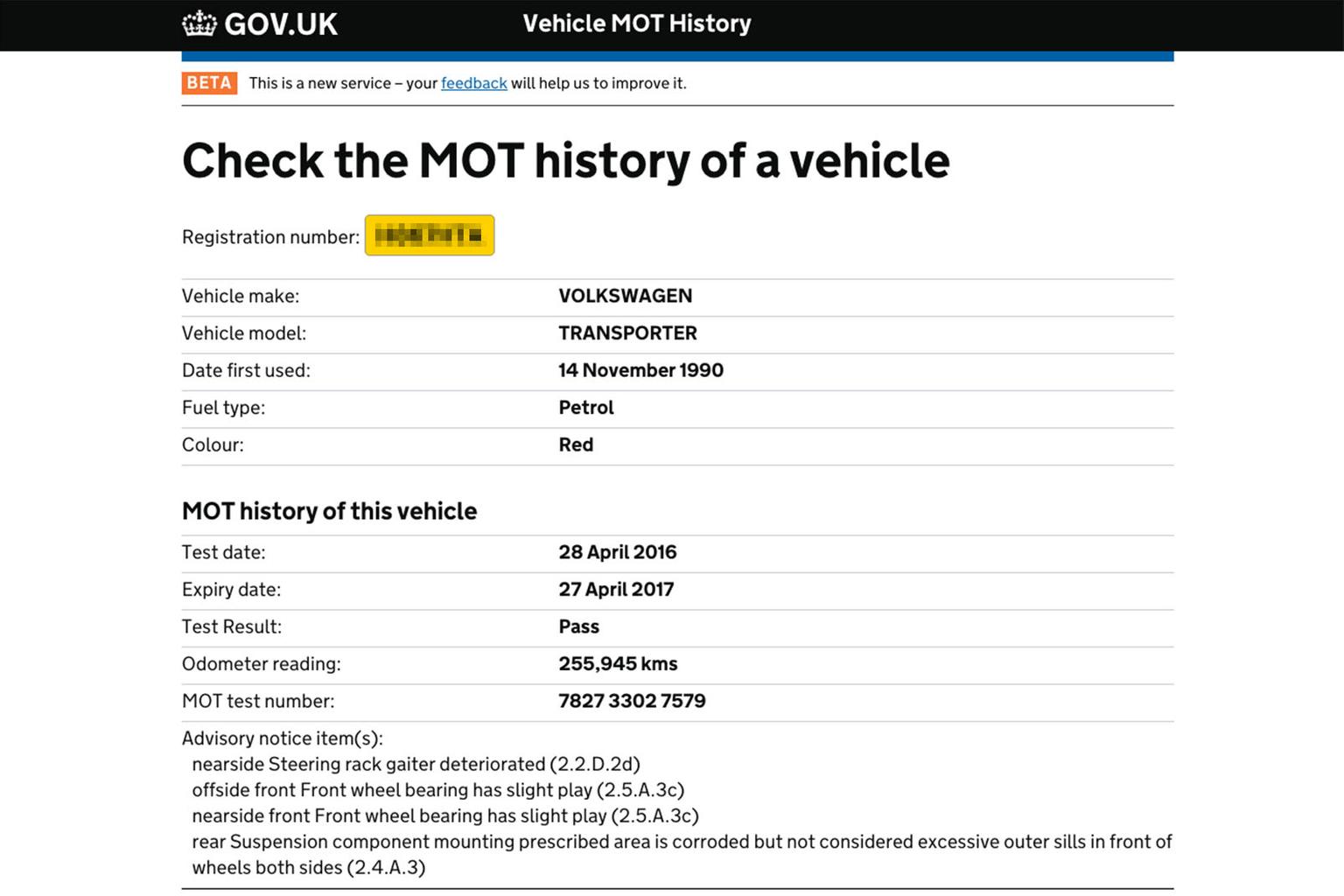 Buying a new car – and paying for it - may seem like daunting processes, but if you follow our simple guide you'll be behind the wheel with the minimum of fuss. We explain the different types of finance on offer to help you choose the one that's best for you. This guide contains everything you need to know about every potential route to financing your next car, from PCP to hire purchase.
Drastic changes in the rules and cost of VED car tax are looming, so it's no surprise to see our informative car tax guide in this top 10. It explains how the cost of car tax will change from April 2017 and how much you'll have to pay. We also consider whether you should put off – or speed up – buying a new car to save money.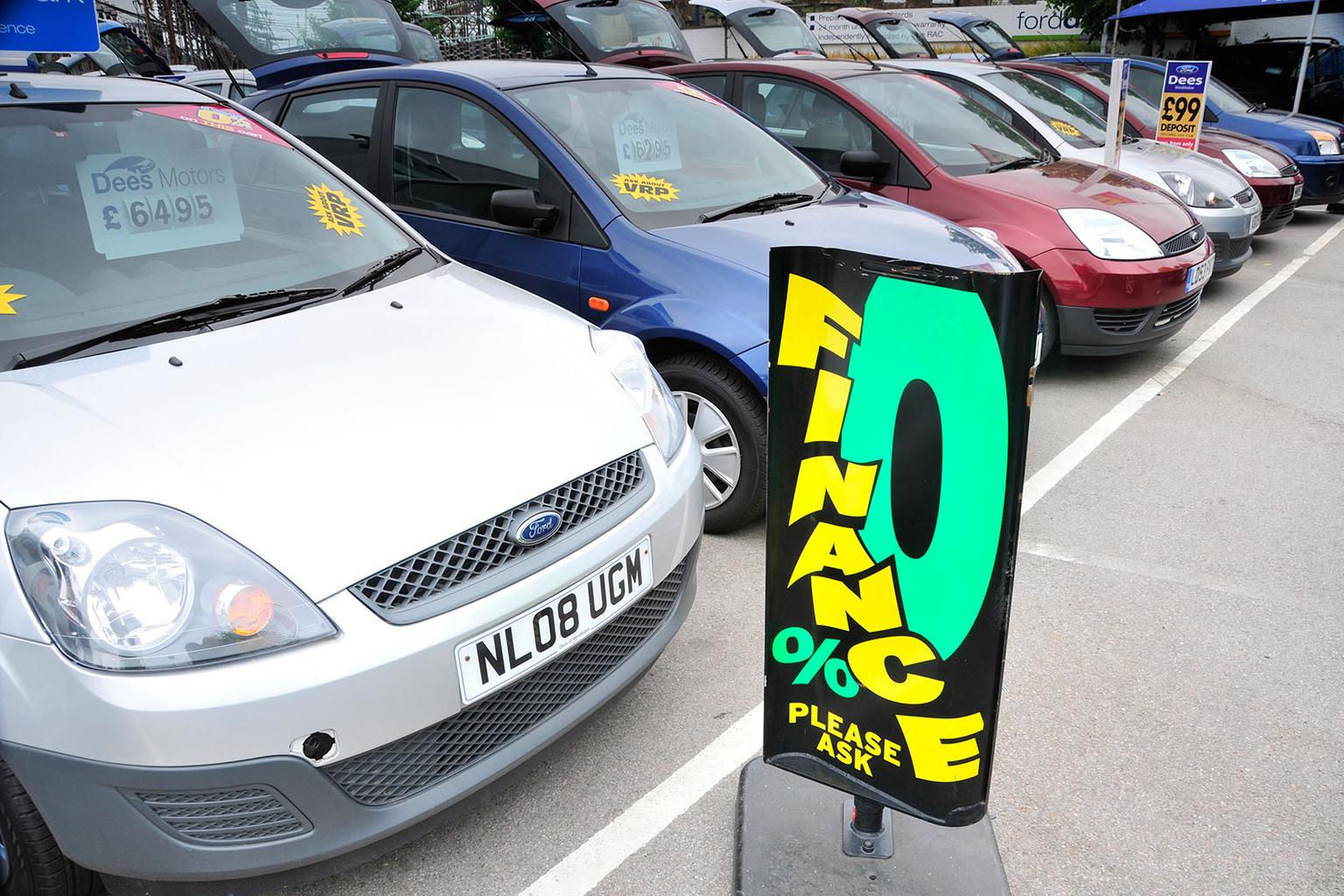 If you've bought an older car, or inherited a vehicle from a relative, you might not have been given all the bills and receipts for its maintenance. There are some canny ways to find out about a car's past, such as contacting the manufacturer with the car's VIN number or contacting previous owners. Follow our practical tips and you could enhance the value of your car by giving it a full service history.