Top 10 used city cars for less than £5000 (and the ones to avoid)
Whether you're after something cute and classy or just cracking good value, there's a city car to suit – even if you've only got £5000 to spend...

Contemporary styling combined with nimble handling have made the Citroën C1 a popular city car. True, it's rather cramped in the rear, especially in three-door form, and the engine can get rather noisy. But on the plus side, prices are low, so £5000 gets you a nearly new C1 with very few miles, while nifty design means the interior, while built from cheap-ish plastics, still looks and feels pretty funky.
We found: 2014 1.0 Edition 3dr, 10,000 miles, £4999
Read the used Citroën C1 review
Find a used Citroën C1 in the What Car? Classifieds
---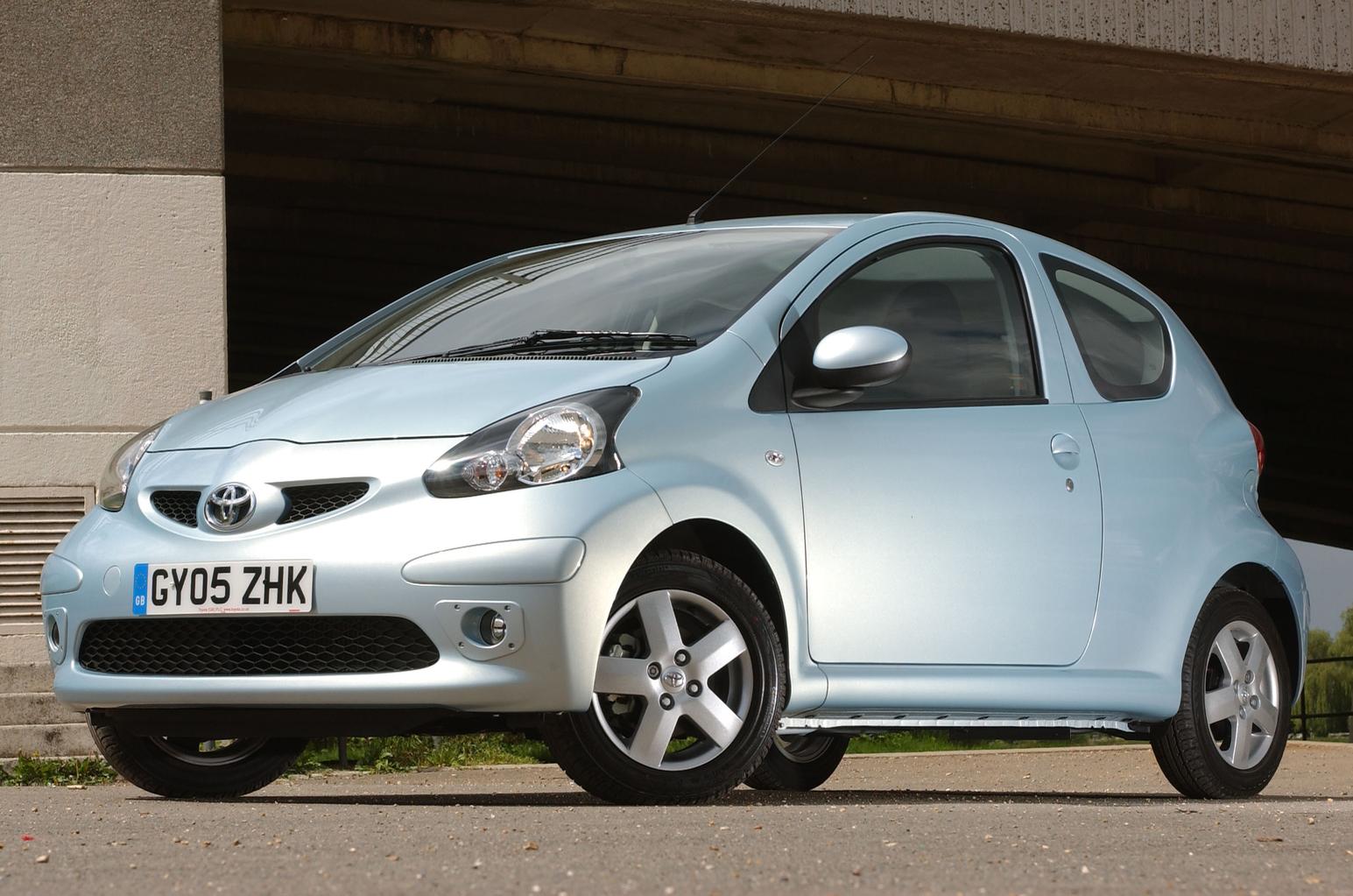 The Peugeot 107 is essentially the same car as the Citroën C1, albeit with a few cosmetic differences, but the 107 nudges ahead here by dint of the fact that it's more ubiquitous, giving you a greater choice. Despite this, prices are every bit as cheap as the C1's, and you get an identical blend of enjoyable handling and perky styling, although with the same caveats as far as interior space and engine and wind noise are concerned.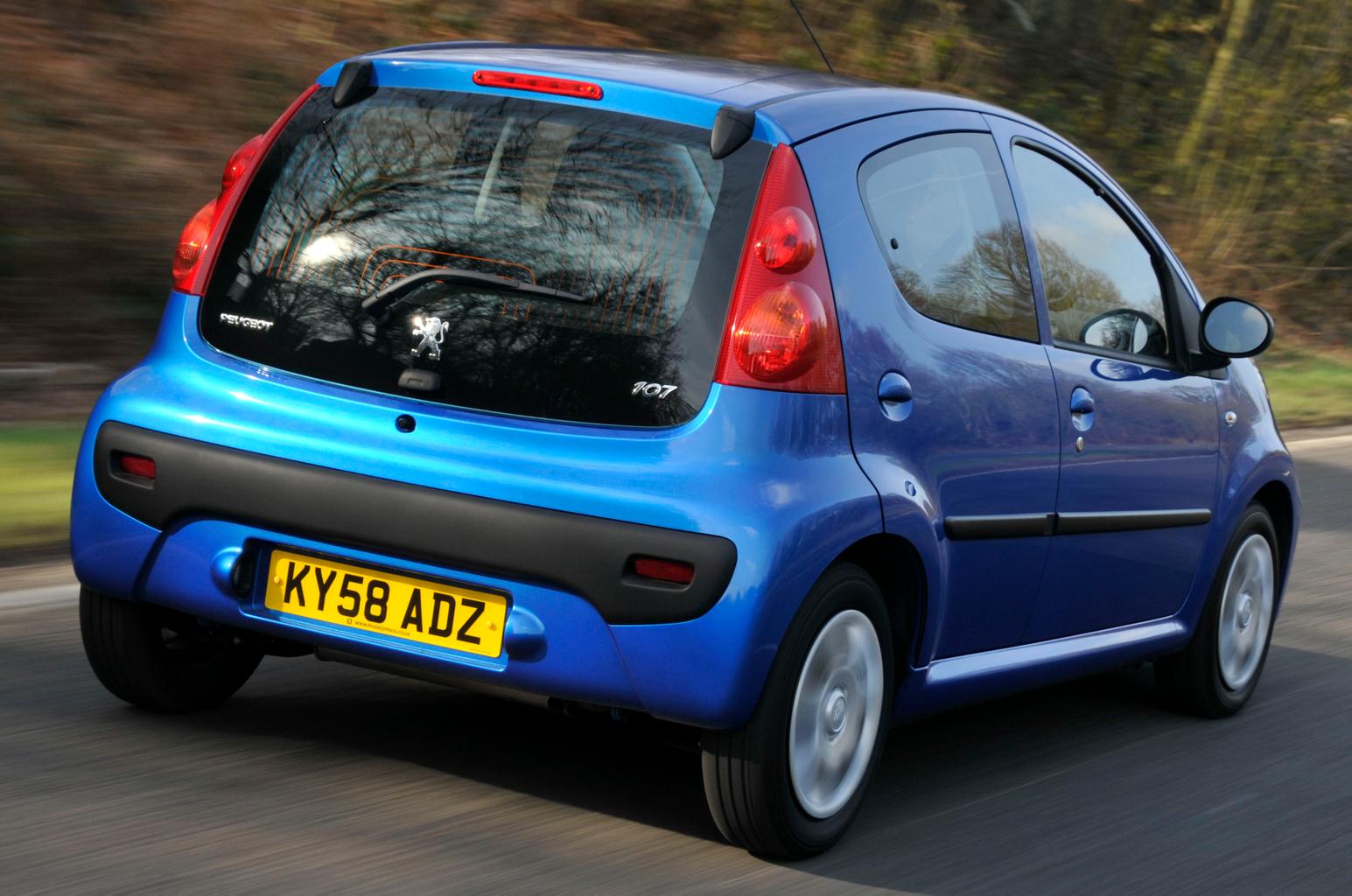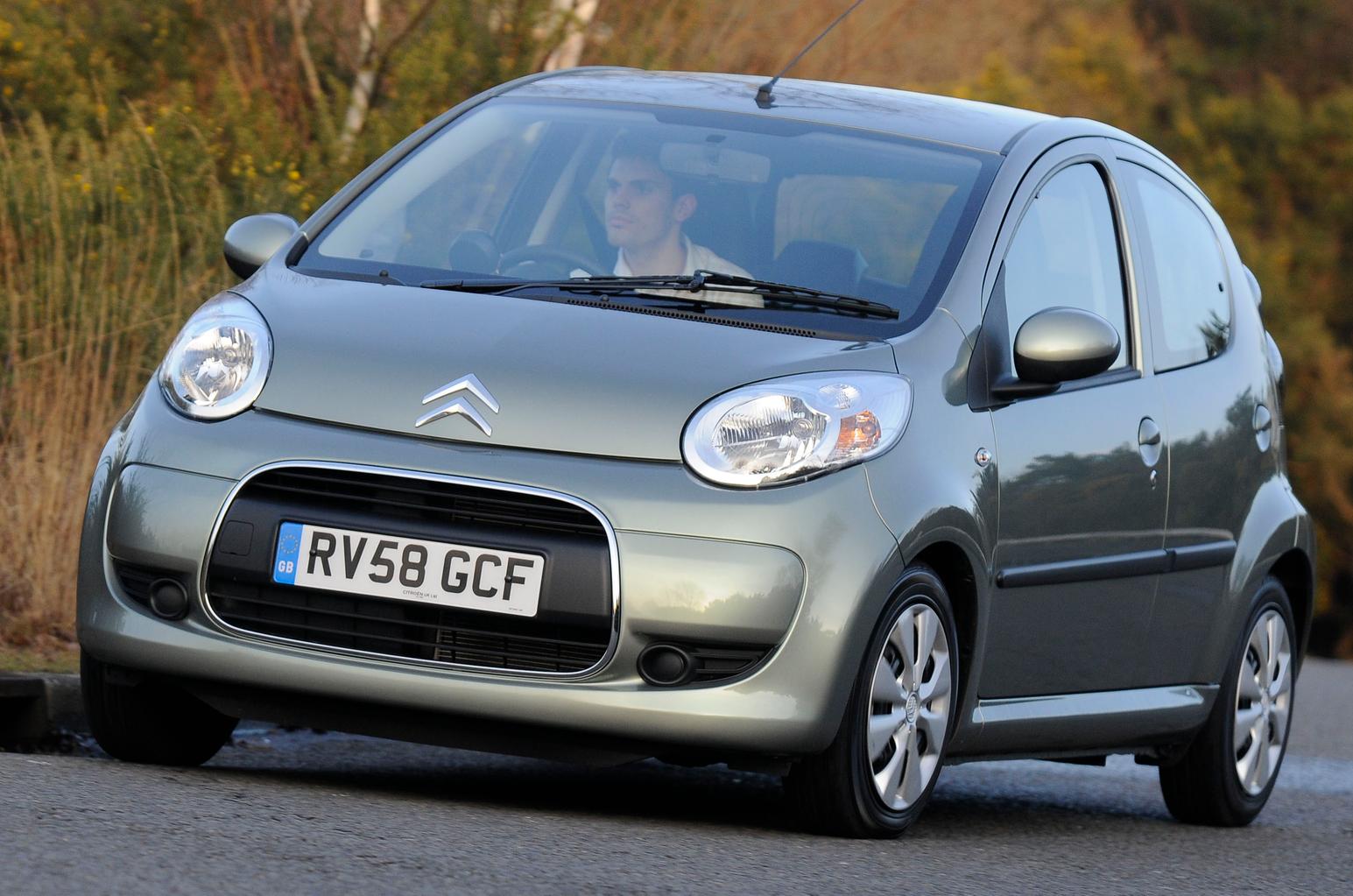 ---