Top 10 used family cars for less than £10,000 (and the ones to avoid)
Have £10,000 to spend on a nearly-new family car? You might be surprised to find out what you can afford...
Looking for a family car? Got £10,000 to spend? You're in luck – that budget is plenty enough to buy yourself a nearly-new example of one of the best family cars out there, with all the mod cons you've always wanted.
What's more, most modern family cars have plenty going for them – impressive safety, good looks, lots of technology on board, and for the most part a choice of efficient and punchy petrol and diesel engines. And at this price, you're spoiled for choice; whether you want a family hatchback that's smart and sophisticated, practical and functional, or simply great value for money, there's something here for you.
But which used family car do we rate as the best you can buy for this budget? In such a competitive market, it'll have to offer something truly special to stand out from the crowd, and blend everything that makes modern family cars great into one fine package. Read on to find out more about the best used family car for £10,000.
Best used family cars for less than £10,000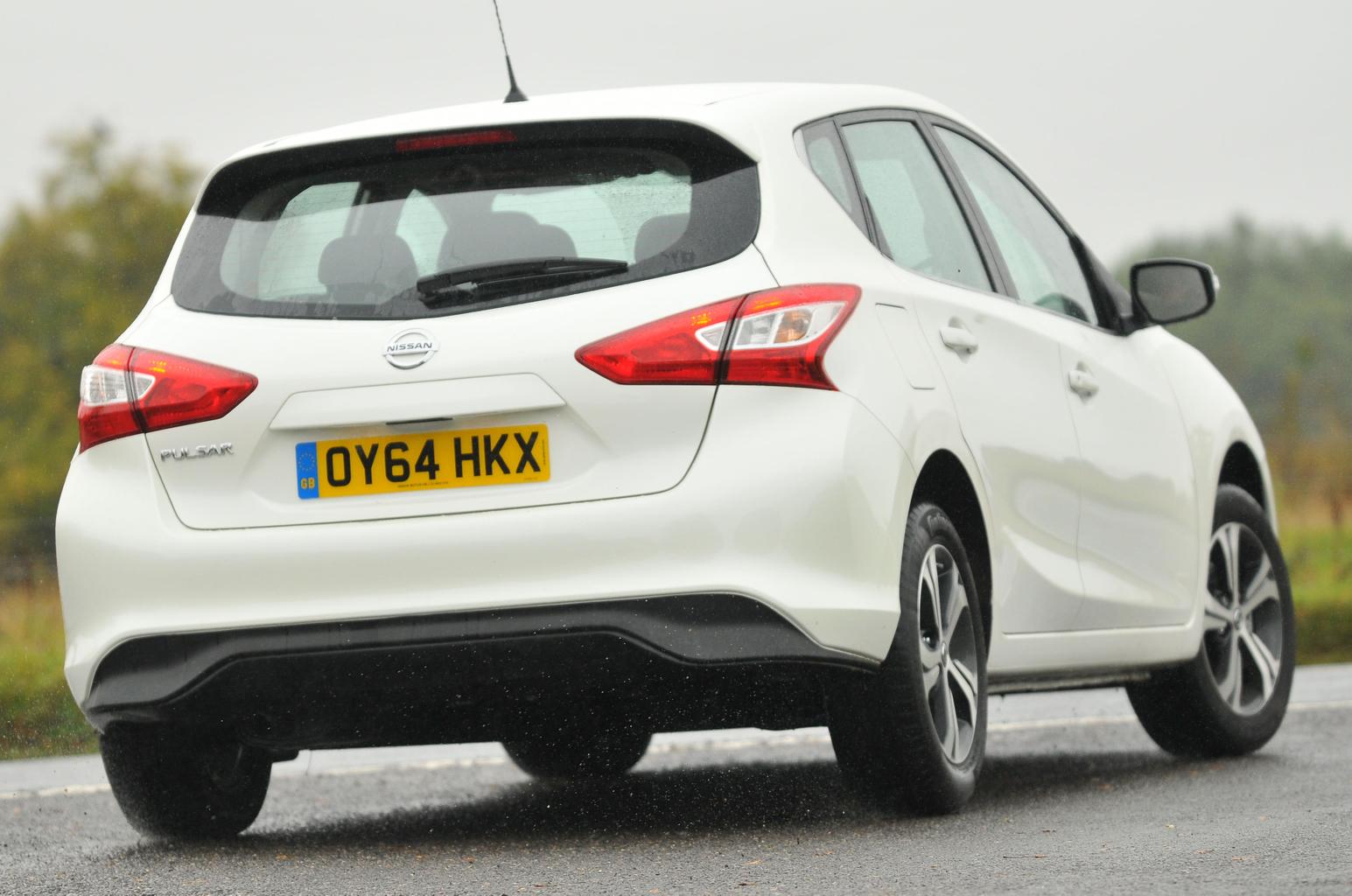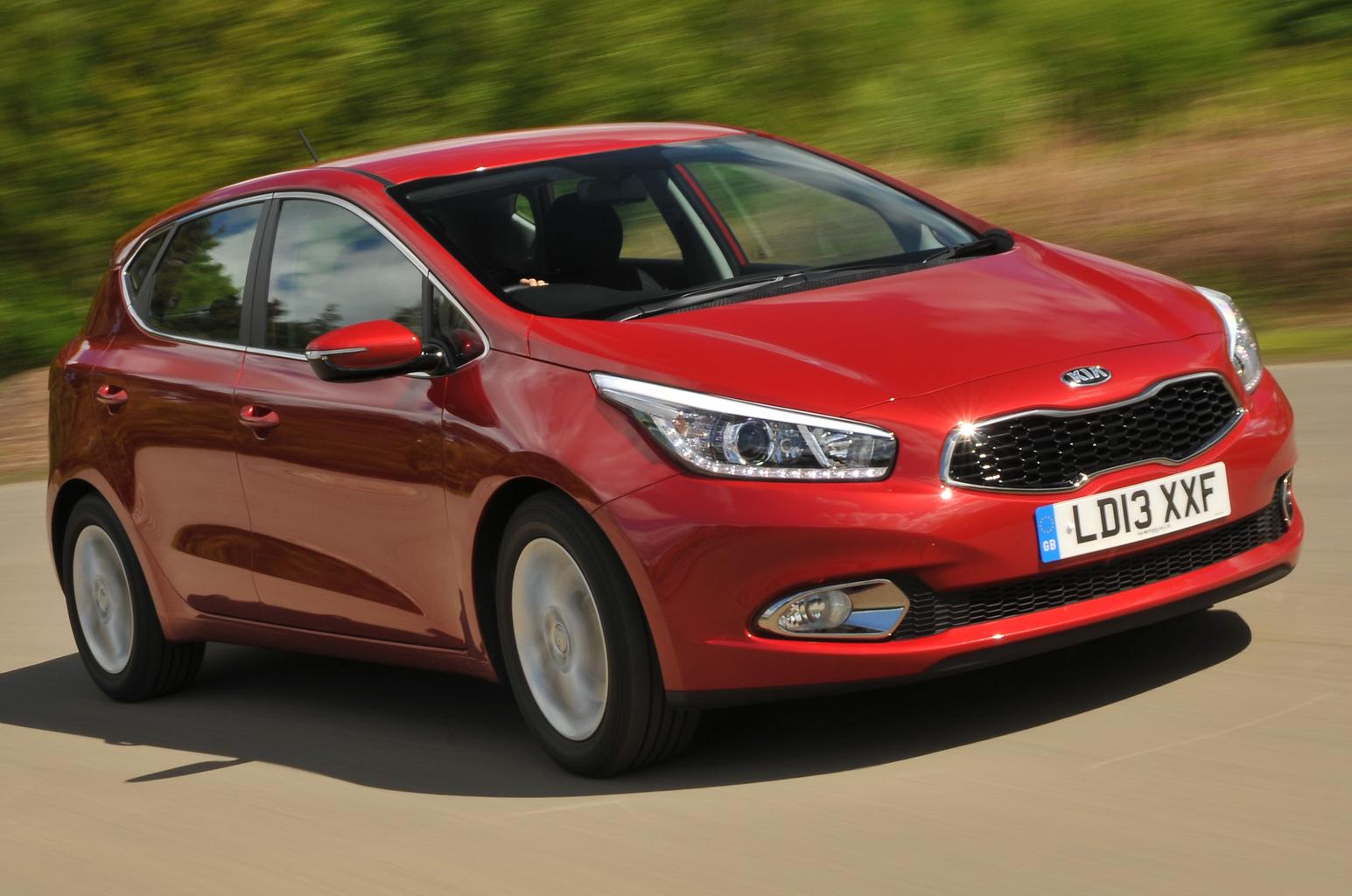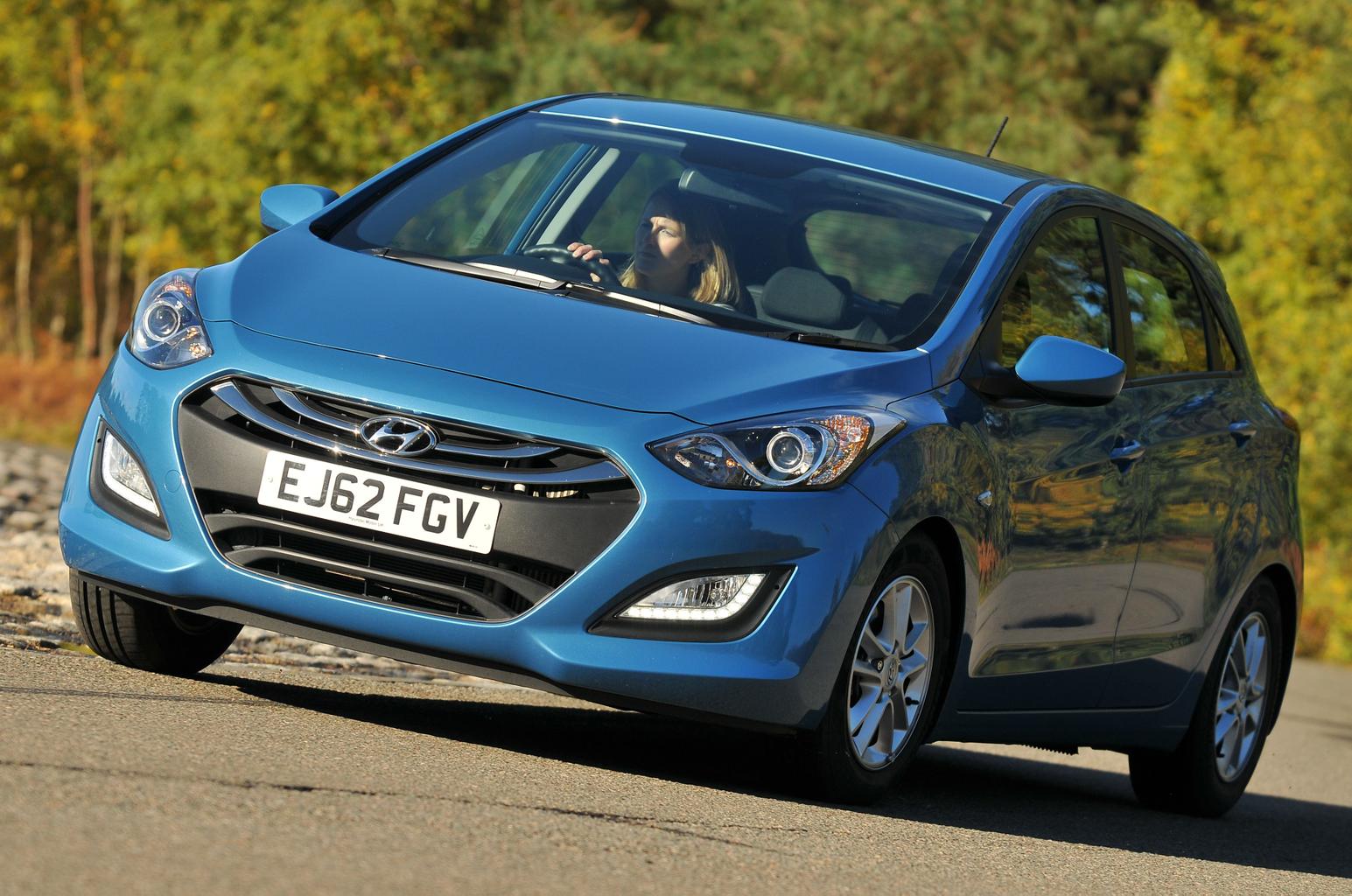 The Hyundai i30's five-year, unlimited-mileage warranty isn't quite as lengthy as the Kia's, but it's even cheaper to buy, making it terrific value. With an example this new, you'll still have the majority of that left, giving you peace of mind for longer than you'll find with most rivals. The i30's a good family car, too, with a spacious, robustly built interior, a comfortable ride and plenty of standard equipment, although like the Kia, it isn't as satisfying to drive as its rivals and its engines aren't particularly fuel efficient.
We found: 2016 1.6 CRDi SE, 10,000 miles, £9999
Read the used Hyundai i30 review
Find a used Hyundai i30 in the What Car? Classifieds
---