2017 DS 7 Crossback reader test team review
This rival to the Audi Q5 and BMW X3 will go on sale early next year, priced from around £30,000. Will any of our readers be buying it?...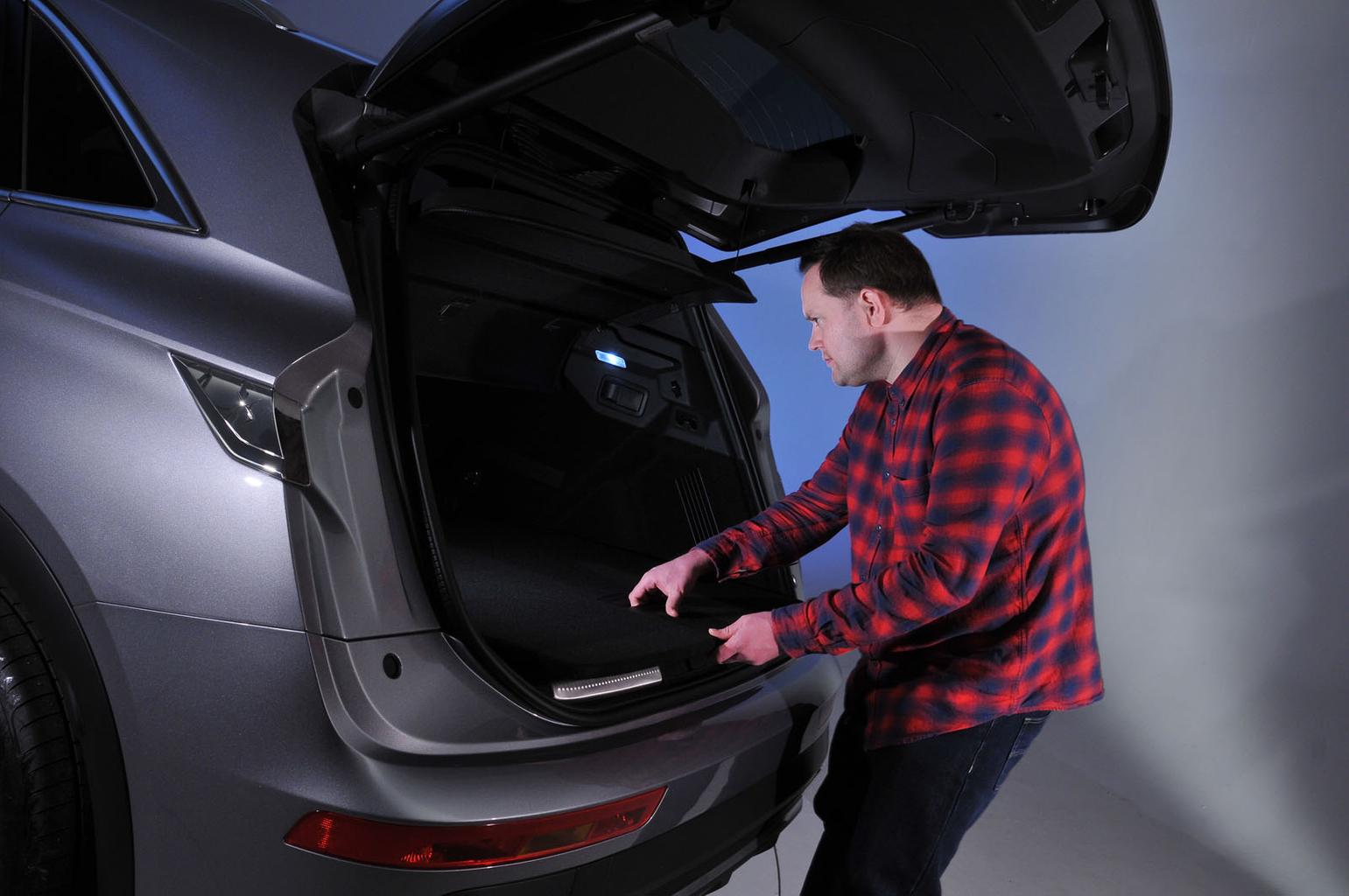 "I'm after a new daily car, and while the obvious SUV for me is the Mercedes-Benz GLC, I'm interested to see what DS can do as a brand.
"The 7 Crossback's shape is pretty generic. The front is distinctive, but the rear is so Audi-like that it's almost painful. However, there's lots of very detailed 'jewellery' such as the grille and the lights, which are fantastic. Plus, the Active LED system is potentially a real step forward for adaptive lighting.
"Having a leather dashboard, soft-touch materials and good build quality puts the interior up there. In some regards, it's better than the Porsche Macan's.
"The bold interior colours on offer are great, because most rivals offer just grey and black. It certainly lives up to DS's 'avant-garde' ambitions.